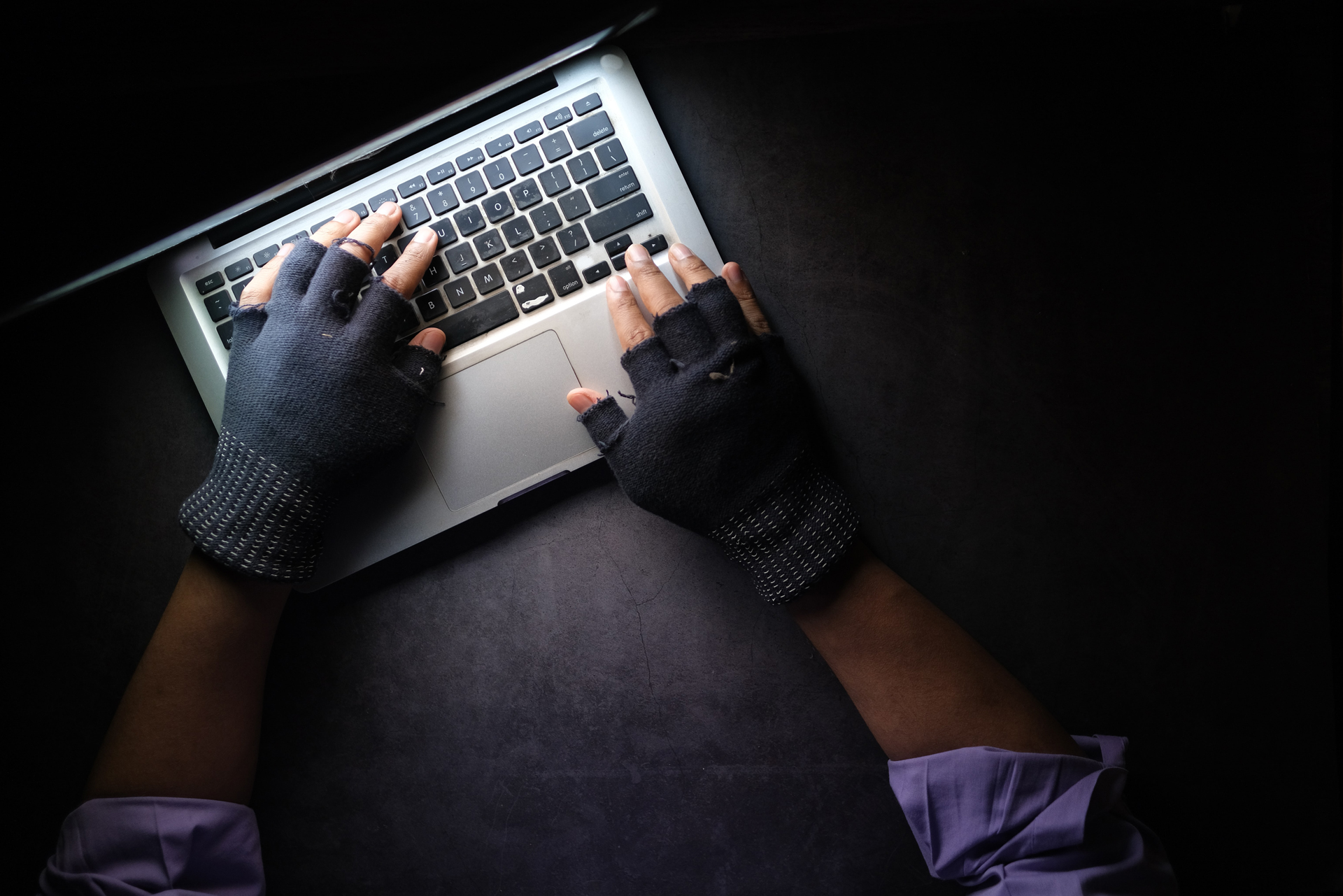 As well as on the ground, Ukraine's cyber-security officials have said they are fighting a war within the digital realm. In recent weeks, the country engaged in cyber-conflict with Russia, facing constant cyber-attacks against their government and infrastructure.
Describing it as a 'hybrid war' - bridging both physical and online spaces - Ukraine's cyber-security officials claimed that its cyber-defences are repelling most attacks. During a recent press conference. Viktor Zhora, deputy chairman of the State Service of Special Communications, said: "These two wars [we are fighting] are part of this hybrid war."
The country has also been targeted with wiper malware. A Wiper Attack involves wiping/overwriting/removing data from the intended victim.
What can UK businesses learn from this?
Already, The National Cyber Security Centre (NCSC) has urged British companies to bolster their digital security over concerns of possible Russian cyber-attacks linked with the conflict in Ukraine.
UK organisations need to understand there is a heightened risk of breached cyber security. As the UK strengthens its sanctions against Russia, cyber-specialists have been holding meetings with key companies to discuss the possible threat and how it could be tackled.
Britain's "critical national infrastructure", which includes the communications, energy, food, health and transport sectors, should be on high alert for disruptive or cyber intrusions.
While cyber security threats grow, things can be done to protect businesses, especially given the number of cyber security threats that exist and the potential consequences. Companies must think about the importance of the data they store, the impact of losing access to it for a limited time or permanently, and how they can prevent cyber attacks from accessing this information.
This means taking cyber security seriously and potentially working with security focussed managed services providers to make sure your business is protected with the highest level of security.
You can learn more about cyber security with The PC Support Group, or get in touch and speak with us directly on 03300 886 116, to find out how we can help.