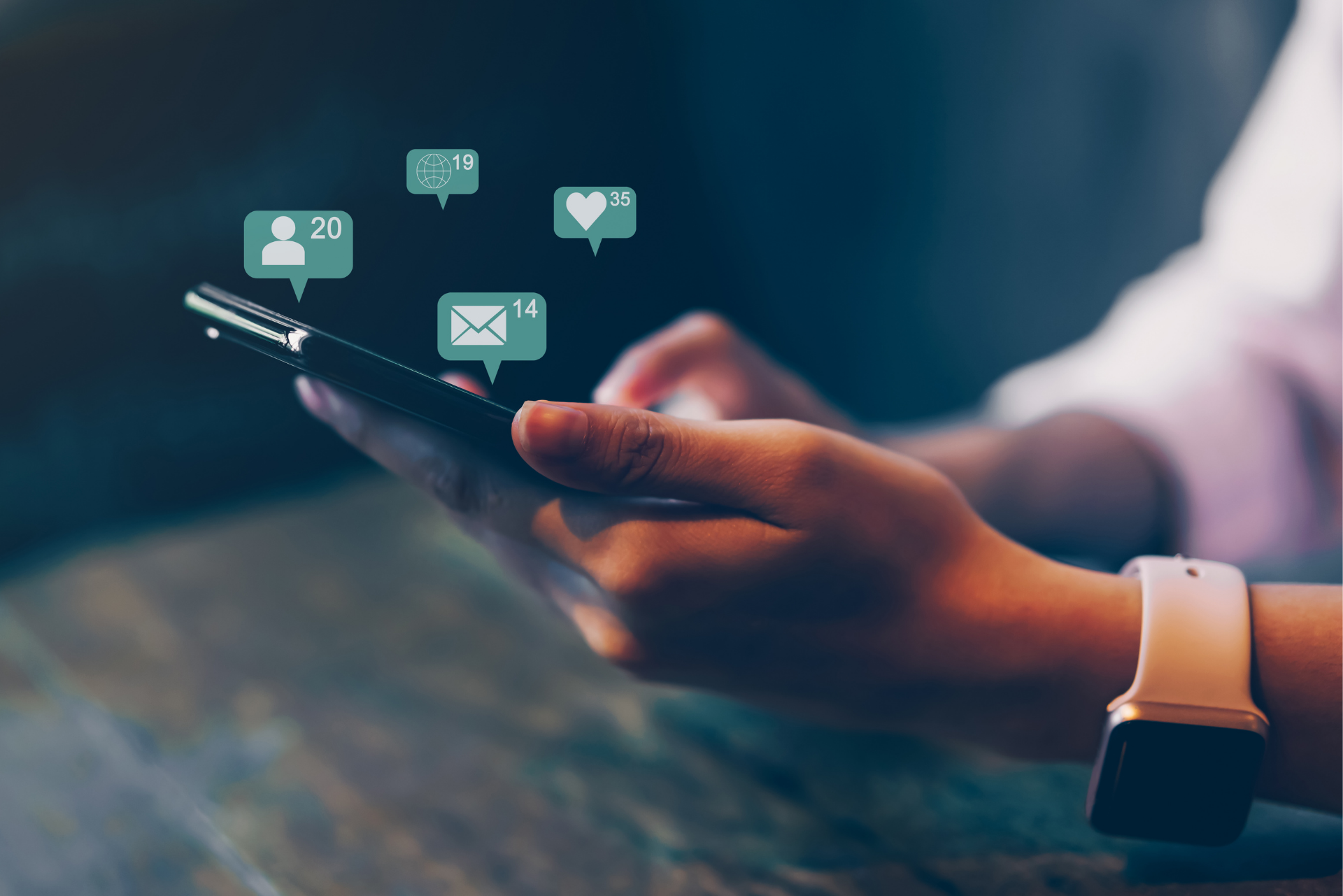 In this guide, learn how to keep your social media data safe with these five tips:
Always log out after your online sessions
From time to time, we forget to log out after our online sessions, thus opening the door for others to 'commandeer' our social profiles and access the information stored within. Whether we've used a private or public device, logging out should become a ritual each time we use social media.

By logging out of social media after each use, you can keep hackers and unwanted visitors from exploiting your data and wreaking havoc across your online presence.
Update your privacy settings
Social media gives you the option to review your data and update its privacy settings. It's necessary to explore the options available to you on each social platform and adjust them as needed. For example, Facebook allows you to choose who can see certain types of information about you, whether it be friends only, or to wider audiences.

Head to your settings and review your privacy settings now!
Use stronger, more secure passwords
Passwords are your first line of defence against unauthorised access to the data stored on your social media! The importance of passwords should never be underestimated. Here are some quick tips on generating stronger and more secure passwords:
Passwords should always be a mix of letters, numbers and special characters.


Guidelines state that passwords should be at least 8 characters long - however, we recommend longer - aim for 10 - 15 character passwords for extra security.


Avoid consecutive keyboard combinations (example: qwerty or asdfghjkl).


Use a unique password for each social account. Don't forget which one is for each account!


Never use personal information such as names, street addresses, date of birth, or bank details for your passwords.
When available add two-factor authentication
Two-Factor Authentication (2FA) adds an extra security layer, or 'factor', on top of usernames and passwords (which, as we know, are often not strong enough and easily stolen), before any access to data is allowed. Even if the criminal has a stolen email address, username and password, MFA keeps the data safe.
Some social media platforms now offer this as an optional login setting; if they do, add it!
Check for suspicious login attempts
If someone tries logging in to your account from a different location or device, social platforms like Facebook, Instagram and Twitter can notice the break in pattern and will send a notification to review the login attempt.

From time to time, review any suspicious login attempts once you have been notified. It's best practice to change your passwords should an unauthorised login attempt occur.