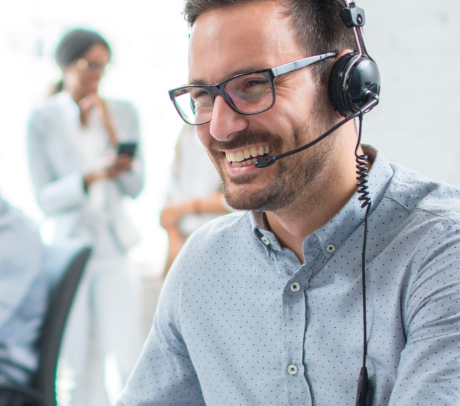 About Us
We understand that the only way to build a great company is by hiring dedicated employees and providing excellent customer service.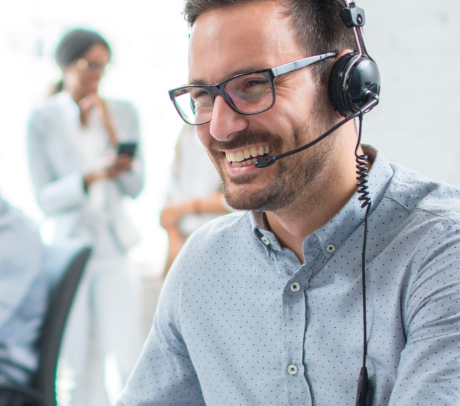 Our people guide our success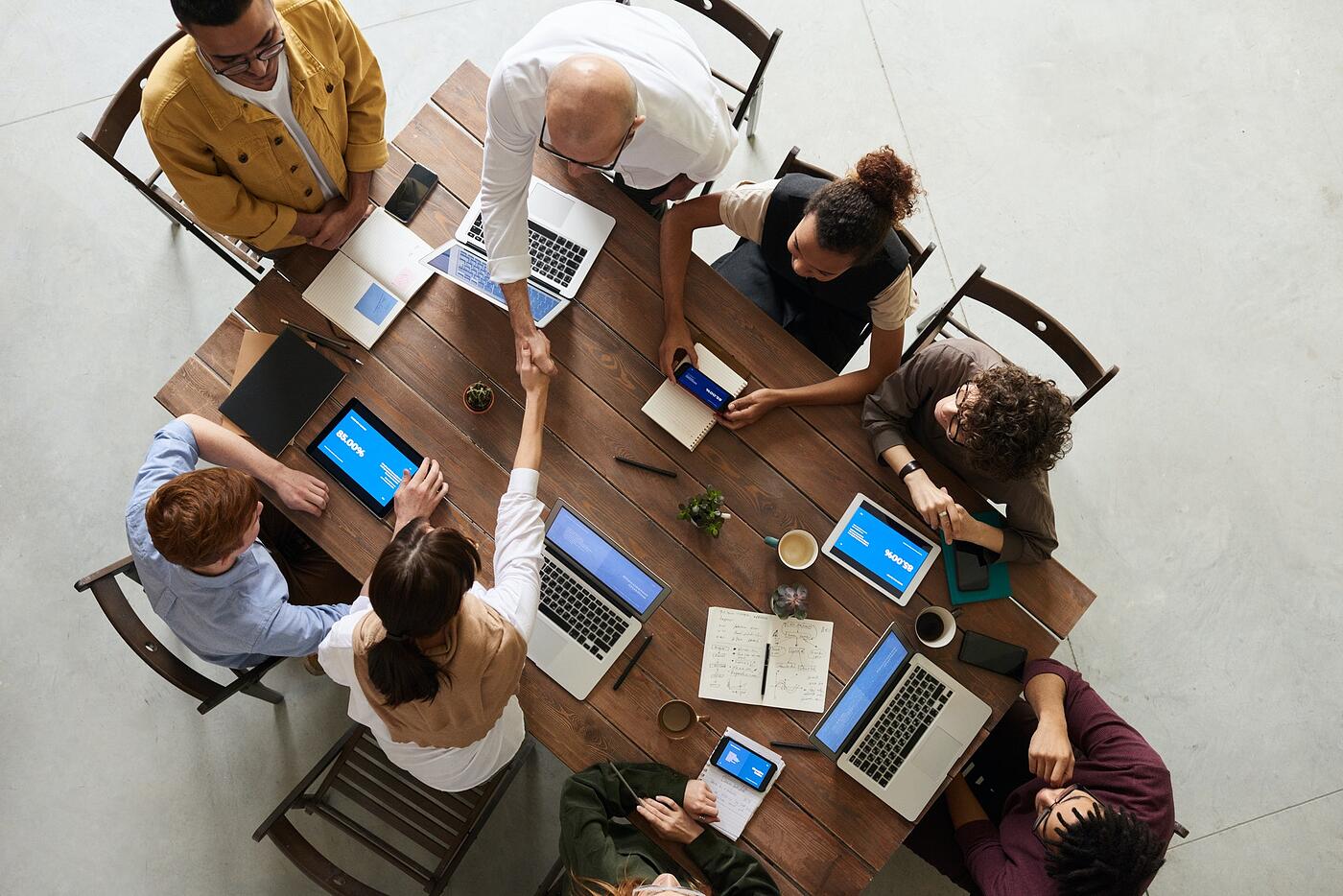 The PC Support Group is a multi award-winning provider of managed IT and telecommunications services. Our technical expertise and commitment to top level customer service proves our pedigree as a trusted IT partner.
A Wealth of Expertise
Our IT experts have a huge amount of experience within the industry. As well as a hands-on role, we can also support from a consultative level, providing recommendations based on years of experience. Rather than being simply a provider, we class ourselves as a partner, effectively becoming an extension of your team to help drive success.
Committed to our Clients
We're a friendly bunch of dedicated and knowledgeable engineers and support staff who want to go the extra mile to make sure our clients are happy. We're committed to excellent customer service, which is why we have a customer satisfaction score of 98.998% across 2,500+ users that we support.
Some key features of using The PC Support Group are:
Fully Managed Onboarding Process
During our structured onboarding process, we will roll out our remote management software, check your IT infrastructure, and make any changes or recommendations to ensure optimal performance.
Unlimited Telephone Support
Call as many times as you want and for as long as you need all within the fixed cost contract.
24/7 Monitoring
Our systems monitor your IT infrastructure 24 hours a day, 7 days a week so we can be pro-active in resolving issues if we receive an alert or notice any negative trends.
Unlimited Remote Access
Our engineers can remotely connect to your systems at your convenience and immediately start to work on the problem. No time limits or additional hidden costs.
Local Onsite Support
We're based in the Northwest, so we will come to your site to resolve issues if required. Onsite support charged at our current standard ad hoc rates if available in your area, prices available on request.
Dedicated IT Management
You will have a close relationship with our senior management team who will be available for help and advice, and who will pro-actively seek ways to help your business save money and improve efficiency through technology.
No Call Centres
Your calls are normally answered directly by our IT professionals, ensuring you receive a prompt response and a high level or service.
Accredited
We're proud to be a Microsoft Partner, a member of the Apple Consultants Network, and Cyber Essentials accredited.
Striving for Excellence
We're super proud of the 5-star reviews that we receive from our clients daily (and we believe in shouting about them) and did we mention that we have won awards for our excellent service (lots of them!) so we must be doing something right.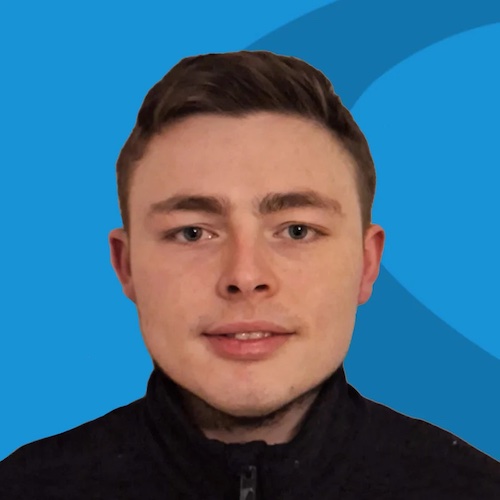 Processes and pinpoint precision is helping to build my future, PCSG has enabled me to gain an in-depth knowledge of IT support and how to care for all clients individually with a more personal approach.
Jack Rutland, Computer Support Engineer - The PC Support Group
Living our Values
Our values reflect not only how we promise to treat our valued clients but also how we treat our suppliers, partners and even each other within The PC Support Group. We love working with organisations that have the same values and work ethics as we do, and we value the great relationship we have with all our clients, partners and suppliers.
Working in Partnership
We have a number of industry accreditations which mean we are well placed to deliver trusted IT support. We're proud to be a Microsoft Partner, a member of the Apple Consultants Network, and Cyber Essentials accredited. We know just how important reliable and smooth-running technology is to business success. That's why nearly 200 businesses trust us to manage their IT and protect them from cybercrime.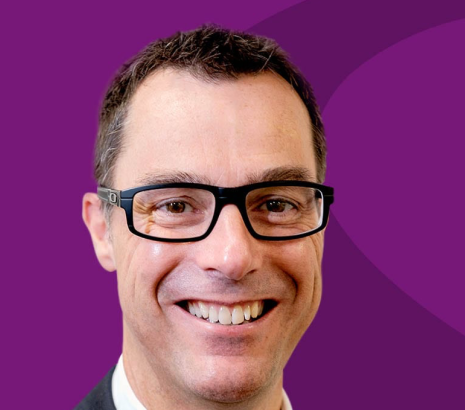 Passion for technology
We only recruit people who know their stuff and have a genuine passion for all things IT. If this is you, get in touch by checking out our current available jobs.
Phil Bird
Chief Executive Officer