IT Support for Law Firms & Legal Organisations
Enhance Efficiency. Ensure Compliance. Elevate Client Satisfaction.
Unlock the advantages of streamlined, secure, and innovative IT support specifically designed for legal firms and law professionals. Get in touch with us today to learn more about our award-winning IT services.
IT Support Tailored For the Legal Industry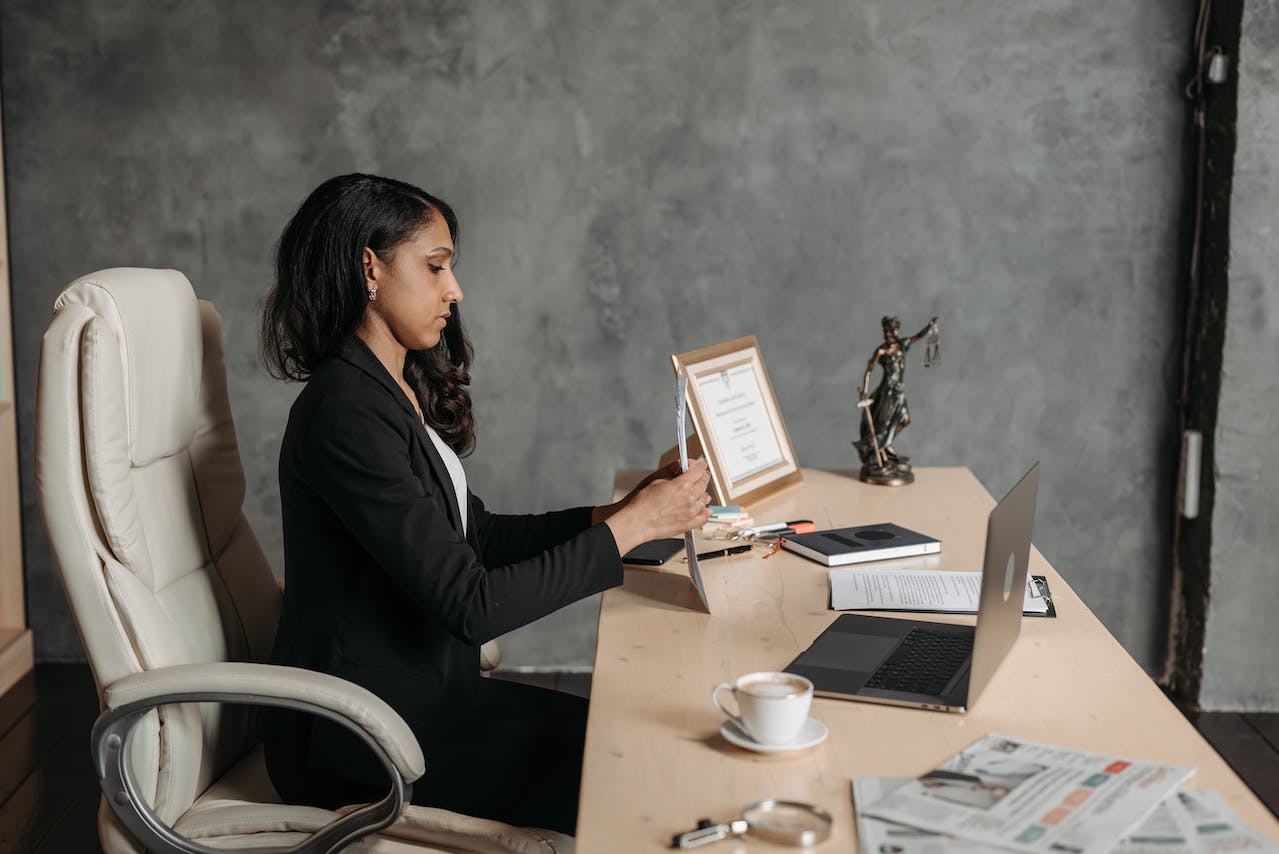 Enhance your legal firm's capabilites with cutting-edge IT support, expert advice, and proactive strategic IT planning. At The PC Support Group, we possess an in-depth understanding of the specific challenges faced by the legal industry. Our award-winning managed IT support service is tailored to meet the exacting needs of your sector.
From ensuring data security and compliance in your legal operations to improving your organisation's operational efficiency, our comprehensive service caters to your unique requirements. Whether it's improving case management through data analytics or facilitating a seamless transition to a more scalable infrastructure, we are committed to delivering solutions that address every aspect of your legal practice.
Arrange a consultation today, with no commitments, and explore how our support can empower your legal firm's operations.
Ensuring Regulatory & Legal Compliance
As an IT support provider, we work diligently to ensure that your IT systems and data management practices comply with legal regulations including GDPR, Cyber Essentials, Solicitors Regulation Authority (SRA) Standards and Regulations and Financial Conduct Authority (FCA) Regulations.
Robust Data Protection & Cyber Security
We are dedicated to implementing robust cyber security measures and data protection protocols to safeguard your sensitive legal data. Our focus is on ensuring that your legal practice remains resilient against cyber threats while maintaining the confidentiality and integrity of client information.
Secure & Flexible Data Access
Our solutions facilitate seamless remote access to legal documents and systems while prioritising data security and compliance. Our solutions empower your legal professionals to work efficiently from anywhere, ensuring client confidentiality and regulatory adherence are always maintained.
IT Support Tailored For The Legal Industry
Protect your legal data and comply with GDPR
The legal industry faces unique challenges when it comes to data security and client confidentiality. Meeting GDPR and preserving legal professional privilege can be daunting. Our IT services are tailored to tackle these challenges head-on. We ensure the highest level of data security, enabling you to comply with legal and ethical obligations while safeguarding client confidentiality.
Defend your legal assets from cyber crime
Safeguarding sensitive legal information from cyber threats like data breaches, ransomware attacks, and phishing attempts is paramount. Our cybersecurity solutions are tailored to protect your legal assets, ensuring the utmost security for your sensitive legal data.
Navigate legal compliance and regulations
Staying abreast of evolving legal and regulatory requirements concerning data protection, e-discovery, and electronic filings is imperative. We provide the expertise to help your legal practice navigate compliance challenges.
Work securely anytime, anywhere
As remote work becomes increasingly essential, legal professionals face the challenge of maintaining client data confidentiality and efficient workflows. Our solutions are designed to empower secure remote work for legal experts, enabling you to work efficiently and securely from any location.
Seamlessly collaborate with clients, partners and colleagues
Efficient collaboration and secure communication are essential for legal teams, clients, and external partners, particularly when handling sensitive cases. We specialise in providing the tools and solutions to ensure seamless collaboration within the legal sector.
Scalable infrastructure to support your growth
Integrating and interoperating legacy systems with modern IT solutions is a vital (yet thankless) task in the legal industry. We can help you modernise your IT infrastructure systems while maintaining the integrity of your valuable historical data.
Bridge organisational IT skills gaps
In the ever-evolving landscape of legal technology, addressing potential skills gaps within the legal IT workforce is critical. We focus on equipping legal professionals with the expertise to keep pace with technological advancements and cyber security best practices.
Guard against system failure and disaster
Disaster recovery and business continuity are paramount in the legal sector. We specialise in developing comprehensive plans to ensure minimal disruption in the event of IT system failures or unforeseen disasters.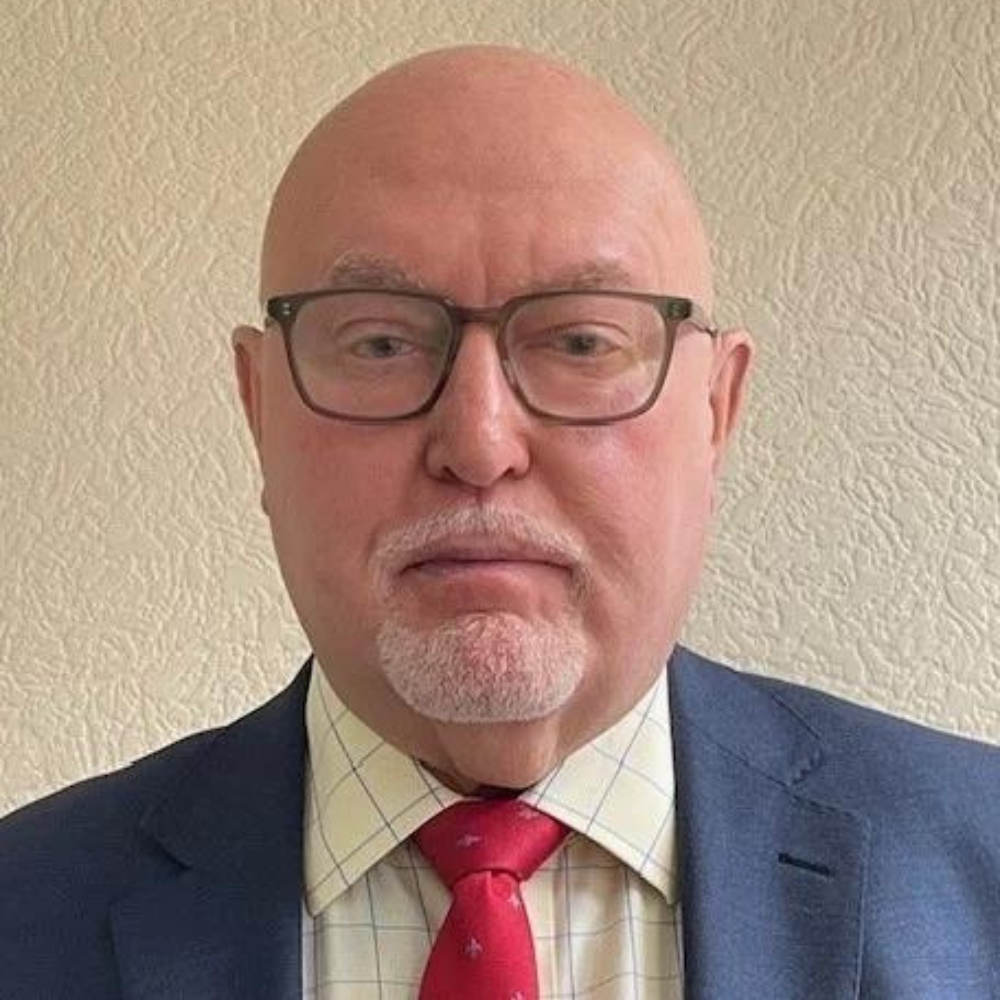 We've been working with The PC Support Group for several years; they're friendly, helpful and deal with any critical issues quickly and effectively. They're also helpful when it comes to Proclaim, the specialist software we use for our legal case management, working with our third-party provider to resolve problems, implement upgrades, and deal with access rights or other conflicts.
Brian Jackson, Partner, Brian Jackson & Co Solicitors
Our IT Solutions for the Legal Sector
Join the many thriving businesses and organisations benefiting from our customised IT support services. Our innovative approach guarantees seamless operations, enhanced efficiency, and a technology environment that simplifies complexities for your legal practice.
Award-Winning IT Support & Security Expertise




Get Expert Legal IT Support Now
To find out more about how our IT support or telecoms services can benefit your business, get in touch.
Speak to one of our friendly advisors and get started.
Featured Case Study
Creed's partnership with The PC Support Group has embraced an office move, transition into the cloud, an overnight adjustment to remote working during COVID-19, an expertly executed adoption of SharePoint and a seamless securing of Cyber Essentials certification, improving protection against 98.5% of the most common cyber attacks.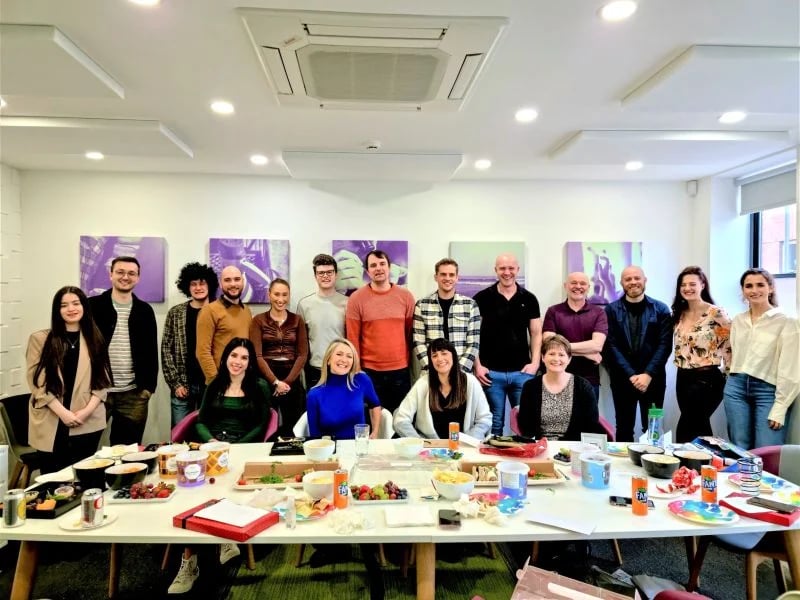 Cyber Essentials accreditation demonstrates data security awareness and controls

Transition to SharePoint has enhanced ability to collaborate, innovate and work at speed

Seamless Microsoft and Apple integration ensure account teams can deliver outstanding work for clients

Employees are more productive as they have access to expert support and advice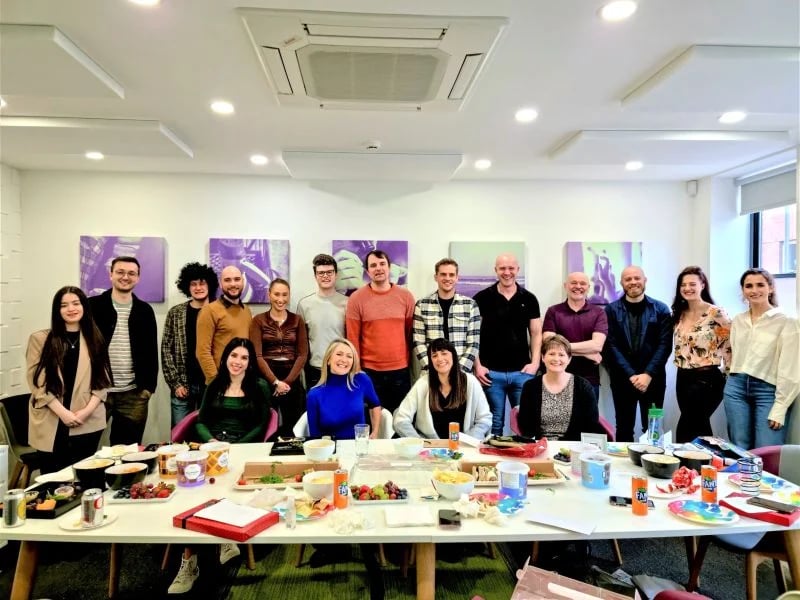 Why Choose The PC Support Group?
We put our customers first
We're committed to excellent customer service, which is why we have a customer satisfaction score of 98.998% across 2,500+ users that we support.
We're award-winning
We're a multi-award-winning company dedicated to helping businesses and organisations throughout the UK. Our growing number of awards celebrate the services we provide for our clients.
We're agile and responsive
We keep our fingers on the pulse to identify barriers an organisation faces, and are able to respond and adapt to the internal and external changes of any business.