IT Support For Accountants
Protect your data. Stay compliant. Boost efficiency. Improve your client experience.
Embrace the power of secure, efficient, and forward-thinking IT support for accountants from an award-winning, trusted partner.
IT Support Services For Accountancy Firms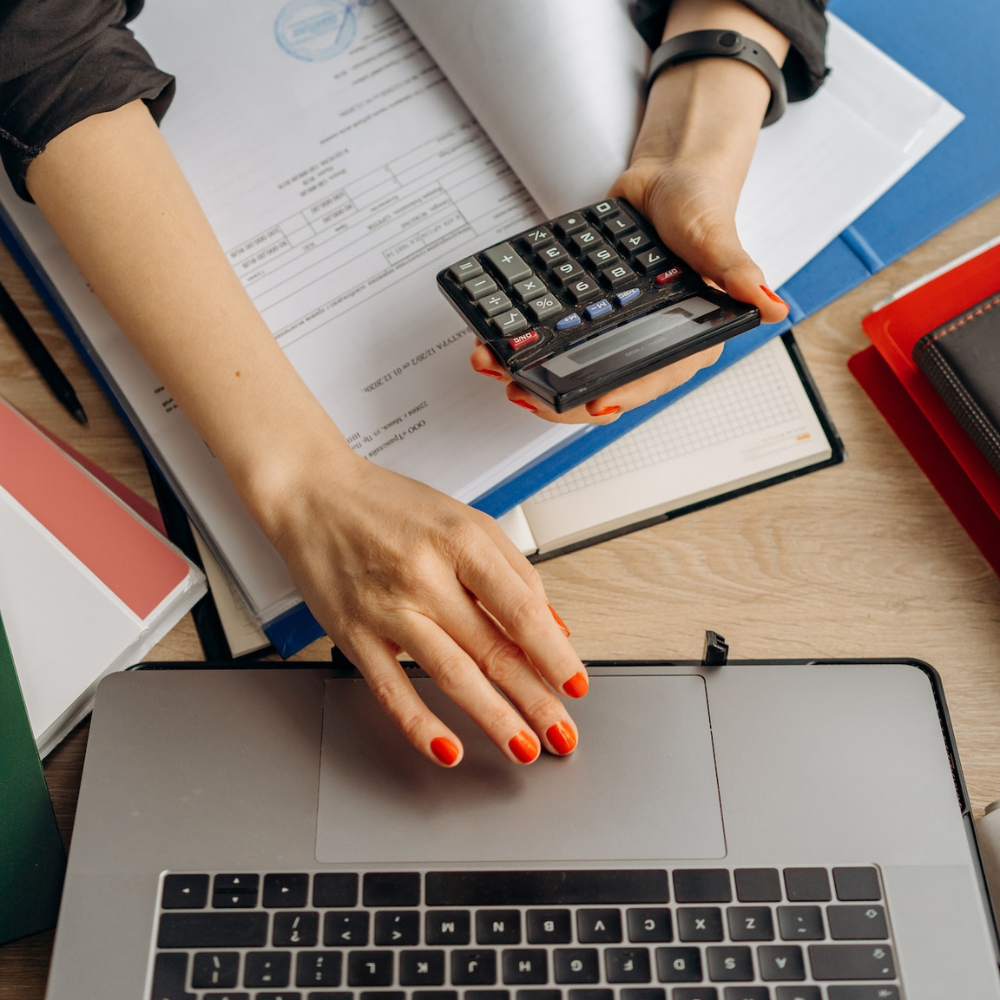 Transform your accountancy firm with world class IT support, expert advice and proactive strategic IT planning.
At The PC Support Group, we have a thorough understanding of the unique requirements and challenges faced by accountancy firms. Our proven managed IT service is tailored to meet the specific needs of the industry. From working with third party providers of accounting systems to facilitating the shift to an agile workplace, our comprehensive service covers it all.
Trust in our expertise to take care of your IT needs, allowing you to focus on delivering exceptional financial services with confidence. Arrange a no-obligation consultation today and find out how we can support you.
Robust Data Security
When dealing with sensitive financial data like banking documents, tax returns and invoices, data security is non-negotiable. Our multi-layered protect, detect and respond cyber-security model, designed with businesses like accountancy firms in mind, ensures unparalleled security and value, safeguarding your data and assets.
Efficiency & Productivity
For accountants to remain competitive in this digital age, efficiency is key. We help boost productivity and efficiency by streamlining technological processes, resolving technical issues promptly, and implementing robust data management systems. We also provide proactive maintenance and support, allowing your team to focus on core tasks and operate seamlessly without disruptions.
Ensuring Compliance
The accounting industry is governed by numerous regulations, including the Companies Act and GDPR (General Data Protection Regulation), as well as standards set out by ICAEW, ACCA and CIMA. Our IT services equip accountants with the essential tools and security measures required for compliance.
First-Class IT Support, Tailored For Accountants
Tailored solutions for your industry
Every accounting business has distinct technological needs. That's why we take pride in delivering tailored IT solutions to meet each client's unique requirements. Whether it's managing software upgrades, securing networks, or enabling seamless remote data access, we have the expertise to provide a personalised solution that perfectly aligns with your company's goals.
Technical expertise & advice
In the fast-paced world of evolving technology, staying updated can be a challenge for accountants. That's where excellent IT support comes in. With technical expertise, we offer accountants advice on cutting-edge software, hardware upgrades, and network enhancements. Embracing the latest technology boosts productivity, minimises downtime, and elevates the quality of your work.
Save on IT costs
IT hardware can be an unwanted cost for accountancy firms. We provide the essential infrastructure and expertise to manage your IT systems, eliminating the need for costly equipment, software, and additional personnel expenses. By entrusting your IT needs to The PC Support Group, you can focus on your core business while enjoying efficient and budget-friendly IT support.
Efficiency unleashed through technology
Accounting firms face decreased efficiency and diverted focus as they struggle with managing their IT infrastructure, leading to reduced productivity and hindering business growth. By outsourcing IT you can focus on core business activities while leaving your IT infrastructure, maintenance, and support in the hands of experts, resulting in increased productivity and efficiency.
Data security at the core
In the accounting industry, security is paramount, particularly due to increasing cyber threats. We understand the significance of security in the accounting sector. Our team of professionals is dedicated to protecting our clients' systems from cyber threats, providing meticulous monitoring and ensuring that your accounting firm's data and operations remain secure at all times.
Empowering you to serve clients better
Accounting firms rely on software like Sage, Xero, IRIS, and Quickbooks to effectively manage their accounting and financial operations. We work closely with these third party providers to ensure your systems work efficiently and issues are resolved promptly. With our expert IT support, you can make the most of these solutions, enhancing efficiency and productivity.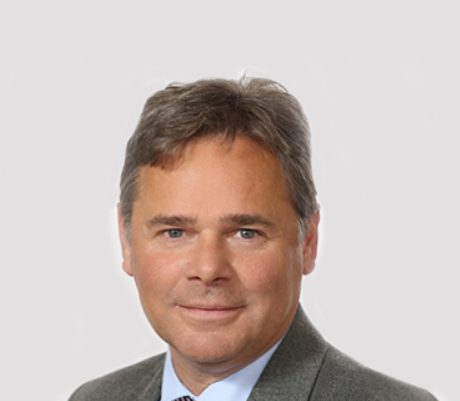 The PC Support Group has been outstanding. They have delivered what we aspire to provide for our clients – commitment, measured recommendations, professional delivery and ongoing expert advice and guidance. They have transformed our view of how technology can support our business goals.
Graham Russell, CEO, AMION Consulting
IT Services and Products
Join numerous businesses that have already experienced the transformative benefits of our expert IT support. Our proactive approach ensures seamless operations, increased productivity, and a hassle-free technology environment for your accountancy business.
Award-Winning IT Support & Security Expertise




Get Expert Accountancy IT Support Now
To find out more about how our IT support or telecoms services can benefit your business, get in touch.
Speak to one of our friendly advisors and get started.
Featured Case Study
AMION Consulting selected The PC Support Group to plan, execute, and support a transition to new IT and telecoms systems and services, providing a stable and robust infrastructure, improved tools and technology to enable agile and collaborative working, and an enhanced cybersecurity stance.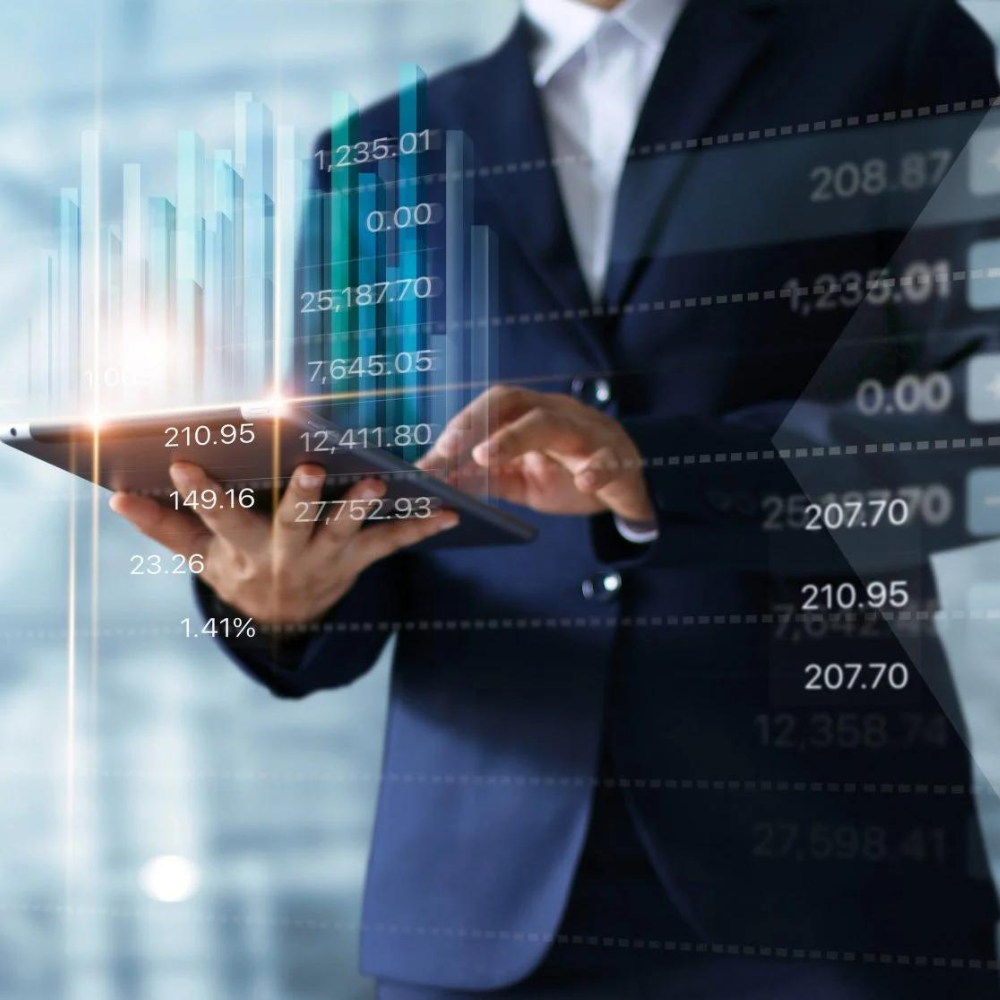 Enhanced business continuity and peace of mind with fully managed backup and recovery

Fast issue resolution with proactive support and access to expert assistance

Minimised problems through ongoing monitoring and maintenance

Strengthened cyber security and increased security awareness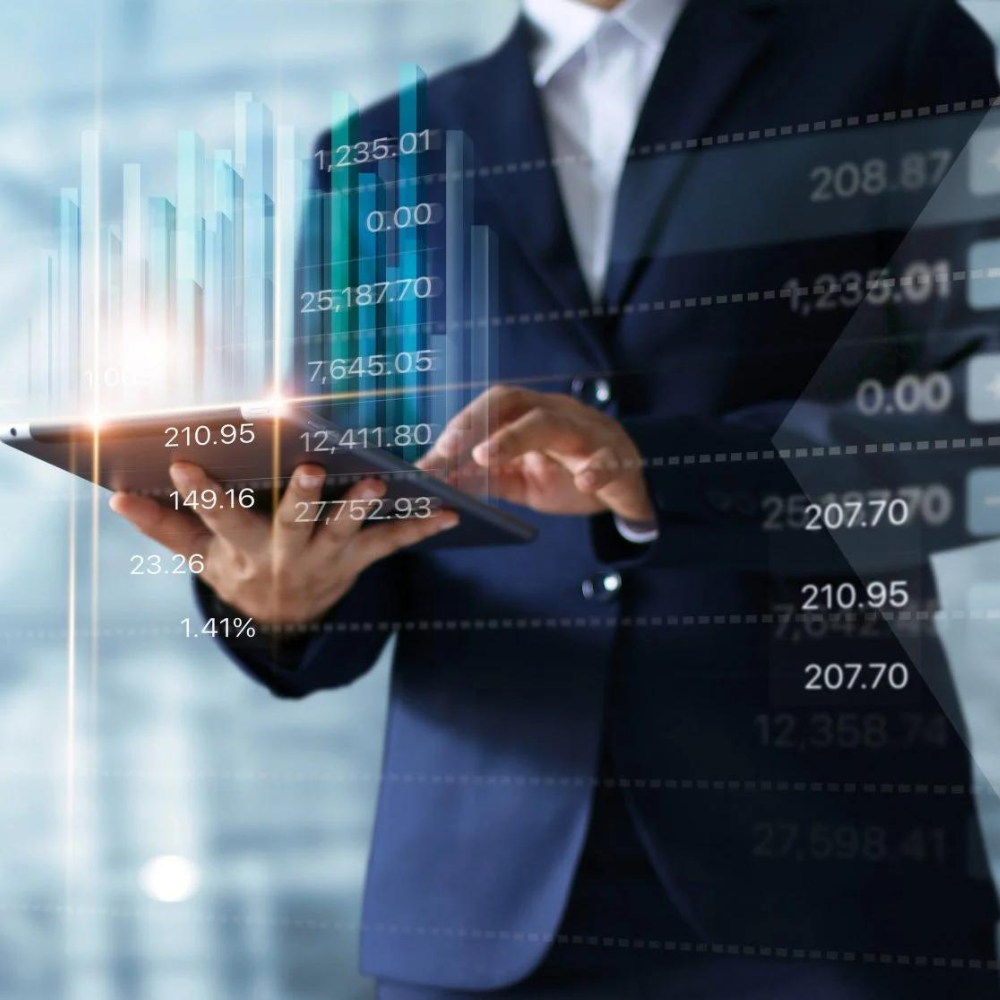 Why Choose The PC Support Group?
Tailored solutions for efficient accounting
Our IT professionals specialise in accounting, offering bespoke solutions that optimise software and streamline operations.
Fortified data security and proactive support
Protecting your clients' financial data is our priority, with robust cyber security measures and dedicated account management.
Strategic IT planning and ongoing advice
Embrace growth confidently as we align technology with your long-term goals, maximising efficiency while ensuring cost-effectiveness.