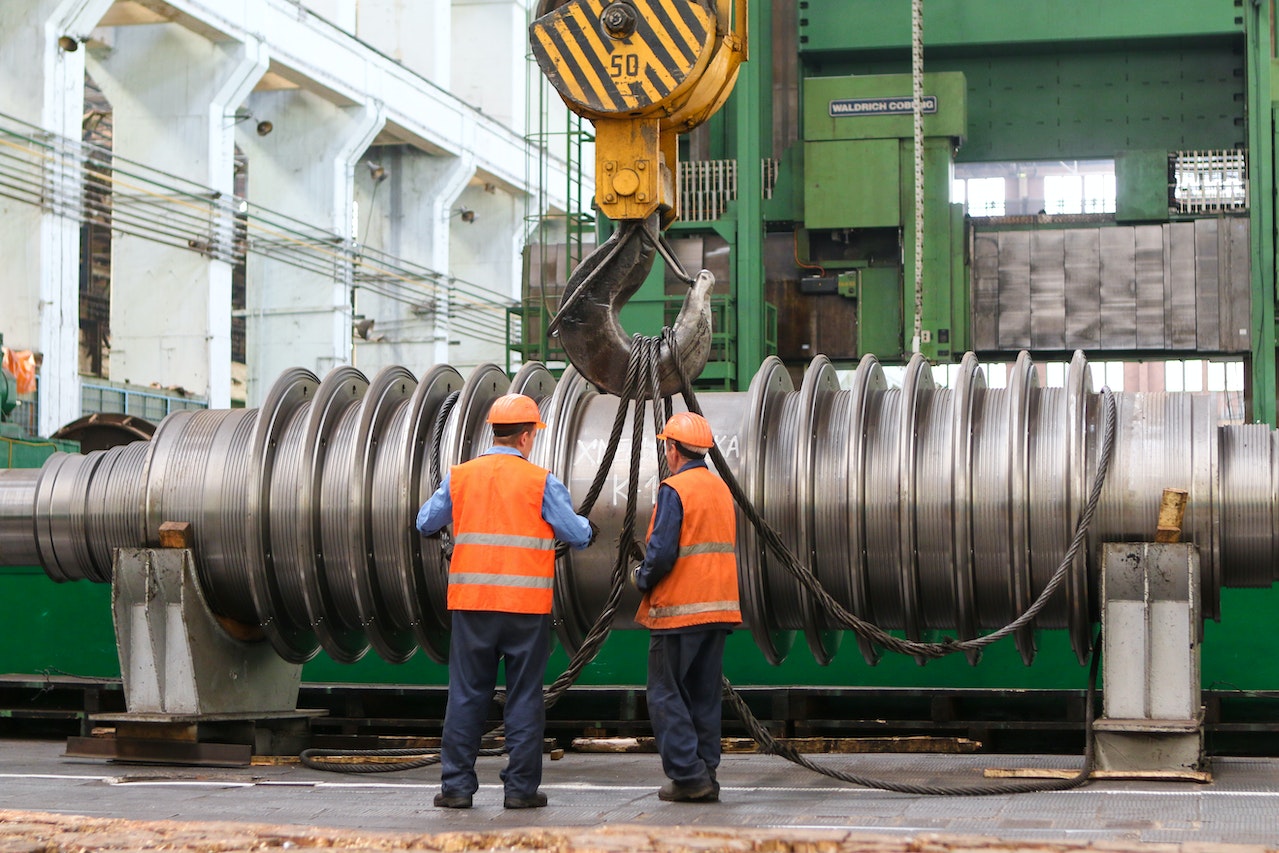 IT Support for the Manufacturing & Engineering Sector
Enhance productivity. Ensure compliance. Elevate client satisfaction.
Discover the potential of secure, streamlined, and innovative IT support tailored for the engineering and manufacturing sector, provided by a reputable, award-winning partner you can rely on.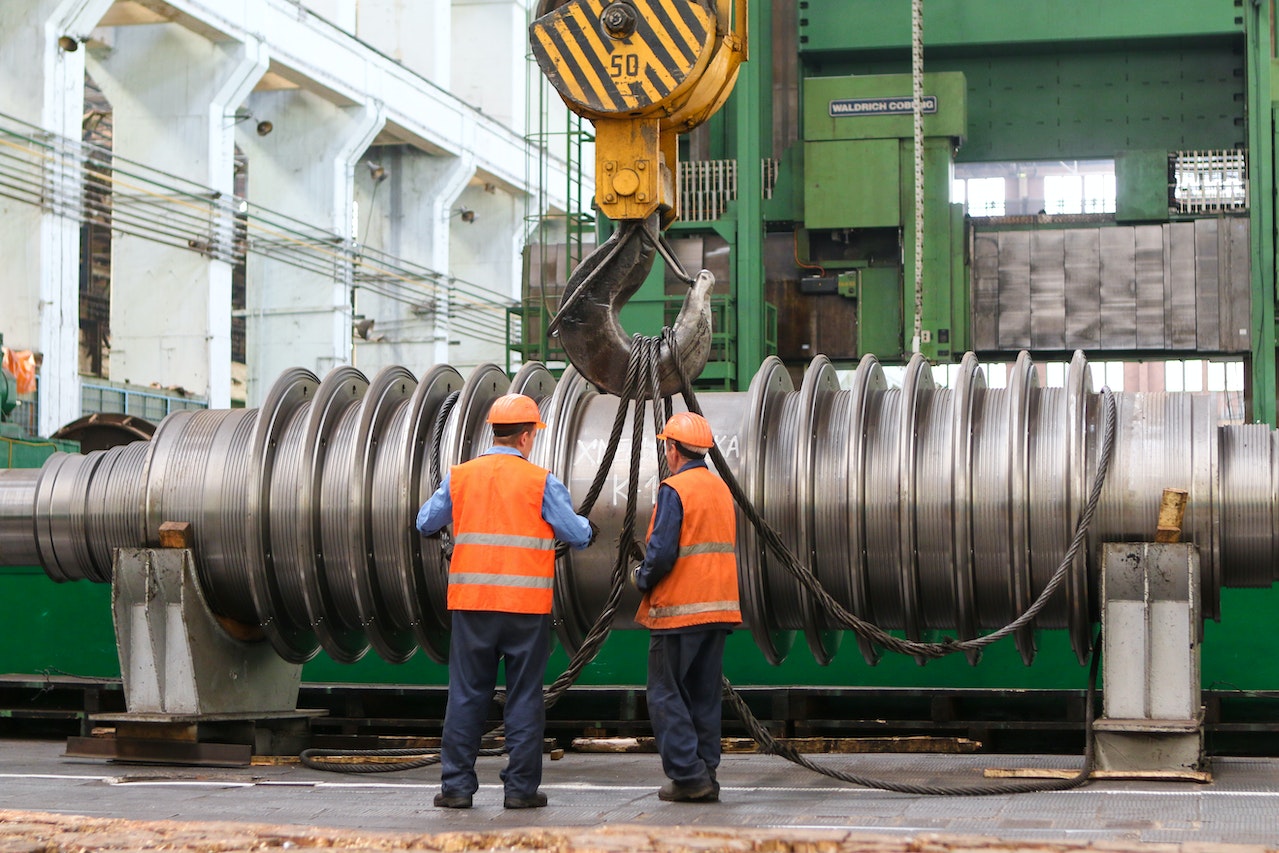 IT Support Services For The Manufacturing & Engineering Industry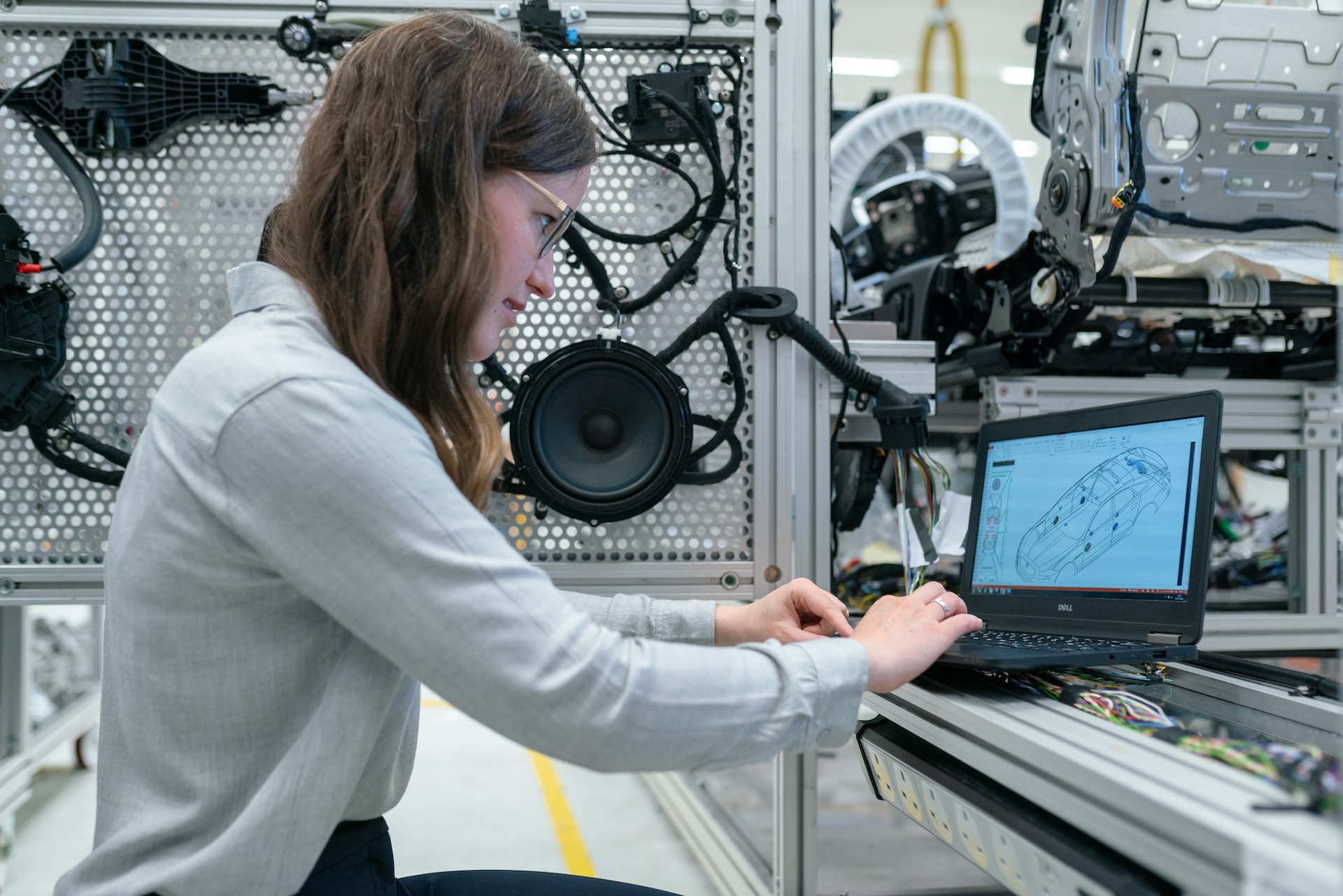 Elevate your manufacturing or engineering enterprise with world class IT support, expert advice, and proactive strategic IT planning. At The PC Support Group, we possess an in-depth understanding of the distinctive demands confronted by the manufacturing and engineering industry. Our award-winning managed IT support service is perfectly geared to cater to the precise requirements of your sector.
From ensuring compliance across the supply chain to liaising with third-party software vendors, our comprehensive service is designed to cater to your unique needs. Whether it's collaborating with external suppliers to enhance operational efficiency or facilitating a smooth transition towards greater scalability, we are committed to delivering solutions that address every facet of your manufacturing or engineering business.
Schedule a consultation today, without any commitments, and explore how our support can empower your operations.
Efficiency & Productivity
Achieving a competitive edge demands operational efficiency. We enhance your performance by optimising your IT infrastructure, swiftly resolving technical challenges, and implementing resilient data management systems. Our proactive maintenance and support ensure uninterrupted operations, enabling your team to concentrate on core functions and drive performance.
Ensuring Compliance
Navigating industry-specific regulations is crucial for steering clear of legal and operational risks. We understand the strict standards for engineers and manufacturers, delivering solutions that are key to ensuring compliance.
Your Trusted Partner
In an industry that values stability and longevity, we stand as your unwavering and dependable partner. With a track record and experience spanning over 15 years, our strong values, and multiple awards are a clear demonstration of our dedication to consistently delivering excellence and steadfast IT support for the manufacturing and engineering industries.
Reliable IT Support Tailored For Manufacturing & Engineering Businesses
Enhance compliance, boost operations
Engineering and manufacturing must adhere to regulatory standards (such as health & safety, environmental guidelines, and ISO standards). We recognise these unique demands and tailor our IT solutions to seamlessly align with these standards.
Uninterrupted operations, enhanced productivity
Downtime can lead to significant losses in productivity and revenue. We work with you to ensure IT solutions operate seamlessly, minimising the risk of system failures and carefully planning maintenance activities.
Strengthen supply chain resilience
Coordinating with global suppliers, digitising inventory management, and maintaining real-time visibility are crucial yet challenging aspects of your business. We help ensure your IT systems streamline supply chain processes and have the capacity to manage your inventory.
Modernise your systems, unleash efficiency
The engineering and manufacturing sector is often hamstrung by legacy systems, outdated software and machinery that can impede process efficiency and pose compatibility obstacles when integrating with modern IT solutions. We ensure seamless integration with modern technologies, enhancing process efficiency and eliminating compatibility roadblocks.
Protect your IP and trade secrets
Safeguarding sensitive intellectual property, trade secrets, and operational data from cyber threats and industrial espionage is a top priority. The consequences of a breach can be devastating. Our robust cyber security solutions shield your valuable assets from cyber threats.
Improve scalability, elevate performance
Scaling operations in the manufacturing sector, characterised by periods of high and low activity, presents a significant challenge. Traditional IT systems may struggle to adapt, leading to inefficiencies during peak demand or underutilisation during quieter periods. Our solutions, such as harnessing the power of Microsoft Azure, are designed to flex in sync with your activity levels.
Seamless connectivity, reliable communications
Manufacturing enterprises, often placed across extensive sites, face a connectivity challenge. The need for efficient communication and collaboration among production plants and offices spread across the site demands fast, reliable WIFI and internet connections. We specialise in delivering high-speed Wi-Fi and dependable internet connections that bridge distances and streamline collaboration.
A future-proof roadmap for success
Aligning IT strategy with broader organisational goals can be a significant challenge for the manufacturing and engineering industries, resulting in the inefficient allocation of resources and missed opportunities. Our team collaborates closely with you to design an IT roadmap that sets the foundations for a successful future.
The PC Support Group is absolutely brilliant, very responsive, and supportive. We're very loyal to our suppliers who stay with us, share our values, and provide great, proactive service. The PC Support Group has completely earned our trust and confidence.
Kirsten Goddard, Finance Director, ALLpaQ
IT Services and Products
Join the many manufacturing and engineering firms that continue to take advantage of our specialised IT support. Our forward-thinking strategy guarantees smooth operations, heightened efficiency, and a technology environment that alleviates complexities for your business.
Award-Winning IT Support & Security Expertise




Get Expert Engineering & Manufacturing IT Support Now
To find out more about how our IT support or telecoms services can benefit your business, get in touch.
Speak to one of our friendly advisors and get started.
Featured Case Study
When demand for its pioneering bioprocess containers exploded to meet the needs of global pharma companies developing lifesaving COVID-19 vaccines, ALLpaQ relied on The PC Support Group's comprehensive IT and telecoms support to help rapidly expand production capacity, and to equip the business to handle exponential growth.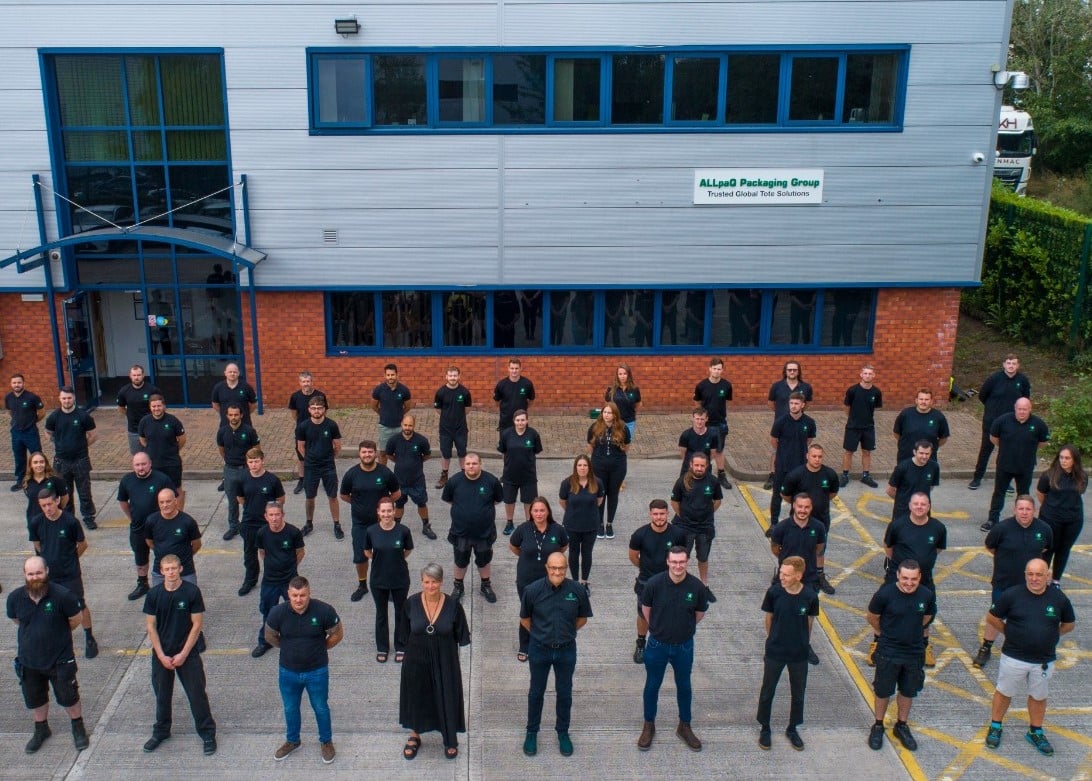 IT and telecoms services enable rapid expansion, of teams, locations and markets

SharePoint implementation empowers collaboration, innovation and efficiency

Reduced delays and downtime

Cyber Essentials accreditation demonstrates data security awareness and controls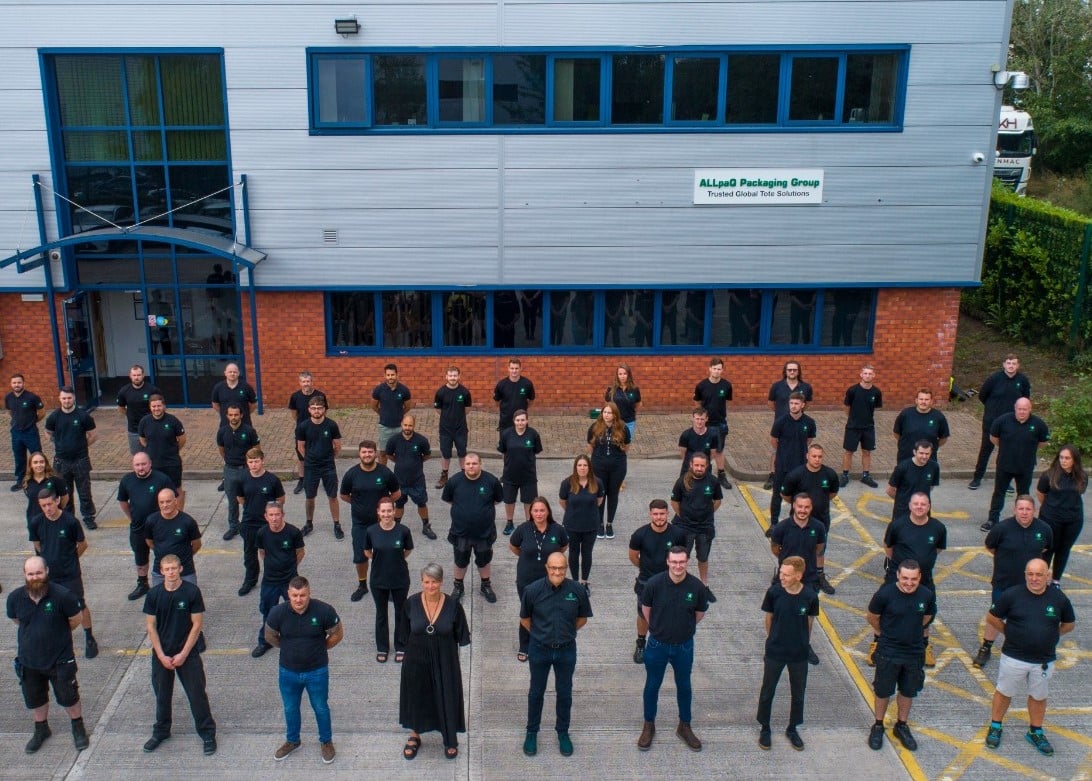 Why Choose The PC Support Group?
Solutions tailored for efficiency
Our team of IT experts provides a tailor-made approach that optimises your IT infrastructure and helps to streamline your operational processes.
Fortified data security and proactive support
Safeguarding your valuable data is our top concern. We implement strong and proactive cyber security measures to ensure the security of your manufacturing operations.
Strategic IT planning & ongoing advice
Embrace growth confidently as we align technology with your long-term goals, maximising efficiency while ensuring cost-effectiveness.