IT Support For Construction Companies
Boost efficiency. Ensure compliance. Increase connectivity.
Unlock the possibilities of secure, streamlined, and forward-thinking IT support, customised for the construction industry. Partner with a trusted, award-winning partner that understands your needs.
IT Support Services For The Construction Industry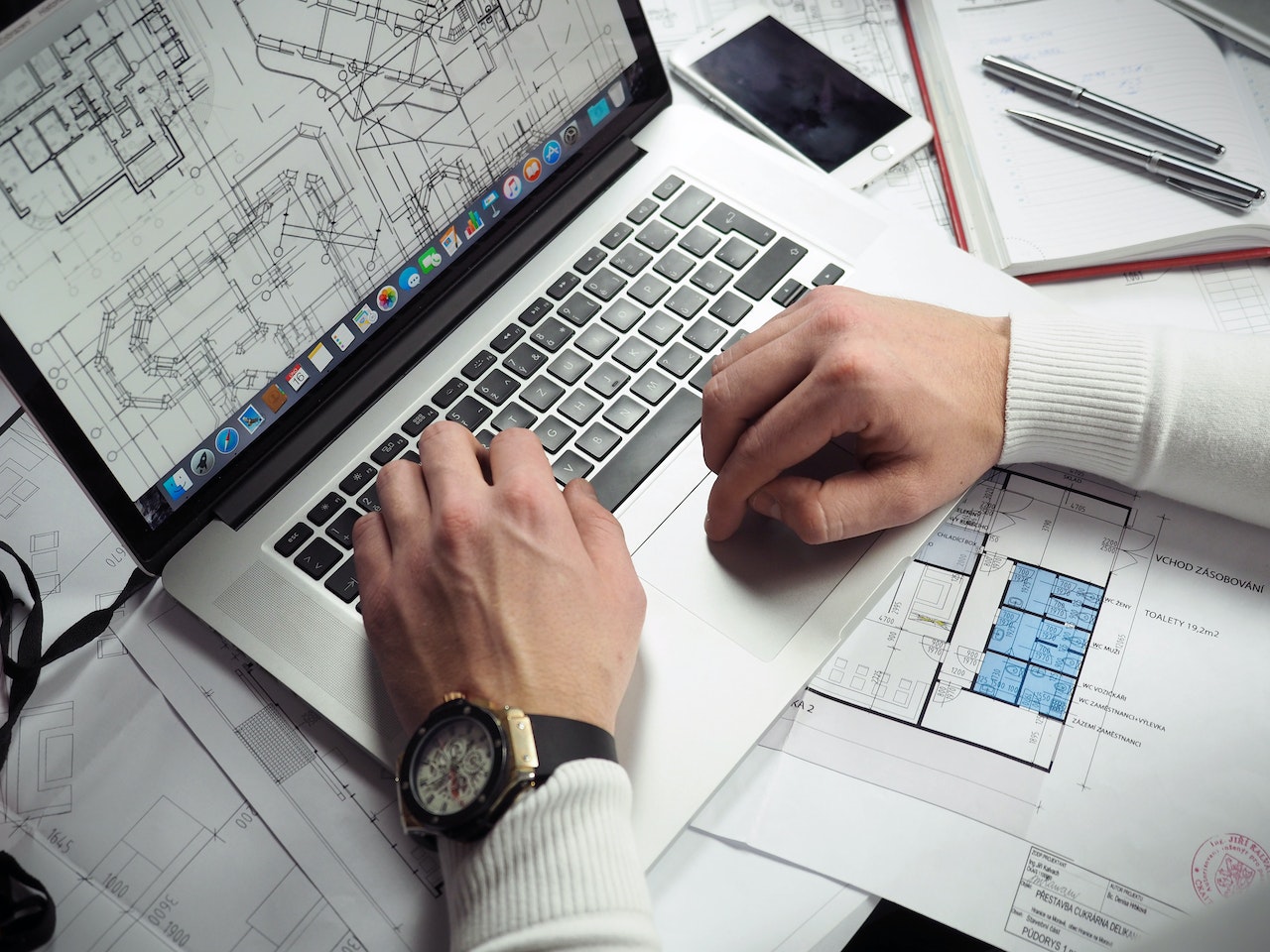 Elevate your construction operations with cutting-edge IT support, expert guidance, and proactive strategic IT planning. At The PC Support Group, we possess a deep understanding of the unique demands faced by the construction industry. Our award-winning managed IT support service is tailored to meet the precise requirements of your sector.
From ensuring compliance across the project lifecycle to ensuring robust data security, our comprehensive service is designed to cater to your distinct needs. Whether it's collaborating with external partners to enhance operational efficiency or facilitating a seamless transition towards greater scalability, we are dedicated to providing solutions that encompass every aspect of your construction business.
Schedule a consultation today, with no obligations, and explore how our support can empower your construction operations to reach new heights.
Efficiency and Productivity
Achieving a competitive edge demands operational efficiency. We enhance your performance by optimising your IT infrastructure, swiftly resolving technical challenges, and implementing resilient data management systems. Our proactive maintenance and support ensure uninterrupted operations, enabling your team to concentrate on core functions and drive performance.
Ensuring Compliance
Navigating industry-specific regulations is crucial for steering clear of legal and operational risks. We understand the strict standards for construction firms, delivering solutions that are key to ensuring compliance.
Your Trusted Partner
We act as a partner rather than a vendor, working with you to drive IT innovation and forward-thinking success. With a track record and experience spanning over 15 years, our strong values, and multiple awards are a clear demonstration of our dedication to consistently delivering excellence and steadfast IT support for the construction industry.
Reliable IT Support Tailored For Construction Firms
Simplify project management complexity
The construction industry contends with the intricacies of overseeing complex projects, encompassing timelines, resources, and budgets. We understand the unique demands of the industry and provide effective IT solutions allowing you to deliver projects effectively and efficiently.
Strengthen project communication and collaboration
Effective communication and collaboration across dispersed teams, subcontractors, and stakeholders can be difficult to maintain. We specialise in designing IT solutions that facilitate seamless communication and collaboration, empowering your construction projects to progress smoothly, bridge geographical gaps, and enable real-time interaction among teams, subcontractors, and stakeholders.
Streamline document control and management
Efficiently organising and sharing critical documents such as construction plans, blueprints, and permits can be a challenge. Ensuring accurate version control while transitioning to digital platforms adds complexity. We ensure your IT systems empower you to organise, share, and manage crucial construction documents digitally.
Enhance field connectivity for real-time insights
Maintaining reliable IT connectivity on dynamic construction sites is imperative. Ensuring seamless real-time updates, efficient data collection, and remote monitoring can be complex and crucial for project success. Our services and knowledge around WiFi, leased line and mobile communications mean we can offer enhanced field connectivity.
Navigate regulatory compliance
The construction industry faces the challenge of adhering to intricate local building codes, safety regulations, and environmental standards. We understand the importance of staying compliant and provide IT tools and systems that enable efficient data tracking, reporting, and analysis.
Protect sensitive data from cyber threats
Safeguarding sensitive project data, including client information and proprietary designs, from ever-evolving cyber threats is of utmost importance. The consequences of a breach can be devastating. Our robust cyber security solutions are specifically tailored to safeguard your valuable project data from cyber threats.
It's very reassuring to know that The PC Support Group is always there to help us, whatever our needs are, to ensure the smooth daily running of the company. We have complete faith in them, whatever the problem, we know that they can always solve it – and that's priceless.
Kirsten Goddard, FD, ALLpaQ PACKAGING GROUP
IT Services and Products
Take advantage of our tailored IT support solutions for the construction industry. Our proactive approach ensures seamless operations, increased efficiency, and a technology environment that simplifies complexities for your construction projects.
Award-Winning IT Support & Security Expertise




Get Expert Construction IT Support Now
To find out more about how our IT support or telecoms services can benefit your business, get in touch.
Speak to one of our friendly advisors and get started.
Featured Case Study
When demand for its pioneering bioprocess containers exploded to meet the needs of global pharma companies developing lifesaving COVID-19 vaccines, ALLpaQ relied on The PC Support Group's comprehensive IT and telecoms support to help rapidly expand production capacity, and to equip the business to handle exponential growth.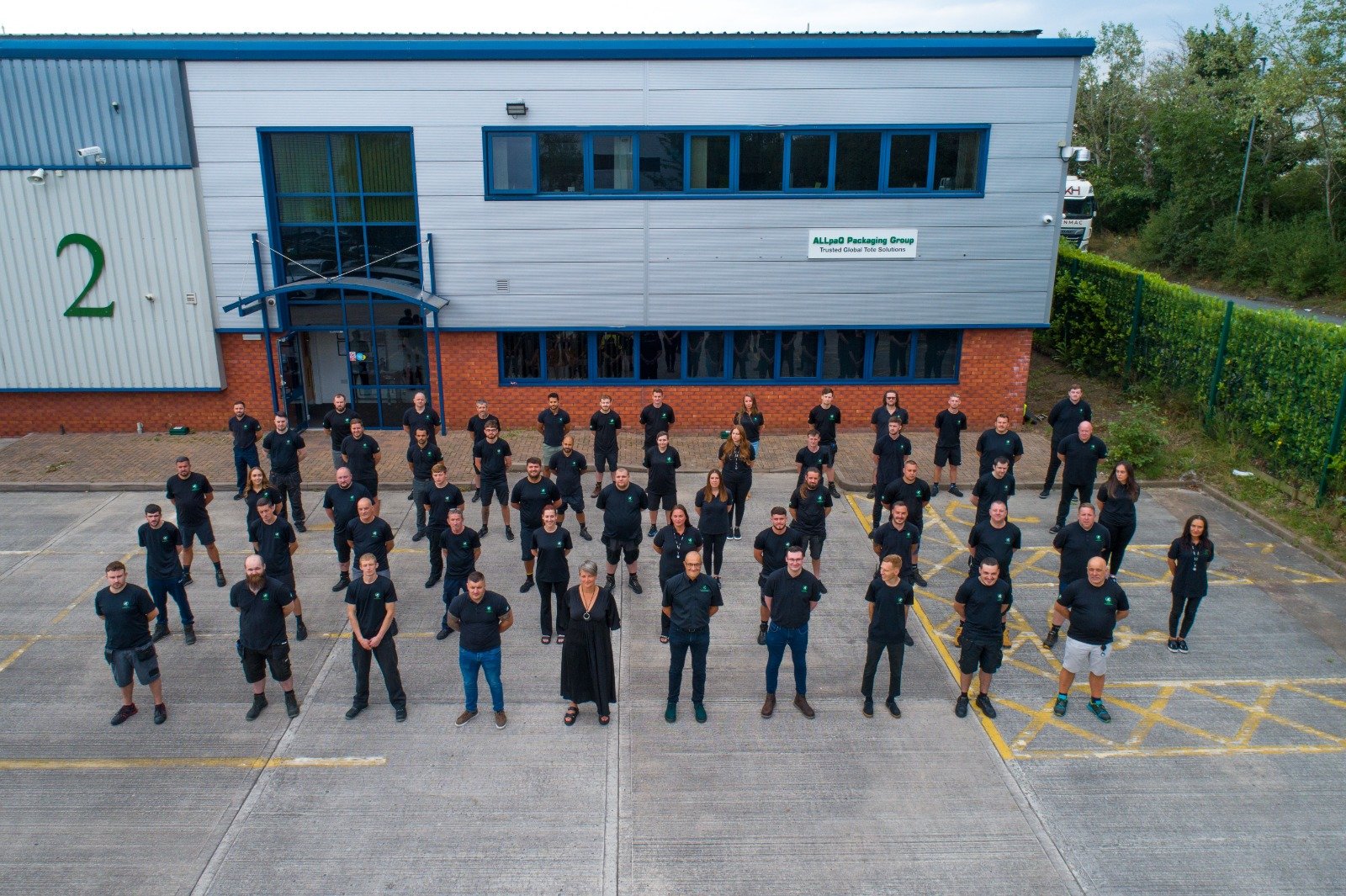 IT and telecoms services enable rapid expansion, of teams, locations and markets

SharePoint implementation empowers collaboration, innovation and efficiency

Reduced delays and downtime

Cyber Essentials accreditation demonstrates data security awareness and controls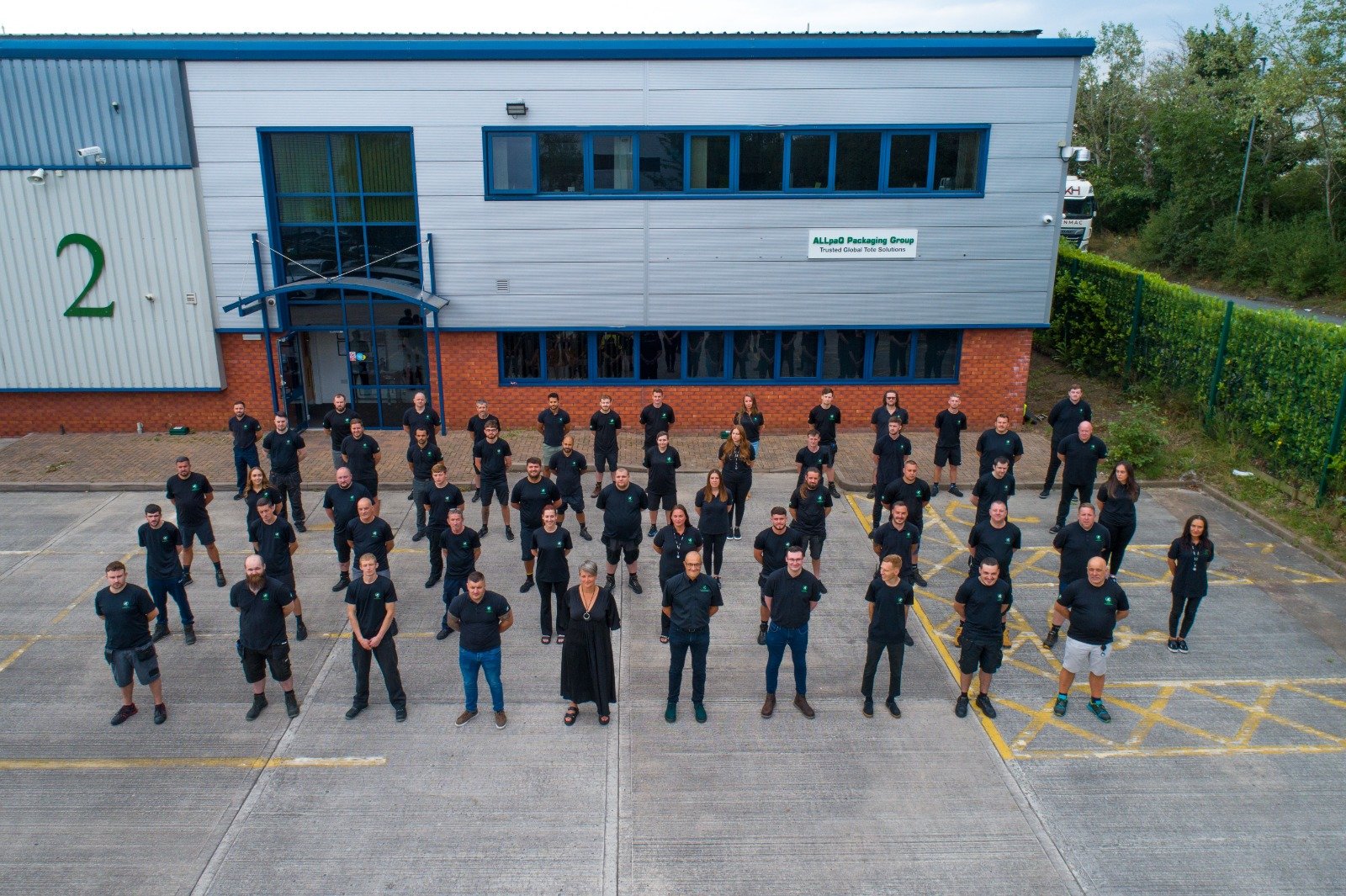 Why Choose The PC Support Group?
Solutions tailored for efficiency
Our team of IT experts provides a tailor-made approach that optimises your IT infrastructure and helps to streamline your operational processes.
Fortified data security and proactive support
Safeguarding your valuable data is our top concern. We implement strong and proactive cyber security measures to ensure the security of your manufacturing operations.
Strategic IT planning & ongoing advice
Embrace growth confidently as we align technology with your long-term goals, maximising efficiency while ensuring cost-effectiveness.