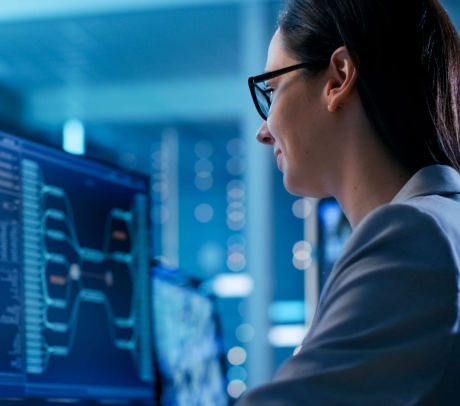 Business IT Support Services in Manchester
We keep Manchester's businesses running smoothly with outstanding IT support services, increasing their productivity and protecting their data.
Award-winning North West based team
Reliable IT support - 98.9% customer satisfaction
Microsoft, Google and Apple specialists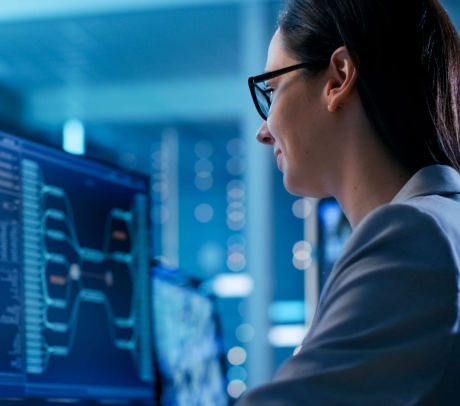 IT support for Manchester's businesses… with a difference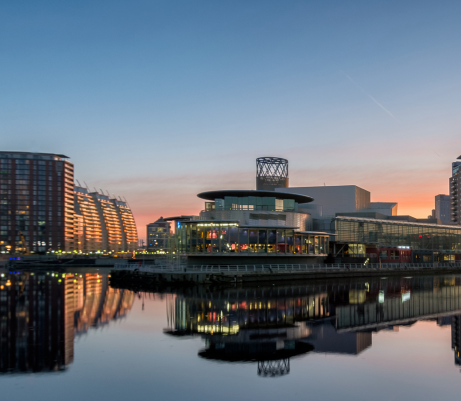 Yes we're based in the North West, yes we're award winning, yes we provide IT and telecoms services, yes we fully manage your IT systems, yes we provide cyber-security, but why speak to us? Because we work with you to get the most from technology to reduce costs, increase efficiency and help you deliver your business goals. Contact us now to find out what we can do for your business.
Fully managed IT services for businesses across Manchester
Quick, direct access to expert engineers with no waiting on the phone.
Saving you time and money, whilst increasing productivity
Our proactive nature means we'll deliver the best advice and solutions for all your IT needs when you need them.
Wherever you are, whatever time you work
With a mobile and flexible team you can rest assured that when you need us, we'll be there every step of the way.
First-class IT & telecoms support you can trust
Empower your business
Whether your business is based in central Manchester or the surrounding areas, The PC Support Group delivers exceptional, bespoke IT support tailored to your needs. We've helped empower many Manchester-based businesses, and we can do the same for you.
We've got you covered
Whether you require fully managed IT support, VoIP telephony, cloud service solutions, cybersecurity or data storage and backup, we can help you find the ideal solution.
Apple device support
Not using Windows PC? That's ok. Our specialist team will find the solution to any problem you may have with your Apple devices.
Timely response
Whether it's face-to-face or over the phone, we can ensure a quick resolution to any IT problem you may encounter.
Prevent problems & maximise productivity
Using The PC Support Group is like having your own dedicated IT department ready to help at any time. We take a proactive management and monitoring approach to your systems, meaning issues are resolved before they impact you..
Have we mentioned we're award-winning?
Having spent years providing trusted services to businesses in a variety of sectors, we're so proud and grateful to be aligned with such prestigious awards. We can guarantee we're as good as they say we are!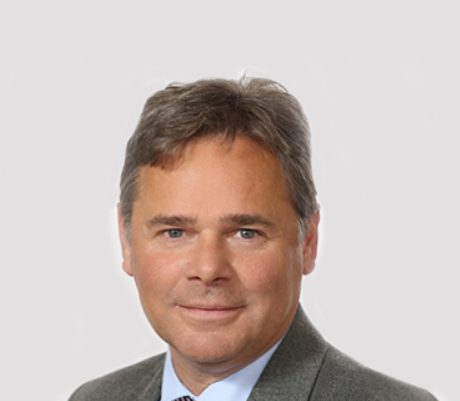 There's a tangible sense throughout the business that our technology is now a real asset for us, and that there have been major improvements in a short period of time, and that is down to The PC Support Group. As a result, we think we have a partnership for the long-term and that's exciting."
Graham Russell
CEO, AMION Consulting
IT Services and Products For Manchester Businesses
Discover our full range of services below, designed to help the businesses of Manchester save money, boost productivity and be more efficient.
Award-Winning IT Support & Trusted Local Partners







Get Expert IT Support In Manchester now
To find out more about how our IT support or telecoms services can benefit your business, get in touch.
Speak to one of our friendly advisors and get started.
Featured Case Study
Frontline's outsourced technology partner The PC Support Group transitioned the charity's IT systems to a cost-effective, streamlined and efficient cloud-based solution, equipping it with the tools and systems to help it achieve its ambitious expansion plans.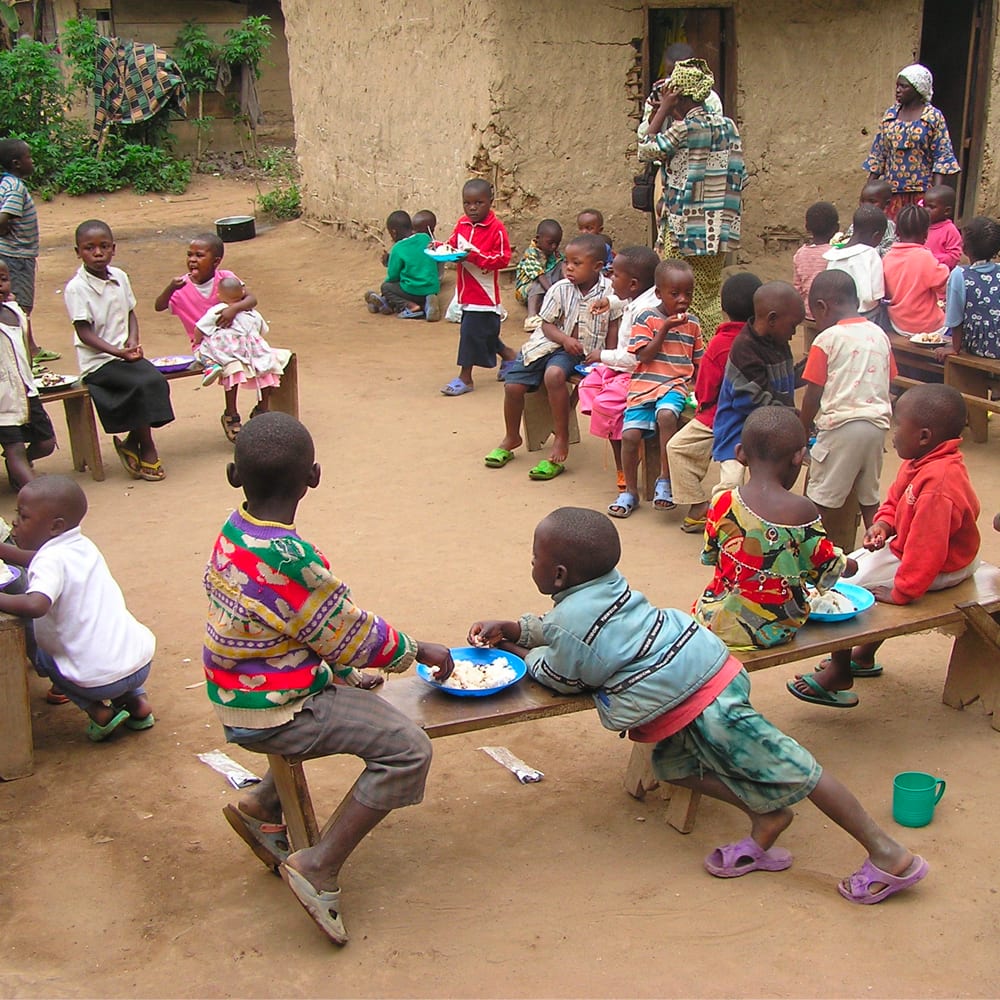 Modernised, streamlined IT infrastructure

40% reduction in monthly support costs

IT admin and budgeting simplified

Major capital investment avoided

Ongoing advice and guidance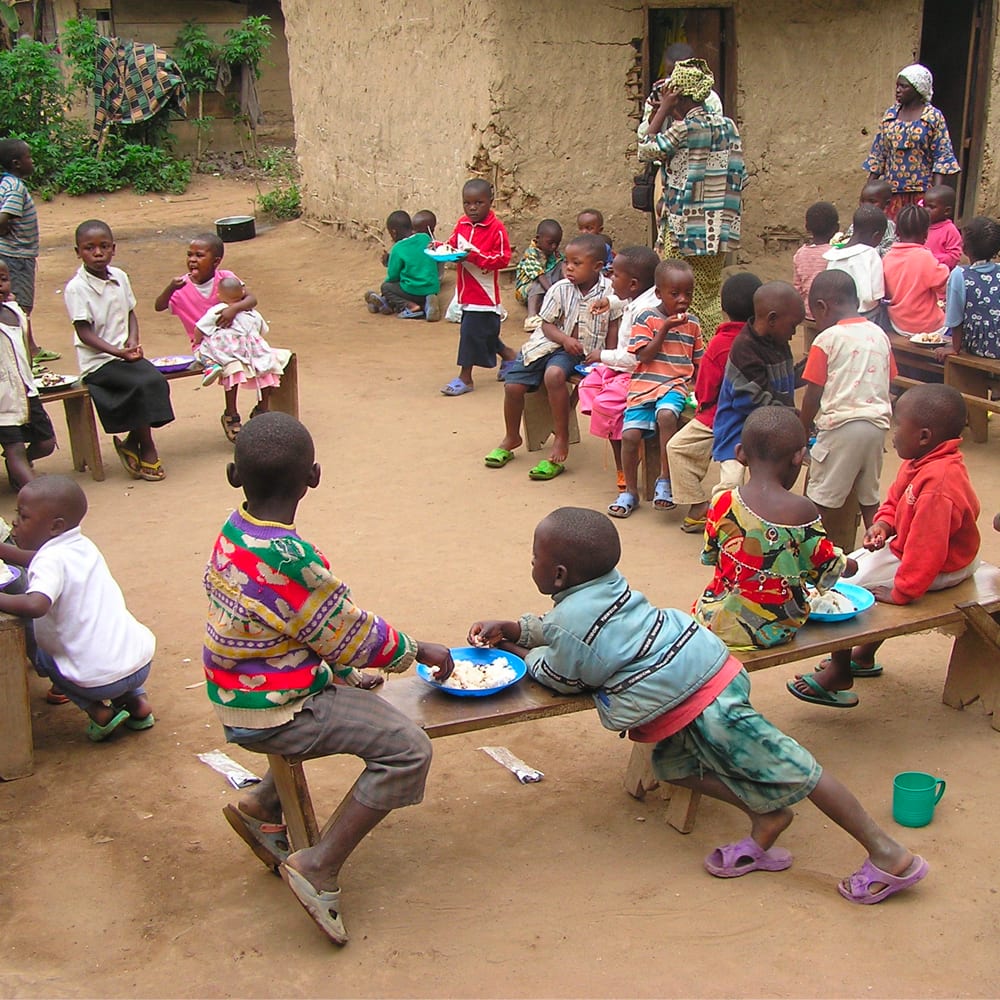 Our Manchester Address
Manchester
The PC Support Group
10th Floor, Chancery Place,
50 Brown Street,
Manchester, M2 2JT
T. 0161 660 0507

Connect with our IT experts today