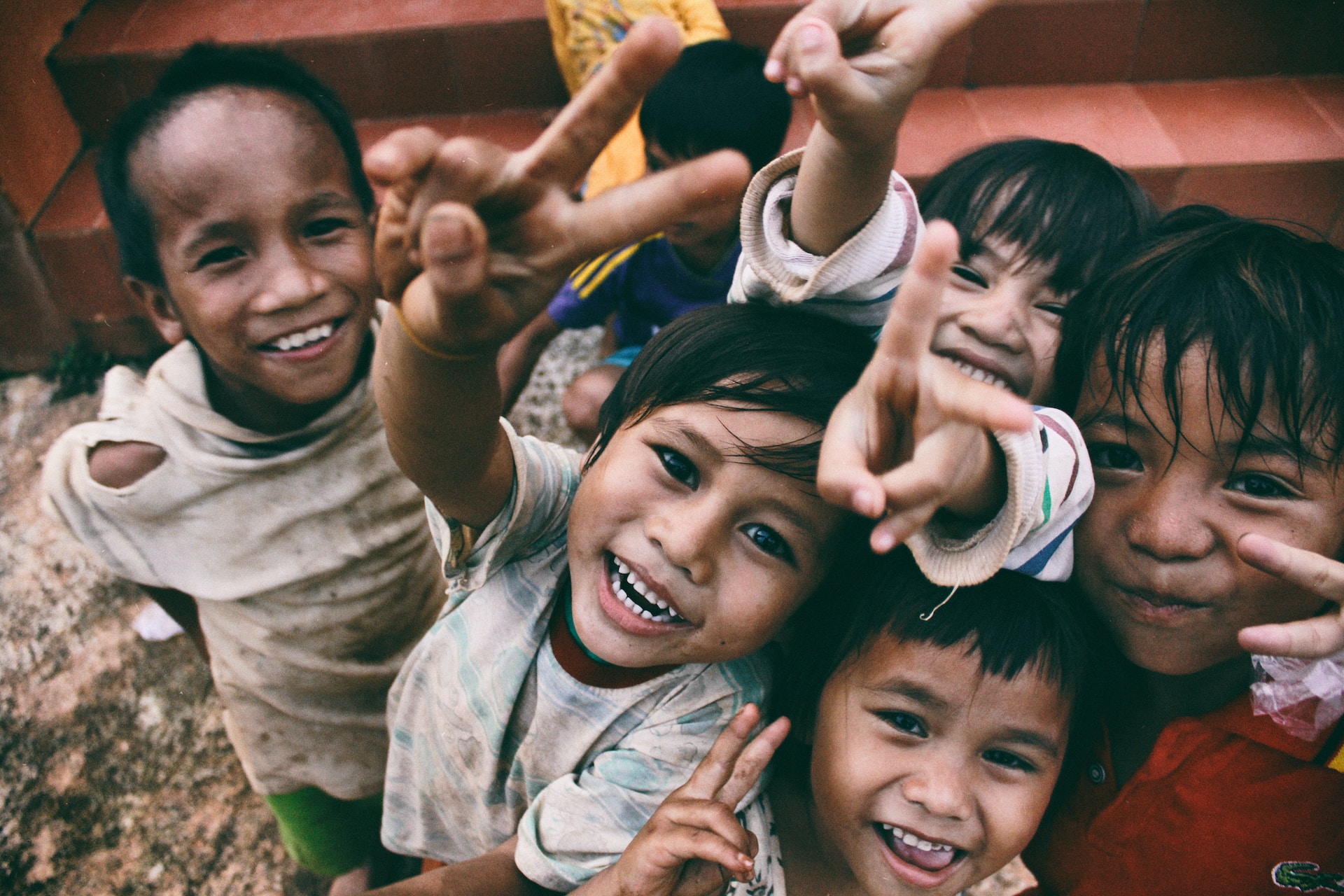 IT Support For Charities, Non-Profit Organisations & Social Enterprises
Reduce your costs. Protect your data. Stay compliant.
Experience the power of secure, proactive, ethical and forward-thinking IT support for charities from an award-winning, trusted partner.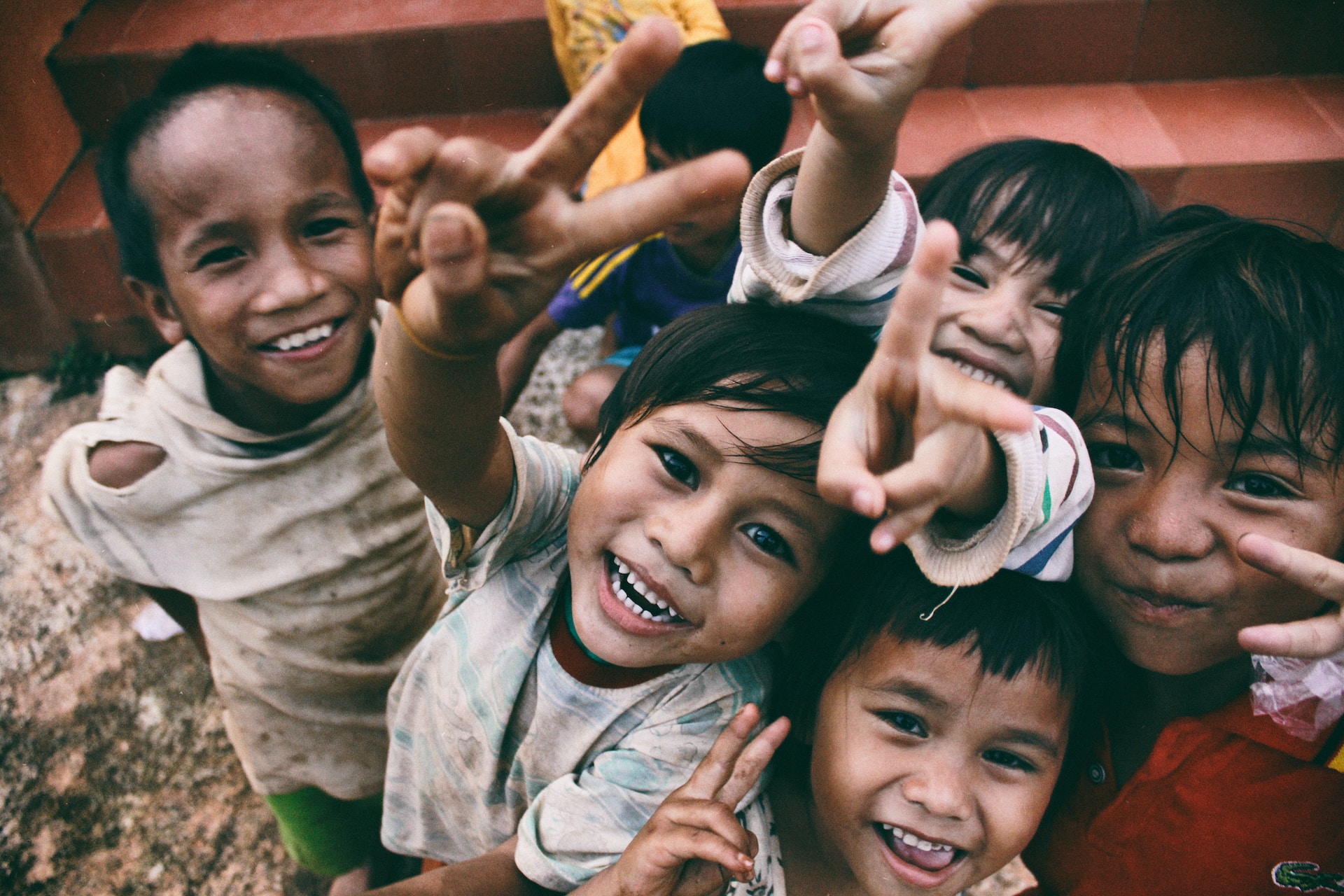 IT Support Services For Charities & Non-Profits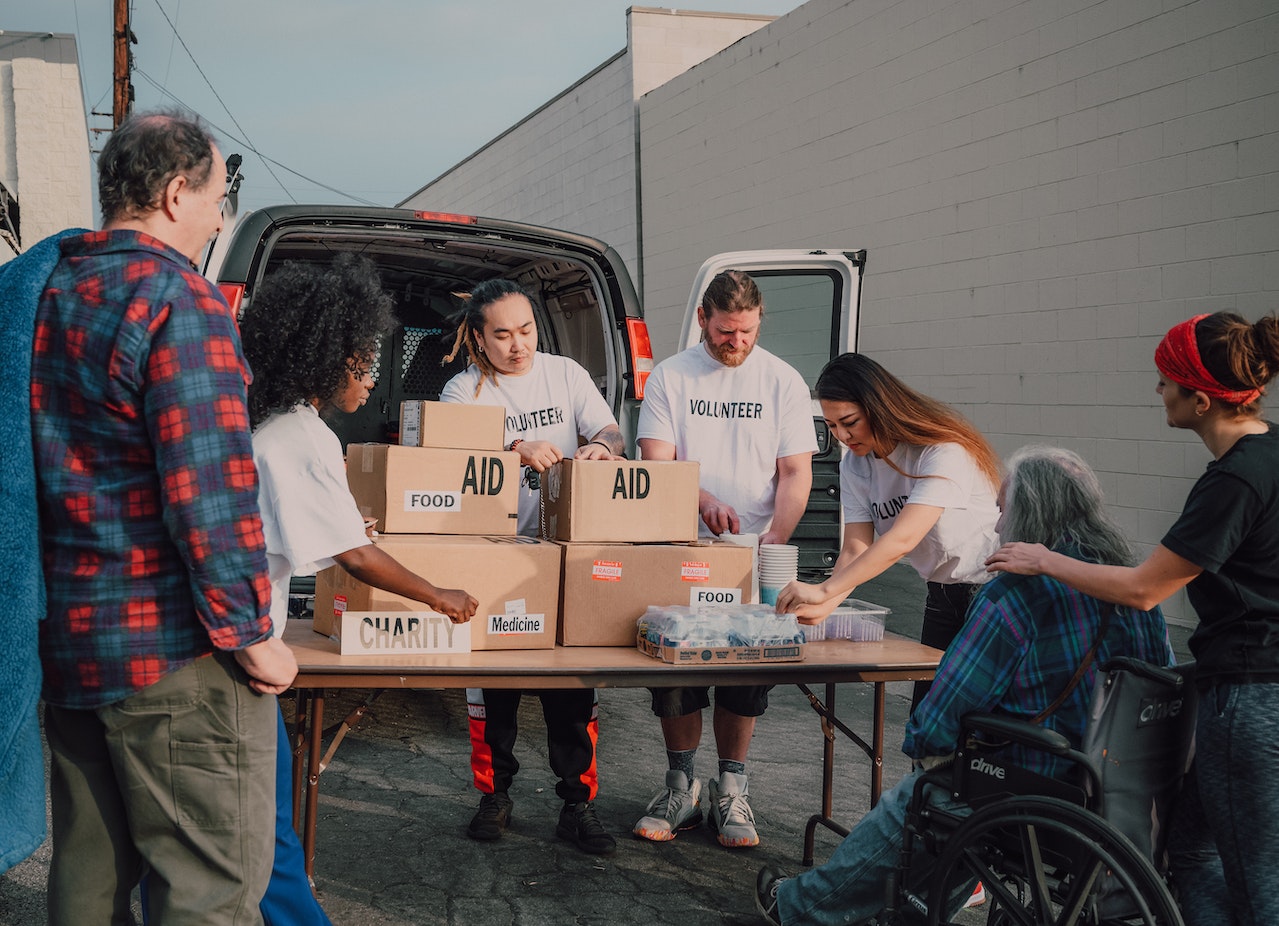 Streamline your charity or non-profit operations with expert IT support, guidance, and a commitment to making a positive impact.
At The PC Support Group, we understand the unique challenges and opportunities that charities and social enterprises face. Our tried-and-tested managed IT services are all about tailoring our approach to what you need. Whether it's enhancing your outdated IT systems, protecting sensitive data or controlling IT costs, we've got all the bases covered.
Count on us to handle your IT so you can stay focused on doing awesome things for your cause.
Ready to chat? Let's have a no-pressure conversation and see how we can help you on your tech journey. Your mission, powered by tech, starts here!
Robust Data Security
When managing sensitive data like donor information and financial records, data security is paramount for charities and NPOs. Our comprehensive cyber security framework, designed with charities and non-profits in mind, employs multiple layers of protection, detection, and response. This approach ensures the highest level of security and adds significant value, safeguarding your data and the valuable work you do.
Budget-Friendly Support
As a charitable organisation, budget control is a key consideration. Our approach is designed to optimise your budget, ensuring cost efficiency without compromising on effectiveness. By customising our services to your unique needs, we help you streamline expenses and enhance overall efficiency, empowering you to focus your energy on the crucial task of fundraising and creating a lasting positive change.
Market-Leading Tech
Many charities and non-profits struggle with outdated technology due to budget constraints, which can hinder their operations and growth. Our approach grants you access to high-quality software and hardware, even on tight budgets. This empowers your organisation with modern technology, overcoming the limitations of outdated systems and enabling smoother operations and greater impact.
Reliable IT Support Tailored For Charities & NPOs
Amplify impact with efficient budget allocation
Many charities and non-profit organisations face the challenge of limited funding, making it difficult to allocate resources for essential IT infrastructure and technology upgrades. This constraint can hinder your ability to effectively deliver on your mission. Our expertise in cost-effective technology strategies ensures that you can make the most of your resources.
Modernise and secure your operations
Charities and non-profits often grapple with outdated IT systems, including legacy software and hardware, which result in operational inefficiencies and expose the organisation to potential security vulnerabilities. We understand the unique needs of charities and non-profits, and we're equipped to update your systems for optimal performance and security.
Fortify your data security
Charities and NPOs are entrusted with handling sensitive donor and beneficiary data, presenting the challenge of adhering to strict data protection regulations such as GDPR. A lack of robust security measures and training can expose your organisation to potential cyber threats and attacks. We help you navigate the intricate landscape of data protection regulations, ensuring compliance and privacy.
Bridge the IT skill gap
Charitable organisations often face a significant skill gap in IT expertise within their teams. This limitation can impede the successful adoption and implementation of technology solutions that could otherwise enhance their operations. Our friendly, experienced professionals provide hands-on assistance, from technology selection to seamless implementation.
Uniting tech strategy with your mission
Aligning IT strategy with broader organisational goals and missions can be a significant challenge for charitable organisations, resulting in the inefficient allocation of resources and missed opportunities. Our team collaborates closely with you to design an IT roadmap that seamlessly integrates with your organisation's objectives.
An ethical and responsible partner
Charities and non-profits place a strong emphasis on ethics and social responsibility. We share that commitment. Our partnership will extend beyond technology, as we actively integrate corporate and social responsibility principles into our practices. For example, we are accredited with the Workplace Wellbeing Charter, we are a Living Wage accredited employer, and we are passionate about the environment (our office runs almost entirely paperless).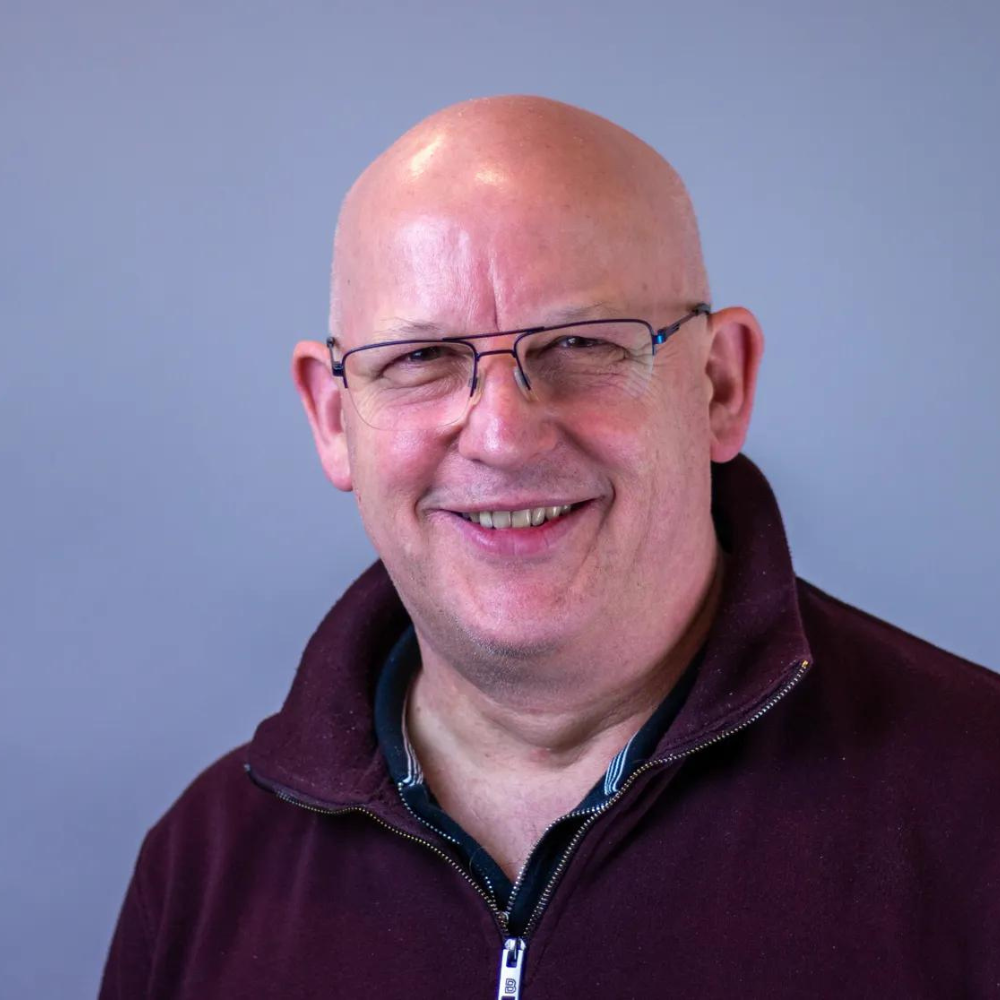 The PC Support Group project team did a fantastic job of leading us through this transition – from looking at the available options, to helping us identify ways we could maximise the benefits. The team were brilliantly committed to getting it right for us.
John Gibson, CEO - Frontline Trust
IT Services and Products
Become part of the community of organisations that have harnessed the undeniable advantages of our specialised IT support. Our forward-thinking approach guarantees smooth operations, increased efficiency, cost savings, budget control and a stress-free tech atmosphere for your charity, social enterprise or non-profit.
Award-Winning IT Support & Security Expertise




Get Expert IT Support Now
To find out more about how our IT support or telecoms services can benefit your business, get in touch.
Speak to one of our friendly advisors and get started.
Featured Case Study
Frontline's outsourced technology partner The PC Support Group transitioned the charity's IT systems to a cost-effective, streamlined and efficient cloud-based solution, equipping it with the tools and systems to help it achieve its ambitious expansion plans.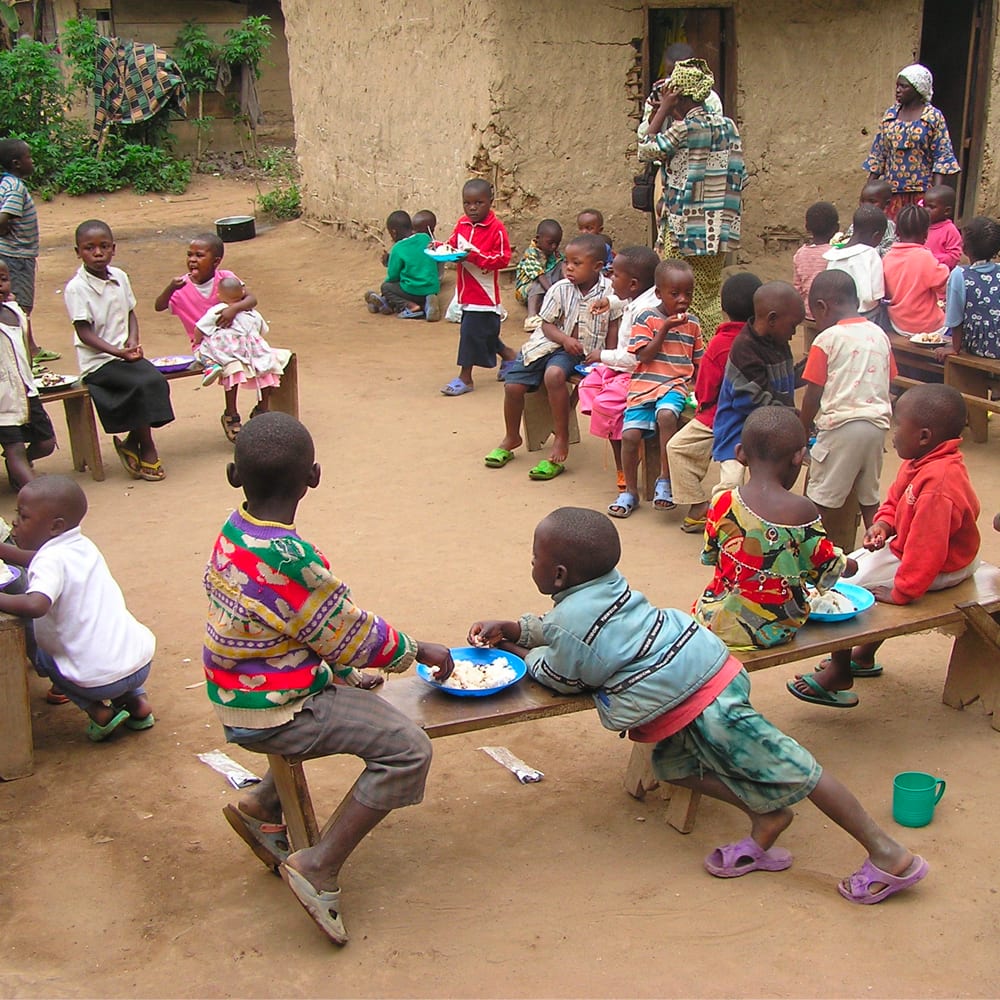 Modernised, streamlined and integrated IT infrastructure enables flexible, productive and secure ways of working

IT administration and budgeting significantly simplified and more transparent

Thousands of pounds saved through efficiency gains, plus major capital investment avoided

Strengthened cyber security and increased security awareness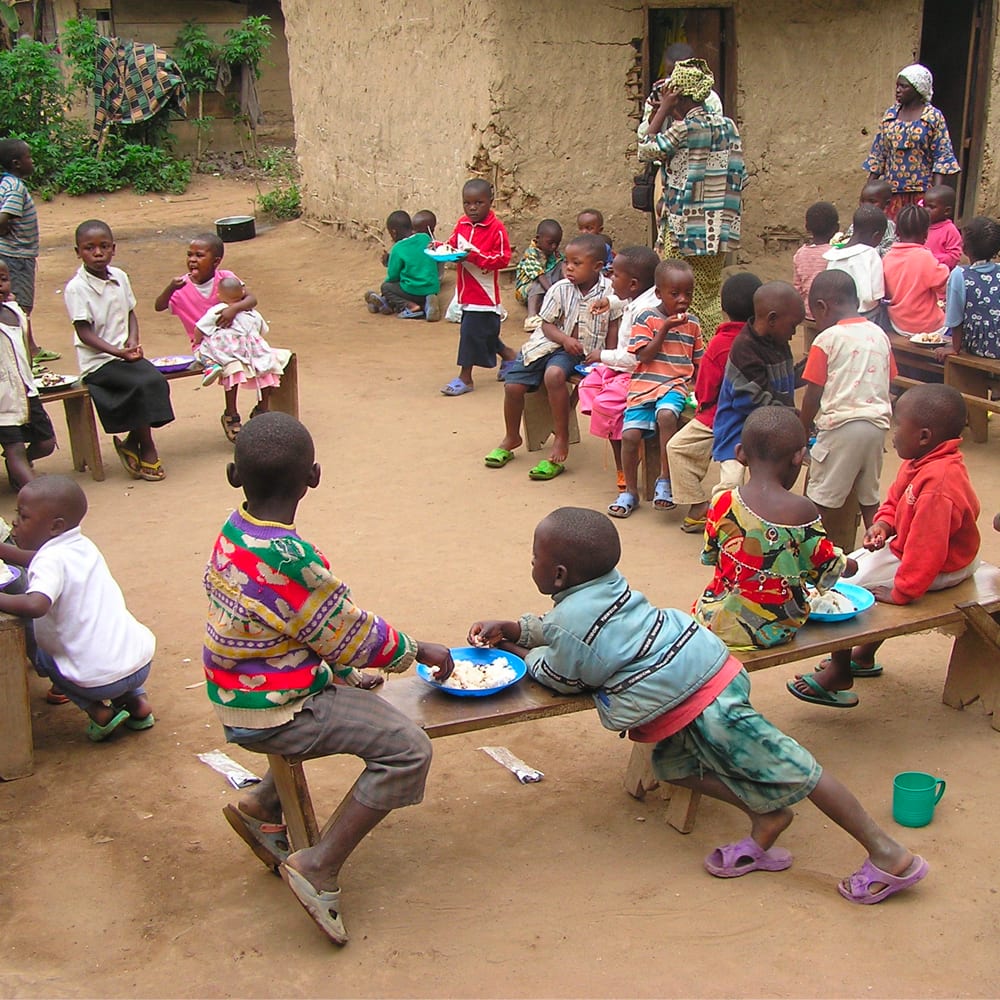 Why Choose The PC Support Group?
Data security and privacy as standard
Protecting your financial data and sensitive donor and beneficiary information is our priority, with robust cyber security measures in place.
Strategic IT planning and ongoing advice
Focus on your charitable efforts as we align technology with your long-term goals, maximising efficiency while ensuring cost-effectiveness.
A socially responsible partner
We work ethically, ensuring corporate and social responsibility and aligning ourselves with like-minded organisations who share our values.