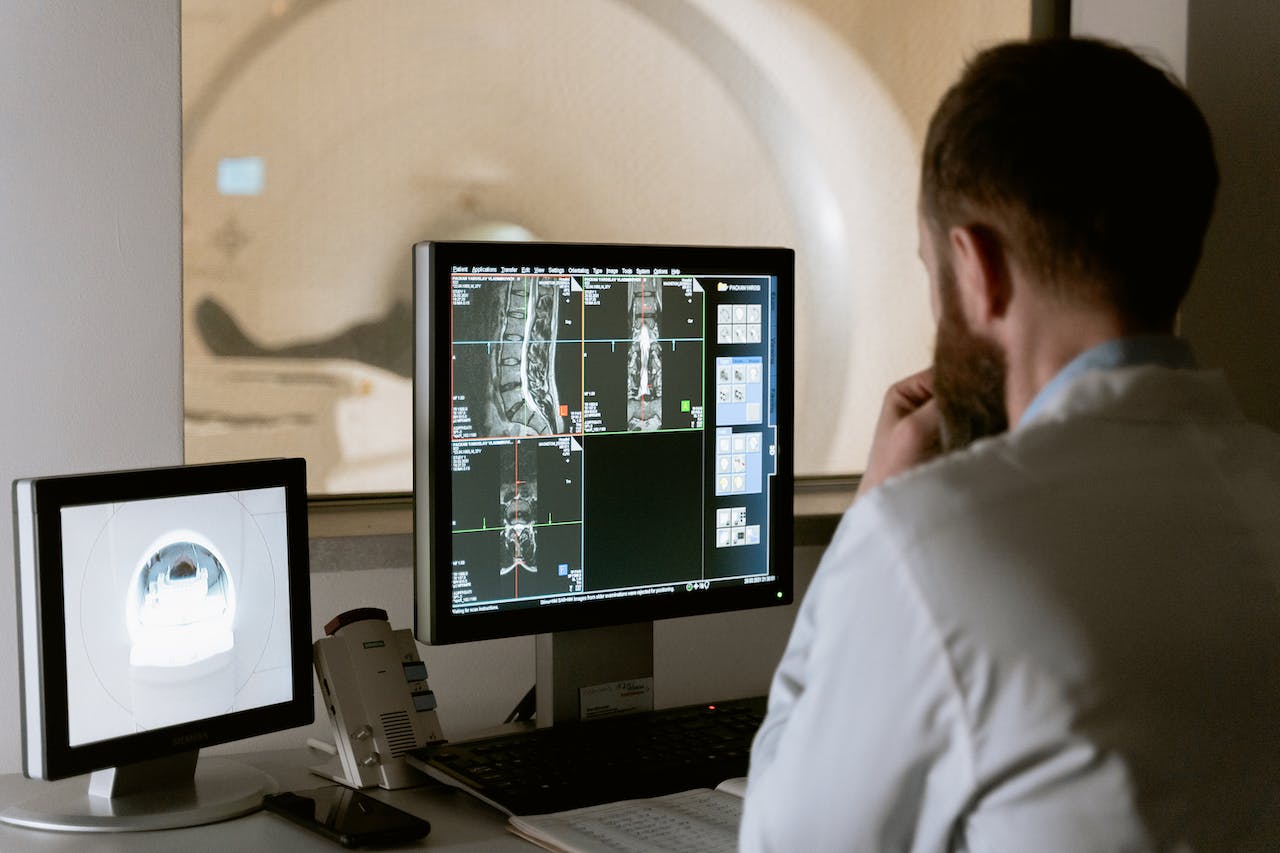 IT Support For Healthcare & Medical Companies
Enhance data security. Stay compliant. Streamline systems.
Elevate your healthcare or medical company's performance with state-of-the-art, tailored and secure IT support. Get in touch with us today to learn more about our award-winning IT services.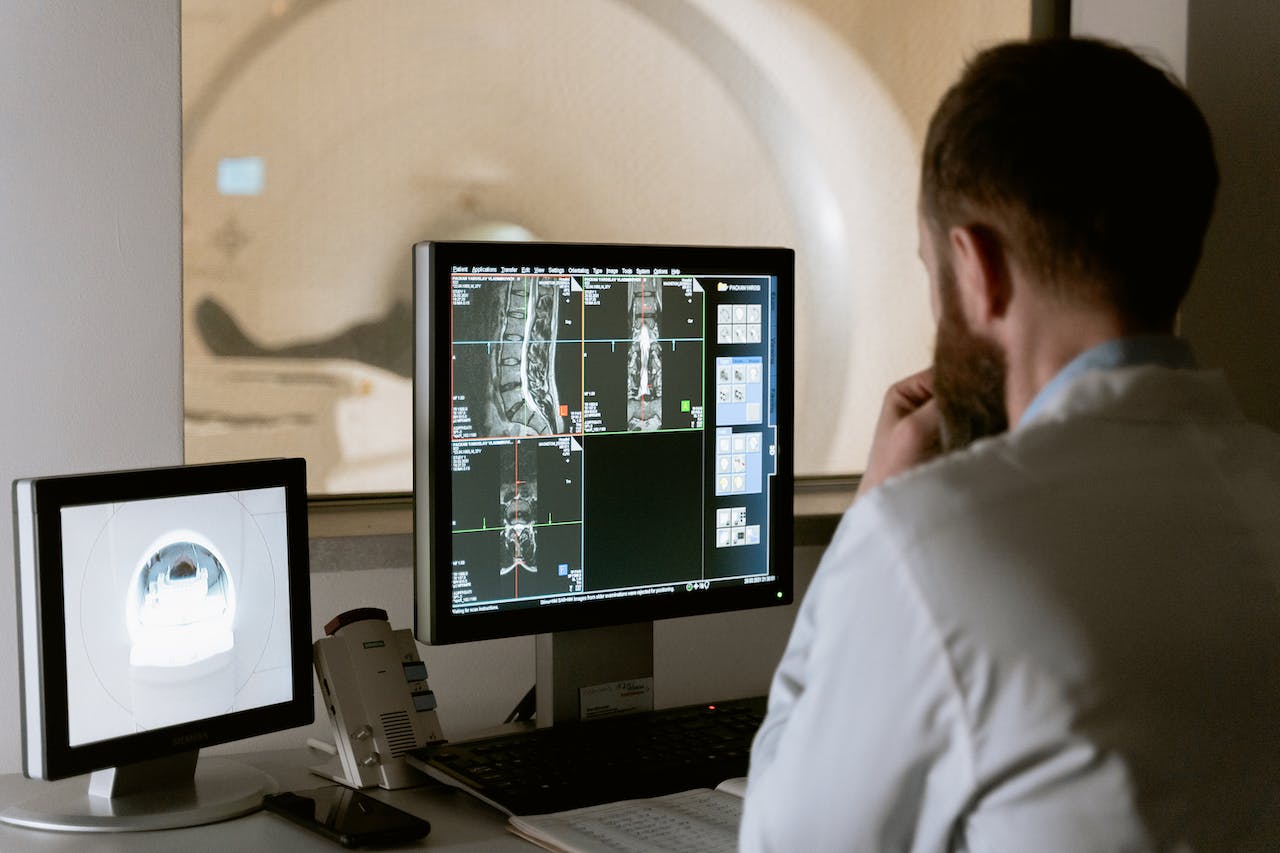 IT Support Services For Healthcare Companies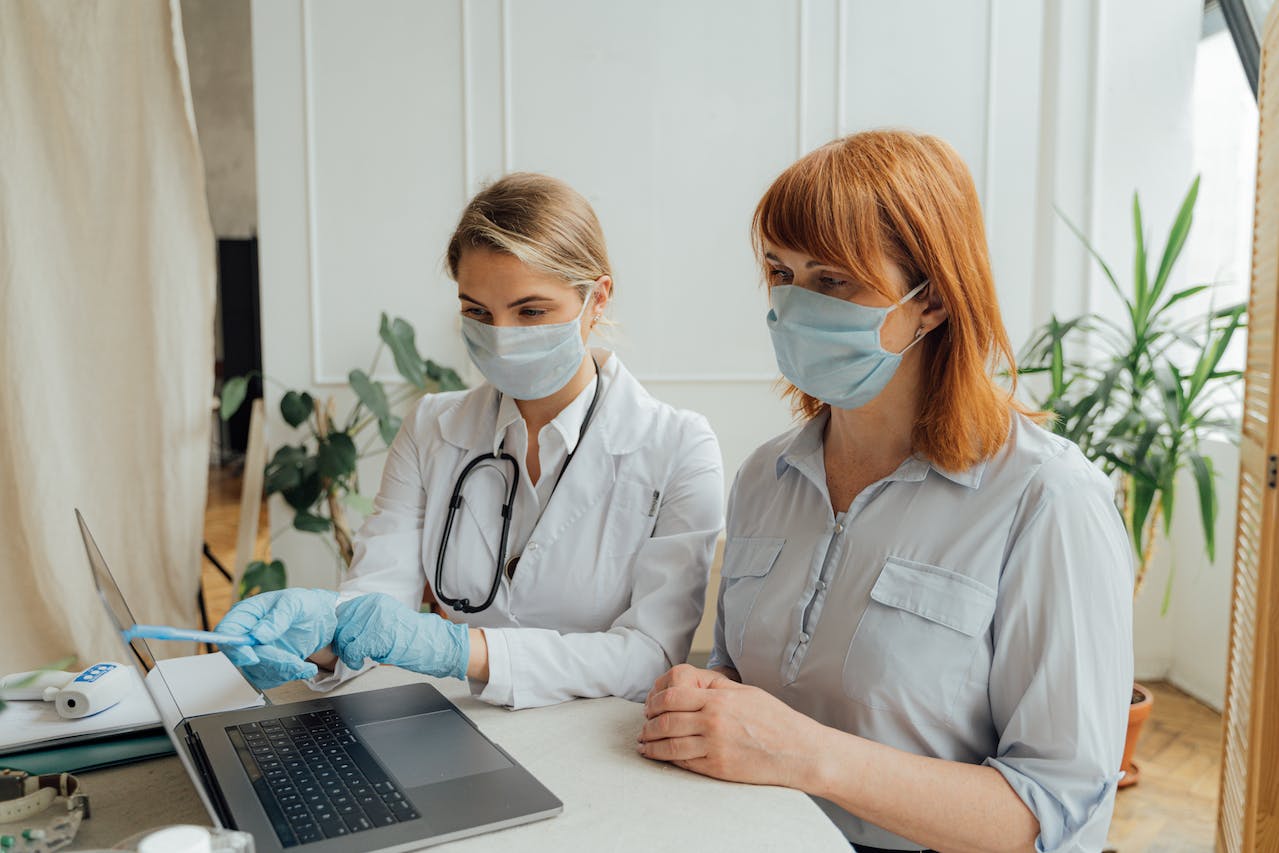 Enhance your healthcare or medical company with world-class IT support, expert guidance, and proactive strategic IT planning. At The PC Support Group, we possess a deep understanding of the specific challenges encountered within the healthcare and medical sector. Our award-winning managed IT support service is tailored to address the issues and maximise the opportunities within your industry.
From ensuring data security and compliance in your healthcare initiatives to overcoming challenges related to interoperability between different healthcare systems, our comprehensive service is designed to address your unique needs. Whether it's improving operational efficiency through electronic health records (EHR) systems or facilitating a seamless transition to a more scalable infrastructure, we are committed to providing solutions that improve every area of your healthcare business.
Schedule a consultation today, without any commitments, and explore how our support can empower your healthcare operations.
Compliance and Security
Safeguarding patient records and confidential medical data holds the utmost importance in the healthcare industry. Our GDPR-compliant security solutions provide the highest levels of data protection, enabling you to navigate stringent healthcare regulations with complete assurance.
Reliable Infrastructure
A robust IT infrastructure is the backbone of a modern medical or healthcare company, underpinning its ability to deliver efficient and high-quality products and services. Our tailored IT services provide the perfect foundations for smooth and efficient operations.
A Trusted Partner
We provide proactive support, cutting-edge technology solutions, and strategic guidance to keep your healthcare organisation at the forefront of the industry. Our collaborative approach ensures you receive custom-tailored IT solutions that not only meet regulatory compliance but also enhance security and improve efficiency.
IT Support Tailored For Healthcare Providers
GDPR-compliant data protection
Protecting patient records, sensitive medical information and valuable intellectual property is paramount in the healthcare sector. Our GDPR-compliant security solutions ensure the highest levels of data protection, allowing you to meet stringent healthcare regulations with confidence.
Overcome interoperability challenges
Overcoming interoperability hurdles between various healthcare systems and software is a critical task. We work with a range of third-party software providers to help streamline these complex processes, allowing your healthcare company to operate more efficiently and effectively.
Embrace digital healthcare with EHR excellence
Whether you provide patient care or products and services to the healthcare sector, Electronic Health Records (EHR) are likely to be a key aspect to your business, transforming workflows and enhancing service delivery. With our expertise, you can embrace the full potential of EHR, providing a more efficient and effective service to clients and patients.
Uphold regulatory requirements and stay compliant
In the healthcare industry, maintaining compliance with regulations is non-negotiable. We specialise in ensuring your healthcare company remains steadfast in compliance and is well-positioned to pass regular audits to uphold data integrity and patient trust.
Empower your teams with expert advice
In the ever-evolving landscape of healthcare technology, you may have an internal IT team that focuses on strategic projects. Our co-managed support means we can provide additional IT and technical assistance, allowing your team to focus on what they need to.
Improved resilience and business continuity
Reliability is critical in the health and medical sector. We specialise in implementing redundant systems and secure data backup solutions to minimise downtime and data loss in the face of IT system failures. With our expertise, you can trust that your healthcare company's operations remain uninterrupted, and your critical data is safeguarded against unforeseen setbacks.
It's very reassuring to know that The PC Support Group is always there to help us, whatever our needs are, to ensure the smooth daily running of the company. We have complete faith in them, whatever the problem, we know that they can always solve it – and that's priceless."
Kirsten Goddard, FD, ALLpaQ PACKAGING GROUP
Our IT Solutions for the Private & Occupational Healthcare Industry
Join the healthcare and medical companies we already support with our customised IT services. Our innovative approach guarantees smooth operations, enhanced efficiency, and a technology environment that streamlines complexities for your organisation.
Award-Winning IT Support & Security Expertise




Get Healthcare & Medical IT Support Now
To find out more about how our IT support or telecoms services can benefit your organisation, get in touch.
Speak to one of our friendly advisors and get started.
Featured Case Study
When demand for its pioneering bioprocess containers exploded to meet the needs of global pharma companies developing lifesaving COVID-19 vaccines, ALLpaQ – a key supplier within the medical and healthcare industry – relied on The PC Support Group's comprehensive IT and telecoms support to help rapidly expand production capacity, and to equip the business to handle exponential growth.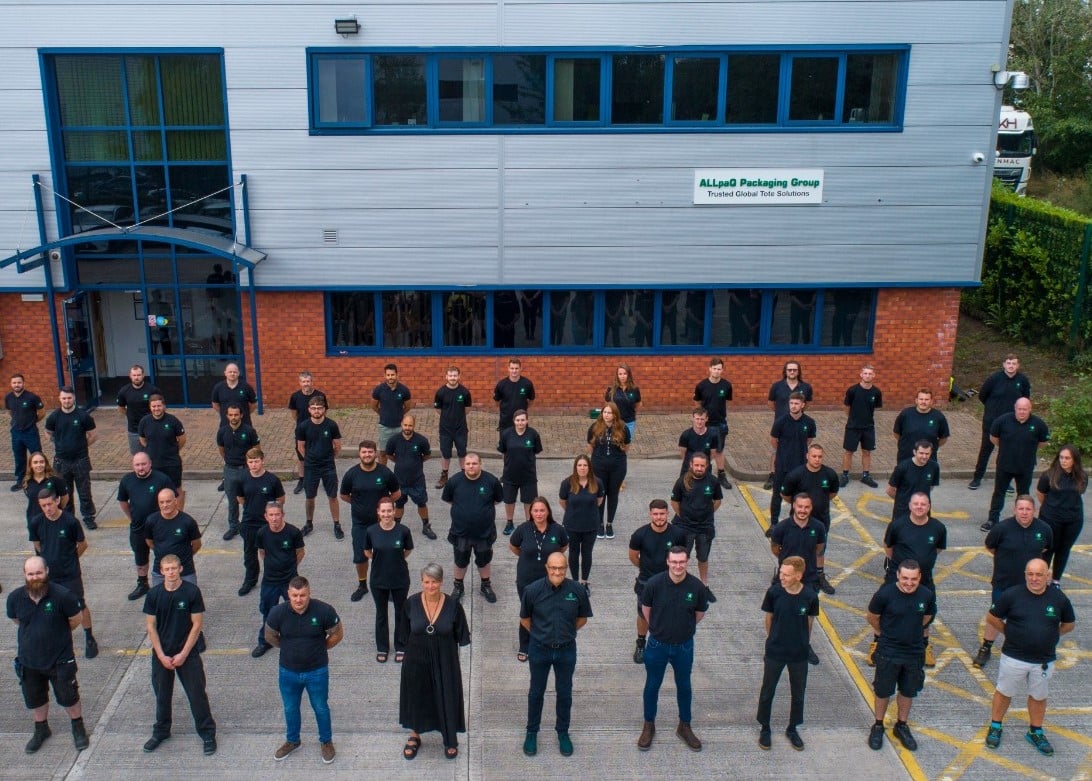 IT and telecoms services enable rapid expansion, of teams, locations and markets

SharePoint implementation empowers collaboration, innovation and efficiency

Reduced delays and downtime

Cyber Essentials accreditation demonstrates data security awareness and controls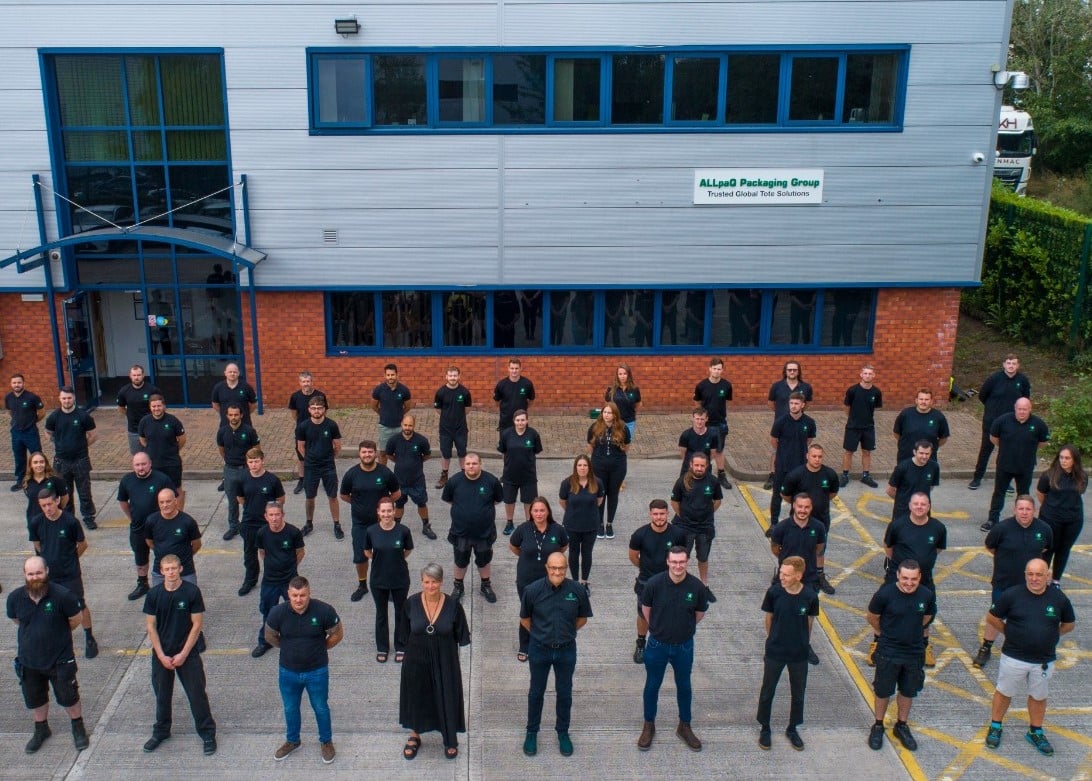 Why Choose The PC Support Group?
We put our customers first
We're committed to excellent customer service, which is why we have a customer satisfaction score of 98.998% across 2,500+ users that we support.
Our expertise and track record
We know just how important reliable and smooth-running technology is to business success. That's why nearly 200 businesses trust us to manage their IT and protect them from cybercrime.
We're agile and responsive
We keep our fingers on the pulse to identify barriers an organisation faces, and are able to respond and adapt to the internal and external changes of any business.