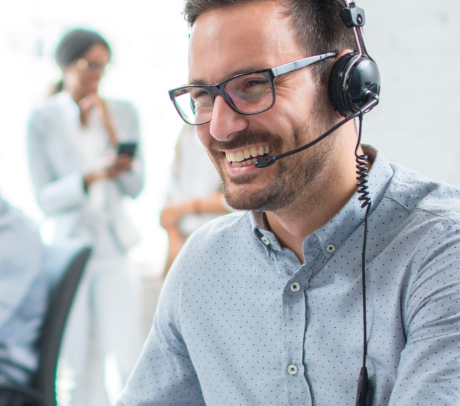 Meet the Team
Get to know the faces that help to keep our clients happy.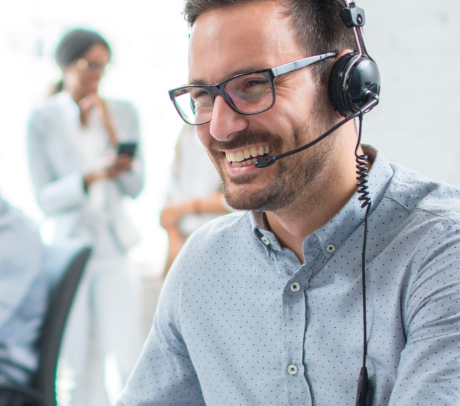 Our Experienced Team
From the first point of contact with The PC Support Group, our dedicated support staff and expert engineers are always on hand to offer advice and expertise, going the extra mile to make sure our clients are happy. Get to know them here.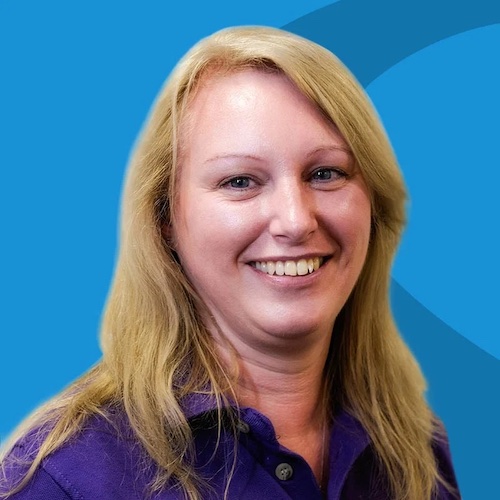 Why engage The PC Support Group? We are good at what we do, friendly, knowledgeable, and work hard to ensure your IT and Telecom Systems run smoothly.
Dawn Boyle, Administration Manager - The PC Support Group