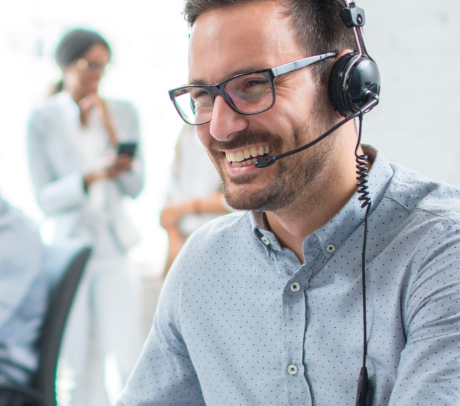 Business IT Support in Liverpool & Merseyside
A trusted, award-winning IT and telecoms partner to help keep your business running smoothly.
Liverpool based office and engineers
98.9% customer satisfaction
IT, Telecoms and Cyber-Security services
Microsoft, Google and Apple specialists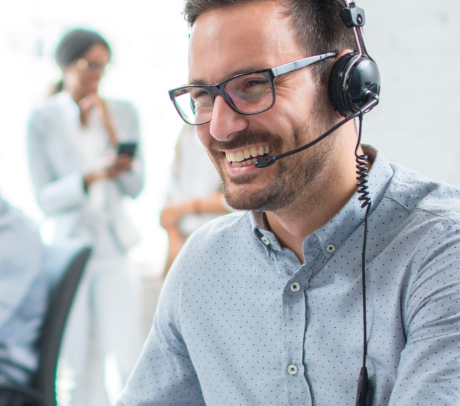 IT support services in Liverpool
Liverpool is our home, and we're passionate about helping the city's businesses streamline their IT operations and enabling them to focus on what they do best.
Responsive, local IT service to support your company
Covering Liverpool, Crosby, Huyton, Bootle, Speke and surrounding locations across Merseyside.
When it comes to speed, reliability and expertise, there's nobody better
Providing expert advice and solutions, our dedicated team will be there whenever you need us.
Make your business more efficient, productive and secure
We'll take the stress away from all your IT troubles, leaving you to do what you do best.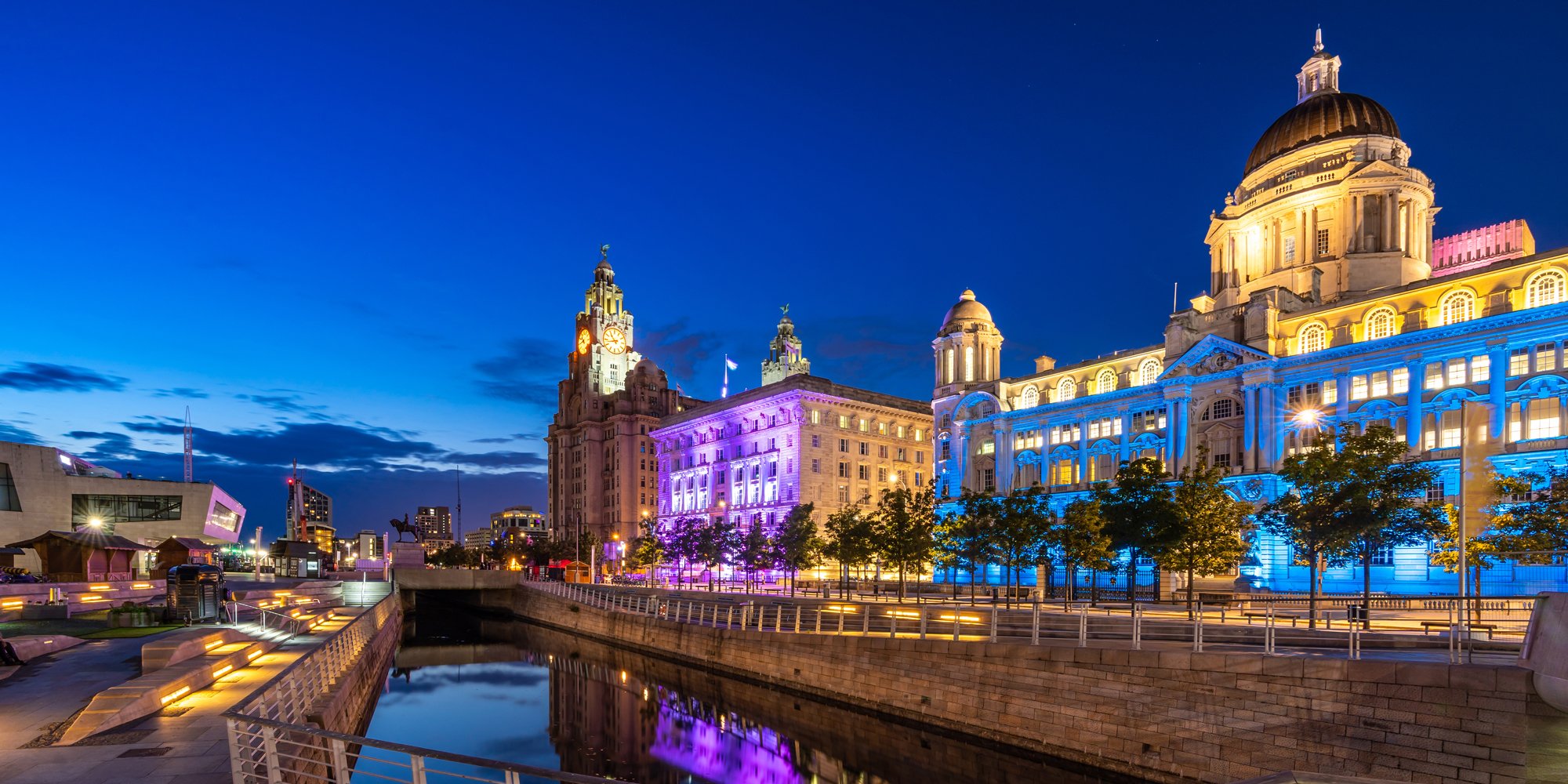 An IT Support Service That Works With You To Deliver Success
Whether you have 20 or 200 computers and multiple servers, The PC Support Group's managed IT support services are perfect for companies across Liverpool. So, if you're looking for trustworthy and reliable solutions, we're confident you won't find a better fit for your business.
Our services include:
Fully managed or co-managed IT support
VoIP telephony and telecoms solutions
Cloud service solutions
Cyber security
Data storage and backup
Consultancy and advice
Apple Mac and device support
Whatever you require, be it fully managed IT support, VoIP telephony, cloud service solutions, cyber security, data storage and backup or consultancy and advice, we can put together a personalised solution to meet your business needs.
Not using Windows PC? No problem. Our specialist team is highly experienced when it comes to supporting business Apple Macs and other Apple devices.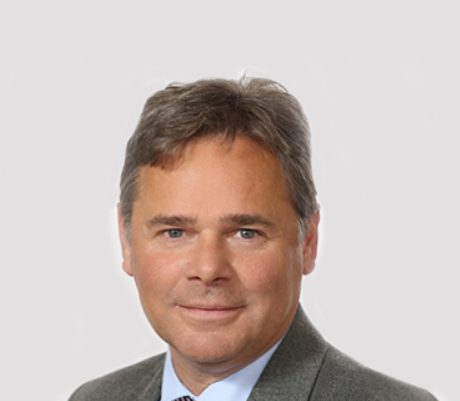 There's a tangible sense throughout the business that our technology is now a real asset for us, and that there have been major improvements in a short period of time, and that is down to The PC Support Group. As a result, we think we have a partnership for the long-term and that's exciting."
Graham Russell
CEO, AMION Consulting
IT Services and Products
Discover our comprehensive range of IT support, cyber security and telecoms services for business in the Liverpool and Merseyside area.
IT Support Services for SMEs
Relax. We've got it all under control!
Everyone at The PC Support Group knows just how important reliable and smooth-running technology is to business success. That's because we specialise in supporting SMEs and large multi-national organisations with IT services that enable us to work alongside their specific business needs as they grow.
With this in mind, we've created the perfect solution for you, by providing excellent corporate service levels, localised and delivered by professional people to give you that personal, flexible IT support you demand.
By proactively monitoring systems, we can massively reduce the number and severity of problems you will encounter, often preventing problems before they even occur. This level of proactive support service will save you both time and money.
So, if you're a business in Liverpool or surrounding areas looking for a trusted partner with award-winning IT support, who understands your commercial pressures and lets you focus on your business, get in touch today and speak with one of our advisors.
Simply fill in the contact form below or call 03300 886 116. It's that easy!
Get expert IT support in Liverpool now
To find out more about how our IT support or telecoms services can benefit your business, get in touch.
Speak to one of our friendly advisors and get started.
Featured Case Study
AMION Consulting selected The PC Support Group to plan, execute, and support a transition to new IT and telecoms systems and services, providing a stable and robust infrastructure, improved tools and technology to enable agile and collaborative working, and an enhanced cybersecurity stance.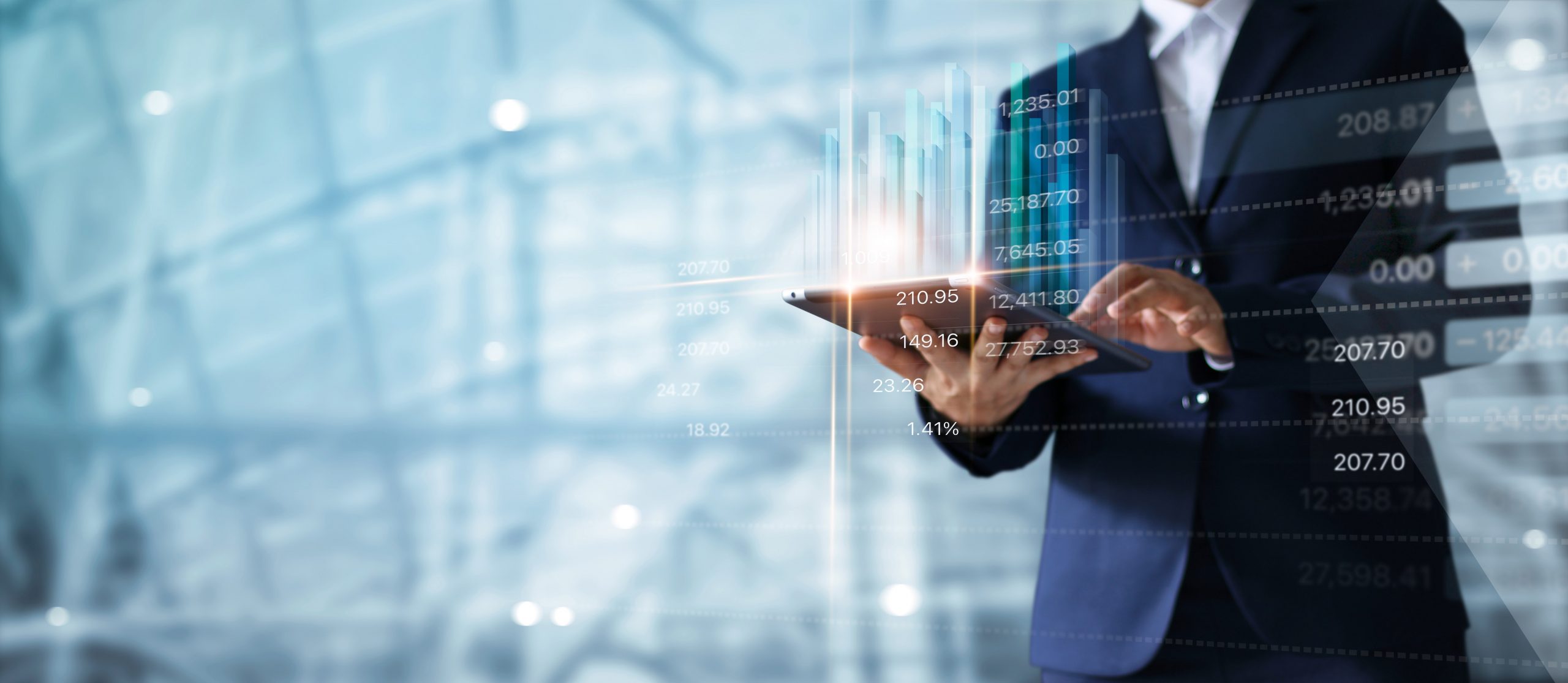 Streamlined transition to improved system

Enhanced business continuity

Proactive support and access to experts

Improved productivity and collaboration

Robust cybersecurity stance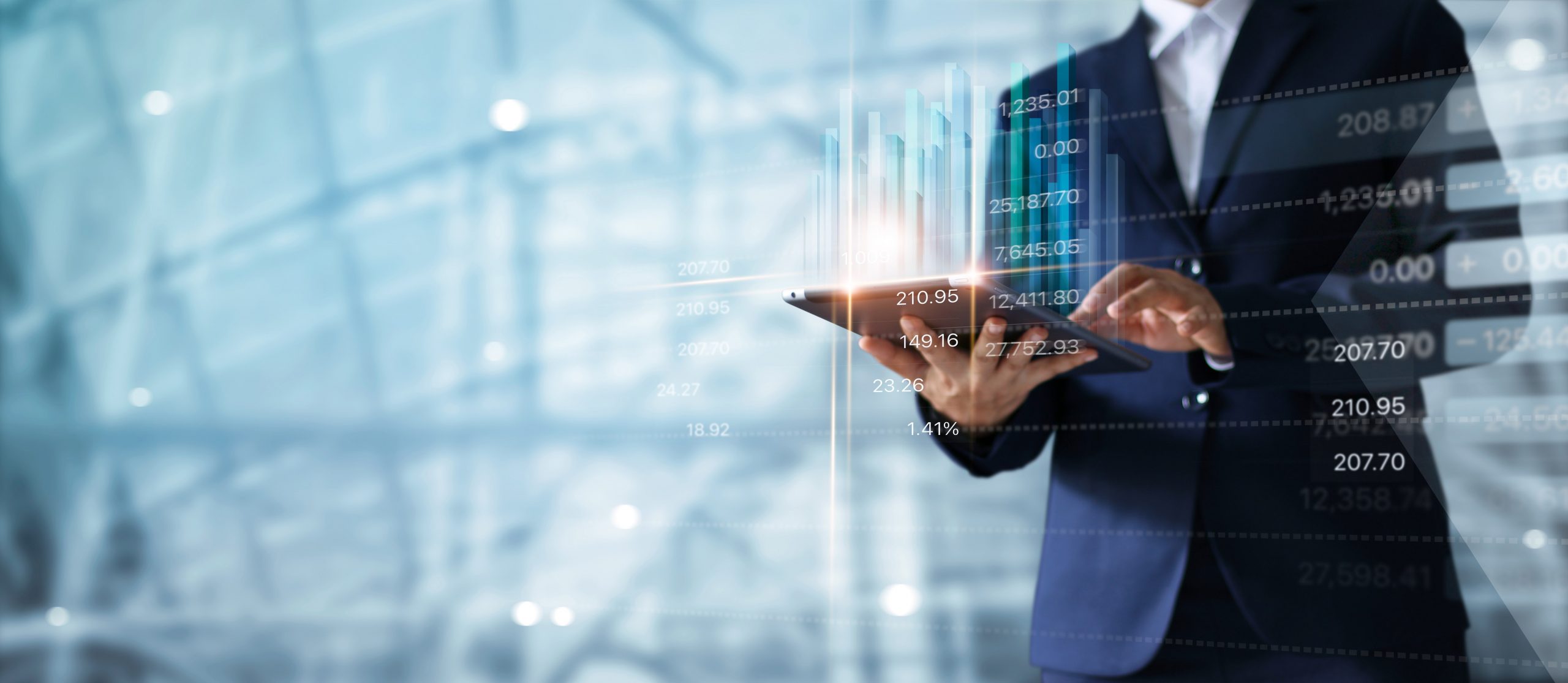 Our Liverpool Address
Liverpool
Liverpool Business Centre,
23 Goodlass Road,
Liverpool, L24 9HJ
T. 0151 601 2778
Connect with our IT experts today