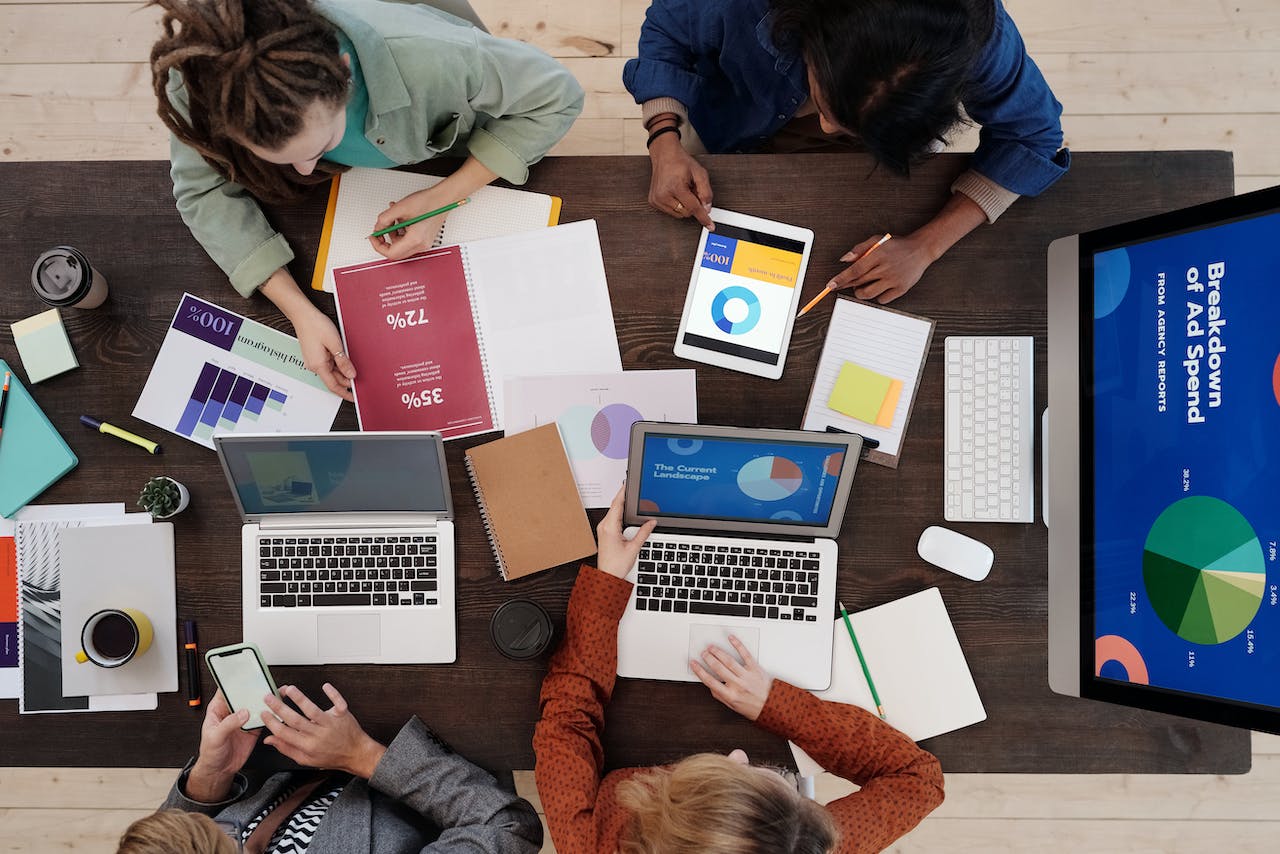 IT Support For Digital Marketing Agencies & PR Companies
Boost productivity. Stay compliant. Improve client satisfaction.
Discover the benefits of streamlined, secure and innovative IT support, tailored especially for digital marketing, PR and advertising agencies. Contact us now for more information on our award-winning IT services.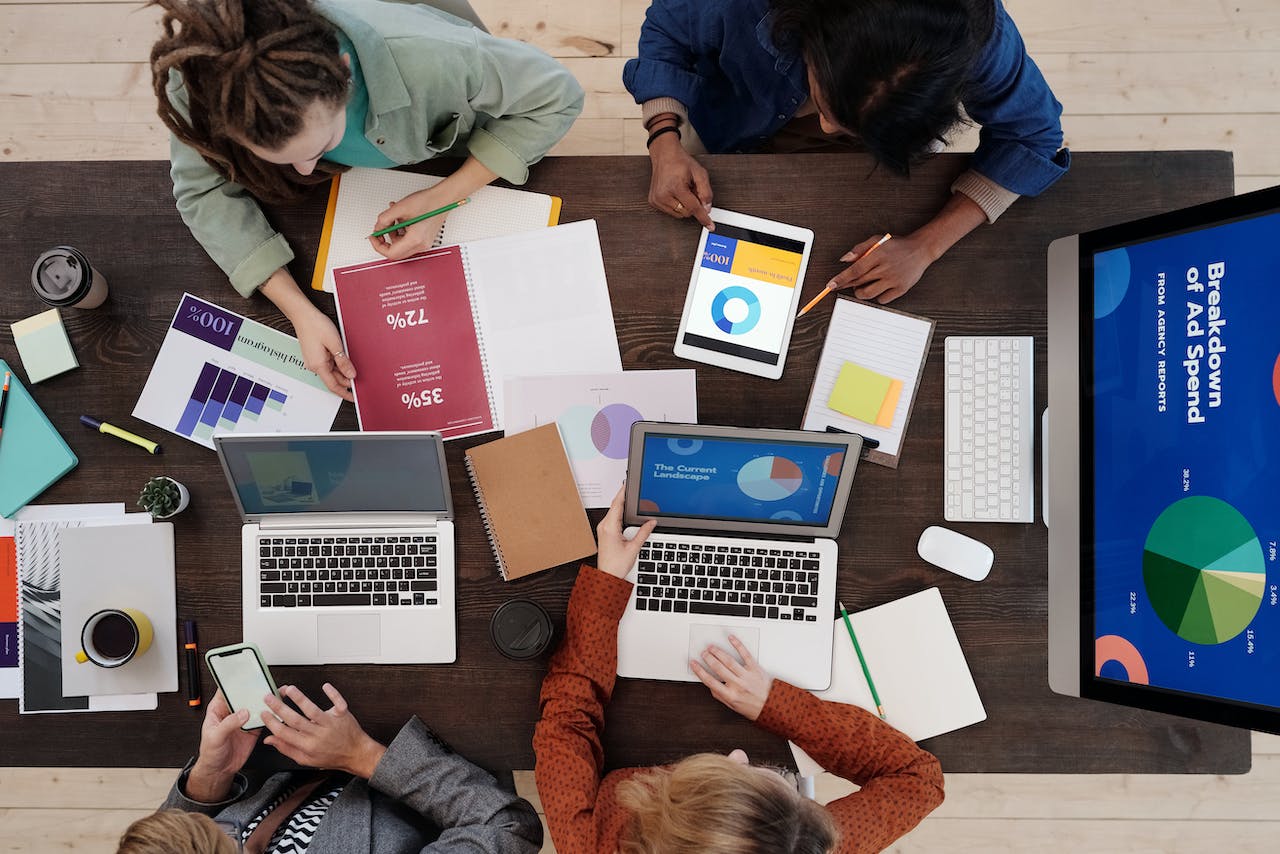 IT Support Services For Marketing, Media & Public Relations Firms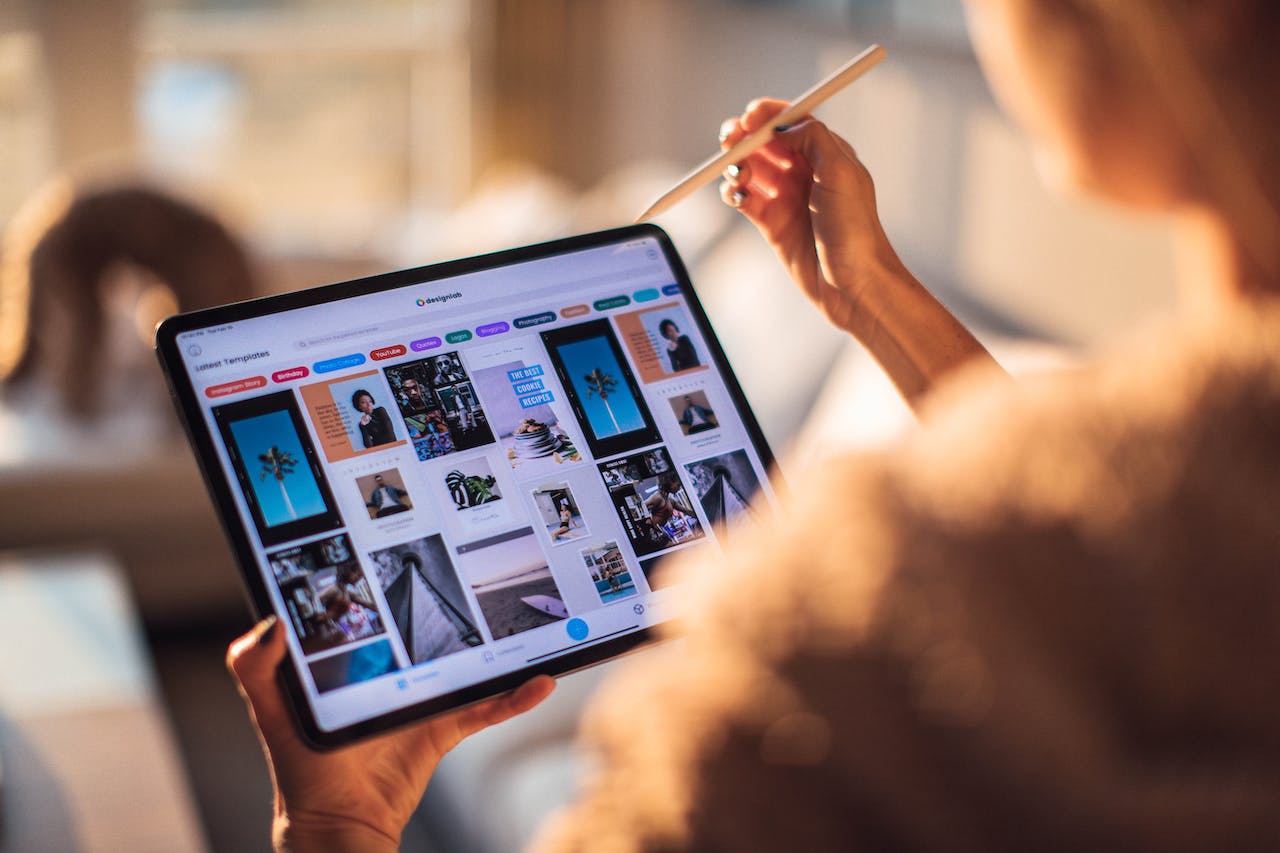 Elevate your digital marketing agency, PR company, or media advertising firm with world-class IT support, expert guidance, and proactive strategic IT planning. At The PC Support Group, we have a great understanding of the specific challenges faced by the digital marketing and media industry. Our award-winning managed IT support service is geared perfectly to meet the exacting needs of your sector.
From securely storing and managing large media files to seamlessly collaborating with suppliers and clients, our expertise and services are perfectly aligned with your requirements. Whether it's enhancing campaign performance through data analytics or facilitating a seamless transition to a more scalable infrastructure, we are dedicated to delivering solutions that address every aspect of your digital marketing, PR, or media advertising business.
Schedule a consultation today, with no obligations, and discover how our support can empower your operations.
Efficiency and Productivity
Gaining a competitive advantage requires operational efficiency. We elevate your performance by streamlining your IT infrastructure, promptly addressing technical issues, and implementing robust data management systems. Our proactive maintenance and support guarantee uninterrupted operations, allowing your team to focus on core functions and boost performance.
Access and Collaboration
Marketing professionals need to be able to store (often large) media files, share them with colleagues and clients, and access them from anywhere. We can design, configure, manage and optimise cloud-based environments like Microsoft 365 and Azure to support these requirements.
Efficiency Through Integrated Systems
Marketing agencies often need to work with Microsoft and Google, plus devices running Windows and iOS. We're proud to be a Microsoft Partner and a member of the Apple Consultants Network, meaning we have expertise in all these areas to ensure smooth integration.
IT Support Tailored For PR & Marketing Service Providers
Safeguard confidential information
Safeguarding sensitive client data, confidential marketing strategies, and valuable customer information is paramount. Our GDPR-compliant security solutions provide your marketing, PR, or advertising firm with a robust defence to protect your assets and maintain the trust of your clients and customers
Secure data storage and access
The need for secure and flexible data storage, especially when it comes to large volumes of images and videos, is essential to all marketing companies. Our data storage and archiving solutions are designed to meet this requirement, enabling you to easily access your data anytime, anywhere.
Simplify data analytics, supercharge campaign performance
Navigating the complexity of marketing data analytics, from collecting to analysing and interpreting vast volumes of data, can be daunting. We ensure your IT environment is optimised to enable you to make sense of this data maze, empowering you to make informed decisions and significantly improve your campaign performance.
Effortless client collaboration and file sharing
Collaboration with clients is the lifeblood of your marketing, PR, or advertising firm. Ensuring easy sharing of documents and data is essential to maintaining smooth partnerships. With our solutions, you can securely share documents, data, and information, fostering stronger client relationships and improving the efficiency of your projects.
Enhanced cyber security defences
Safeguarding your agency against cybersecurity risks is non-negotiable. These risks, including phishing attacks, data breaches, and malware, pose a constant threat to your digital assets and client information. Our multi-layered cybersecurity solutions are designed to protect you from these ever-evolving threats.
Scalable infrastructure to support your growth
As your marketing, PR, or media company grows, so do the demands on your IT infrastructure. Scalability is the key to meeting increasing workloads and client expectations. Our solutions are designed to help you seamlessly scale your IT infrastructure to match your agency's expansion. Don't let IT limitations hold you back.
Overcome remote working challenges
Remote work has become a defining feature of the modern workplace, especially for marketing and PR professionals. Our solutions are tailored to empower remote work arrangements for your teams, ensuring they have secure and efficient access to the tools and data they need.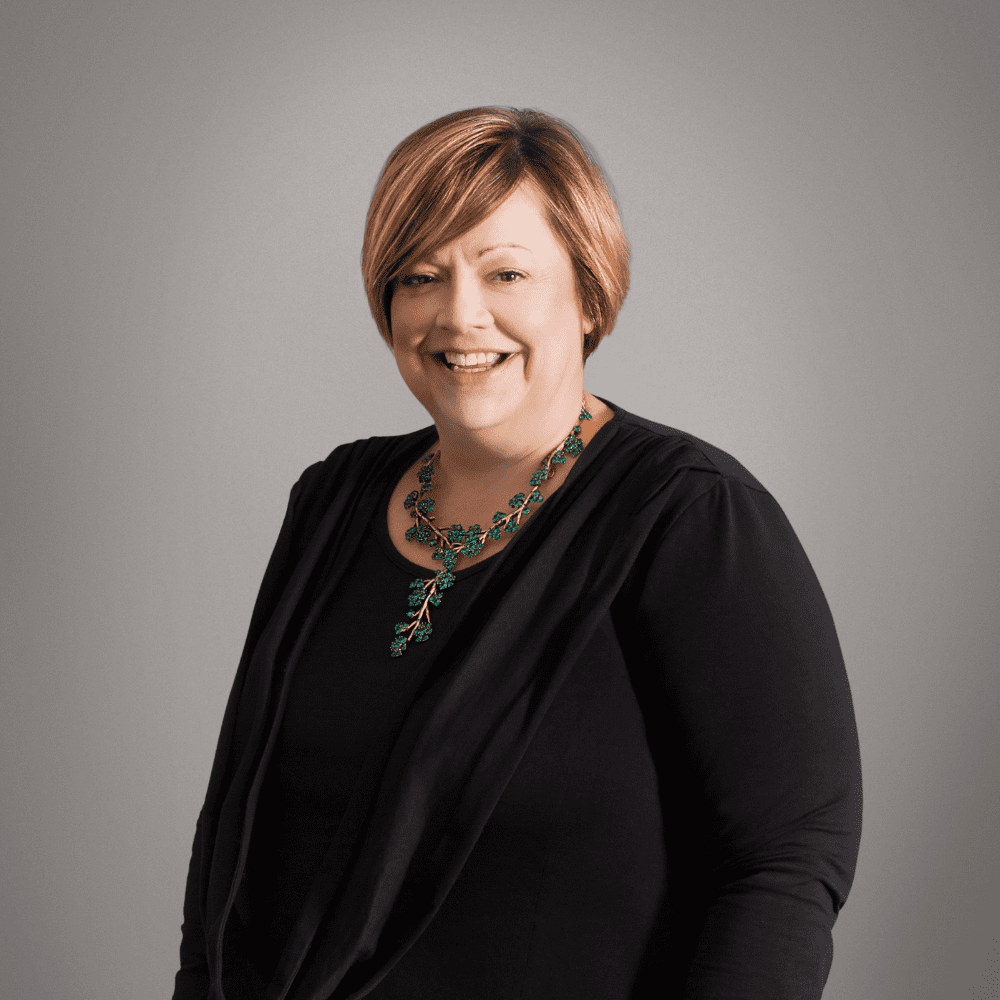 Our technology not only needs to be fully functioning at all times; it needs to help drive our business forward to enable us to deliver evermore innovative, high-value, high-quality services for our clients. The PC Support Group delivers all this and more. They are our virtual CIO, acting as a valued advisor and partner, enabling our people to do their best work, while also looking forward, ensuring that we have the best solutions on the best commercial terms. Their people are friendly, super helpful and always go the extra mile.
Sara Wilde, Managing Director, Influential
Our IT Solutions for Digital Agencies
Join the many successful digital marketing, PR, advertising, and media companies benefiting from our IT support services. Our innovative approach ensures seamless operations, increased efficiency, and a tech environment that simplifies complexities for your business.
Award-Winning IT Support & Security Expertise




Get Expert Marketing, PR & Media IT Support Now
To find out more about how our IT support or telecoms services can benefit your business, get in touch.
Speak to one of our friendly advisors and get started.
Featured Case Study
Creed's partnership with The PC Support Group has embraced an office move, transition into the cloud, an overnight adjustment to remote working during COVID-19, an expertly executed adoption of SharePoint and a seamless securing of Cyber Essentials certification, improving protection against 98.5% of the most common cyber attacks.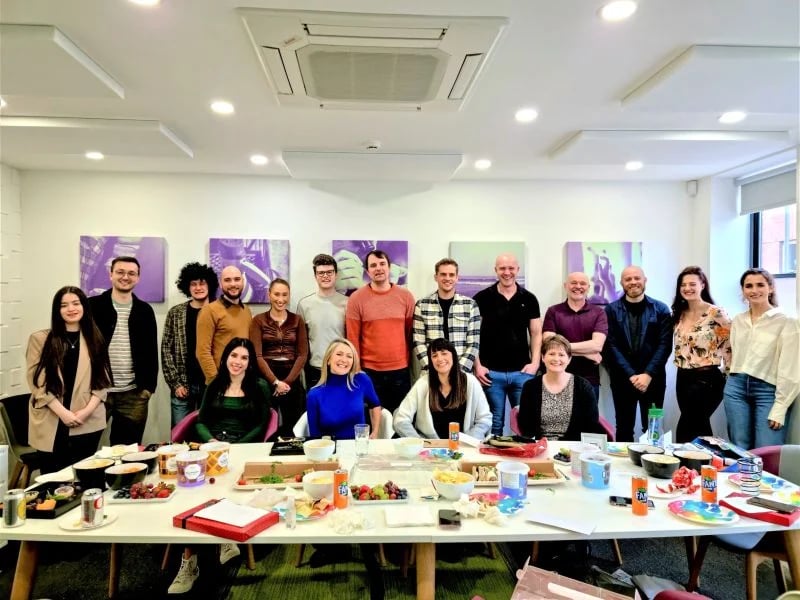 Cyber Essentials accreditation demonstrates data security awareness and controls

Transition to SharePoint has enhanced ability to collaborate, innovate and work at speed

Seamless Microsoft and Apple integration ensure account teams can deliver outstanding work for clients

Employees are more productive as they have access to expert support and advice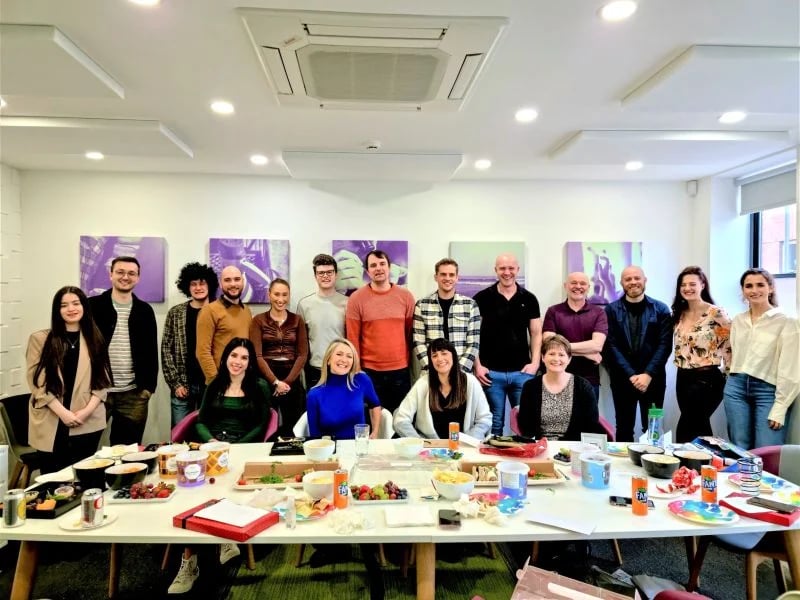 Why Choose The PC Support Group?
We put our customers first
We're committed to excellent customer service, which is why we have a customer satisfaction score of 98.998% across 2,500+ users that we support.
Our expertise and track record
We know just how important reliable and smooth-running technology is to business success. That's why nearly 200 businesses trust us to manage their IT and protect them from cybercrime.
We're agile and responsive
We keep our fingers on the pulse to identify barriers an organisation faces, and are able to respond and adapt to the internal and external changes of any business.