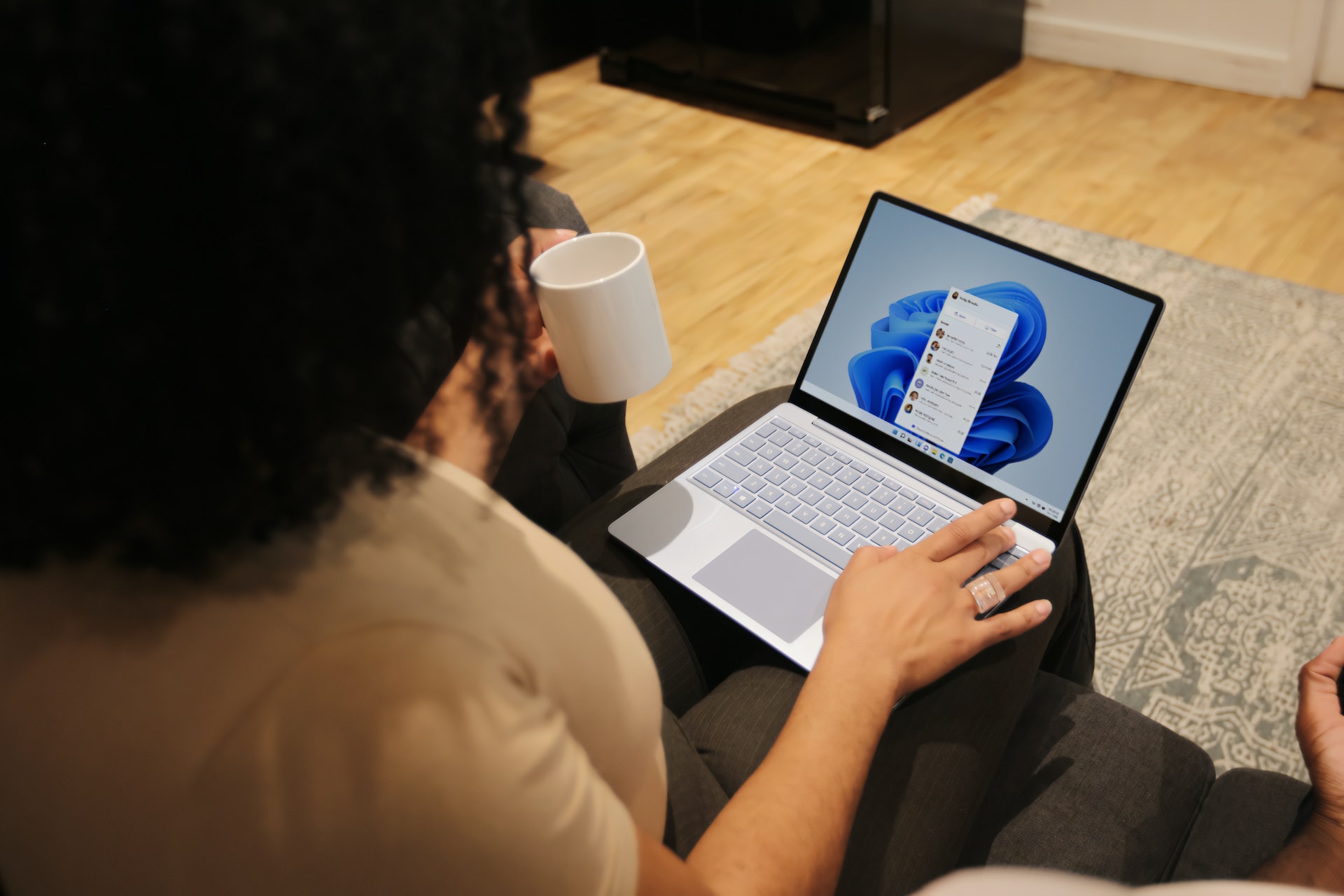 Every business wants to be more productive, generate more revenue and keep their workforce happy. But often, you don't have the right tools to make that happen.
Microsoft Sharepoint is one investment that we firmly believe is worth making, as it'll help you scale new heights.
Keep reading to find out 10 brilliant advantages of the Sharepoint platform for businesses.
Why is Sharepoint good for businesses?
If you're not already taking advantage, here are some reasons why Microsoft Sharepoint can be a gamechanger for your business.
1. Real time collaboration
With traditional file storage, only one user can access a file at one time, meaning others have to either wait or work on a copied version. This can quickly become confusing and mean that important work is forgotten, missed or overwritten. With Sharepoint, multiple users can access documents at once, allowing them to all work in the same file collaboratively.
2. Added security
Cyber security is of paramount importance to all businesses, and with attacks becoming more elaborate and sophisticated, it's essential that your systems are as bulletproof as possible.
Sharepoint provides a secure environment for information sharing and collaboration, and also ensures more secure file sharing via links and access control, rather than traditional email attachments which can end up in the wrong hands.
3. Ideal for remote workforces
According to the Office of National Statistics, 42% of the UK workforce reported working mainly from home in April 2022, compared to 30% the previous year. The Covid-19 pandemic may have been the catalyst for this change of behaviour, but it certainly looks like hybrid and remote working is here to stay.
To maintain productivity, a platform like Sharepoint allows users to work, communicate and collaborate remotely by accessing files anywhere, at any time.
4. Increased productivity
Sharepoint comes with a superb search function which makes it much easier to locate files than sifting through clogged up old servers and folders. Additionally, its ability to cater for real time collaboration means it's a really good platform for streamlining business processes and allowing for greater efficiency and productivity.
5. Centralised information and admin
Sharepoint offers sophisticated central management and control. Administrators are able to easily access operational features such as security and access settings, enabling flexibility while maintaining control..
Sharepoint can also be used as an internal intranet system as well as for file storage. In this case, it can be useful as a space to store company information, share news and house sensitive documentation such as policies and procedures.
6. File versioning
We've all felt the frustration of searching for a document and trying to understand which is the most recent version of that file. With Sharepoint, duplication of documents becomes a distant memory. You can maintain a single document and have multiple users collaborate on it at once, with changes tracked. You're also able to roll back to a previous version if required.
7. Highly customisable
Though it comes with its default settings, Sharepoint can be easily customised to suit your business needs. For example, you can create an immersive experience when users land on the homepage, providing key information and data.
You can also add your company branding and colour scheme to the platform to tailor it to your business identity.
8. Helps with compliance
As we've mentioned, Sharepoint is a very secure platform which can contribute towards a strong and stable defence system.
The platform also allows you to further work towards your compliance policies. For example, you can set up permissions per user, so that only users who need access are able to view documents, data and files that contain sensitive information. Additionally, you can protect individual files from unauthorised access, and all the data within the cloud environment is encrypted to prevent unwanted access from outside users or devices.
9. Cloud-based
As many businesses now turn to more modern ways of working, cloud-based platforms are becoming more and more widely adopted. Sharepoint is of course a cloud-based platform, and provides additional levels of flexibility for businesses. For example, having a cloud-based file sharing and collaboration platform reduces (or even eliminates) the need for physical premises or data centres to house traditional fixed servers.
Check out our video which provides an overview of how Sharepoint stacks up against a physical server:
10. Cost effective subscription
Sharepoint is a part of the Microsoft 365 suite, and therefore comes as standard for business users. This means it's a cost-effective solution for cloud storage, with business prices starting from less than £5 per user, per month. The total you'll pay depends on the number of users and the level of additional apps, storage and support you'll need.
Also consider the savings you'll make elsewhere across your business and the improvements in productivity, and it soon starts to pay for itself.
Take advantage of Microsoft Sharepoint for business
Sharepoint comes with a whole host of benefits and advantages, some of which we've highlighted in this article. The key thing is that it contributes towards some of the most important business goals, namely:
Improving productivity
Reducing costs
Increasing security
Want to know more about Microsoft 365 and Sharepoint? Give us a call and talk to one of our Microsoft experts about your requirements.