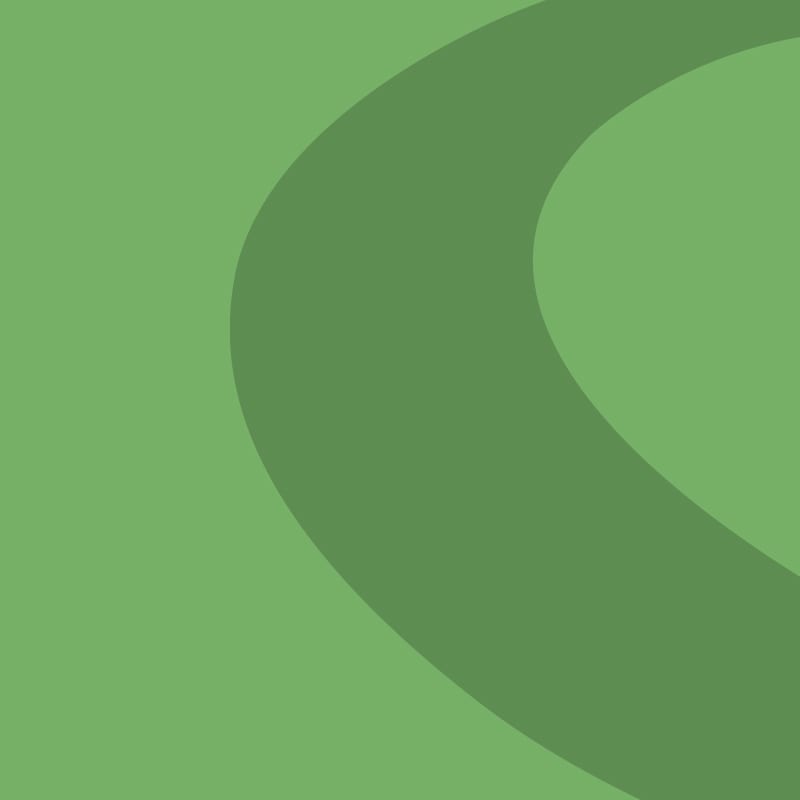 Far too many businesses believe that a carefully drafted disclaimer notice on every email will protect them from everything. Not true.
Email disclaimers are of little value other than to notify the recipient that the contents are confidential and to provide a means of reporting any misdirection.
The truth is that there is no substitute for a proper email policy for employees and for showing the required legal information, which is the same as required for any business letter. The legally required information on company letters (and therefore company emails) is the company's full name, registered number and address, the country of the company's registration and an indication that the address is the registered office.
A sole trader must show its real name on its business letters – not just its trading name – and an address.
It's worth noting that in addition to appearing unprofessional, there are a number of legal consequences for failing to abide by the Companies Act 1985 and Business Names Act 1985 in providing the required information in company letters or emails, namely:
It is a criminal offence both by the company concerned and by the person who authorises the communication on behalf of the company
If it relates to the order of goods and the company name is not mentioned in the email, the individual who sent it can be personally liable for the order
Difficulties arise in bringing legal proceedings to enforce a contract made, where the appropriate information has not appeared in the email
So don't just copy another company's disclaimer, change the company name and think everything is OK; put email policies in place, educate your staff, and make sure the correct legal information is on your company email signature.