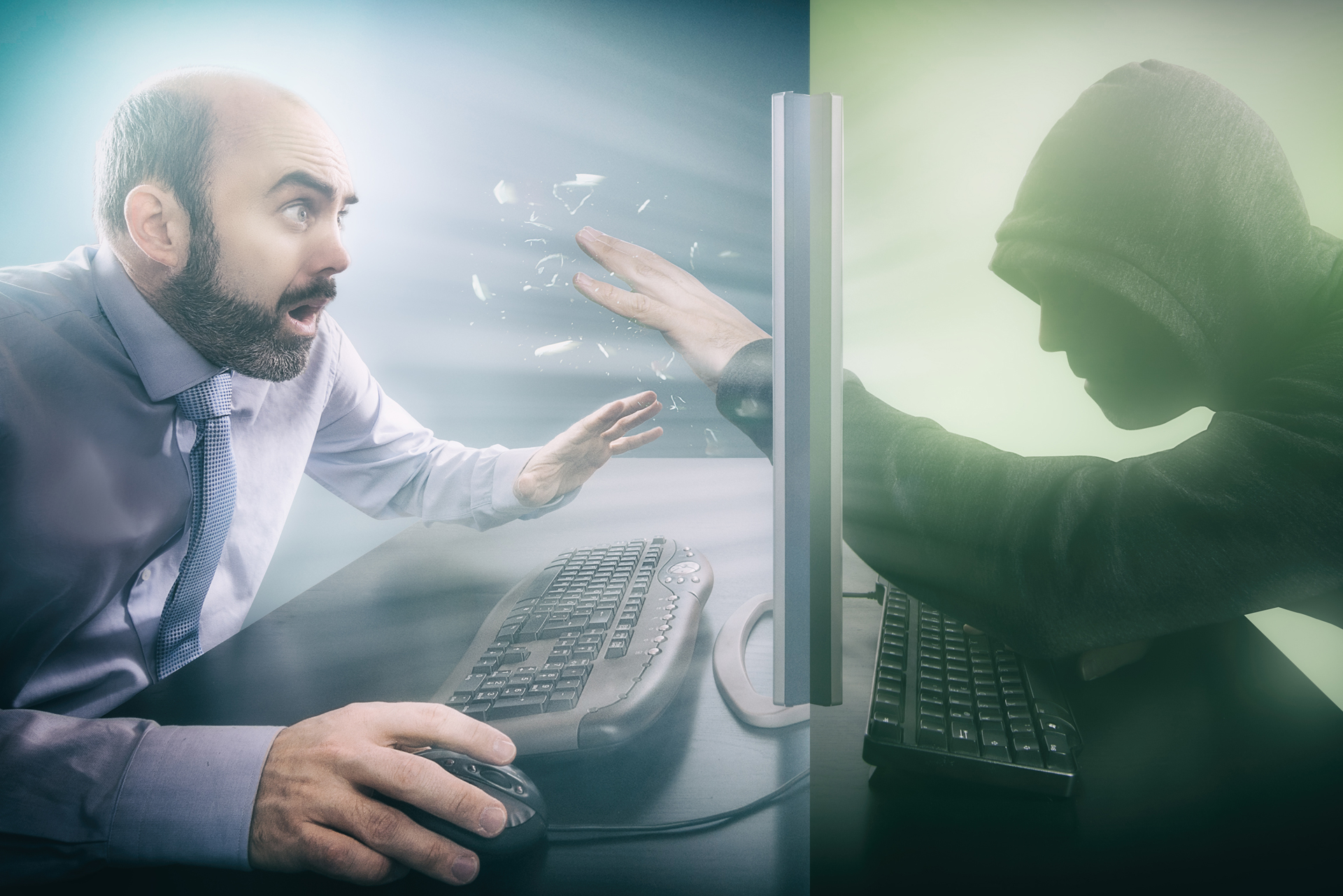 As cyber threats become ever more sophisticated, the last thing you want to do is make your business an easy target. It's not more important than ever for businesses to protect themselves from the threat of a cyber-attack. With this in mind, we're sharing five tips that will help keep your business safe online.
1.Check for security certificates
Thanks to SSL certificates, it is easier now than ever to check if a connection is secured enough or not. The first step to checking any website for an SSL certificate is to located the 'S' in HTTPS. If you would like to check all the detailed information related to the certificate, simply click the padlock located next to the URL in the search bar.

2. Take care when working remotely
Over the past few years, we've witnessed the acceleration in flexible working opportunities as more people choose to work remotely. If you, or your employees, work from remote locations or at home, ensure the equipment you work on is secure and as safe as possible, especially if you're dealing with sensitive data.
3. Use well maintained antivirus software
Antivirus software works to detect and quarantine malicious software in your device. As an important tool to help thwart and mitigate such attacks, monitored and maintained antivirus software is a must!
Did you know? We manage your anti-virus software and security to make sure that it's always up-to-date and protecting your business as it should be. Discover our Cyber Security services right here.
4. Use stronger passwords and Multi-Factor Authentication
Criminals are now experts at gaining access to usernames and passwords. Once they have even one of these pieces of confidential information, they can get to work obtaining the rest to gain access to your systems and data. While a strong password can shore up your defences in the beginning, Multi-Factor Authentication (MFA) can massively increase your level of security through further methods to authenticate your user's identity. Read more about Multi-Factor Authentication in this blog post.
5. Don't overlook employee education
Employees within your organisations need to be helped to strengthen their cyber-security awareness. The best way to do this is through education. Investing in ongoing cyber security awareness courses and training programs will ensure you have a much more security-savvy team, ready to spot potential attacks or mobilise and act on a security threat or cyber breach should it occur.