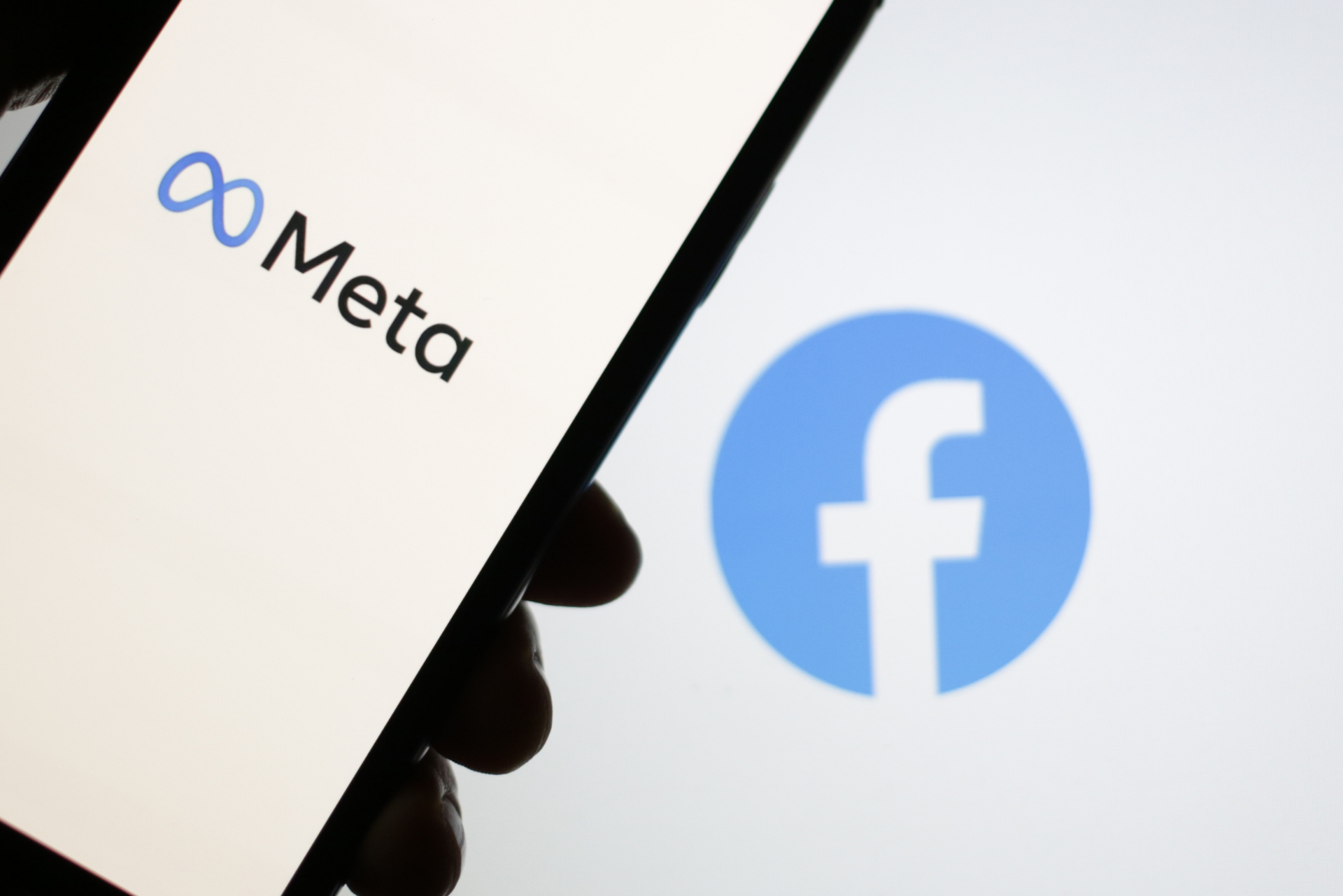 Former UK deputy PM, Sir Nick Clegg, has been promoted to president of global affairs at Meta. The responsibility has been handed over by CEO Mark Zuckerberg on Wednesday 16th February [2022]. In a social announcement, Zuckerberg stated:
"The work we do at Meta matters to a lot of people around the world. We're at the centre of a lot of debates about technology and society. I can't think of anyone better placed to represent us and help shape the future of internet policy than Nick. I hope you'll join me in congratulating him on this new role."
Nick Clegg will spearhead the company on all policy matters, including how Meta adopts new policies and regulations, interacts with governments, as well as how it makes the case publicly for its products and work. Additionally, Clegg will deal with governments around the world, arguing the case for Meta's products which also include WhatsApp and Instagram.
The new leadership role will enable Zuckerberg to focus more on leading the company as it builds new products for the future and the continued success of the business.
Nick joined the company, then called Facebook, in 2018 after almost two decades in British and European public life. Before being elected to the UK Parliament in 2005, he worked in the European Commission and served for five years as a member of the European Parliament.