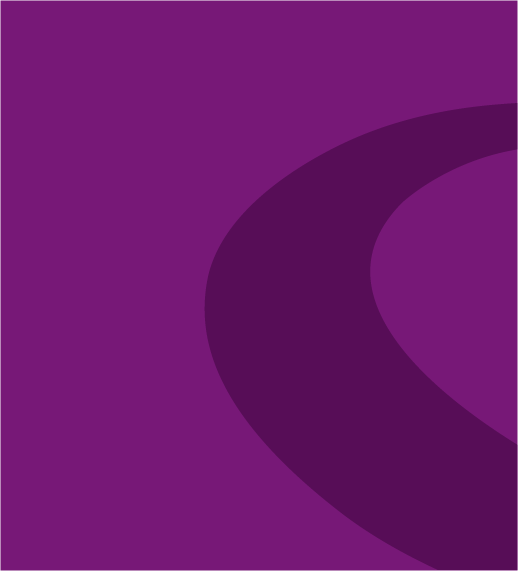 We are delighted to announce that The PC Support Group has been Highly Commended in the National Customer Service Awards 2009. The National Customer Service Awards celebrate the effort and impact of excellent customer service on the customer and business.
Phil Bird, Managing Director, said "As businesses from any industry can enter, it is a huge honour to gain recognition for the computer support industry, an area not exactly renowned for great customer service."
The award in which The PC Support Group was praised recognises where technology has directly improved customer service delivery, provides real business benefits and shows system adoption across the entire customer service function.
Phil added, "We have invested a huge amount of time and effort into our systems and processes to provide outstanding customer service so it's great that this has been recognised by a prestigious panel of experts. It doesn't mean we can sit back and relax though; we aim to get even better!"