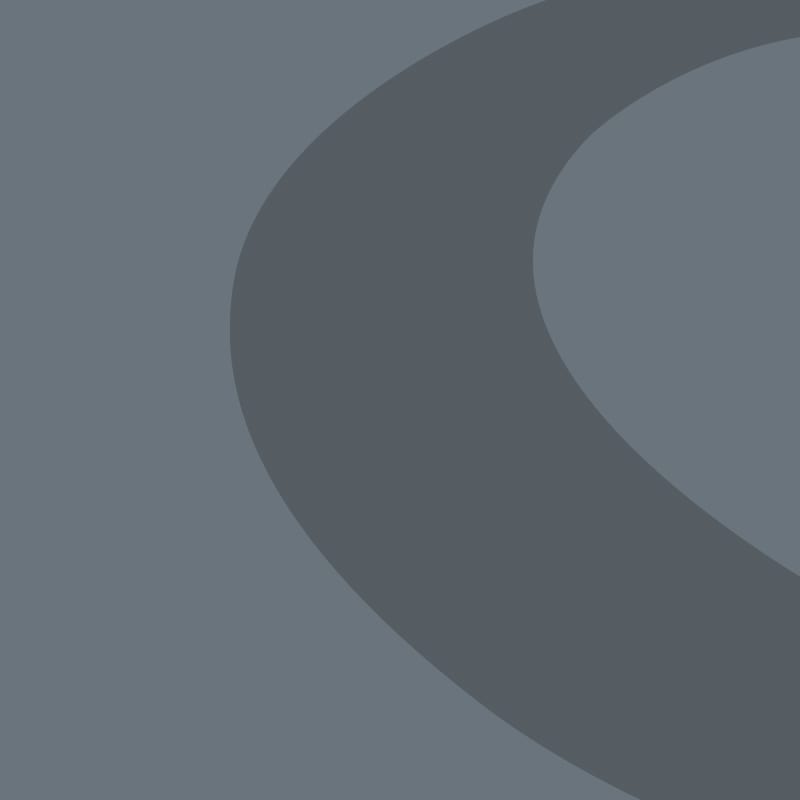 The PC Support Group's co-founder and Operations Director, Simon Albert has joined the ranks of some of the region's leading entrepreneurs after being named in the Northwest Business Insider's prestigious 42 Under 42s.
The 42 Under 42s Club is regarded as one of the finest networking events in the region and took place at the Radisson Edwardian Hotel in Manchester on Tuesday October 13th.
Simon said: "I was delighted to discover I had been nominated for the 42 Under 42s club. It's a real honour to be recognised and it was great to meet the new and previous 42 Under 42s at the annual dinner".
Simon started The PC Support Group in 2006 and has taken it from strength to stregth with fellow owner and Managing Director, Phil Bird (a previous 42 under 42 member – sadly too old for that now!).
In the past 12 months the business has increased turnover by over 100% and has won a number of awards along the way.