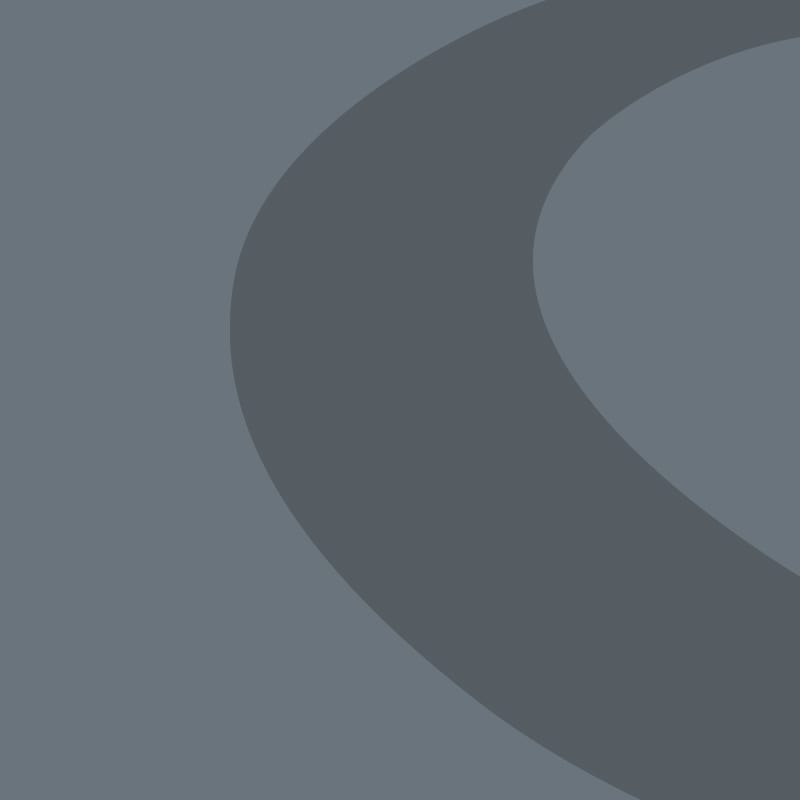 The PC Support Group has been recognised yet again as a provider of first class IT support for small businesses by being shortlisted in this years prestigious Channel Network Awards.
Now in their 7th year, The Channel Network Awards are regarded as the Oscars of the IT Industry. The Awards have developed an undisputed reputation which is why being nominated is a huge accolade in itself.
The PC Support Group is one of only four companies shortlisted in the hotly contested SME IT Solution category.
Phil Bird, co-founder and owner said "We are delighted that our new approach to providing advanced, proactive support to small businesses is seen as innovative and a real step forward in IT support services for this market."
The awards are judged on:
Dedication to a customer
Impact on customer's business
Good business practices such as:

Clear communications
Understanding of customer issues
Good response to enquiries, questions and issues
Competitive client offerings
Successful configuration, installation and ongoing service