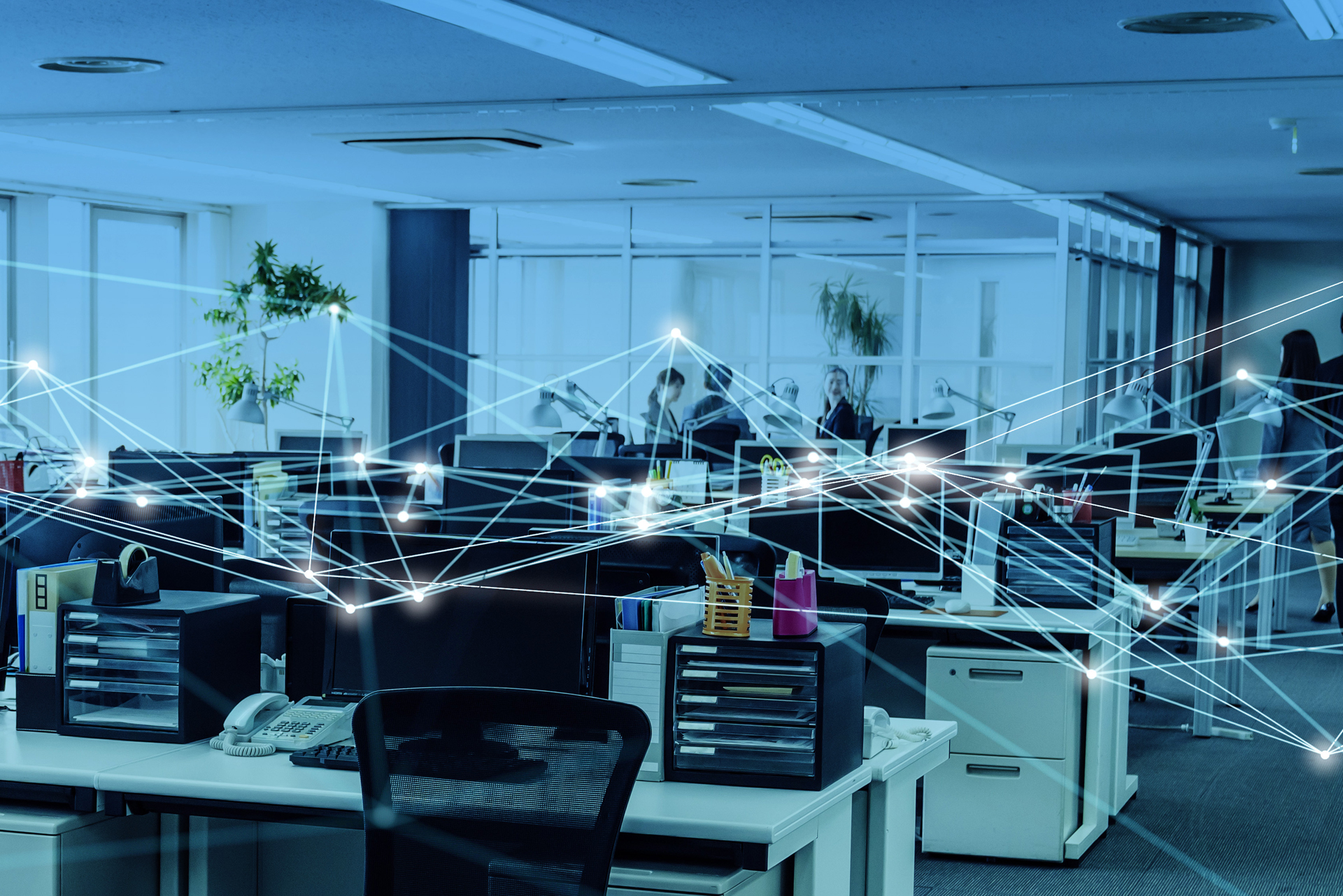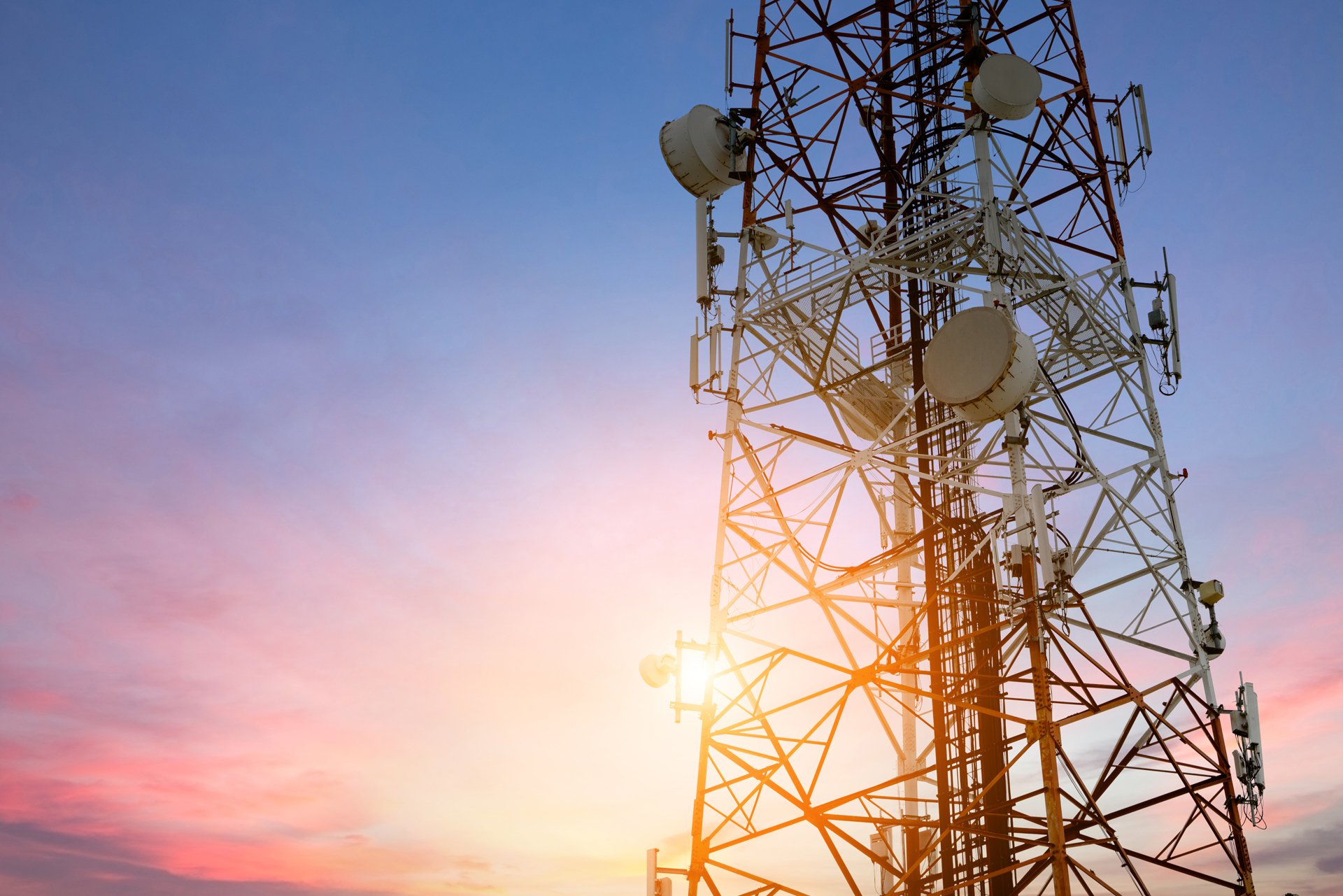 Earlier this month, the UK Government launched a public consultation on proposals for new regulations and a code of practice to improve the security and resilience of public telecoms networks and services.
The new regulations and code proposed are aimed at raising telecoms' security standards and what telecoms providers must do to protect their networks and services. Under these stronger security rules, developed with the National Cyber Security Centre, mobile and broadband networks will be better protected against cyber threats and attacks.
Digital Infrastructure Minister Julia Lopez said: "Broadband and mobile networks are crucial to life in Britain and that makes them a prime target for cybercriminals."
Under the draft regulations, telecoms providers will be legally required to:
Have a deep understanding of their security risks.
Demonstrate proper oversight and learn about the security of their networks and services to protect data stored.
Take account of supply chain risks, and understand and control who can access and make changes to the operation of their networks and services.
Identify potentially dangerous activity by monitoring public networks and reporting this activity regularly to internal boards.
Along with the highest security standards in the telecoms industry, companies will face heavy fines should they fail in their security duties. To learn more about the drafted regulations and code, head to gov.uk for the press release.
All businesses are at greater risk of cyber-attack than ever before and would benefit from adopting a similar strategy to this, although without the scrutiny of the government.
If you're concerned about your business security and would like to discover how The PC Support Group can help keep your business safe from cyber threats, book a consultation today, or give us a call on 03300 886 116.