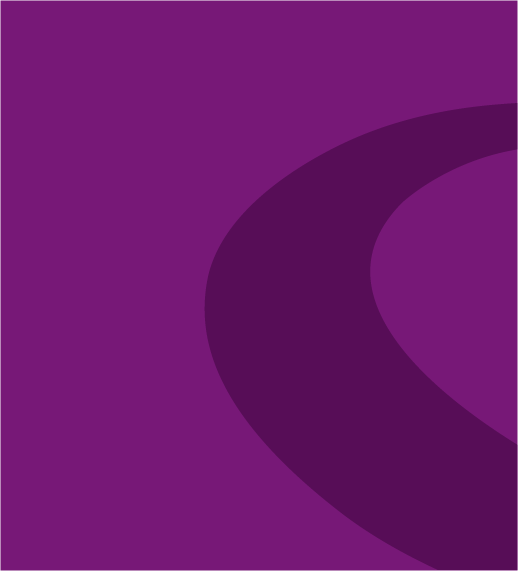 Rackspace Hosting, arguably the world's leading hosted service provider has chosen The PC Support Group as its partner of the month for April.
Following our work with Rackspace in recent months to reduce the costs and simplify the infrastructure of some of our clients we are delighted that they have chosen to promote us in this way.
Hosted services have typically been the domain of very large businesses due to the high costs but with ever improving technology, small businesses can now also gain the following potential benefits:
Turn Capex into Opex – The ability to turn expensive server costs into a reliable monthly cost including hardware support and maintenance
Instant response to problems – The use of hardware, network and data centre environment with teams onsite 24/7/365 to respond instantly to problems as they arise.
Scalability – Should needs suddenly increase due to unforeseen projects or business success, the hardware, data centre space, and the support staff to rapidly provision and support new needs are always available.