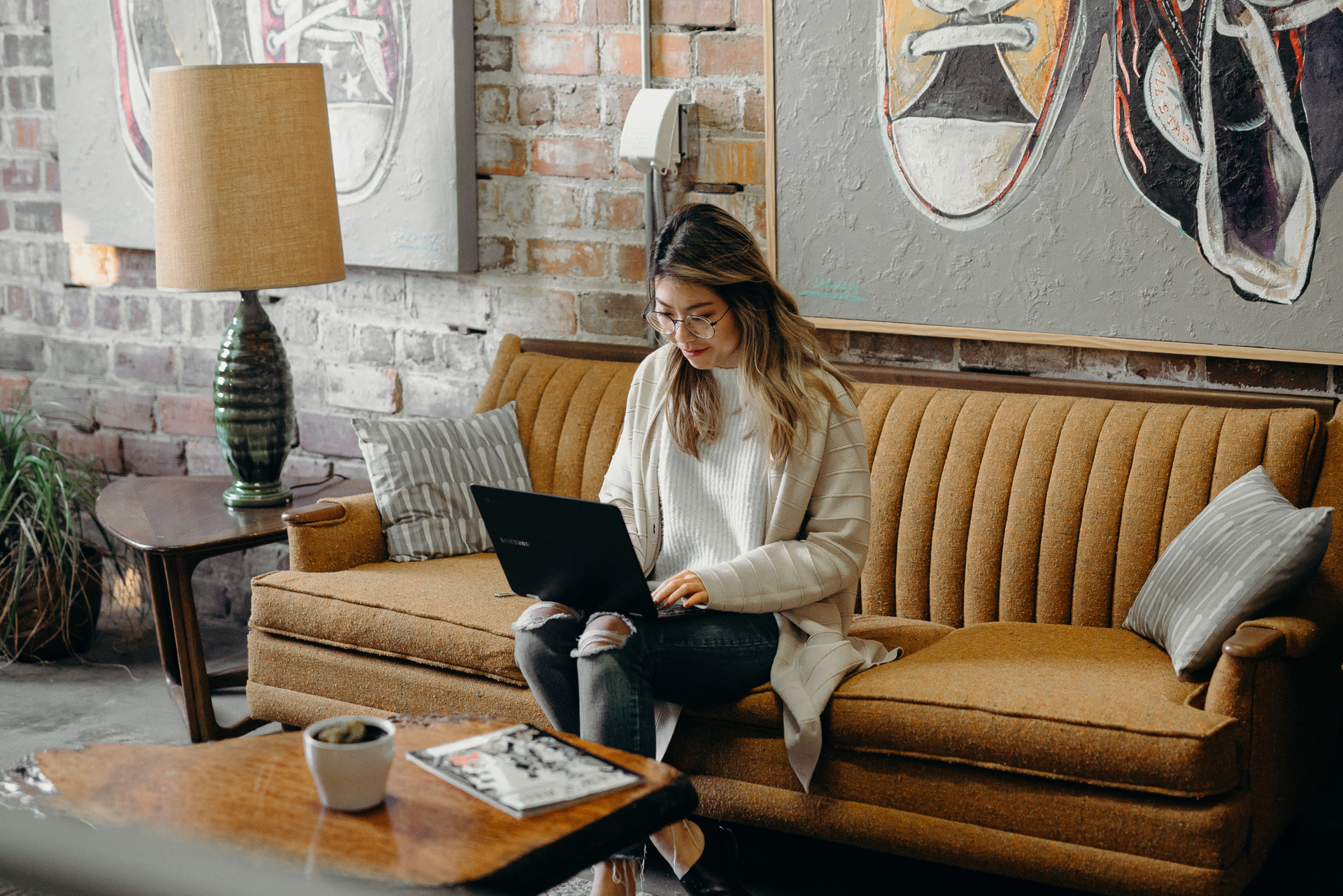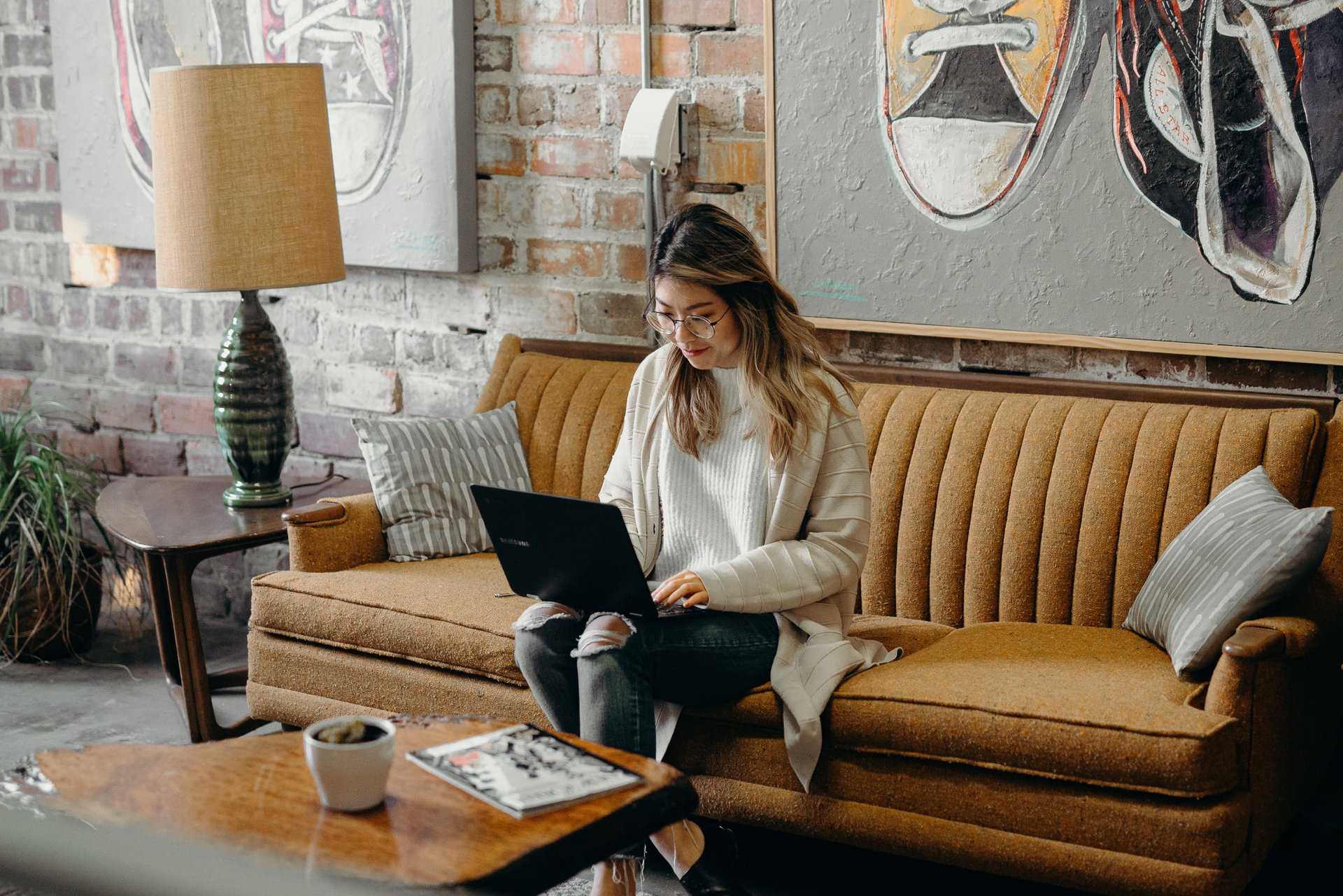 In Microsoft Teams, learn how you can quickly bookmark and get back to your most important messages, perfect for CEOs on the go. Here's everything you need to know:
Mark a message as saved
If you want to save a message to read later, it's simple to mark it as saved or unread.
Go to the top of the message and then select the More Options button > Save this message or Mark as unread.
To see a list of your saved messages, select your profile picture at the upper-right corner of Teams, then choose Saved.
Search for messages
To help you find messages and other info shared in Microsoft Teams:
Press Ctrl+F (cmd+F on macOS) to search messages within a particular chat or channel in Teams.
Start typing a keyword into the search box and press Enter. This displays a list of results that include the keyword.
Want to learn more about Microsoft 365, download our free e-book or get in touch to find out how we can help you and your Microsoft needs.