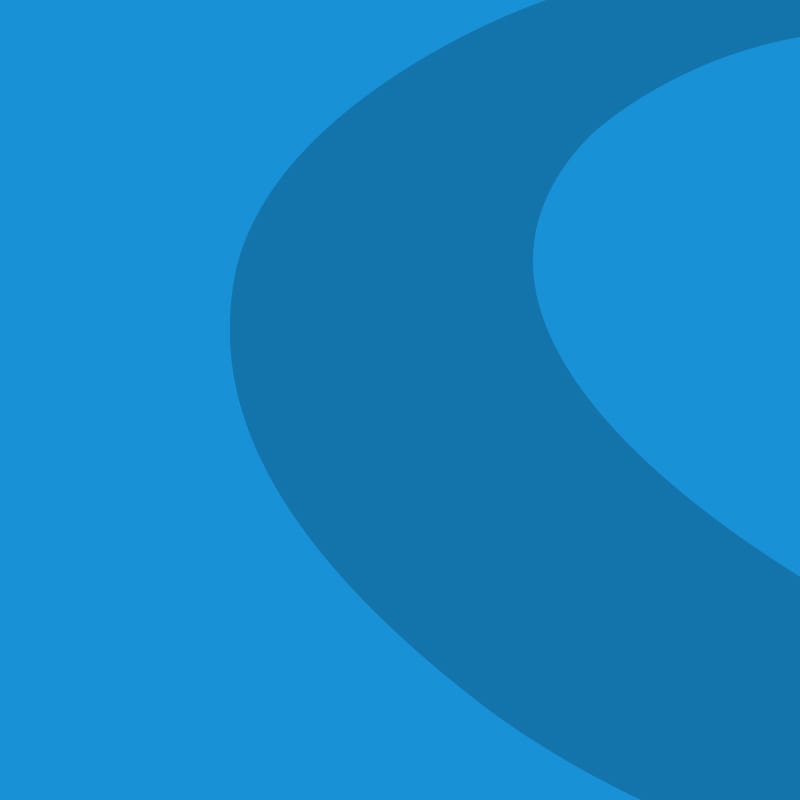 After an already incredible year The PC Support Group has picked up yet another award for 'Best Technology Service'.
On Friday November 13th the BNI Northwest Gala Awards Dinner was held at the Palm House, Sefton Park, Liverpool. Nominations for the awards were decided by BNI Directors based on reputation for quality and standards and the vote was from the general public and business community.
Simon Albert, The PC Support Group's Operations Director and his wife Stella attended the dinner and Simon was presented with the award by BNI Northwest Executive Director, Terry Hamill.
Simon said, "Following on from our success in this year's National Customer Service Awards it's great to receive another award that demonstrates that we really do offer something special to our clients".
"This one was particularly special as the majority of the votes were cast by our existing customers. The fact that so many made an effort to show their appreciation means a lot to us."