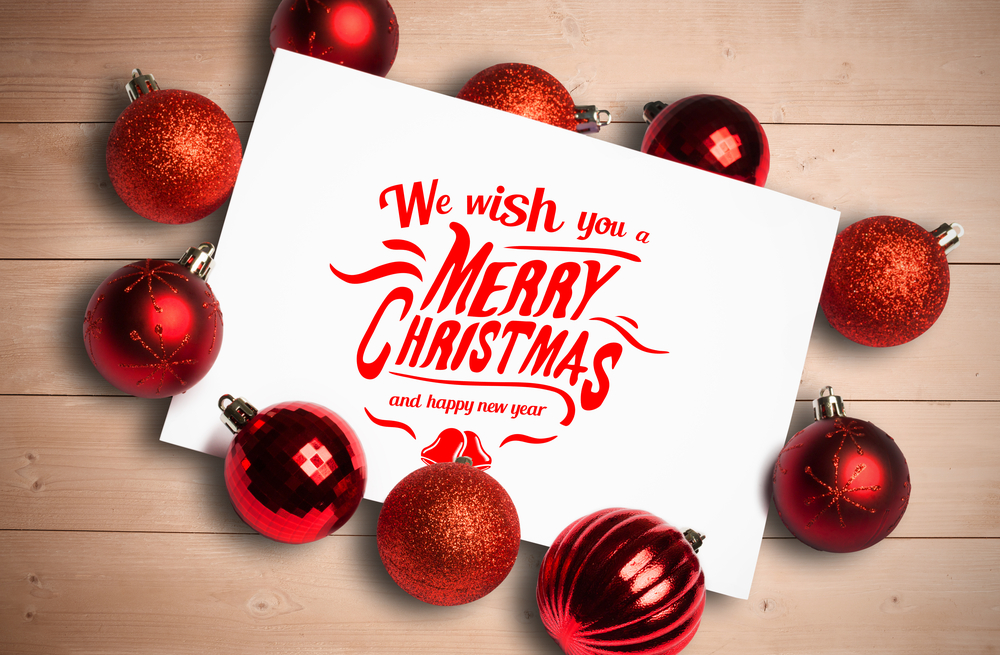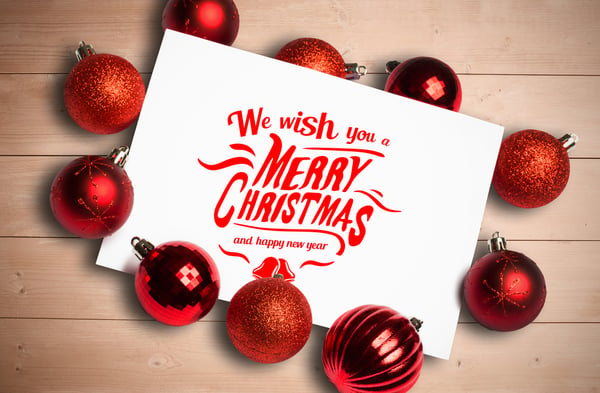 Our very best wishes
We wanted to give all of our clients our very best wishes for the holiday season as the year draws to a close, and to thank you for choosing The PC Support Group as your IT and telecoms partner.
A note of our Liverpool and Manchester office Christmas opening hours
We hope you'll have a trouble-free time if you're working over the Christmas period, but if you need us, here are our support hours.

We are closed on:
Christmas Day (Sunday 25th Dec)
Boxing Day Bank Holiday (Monday 26th Dec)
Bank Holiday (Tuesday 27th Dec)
New Year's Day (Sunday 1st Jan)
New Year's Bank Holiday (Monday 2nd Jan)
Other than the above, normal support hours apply for the rest of the holiday period:
Monday - Friday, 8.30am - 7.00 pm
Saturday, 10am - 5pm
Sunday, CLOSED
To get in touch, please call the support line as usual on 03300 886 116 and dial 1 for support, or email support@pcsupportgroup.com.
We hope that you have a restful, peaceful, joy-filled Christmas and a happy, healthy and prosperous New Year.

Our very best wishes,
Phil, Simon, and all the team