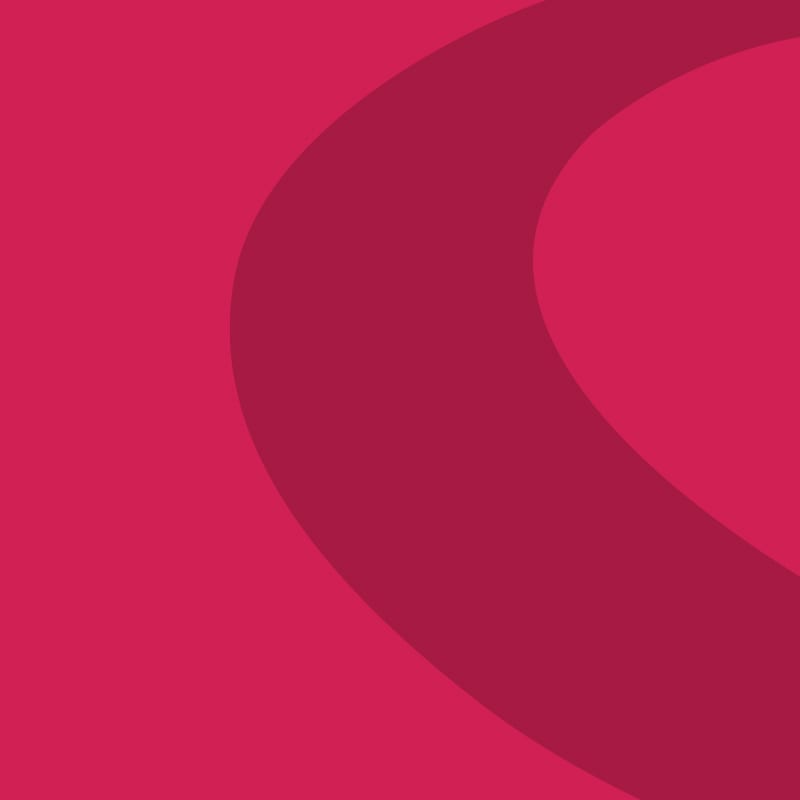 Quality local IT Support is now available throughout West Manchester and North Cheshire thanks to Phil & Pam Case becoming Regional Directors for The PC Support Group Warrington area.
Phil and Pam will be managing this region, providing IT support to small businesses and home users in Warrington, Widnes, Altrincham, Northwich and all surrounding areas.
Phil already has many years of IT experience working in large corporates and supporting small businesses and home users, so he is in no doubt about what this market is looking for… "From my own experience I appreciate that very few quality IT support businesses are out there and even fewer that focus on the real needs of their customers, so I'm pleased to be part of a group that addresses this huge gap and puts people before technology."
Pam is equally excited… "my background is in sales, marketing and customer service and I can't wait to 'wow' our customers with the quality of service and attention to detail we will provide."
The PC Support Group is expanding quickly and we are pleased to add local support to the Warrington area, close to our Liverpool head office, at this early stage.
If you would like to discuss your IT requirements with Phil or Pam then you can contact them through our central number 0845 2233116 or simply click on Request A Service Call button (see top left) and complete the details.