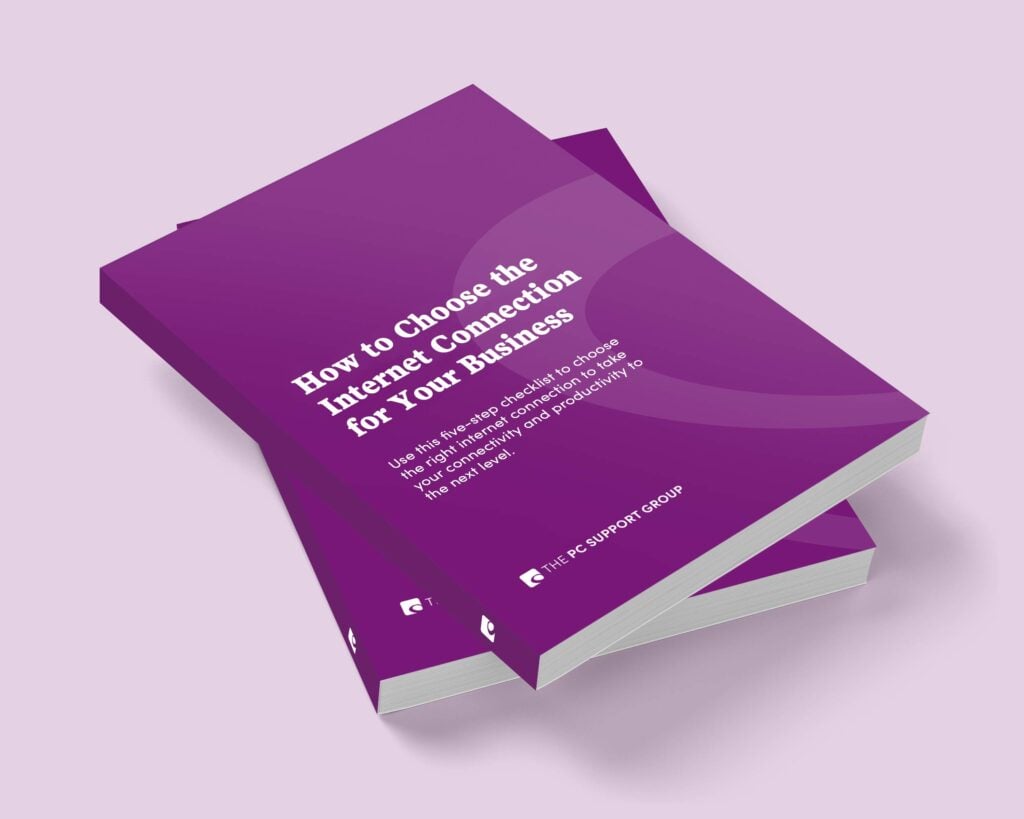 Download Your Free Checklist
How to Choose the Right Internet Connection for Your Business
This easy to digest and helpful checklist will help you understand your internet connectivity requirements, narrow down your options and make the right choice of leased line connection.
Inside, you'll learn how to:
Evaluate your internet usage

Understand if your business would benefit from a leased line

Choose the right connection type

Select appropriate bandwidth and speed options

And more
An easy-to-follow pathway to a more reliable internet connection
This checklist is a helpful, easy to understand resource to help you quickly consider your options and choose the perfect leased line connection for your business. You're just a few steps away from faster, more reliable internet and a more productive business.