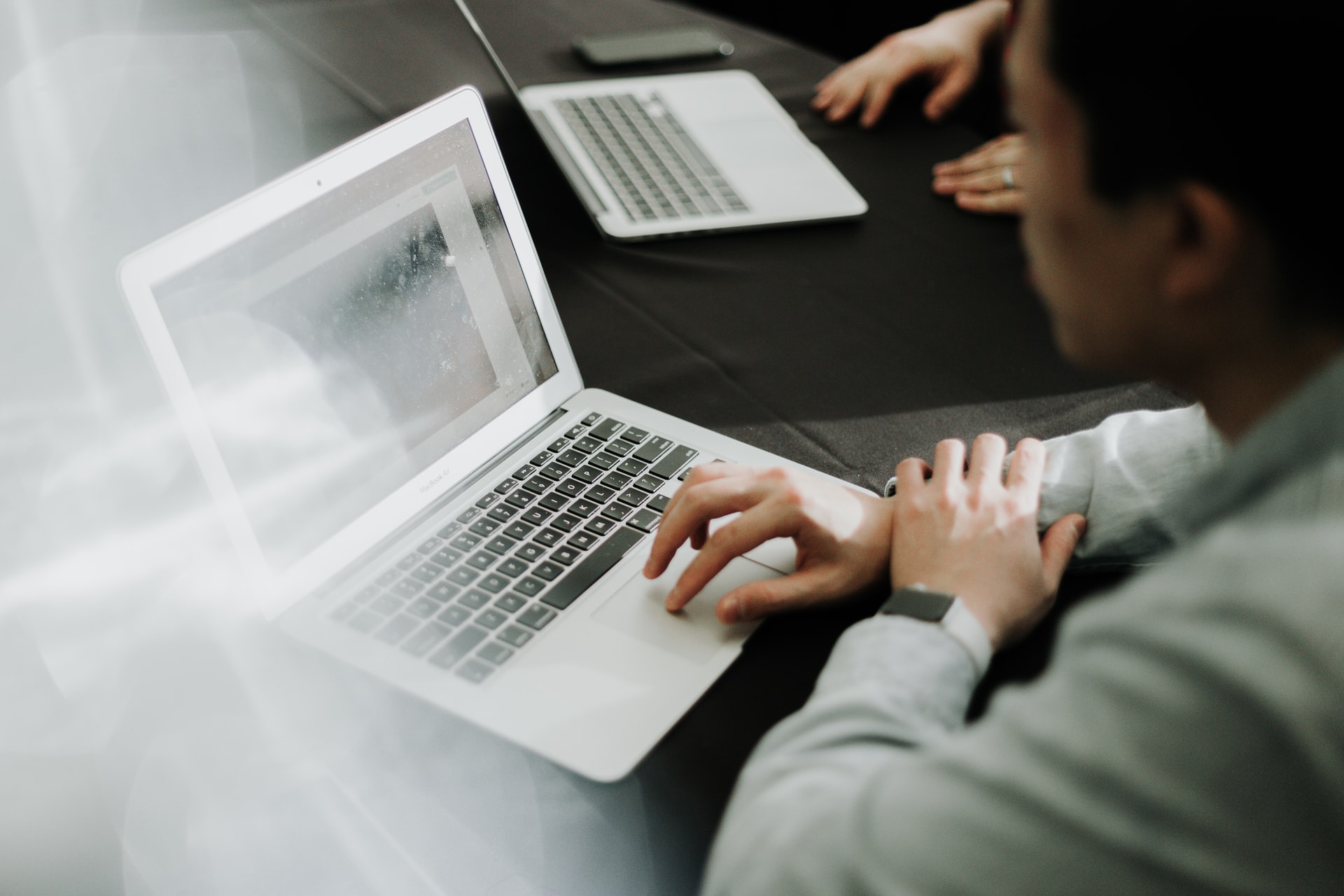 Apple IT Support
Apple Mac and Apple device support for business, provided by trusted Apple professionals.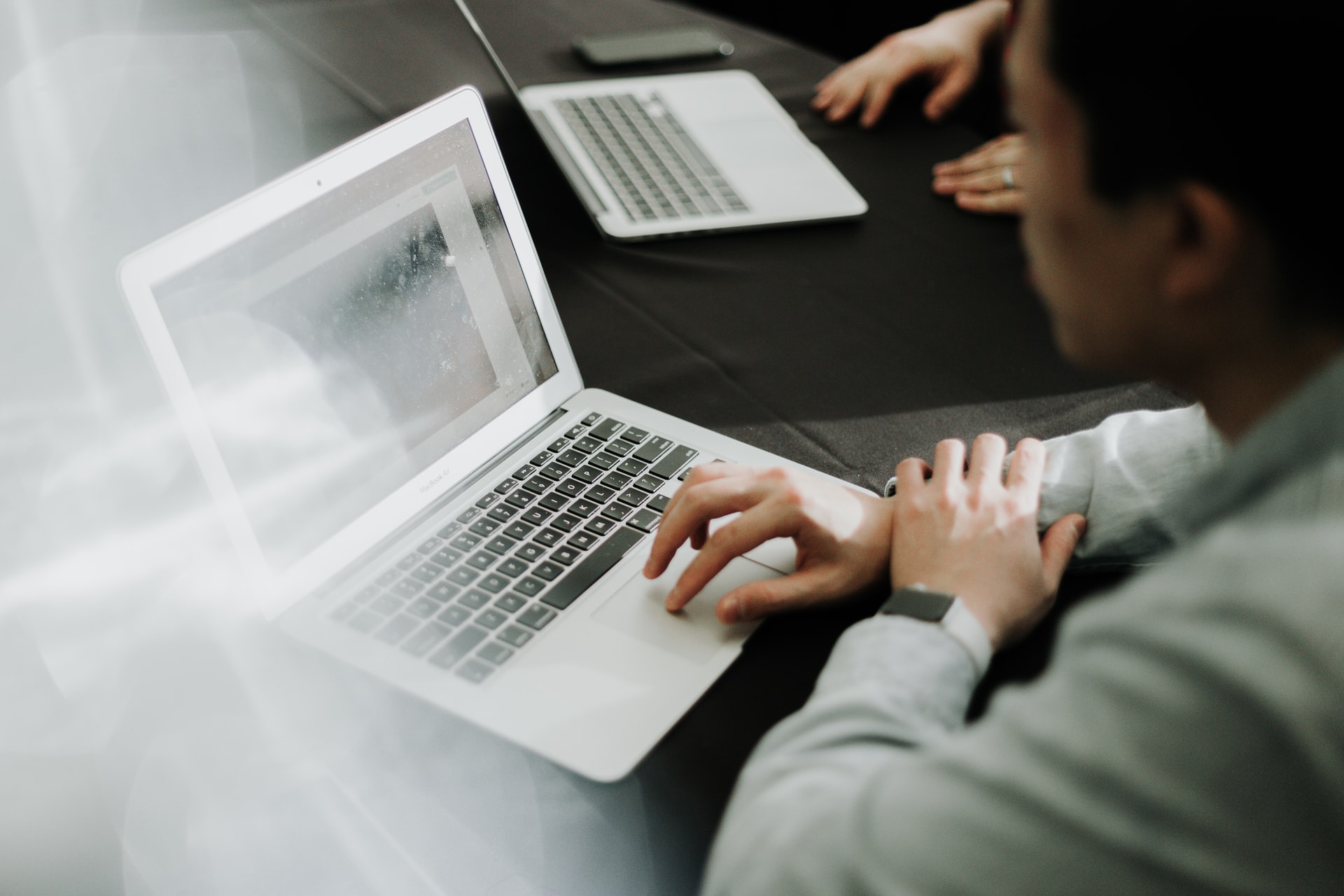 Apple IT Support
for your business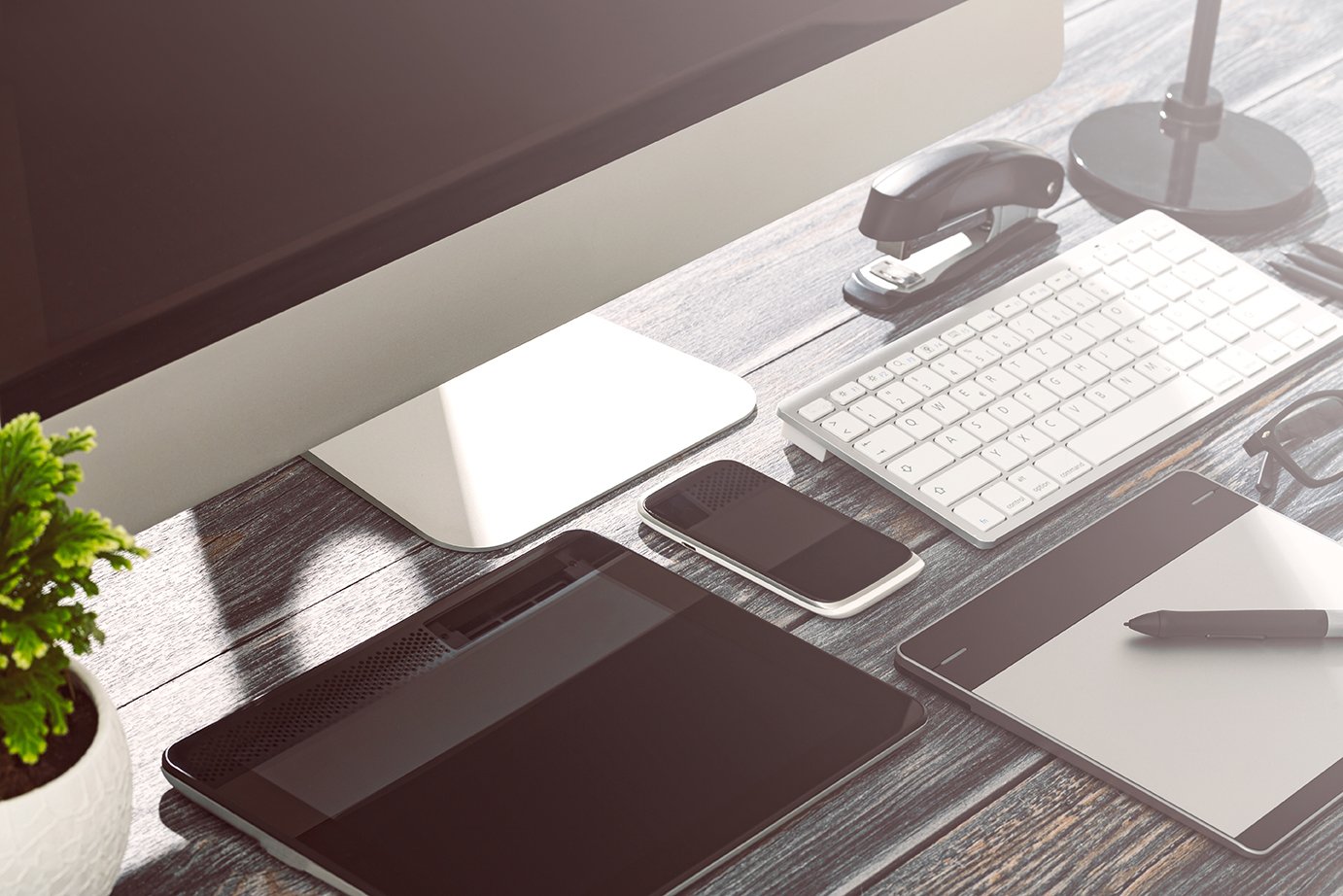 Is it time to work with a company that can fully support your Apple devices?
Expertise
Apple devices rarely operate independently within a business which means that when something goes wrong you need someone on hand with the expertise to resolve the situation
Trustworthy
The PC Support Group is a member of the Apple Consultants Network and has qualified engineers ready to provide integration across different devices including Apple Mac support and assistance with other Apple devices
Our Apple Mac and Apple Device Support Services
Features
Qualified
We are certified by Apple giving you confidence that we know what were doing
Unlimited telephone assistance
You can call us as many times as you want, and it won't cost you a penny more
Unlimited remote support
Our team can remotely connect to your computers and immediately start working on a problem. No time limits and no hidden costs!
Unlimited on-site service (optional)
In the unlikely event we can't fix your system remotely we will arrange for one of our locally-based engineers to attend your site at no extra cost
Benefits
Reduce & Prevent Problems
We identify issues and remove potential conflicts between your Apple devices and other essential non-Apple technology
Maximise productivity
Integrating your Apple devices within your whole IT infrastructure ensures maximum gains for your business
Fast Resolution
As Apple experts, we can quickly identify and resolve issues, saving you time and money
Experience
Our engineers are highly experienced in dealing with complex Mac/Windows integration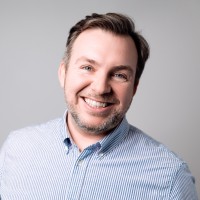 The PC Support Group responds quickly and do what they say they'll do when they say they'll do it which is very important to us. It's so easy for us to get the right help since we moved to you, we're so
pleased.
With our system running so smoothly we're free to get on with our work without IT frustrations or worries getting in our way. The PC Support Group really is different to other IT support companies
we've dealt with.
Paul Corcoran, Chief Executive, Agent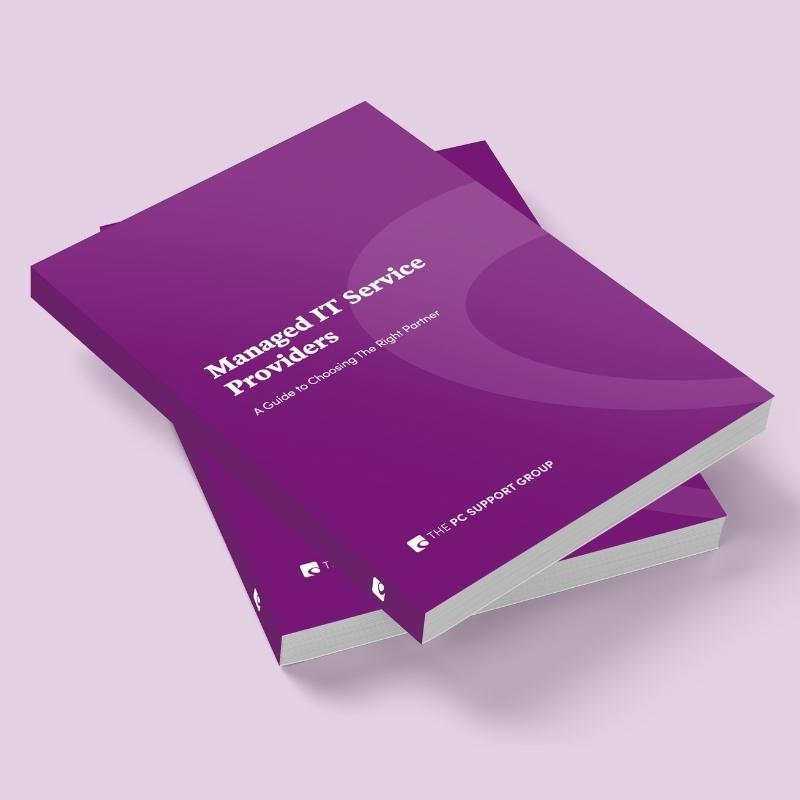 Managed IT Service Providers: A Guide to Choosing The Right Partner.
A trusted managed IT service provider can help your business to reach your full potential by providing additional support and consultancy. This allows you to focus on your business and what you do best, without worrying about IT issues.
To learn more, download your free eBook, Managed IT Service Providers: A Guide to Choosing The Right Partner.
Within this comprehensive guide, you'll find a range of information to help you understand the world of managed IT and how it can benefit you and your business.
Connect with our IT experts today