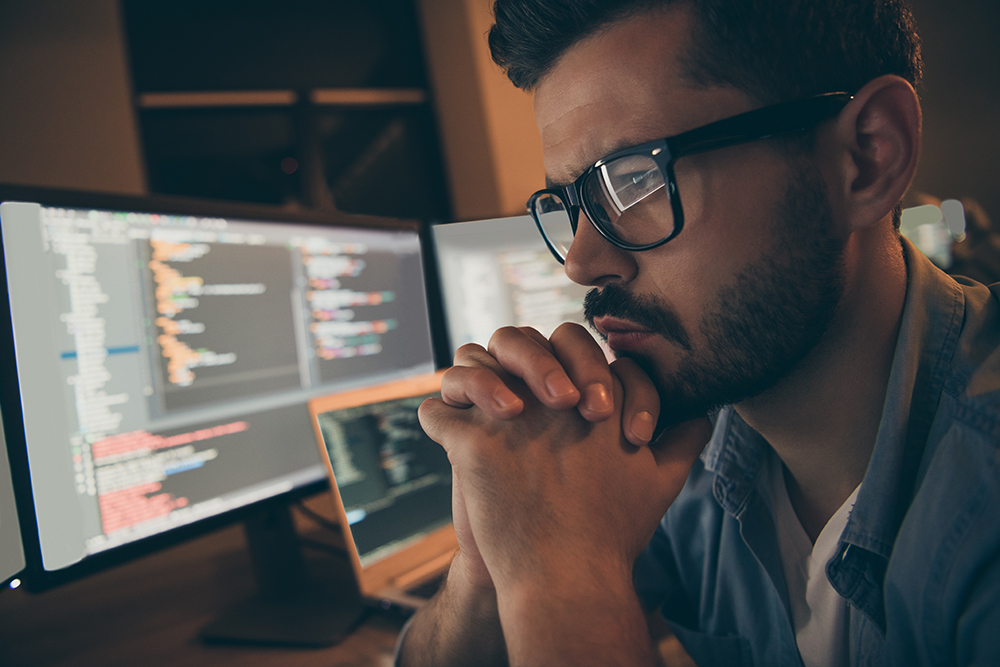 Co-Managed IT Support
Are you looking for external IT expertise to supplement your in-house resources?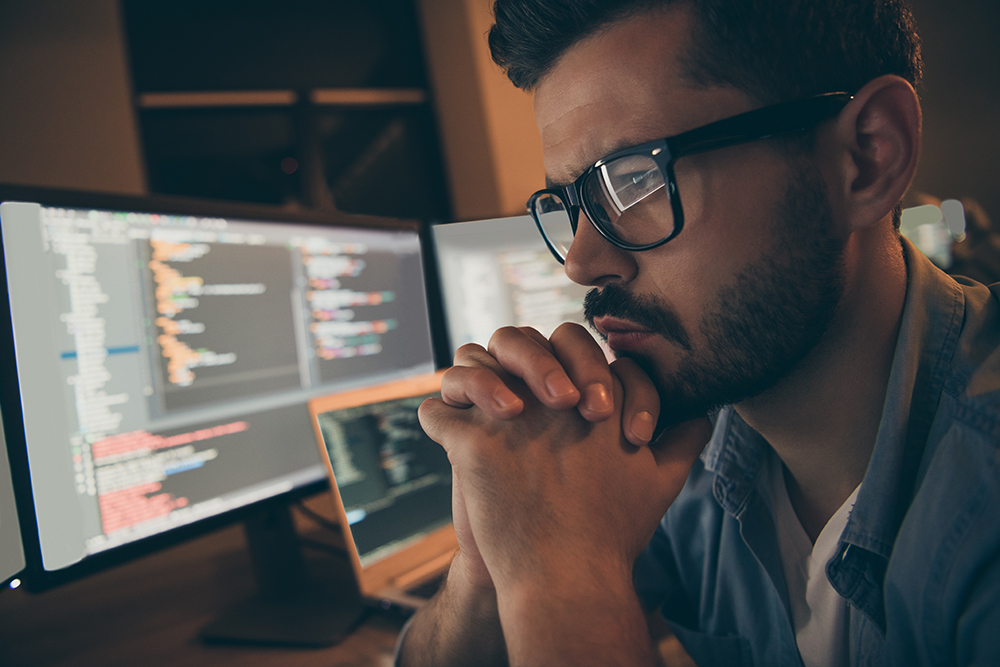 Our co-managed IT support package is the ideal solution if you need a trusted partner to work along side your existing in-house IT Team.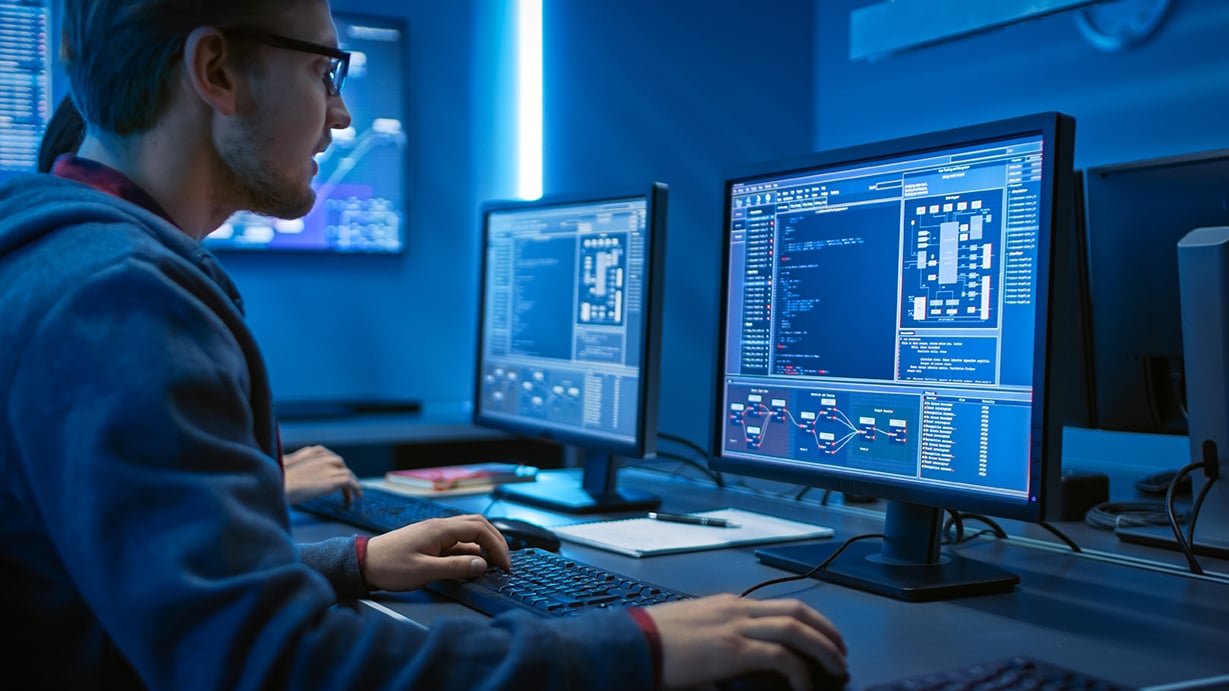 Trusted
Co-managed IT support is the perfect solution for companies seeking a trusted partner to work alongside your existing in-house IT staff to co-manage their IT department.
Partnership
Our co-managed IT service combines your existing in-house IT team with our IT experts to create a single comprehensive, effective IT operation.
Our Co-Managed Support Services
Features
Unlimited telephone assistance
You can call us as many times as you want, and it won't cost you a penny more
24/7 monitoring & management
Our systems monitor your IT infrastructure 24 hours a day, 7 days a week which means we can be more pro-active in resolving issues
Unlimited remote support
Our team can remotely connect to your computers and immediately start working on a problem. No time limits and no hidden costs
Dedicated IT manager
You will have a close relationship with a senior manager and will get to know many of our staff personally, making them a real extension of your business
Unlimited on-site service
In the unlikely event we can't fix your system remotely we will arrange for one of our locally based engineers to attend your site at no extra cost
Proactive maintenance
Our support includes a regular, comprehensive maintenance process, carried out remotely and securely, helping to prevent problems
More comprehensive support
A broad range of experience – our engineers will bring expertise beyond that of the existing in-house staff
Benefits
Greater flexibility
With our rolling monthly contracts, you have greater flexibility to adapt according to your business requirements
Increased productivity
With a co-management approach, IT support is available even if your in-house staff is on vacation or taking sick leave. meaning reduced downtime and in turn, increase employee productivity
Lower costs
With our fixed monthly fee, you have better control over your IT expenses as well as reduced overhead costs
Increased security
Access to the latest technology and IT best practices. This reduces the burden on your in-house staff of having to stay abreast of emerging IT security threats and ensures that your company has the best protection possible
Alleviate the pressure on busy service desk staff
Delegated workload and relief for drowning internal departments
Savings
Additional resources and skillsets for half the cost of an FTE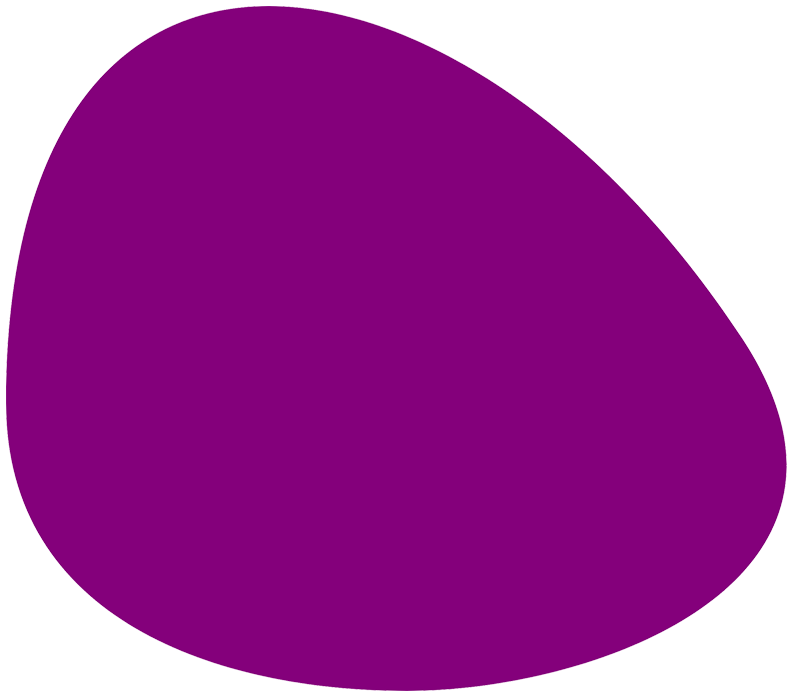 We use The PC Support Group to cover for planned absence of our internal staff. At times, as they have a few staff trained on our site, they have also been able to cover for last-minute unplanned absences.
We also occasionally use their services to supplement our internal capabilities when we're busy managing other projects. Again, their staff have built a rapport with our IT team and our business and are able to continue service without problem.
John Glennon, NW Brands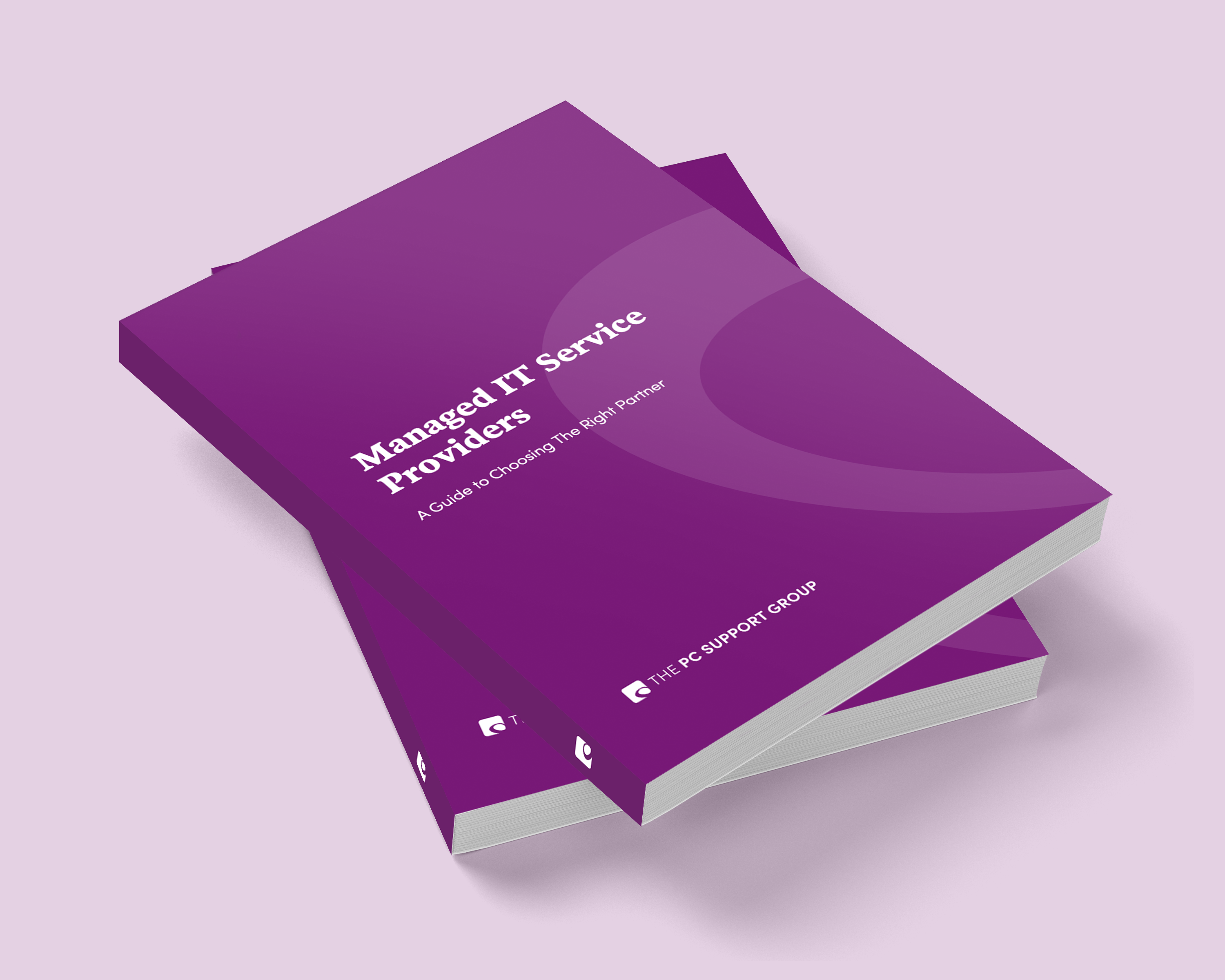 Managed IT Service Providers: A Guide to Choosing The Right Partner.
Managed IT service providers can help businesses like yours to reach their full potential by providing additional support and consultancy. This allows you to focus on your business and what you do best, without worrying about IT issues.
Download your free eBook, Managed IT Service Providers: A Guide to Choosing The Right Partner.
Within this comprehensive guide, you'll find a range of information to help you understand the world of managed IT and how it can benefit you and your business.
Connect with our IT experts today