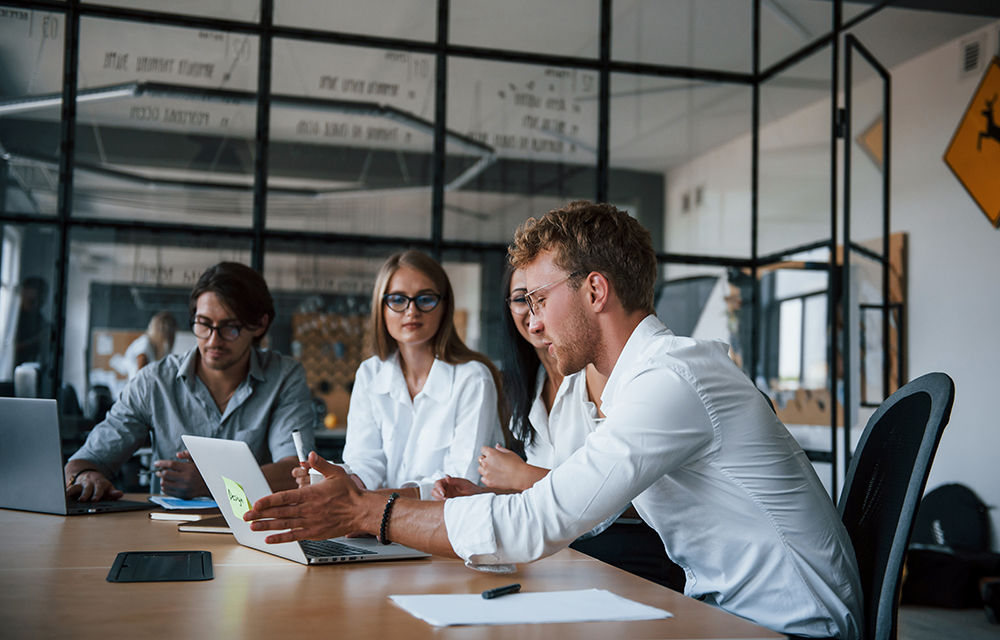 Fully Managed IT Support for Businesses
Professional support. Trusted advice. Proactive maintenance. Get expert, award-winning, fully managed IT support for your business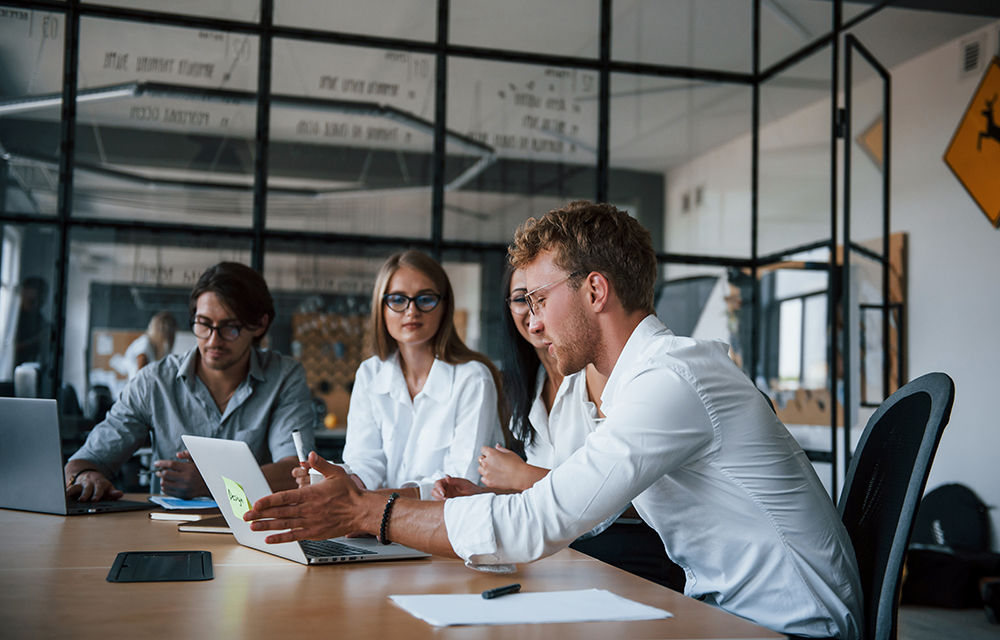 Managed IT Support Services
for SMEs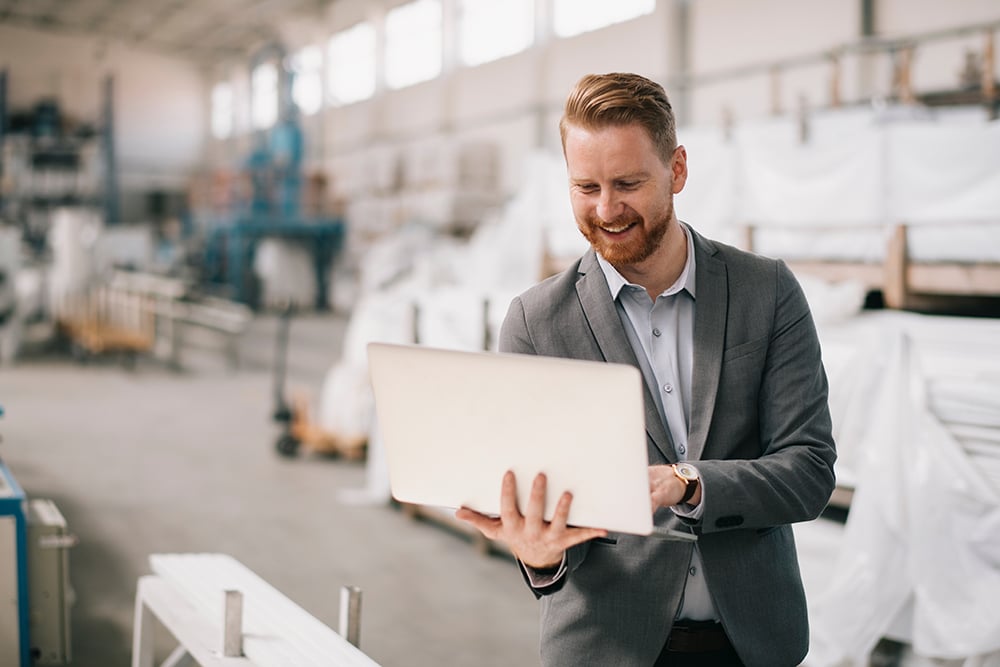 Proactive
Proactive monitoring and action by our dedicated team ensure the smooth and efficient running of your systems, maximising your use of technology and minimising downtime.
Flexible
The option for rolling monthly contracts means we must perform to the highest levels to retain your business and gives you the flexibility that you only pay for what you need.
Our Fully Managed IT Support Services
Features
Unlimited telephone assistance
Call us as many times as you want, and it won't cost you a penny more
24/7 monitoring & management
Our systems monitor your IT infrastructure 24 hours a day, 7 days a week which means we can be more proactive in resolving issues
Unlimited remote support
Our team can remotely connect to your computers and immediately start working on a problem. No time limits and no hidden costs!
Dedicated account manager
You will have a close relationship with a senior manager and will get to know many of our staff personally, making them a real extension of your business
Unlimited on-site service
In the likely event we can't fix your system remotely, we will arrange for one of our locally-based engineers to attend your site at no extra cost
Proactive maintenance
Our support includes a regular, comprehensive maintenance process, carried out remotely and securely, helping to prevent problems
Benefits
Savings
By reducing faults, maintaining system efficiency and providing you with advice on best use, we can help to save you thousands of pounds a year
Maximise productivity
Proactive management and strategic planning minimises downtime and ensures the best use of technology
Prevents problems
Your systems are proactively monitored which means issues are resolved before impacting the business
Empower your business
Our expert team will advise you on the latest technologies that will make a real difference to your business
Protect your business
Access to our cyber security knowledge and solutions helps protect your data and reduce the risk of cybercrime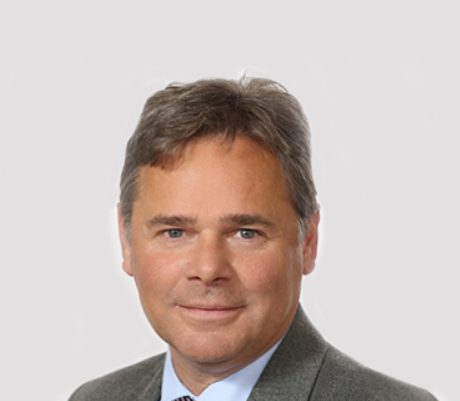 I can't praise The PC Support Group highly enough. They earned our trust and confidence very quickly with their expertise, proactive approach and professionalism and we've enjoyed some immediate benefits. It is very reassuring to have a partner that works hard to really understand our business and what's important to us.
Graham Russell, CEO - AMION Consulting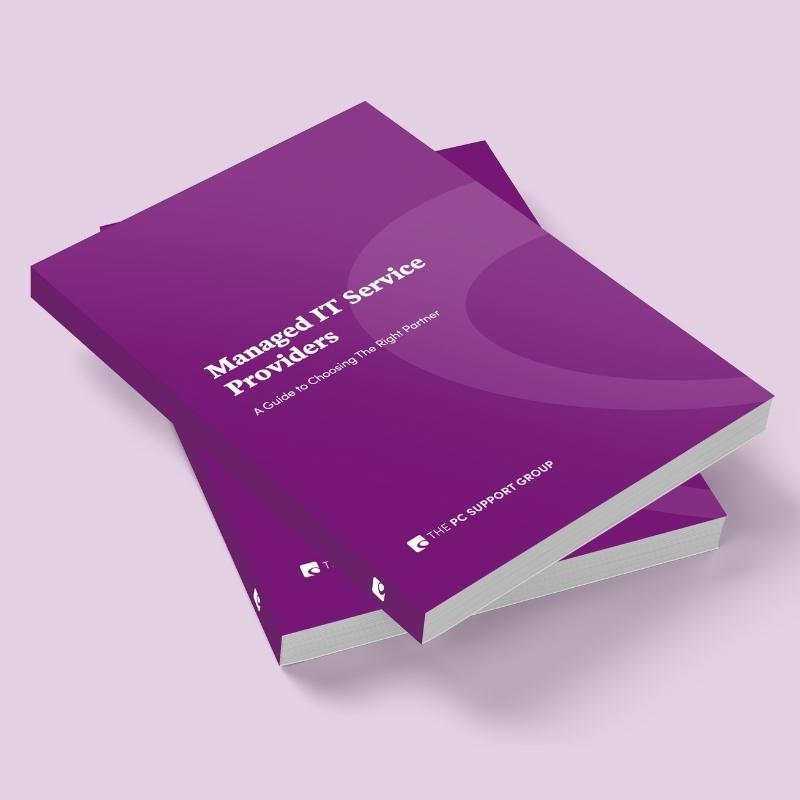 Managed IT Service Providers: A Guide to Choosing The Right Partner.
Managed IT service providers can help businesses like yours to reach their full potential by providing additional support and consultancy. This allows you to focus on your business and what you do best, without worrying about IT issues.
Download your free eBook, Managed IT Service Providers: A Guide to Choosing The Right Partner.
Within this comprehensive guide, you'll find a range of information to help you understand the world of managed IT and how it can benefit you and your business.
Connect with our IT experts today