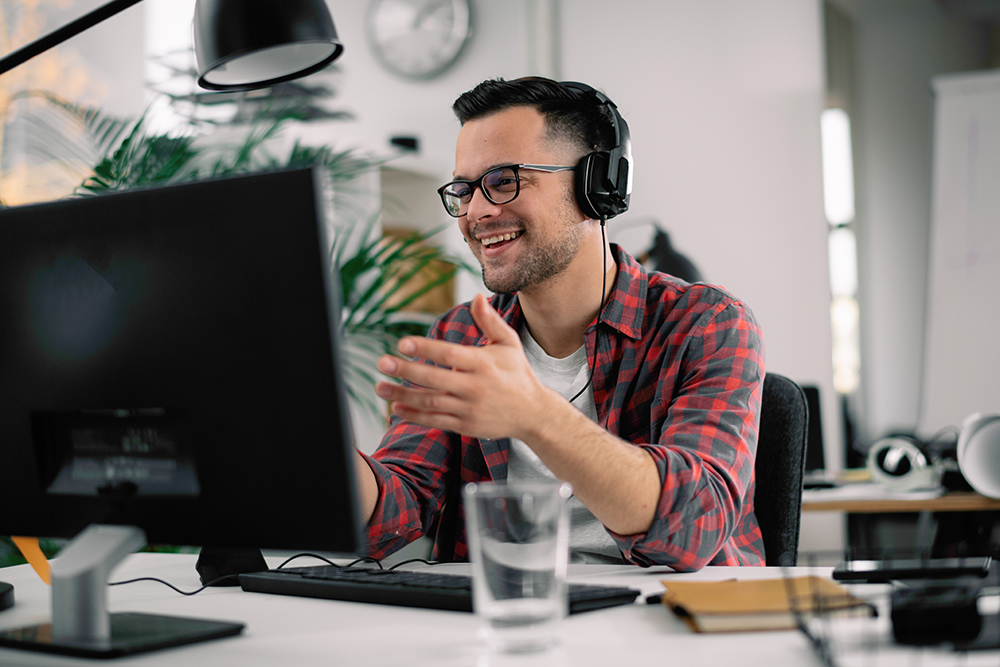 Remote IT Support
Improve efficiency, maximise your profits and realise your business potential with remote IT support from an award-winning partner you can trust.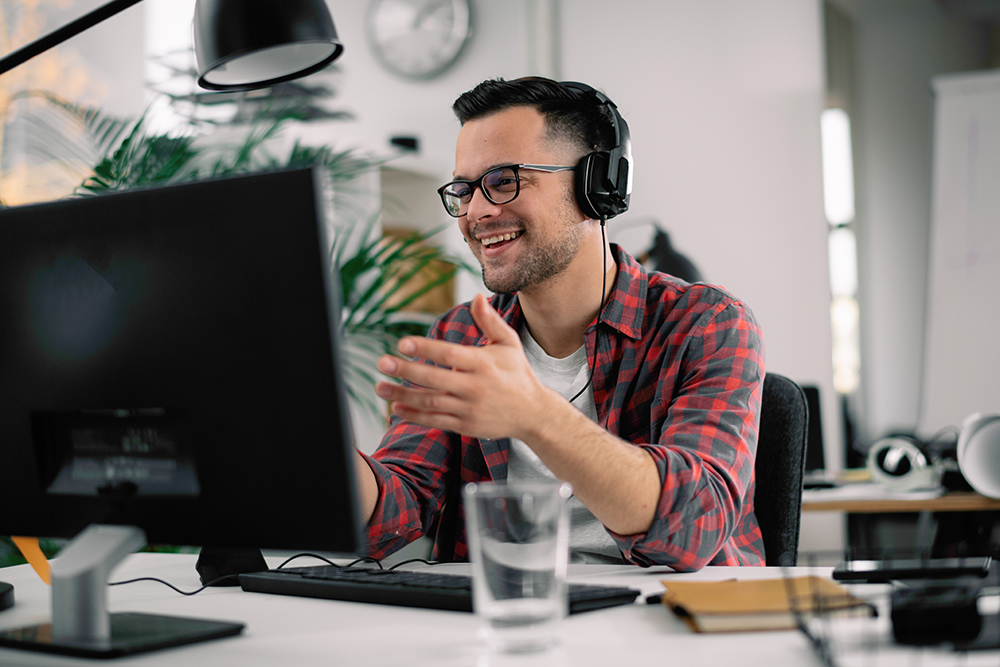 Remote IT Support Services
for SMEs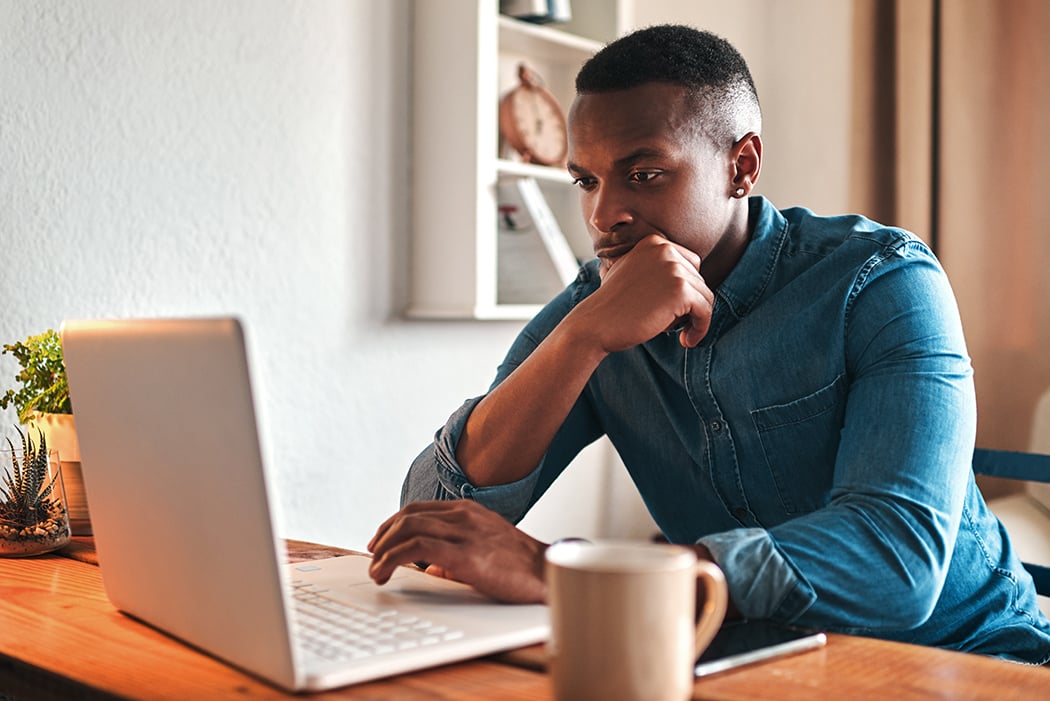 Proactive
Although you may not be able to see them, our Remote Only IT Support team is always there to help. From managing your cyber security to monitoring your network from a remote location, there's always a dedicated remote engineer working on your network.
Flexible
The option for rolling monthly contracts means we must perform to the highest levels to retain your business and gives you the flexibility that you only pay for what you need.
Our Remote IT Support Services
Features
Unlimited telephone assistance
You can call us as many times as you want and speak to an engineer for as long as you need and know that is won't cost you a penny more
24/7 monitoring & management
Our systems monitor your IT infrastructure 24 hours a day, 7 days a week which means we can be more proactive in resolving issues if we receive any alerts or spot any negative trends
Unlimited remote support
Our engineers can remotely connect to your computers at your convenience and immediately start working on a problem and they'll continue until the issue is resolved.No time limits and no extra hidden costs!
Dedicated IT manager
You will have a close relationship with a senior manager and in all likelihood, you will get to know many of our staff personally, making them a real extension of your business
Proactive maintenance
Our support includes a regular, comprehensive maintenance process, carried out remotely and securely, helping to prevent problems
Benefits
Savings
By reducing faults, maintaining system efficiency and providing you with advice on best use, we can help you to save thousands of pounds a year
Maximise productivity
Proactive remote management and strategic planning minimises downtime and ensures the best use of technology
Prevents problems
Your systems are proactively monitored remotely which means issues are resolved before impacting the business
Empower your business
Our expert team will advise you on the latest technologies that will make a real difference to your business
Protect your business
Access to our security knowledge and solutions helps protect your data and reduce the risk of cybercrime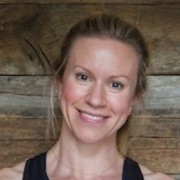 Since working with The PC Support Group our IT now runs much more quickly. They have solved a
speed issue that has plagued us for 10 years! More than that, they were proactive in suggesting new
systems that have made home and remote working a pleasure and saved us several thousand
pounds of investment in equipment. And all for a smaller monthly support fee than we've paid with
anyone else. I'm pretty impressed and look forward to working with them for years to come.
Emma Bounds, Managing Director - Andy Bounds Ltd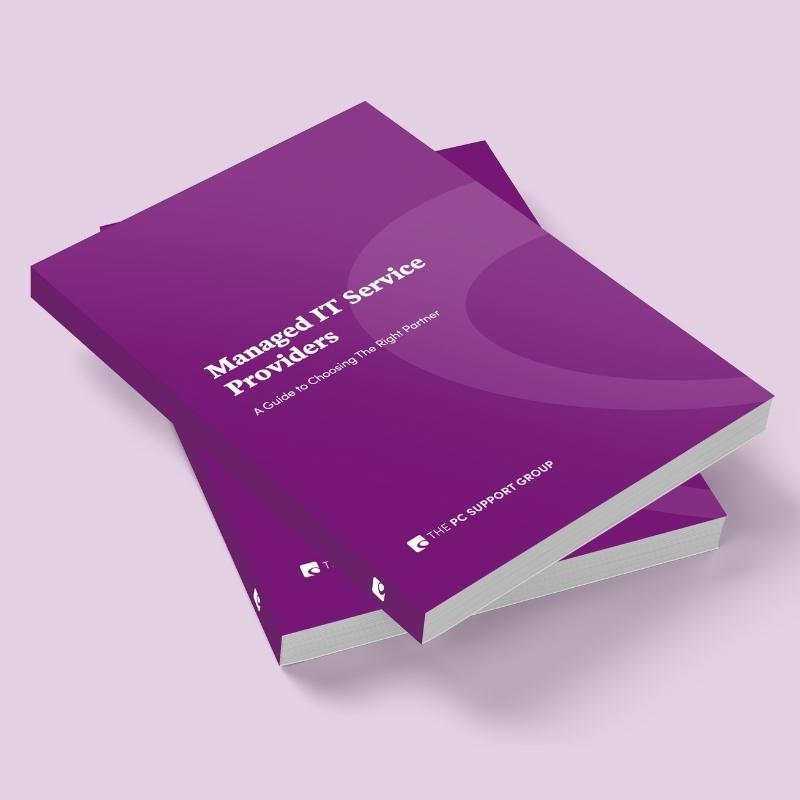 Managed IT Service Providers: A Guide to Choosing The Right Partner.
Managed IT service providers can help businesses like yours to reach their full potential by providing additional support and consultancy. This allows you to focus on your business and what you do best, without worrying about IT issues.
Download your free eBook, Managed IT Service Providers: A Guide to Choosing The Right Partner.
Within this comprehensive guide, you'll find a range of information to help you understand the world of managed IT and how it can benefit you and your business.
Connect with our IT experts today