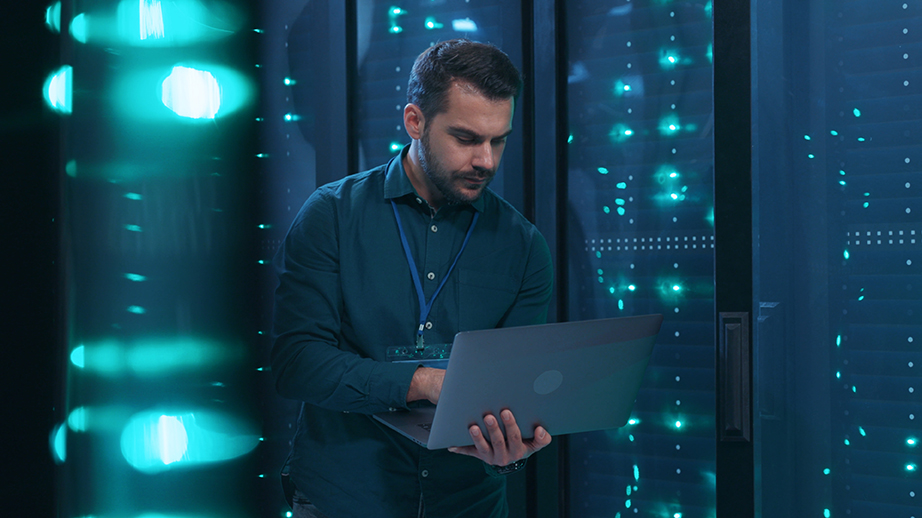 Server Support Services
Save your business from the impact of downtime with proactive monitoring, maintenance and improvement of your server setup.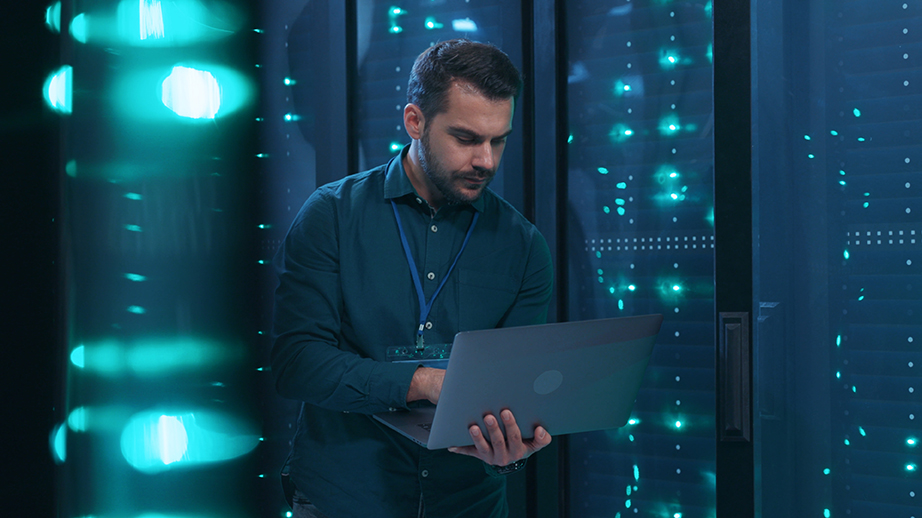 IT Server Support
for Businesses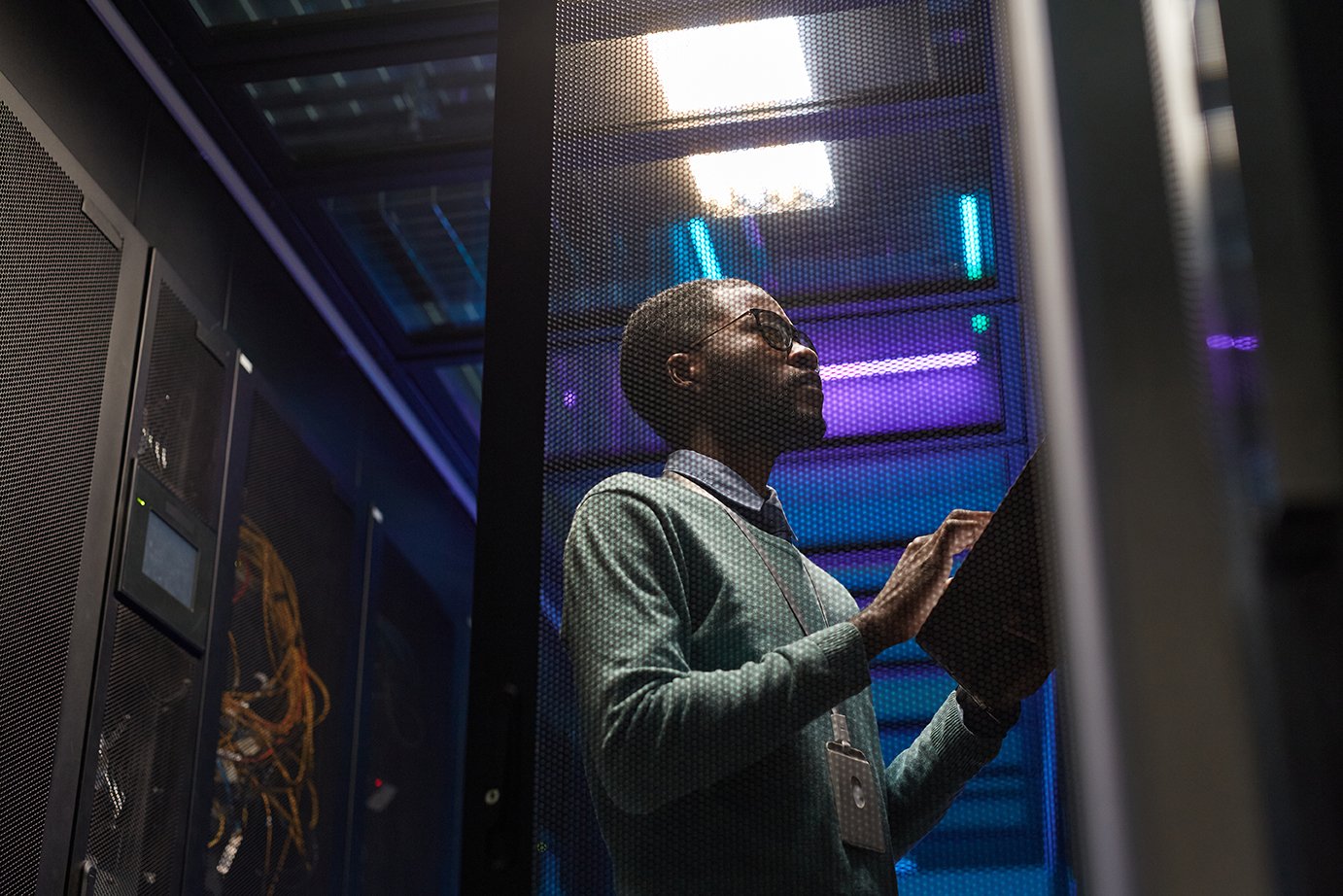 Any number of performance issues, security issues, or even reliability issues can be linked to server faults, and these issues are bound to have a major impact on your business. Our highly-skilled engineers work hard to enhance server performance, maximise efficiency, and add intelligent layers of protection that will improve your business performance.
Proactive
Updates and fixes are applied promptly, meaning your servers are always up-to-date.
Manage
24/7 monitoring and maintenance of your server means peace of mind that your data and assets are safe and secure.
Our Remote Server Support Services
Features
Migration support
If you're moving from an on-site server to the cloud or a hosted server solution, we can provide the migration support you need
Automatic backup
Rest assured that your data is routinely backed up and maintained to avoid loss
Unlimited telephone assistance
You can call us as many times as you want and speak to an engineer for as long as you need and know that it won't cost you a penny more
24/7 monitoring & management
Our systems monitor your IT infrastructure 24 hours a day, 7 days a week which means we can be more proactive in resolving issues if we receive any alerts or spot any negative trends
Unlimited remote support
Our engineers can remotely connect to your computers at your convenience and immediately start working on a problem and they'll continue until the issue is resolved. No time limits and no extra hidden costs!
Proactive maintenance
Our support includes a regular, comprehensive maintenance process, carried out remotely and securely, helping to prevent problems
Benefits
Enhanced server performance
Having a managed server ensures everything runs smoothly, quickly and as expected, streamlining your business' output
Added protection
Benefit from additional security measures and regular updates to your defences
Savings
By reducing faults, maintaining system efficiency and providing you with advice on best use, we can help to save you thousands of pounds a year
Maximise productivity
Proactive remote management and strategic planning minimises downtime and ensures the best use of technology
Prevents problems
Your servers are proactively monitored remotely which means issues are resolved before impacting the business
Protect your business
Access to our security knowledge and solutions helps protect your data and reduce the risk of cybercrime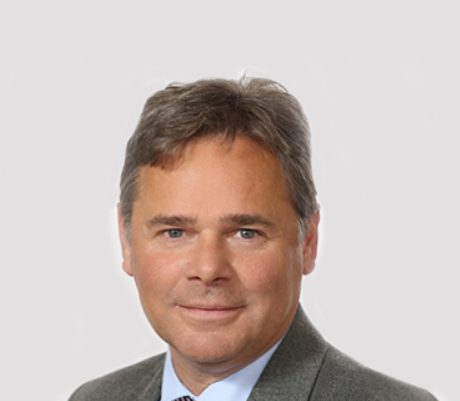 There's a tangible sense throughout the business that our technology is now a real asset for us, and that there have been major improvements in a short period of time, and that is down to The PC Support Group. As a result, we think we have a partnership for the long-term and that's exciting.
Graham Russell, AMION Consulting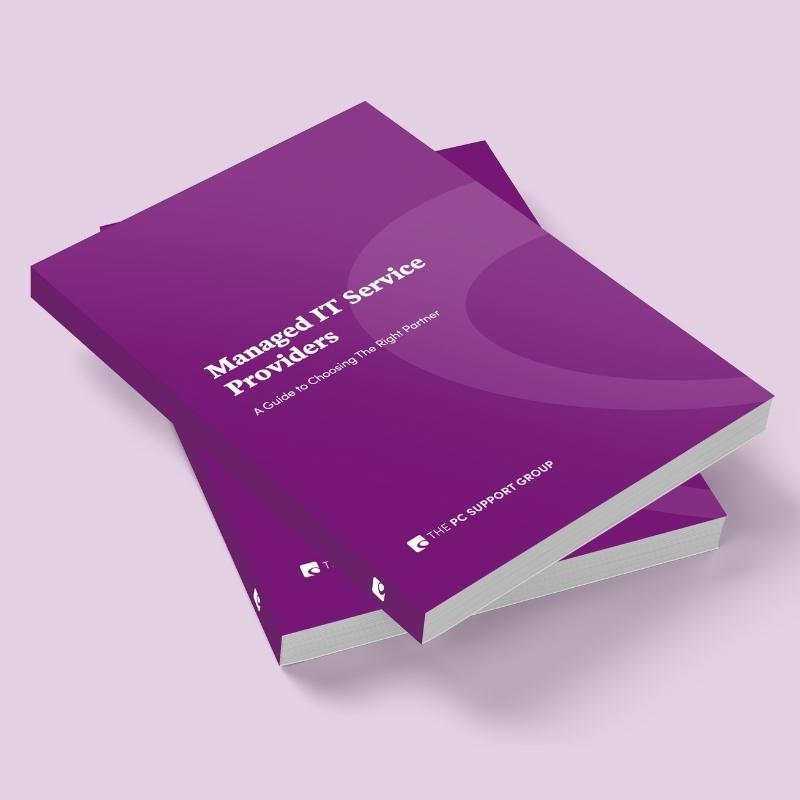 Managed IT Service Providers: A Guide to Choosing The Right Partner.
A trusted managed IT service provider can help your business to reach its full potential by providing additional support and consultancy. This allows you to focus on your business and what you do best, without worrying about IT issues.
To learn more, download your free eBook, Managed IT Service Providers: A Guide to Choosing The Right Partner.
Within this comprehensive guide, you'll find a range of information to help you understand the world of managed IT and how it can benefit you and your business.
Connect with our IT experts today