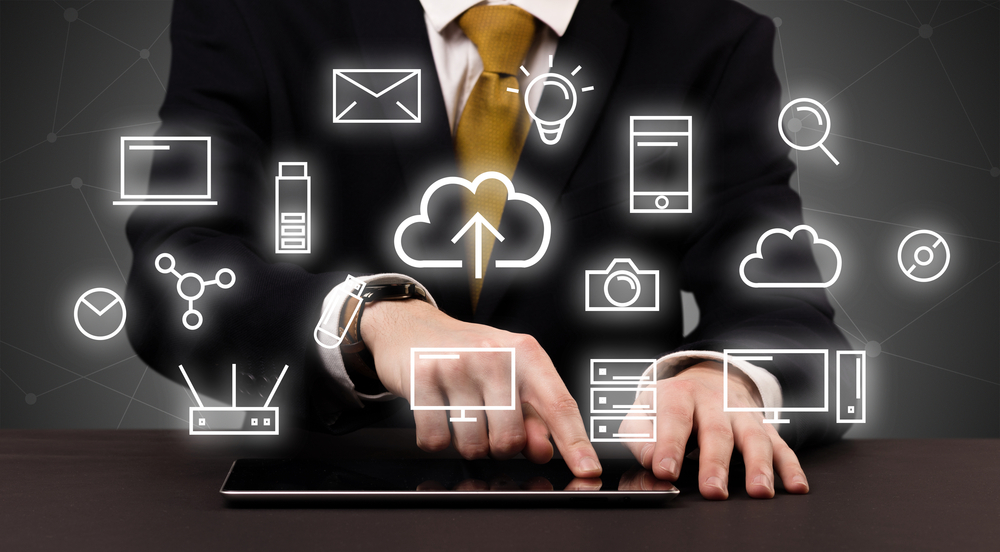 So, you've decided to move to a cloud-based file storage solution, and you've selected Microsoft Sharepoint as the most appropriate for your business.
Now what?
It's time to migrate your data and documents to your new Sharepoint environment. But what should you know about the process before beginning?
Read on to find out more.
What does a Sharepoint migration involve?
Preparedness is key when migrating files to Sharepoint, so be sure to follow this trusted approach.
Planning
Before anything is migrated, you need to have a clear picture of what you're moving, where it's going, and who's responsible for it. At this stage, you should:
Take an inventory of your content, files and data
Clean up old/duplicate files and remove delete unwanted documents
Define the new platform setup and folder structure
Consider which staff will need access, and what level of access they need
Testing
Before migrating large quantities of files, only to then find something has gone wrong, start by testing a small percentage of files and ensuring that everything is working as planned. Having this testing period allows you to tweak the plan if anything doesn't go quite as you expect it to, before you complete the full migration process. Engage key stakeholders in this process.
Governance
Part of the process should include ensuring that each area of the Sharepoint environment has a dedicated owner, and that they're aware of their responsibilities. As the migration takes place, these stakeholders should perform ongoing monitoring and maintenance to ensure that any issues are quickly resolved, prevented or ironed out.
As the environment goes live, it's also important to ensure people are using it correctly and effectively. You may wish to provide training for your staff who are perhaps not as familiar with the Sharepoint platform as others.
Decommissioning
When the migration of documents, files and folders to your new Sharepoint environment is complete, you need to ensure that staff are using that location for ongoing file management and storage. This becomes your 'single source of truth', and all legacy file management systems are no longer in use.
At this point, the legacy environments should be decommissioned and all old content archived or deleted, preventing confusion and saving costs on continuing to run and maintain these systems.
What do you need to consider before, during and after the migration?
The term 'migration' can strike fear into business owners and staff. That's because without proper planning and understanding of objectives, it can quickly turn into a nightmare.
If a migration does go wrong, you can end up with:
Corrupted files
Lost data
Lack of take-up across the workforce
Loss of productivity due to issues and teething problems
Issues with staff being unable to find relevant documents
Security issues if you do not have the right levels of cyber security in place
Although the migration may be blamed for causing these problems, many of them are actually down to the end user.
For example, if people have the wrong access level (i.e. one that is too high), they may accidentally compromise the environment by deleting data or unknowingly making changes to configuration. Similarly, if their access is too low, their productivity may be hampered as they wait for it to be hired. To overcome this, each user should be given the lowest level of access required to do their jobs.
The overall message here? Make a good plan, and stick to it! And don't forget, expert advice and support is available…
How can a trusted IT partner support your Sharepoint migration?
A Sharepoint migration has much more potential to go wrong if you're inexperienced or unfamiliar with the process. Even for companies with established IT departments, a migration can be a project that uses up a lot of resources and time.
With this in mind, you might consider getting support from a trusted outsourced IT support provider. They'll be able to dedicate the right level of resources to ensure the migration goes smoothly, as well as advising and delivering the migration itself.
For example, The PC Support Group has supported and delivered dozens of Sharepoint migrations for our clients, ensuring that their data is moved without issue.
Move to Sharepoint without issues
Though there are some potential pitfalls and risks when migrating to Sharepoint, many of these can be avoided by having a solid plan in place that covers pre-migration, the migration itself, and post-migration.
You should take advantage of expert knowledge, too. As a Microsoft Partner, we have the required skills and expertise to ensure clients move to Sharepoint seamlessly and with a minimum of disruption. If you're considering migrating to Sharepoint, contact us today to see how we can help.
If you need more information on how Sharepoint and the wider Microsoft 365 suite can support your business growth, download our free ebook: