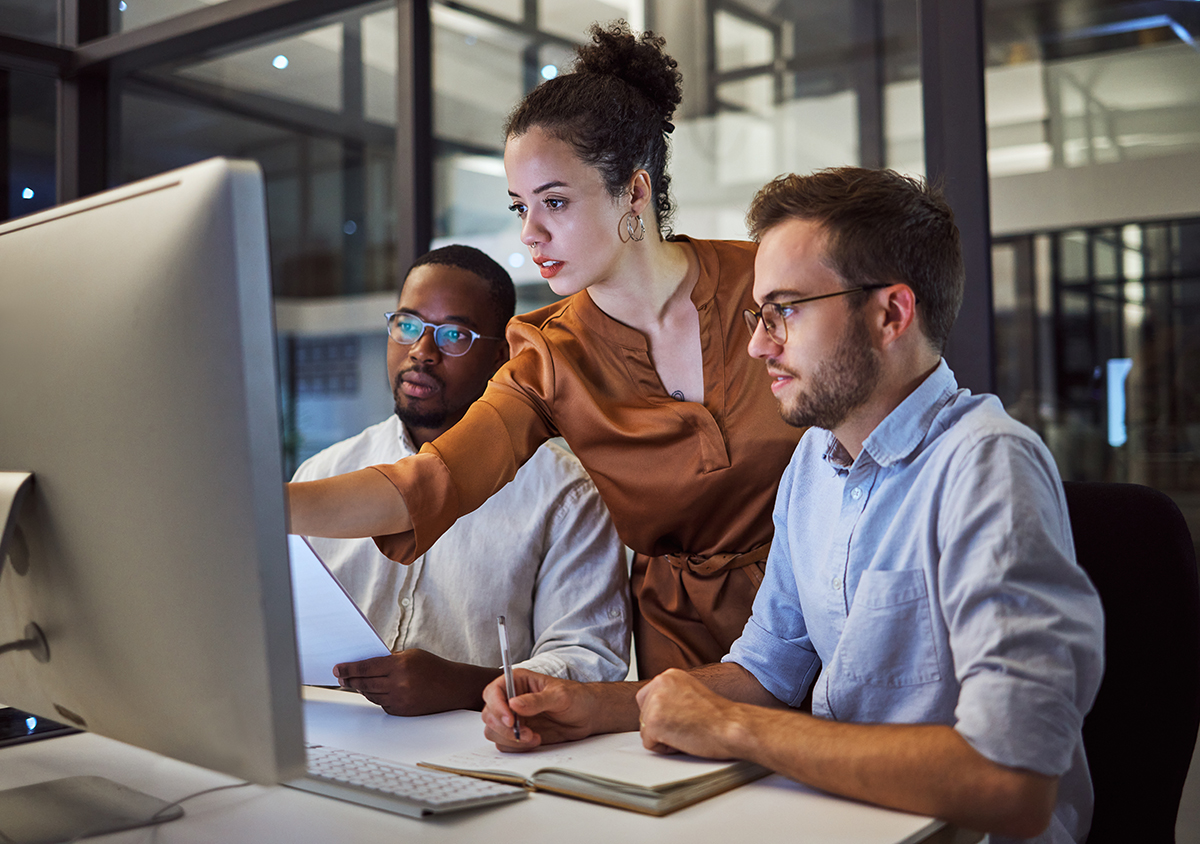 IT Support for Businesses
Maximise your business potential with world-class IT support from an award-winning partner you can trust.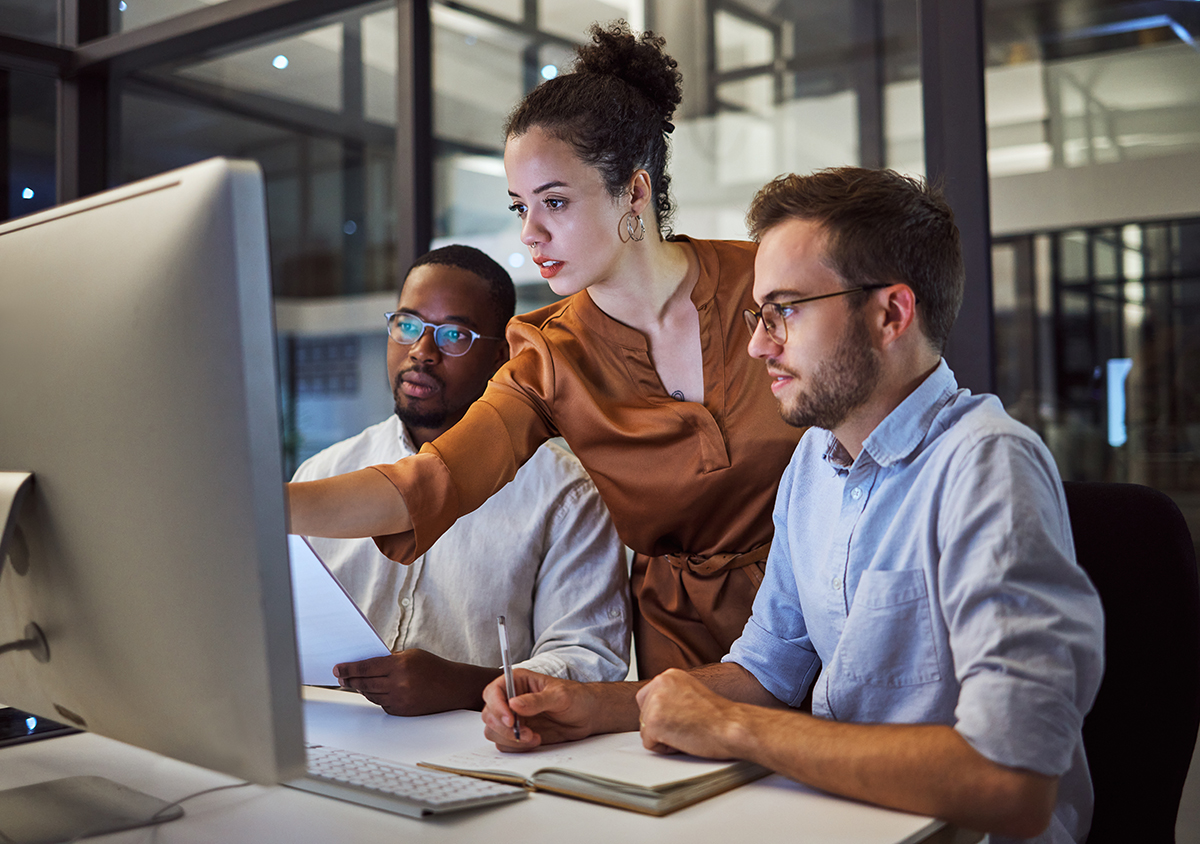 IT Support Services for SMEs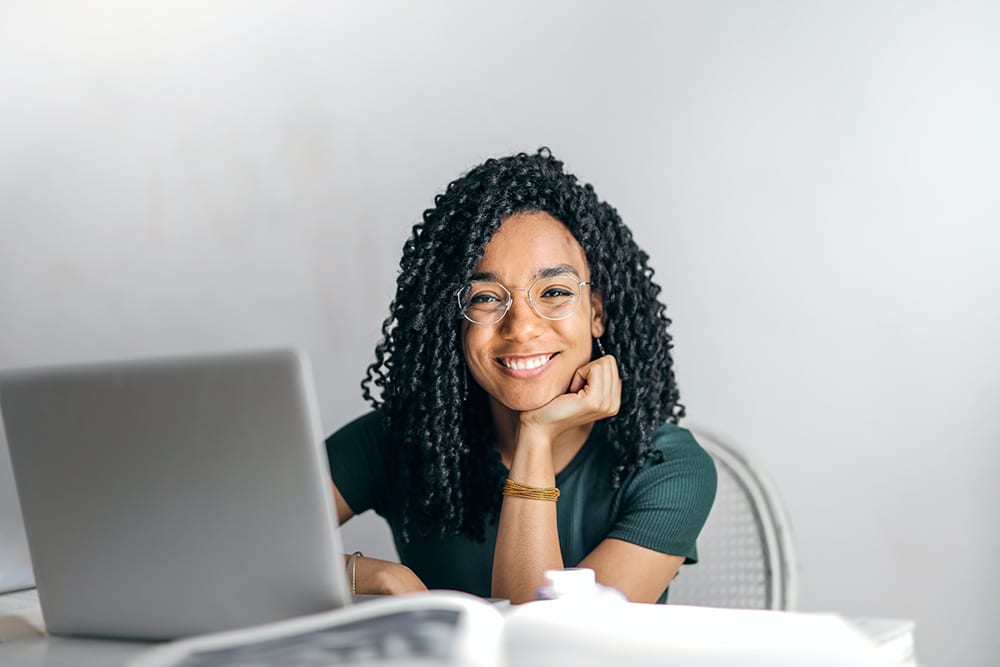 IT is an essential part of pretty much every business. Whether it's for manufacturing, internal accounts, customer service or file storage, a strong and reliable IT infrastructure can help your business to be more efficient, cost-effective and secure.
As a proactive IT support provider, we draw on specialist resources and expert knowledge to ensure your business operates smoothly and safely.
Our flexible solutions support every aspect of your IT enterprise with products and services that are designed to suit you.
Multi-award-winning IT support services
Qualified and experienced professionals
Proactive account management and IT strategy assistance
Built-in cyber-security to suit any business
Expert Knowledge. Flexible Approach. Rapid Response.
Friendly & knowledgeable
From the first point of contact with The PC Support Group, our dedicated support staff and engineers are always on hand to offer advice and expertise, going the extra mile to make sure our clients are happy
Award-winning
We're a multi-award-winning company dedicated to helping businesses and charitable organisations throughout the UK. Our growing number of awards celebrate the services we provide for our clients.
Agile & responsive
We proactively monitor your systems to ensure everything is running smoothly, while also defending your data from harmful criminals.
Expertise & track record
We know just how important reliable and secure technology is to business success. That's why nearly 200 businesses trust us to manage their IT.
Accredited
We're proud to be a Microsoft Partner, a member of the Apple Consultants Network, and Cyber Essentials accredited. We value the great relationship we have with all our clients, partners and suppliers.
Living our values
Our values reflect not only how we promise to treat our valued clients but also how we treat our suppliers, partners and even each other within The PC Support Group.
Our Partnership Network Comprises the Largest Specialist Technology Firms Delivering Pioneering Security Solutions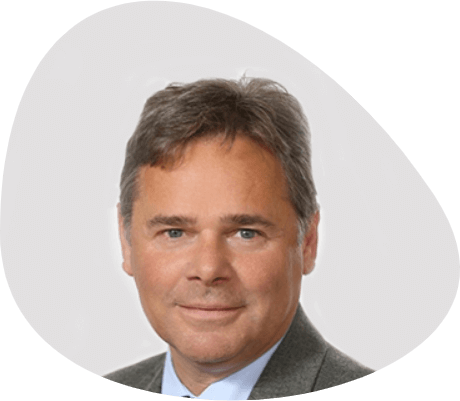 It is very reassuring to have a partner that works hard to really understand our business and what's important to us. Whoever we deal with, they communicate well with us, there is consistency, follow through and attention to detail. Any issues that do crop up are dealt with promptly and expertly, and if the issue is more involved, we know that they will keep going until it's resolved.
Graham Russell, CEO, AMION Consulting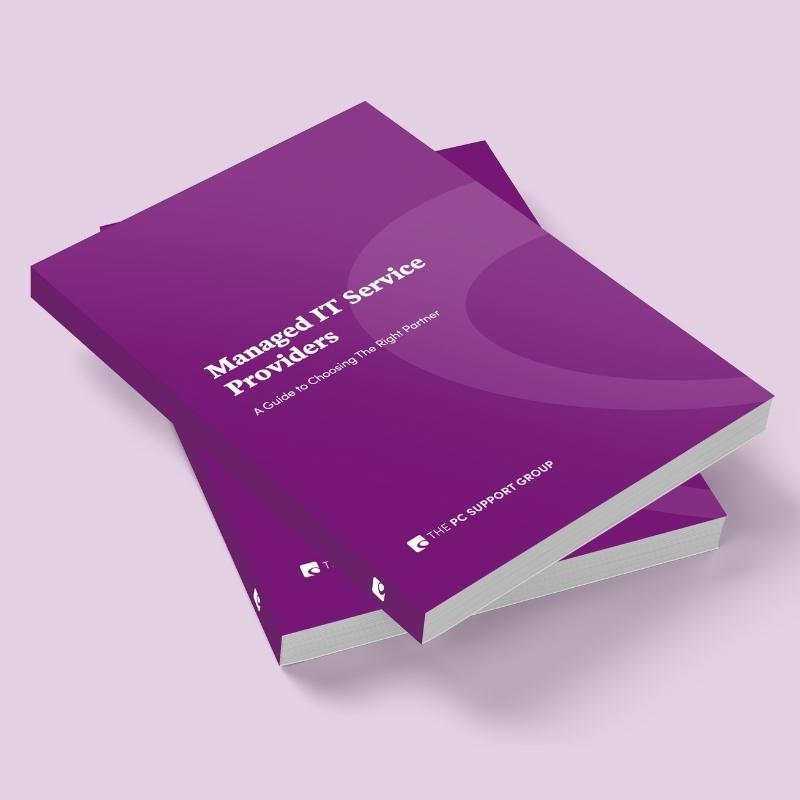 Managed IT Service Providers: A Guide to Choosing The Right Partner.
Managed IT service providers can help businesses like yours to reach their full potential by providing additional support and consultancy. This allows you to focus on your business and what you do best, without worrying about IT issues.
Download your free eBook, Managed IT Service Providers: A Guide to Choosing The Right Partner.
Within this comprehensive guide, you'll find a range of information to help you understand the world of managed IT and how it can benefit you and your business.
Why Work With The PC Support Group?
Strategic support
Receive invaluable guidance and knowledge on how to implement the most effective solutions for your business challenges.
Painless onboarding
Our team are experienced in onboarding new customers without any downtime or disruption.
Budget control
Greater control over your finances, enabling you to forecast monthly outgoing and avoid unexpected expenses.
Connect with our IT experts today