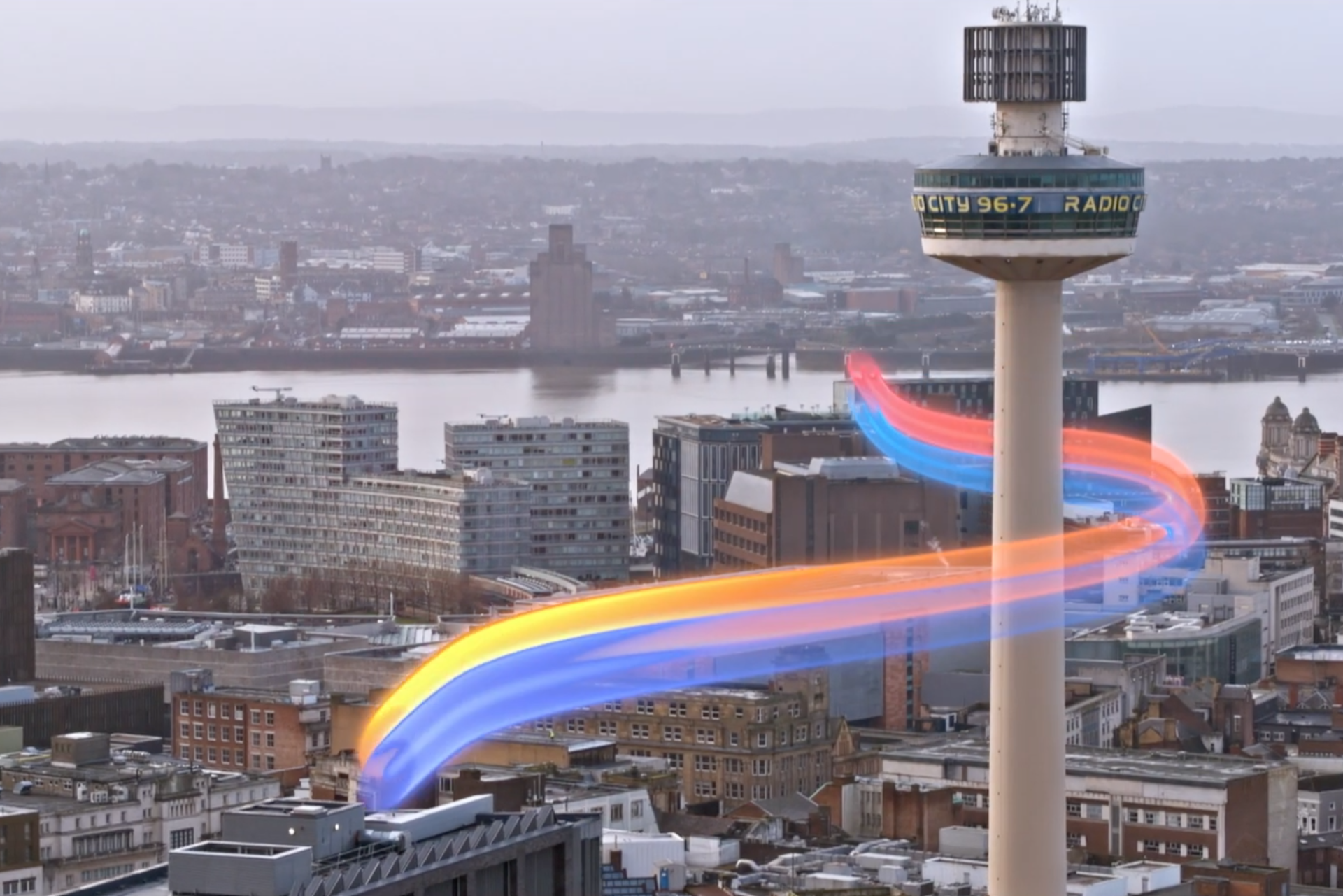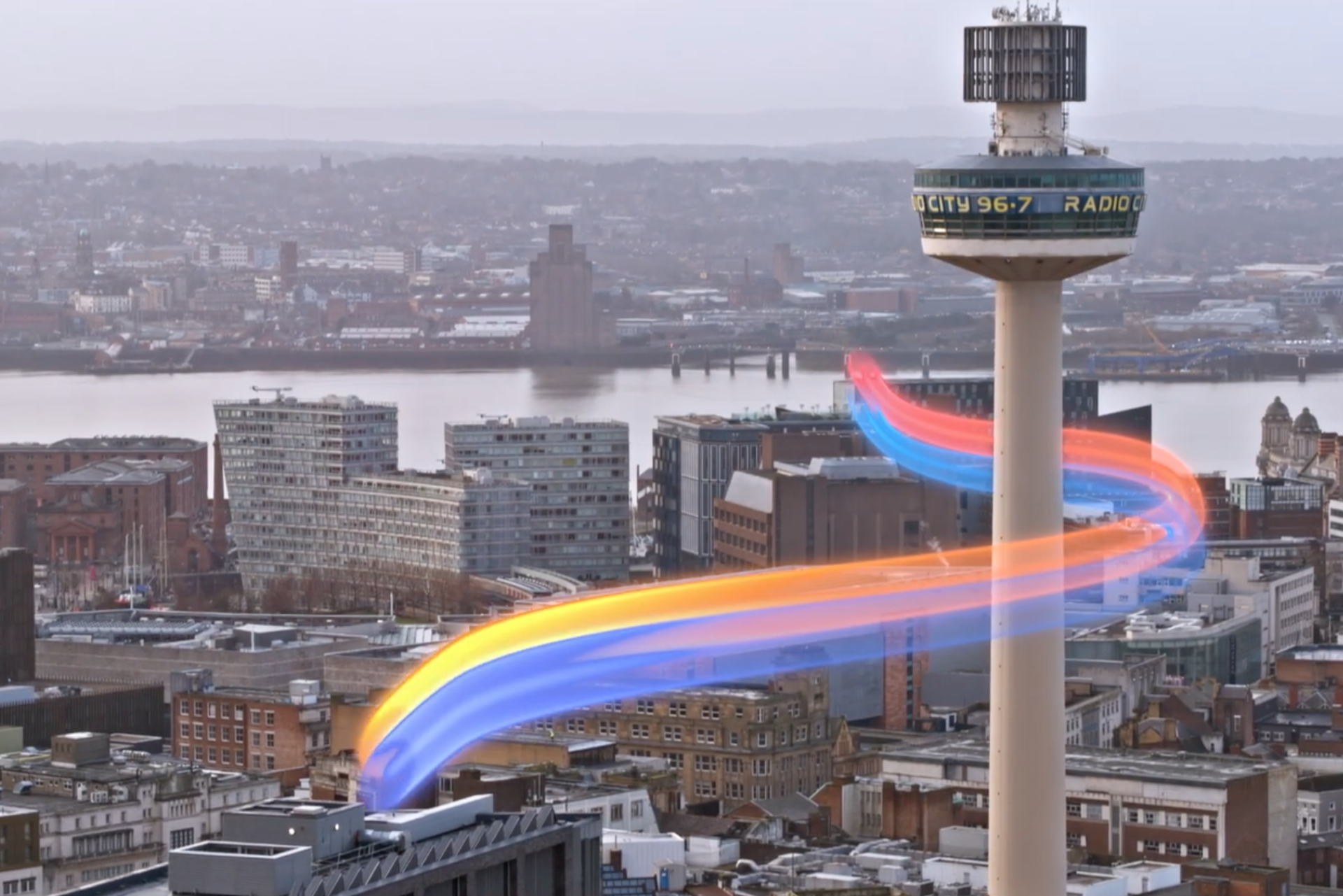 At The PC Support Group, we're dedicated to helping businesses and charitable organisations maximise their use of technology. So it made sense for us to partner with LCR Connect as they transform the digital infrastructure of the Liverpool City Region.
Positioning Liverpool to lead the way in a host of growing sectors, LCR Connect is better equipping businesses, investors, universities, schools, hospitals, residents and students across the six local authorities with a gateway to next-generation future-proofed and cloud-enabled technologies.
Talking about the project, our very own CEO, Phil Bird, had this to say:
"LCR Connect is key to boosting the Liverpool City Region's economy, enabling businesses to make huge savings and efficiency gains through digital transformation, taking advantage of the latest technologies and cloud-based systems. Without the availability of fast internet connections, businesses simply can't compete in our fast-changing, digitally connected world."
LCR Connect is a £30m joint venture delivering a 212km full-fibre, ultrafast, gigabit-capable network infrastructure across the Liverpool region.
The project is half-owned by the Liverpool City Region Combined Authority, in partnership with North West-based ITS Technology Group and construction partner NGE.
​​Experts estimate that with 100% full-fibre coverage across the City Region, building on this network, the economic boost could be worth up to £1bn.
Connecting all six boroughs within the region, the network will link key digital assets including Data Centres, BT exchanges, and landing stations for continental and intercontinental connections.
Though ultrafast fibre, LCR Connect aims to provide:
Rapid delivery to customers to get them connected
Cost-effective solutions compared to current alternatives
Leading the edge with the latest technology
A link for business, commerce and citizens to data centres and the cloud
Connection to a fast, secure and reliable network
You can read the full interview with Phil here.
Bringing low-cost leased lines to businesses
Did you know we offer a diverse choice of business leased lines from major network providers and ISPs to give you choice, resilience and a tailored solution to meet your exact requirements at a competitive price?
If you're looking for high-speed business internet connectivity, our affordable and reliable leased lines are the perfect solution.
Having a powerful, reliable and flexible internet connection can help to boost your business productivity and staff morale, whilst also ensuring that downtime is kept to an absolute minimum.
If you want to learn more about leased lines, read our blog post: What is a leased line and is it right for your business?
However, you might be asking yourself, why choose The PC Support Group as your leased line provider? Here are just a few reasons:
The best price without compromise – By being able to select from a range of services and providers we offer the very best prices with no hidden costs. High-speed leased line prices start from £250 PCM


Flexible, fast bandwidth – Pick the download and upload speeds you need, from 10 MB up to 10GB. With a leased line, you get guaranteed simultaneous (symmetrical) upload and download speeds


Uptime guarantees – We offer market-leading SLAs with 100% target availability service level agreements on your fibre leased line
Whether you need advice on choosing the right dedicated leased line, or simply need more information, our expert team will be happy to discuss your needs. For more information, visit our dedicated Business Leased Lines page today.
Don't want to wait, reach out to a member of the team at 03300 886 116 or email us at info@pcsupportgroup.com.