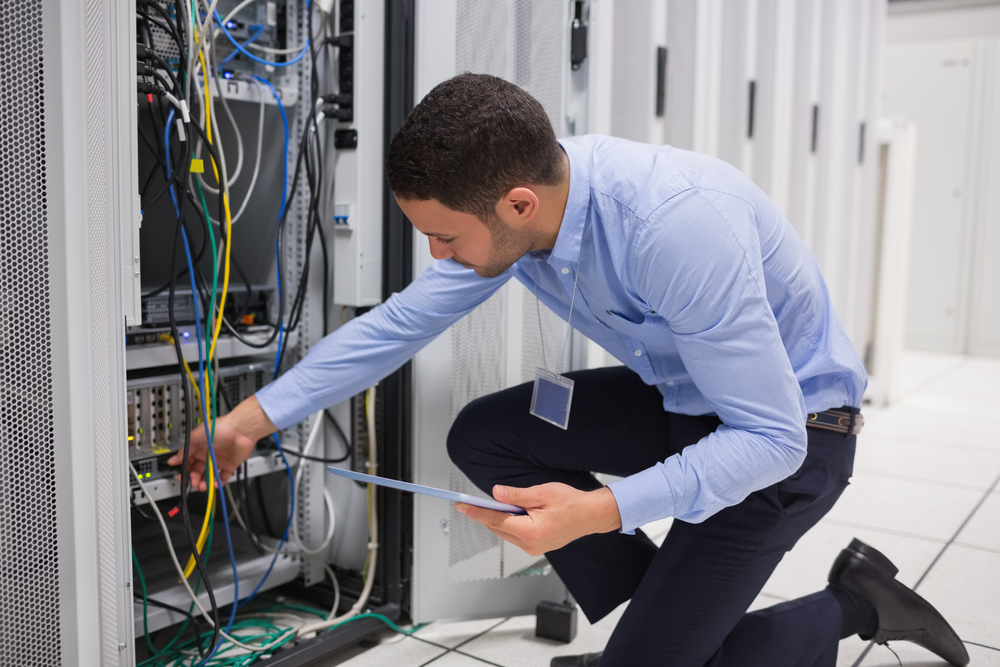 High-Speed Leased Lines & Business Internet Connectivity
Internet connectivity solutions tailored to your requirements at a competitive price. Our team will guide you from start to finish including planning, installation & support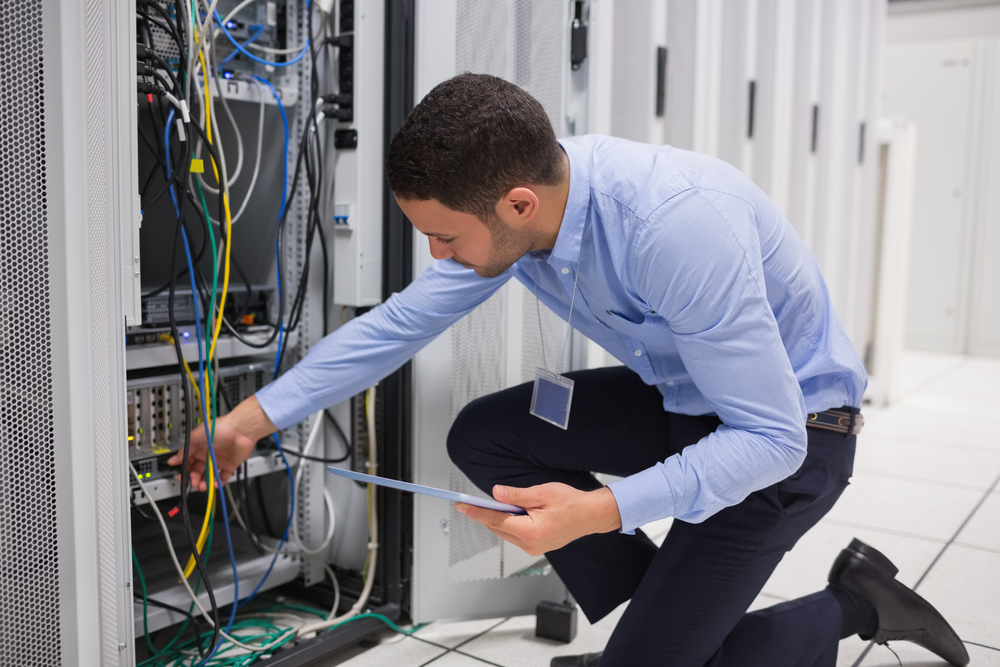 Reliable, powerful connectivity
with award-winning service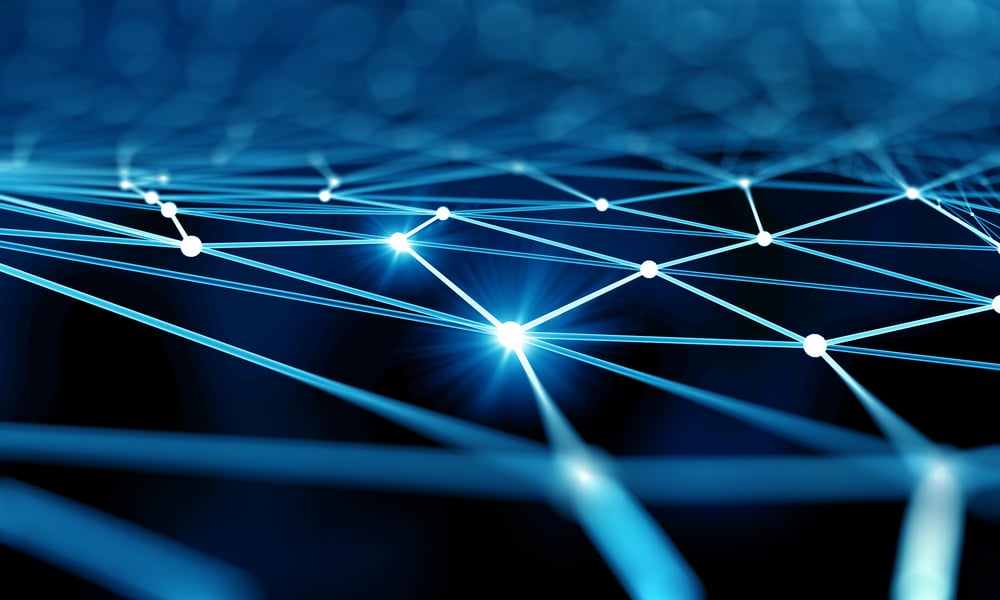 If you're looking for high-speed business internet connectivity, our affordable and reliable leased lines are the perfect solution. We proudly support businesses in the UK with fully managed, powerful connections that allow them to focus on what they do best.
Award-winning installation & support
From start to finish our team will work with you to ensure you're getting exactly the right leased line for your business. Planning, installation and ongoing support are provided directly by us, so you have a reliable, single point of contact with access to our expert engineers; no phone queues or call centres.
Guaranteed speeds and marking leading SLAs
Guaranteed simultaneous download and upload speeds of up to 10GB - even during peak hours - backed by award-winning support and four-hour on-site carrier response in the event of hardware failure. 100% uptime guaranteed when taken with The PC Support Group's failover solution.
Choice of the UK's leading network providers
We offer a diverse choice of business leased lines from major network providers and ISPs to give you choice, resilience and a tailored solution to meet your exact requirements at a comprehensive price.
Why chose The PC Support Group as your Leased Line provider?
Choice of networks
The PC Support Group works with a diverse range of dedicated internet leased line service providers. We provide our clients with a fully-managed & secure internet connectivity solution that provides choice, resilience and flexibility
The best price without compromise
By being able to select from a range of services and providers we offer the very best prices with no hidden costs. High speed leased line prices start from £250 pcm
Dedicated line
Your leased line connection is solely yours, meaning no sharing bandwidth with other businesses and premises
Speeds from 10MB up to 10GB
Internet dedicated leased line services with bandwidth available up to 10GB, delivered directly via 100MB, 1GB or 10GB bearers
Scalable bandwidth
Adapt quickly to changing business needs by upgrading bandwidth at short notice. Increase capacity and only pay for what you need on our fully-managed and secure dedicated leased line broadband
Flexible, fast bandwidth
Pick the download and upload speeds you need, from 10 MB all the way up to 10GB. With a leased line, you get guaranteed simultaneous (symmetrical) upload and download speeds
Uptime guarantees
We offer market-leading SLAs with 100% target availability service level agreements on your fibre leased line
Award-winning support team
We win numerous awards for our support and service. We are always available to provide expert help with our proactive approach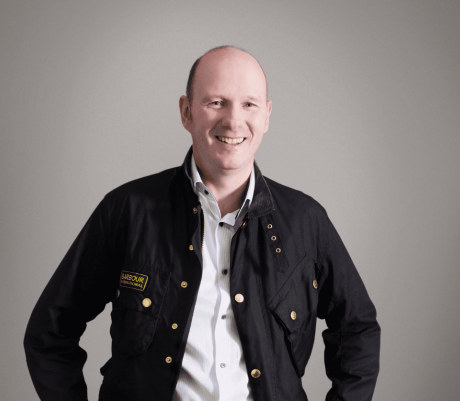 Our leased line was coming to the end of its contract and I needed guidance and advice from a trusted source, to ensure we got the right solution for our business. The PC Support Group helped me every step of the way, understanding our immediate and future needs, explaining the choice of network providers that we could choose and making recommendations to ensure a fully managed and resilient leased line solution. Never have I experienced such a high level of care and attention from a provider. Thanks to meticulous planning by their team the transition was seamless and ensured at the end of our current contract, we had a new line provisioned and ready to support the business. And we saved hundreds of pounds per month compared to our existing contract!
Mark White, Finance Manager, Influential
Expert Knowledge. Flexible Approach. Rapid Response.
Friendly & knowledgeable
From the first point of contact with The PC Support Group, our dedicated support staff and IT specialists are always on hand to offer advice and expertise, going the extra mile to make sure our clients are happy.
Award-winning
We're a multi-award-winning company dedicated to helping businesses and charitable organisations throughout the UK. Our growing number of awards celebrate the services we provide for our clients.
Accredited
We're proud to be a Microsoft Partner, a member of the Apple Consultants Network, and Cyber Essentials accredited. We value the great relationship we have with all our clients, partners and suppliers.
Expertise & track record
We know just how important reliable and secure technology is to business success. That's why nearly 200 businesses trust us to manage their IT systems and internet connections.
Agile & responsive
We proactively monitor your systems and connections to quickly identify and resolve potential issues.
Living our values
Our values reflect not only how we promise to treat our valued clients but also how we treat our suppliers, partners and even each other within The PC Support Group.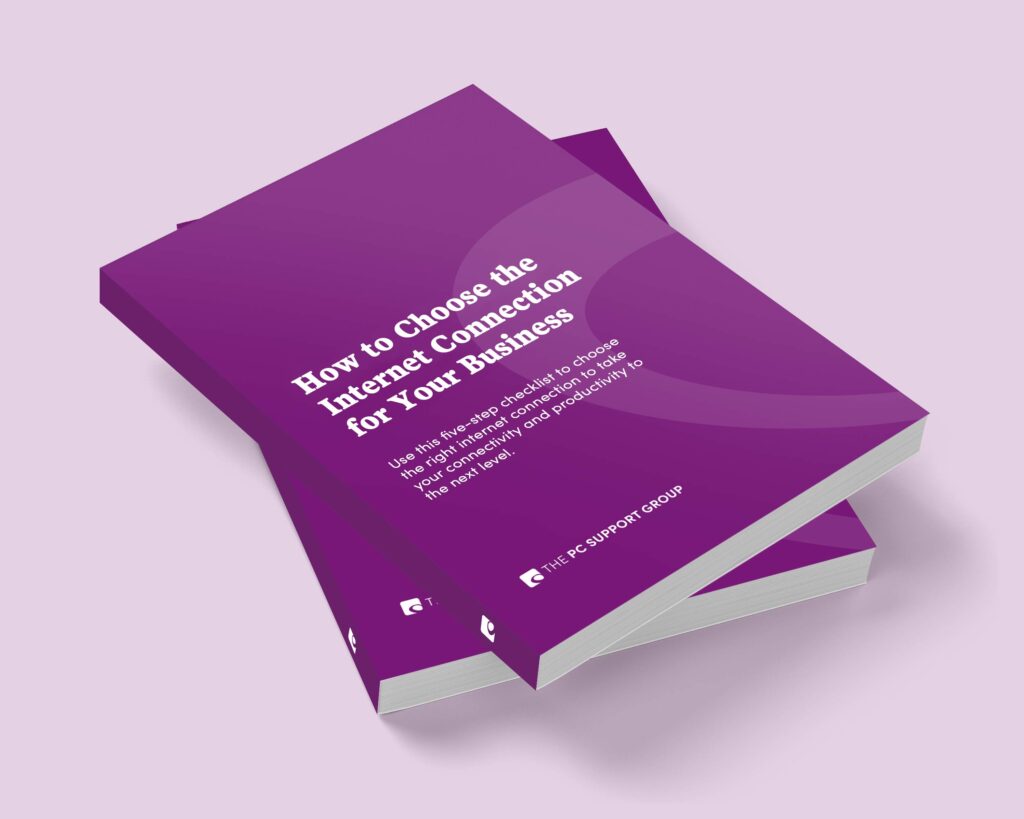 How to Choose the Right Internet Connection for Your Business
This easy-to-digest and helpful checklist will help you understand your internet connectivity requirements, narrow down your options and make the right choice of leased line connection.
Inside, you'll learn how to:
* Evaluate your internet usage
* Understand if your business would benefit from a leased line
* Choose the right connection type
* Select appropriate bandwidth and speed options
* And more
Connect with our IT experts today