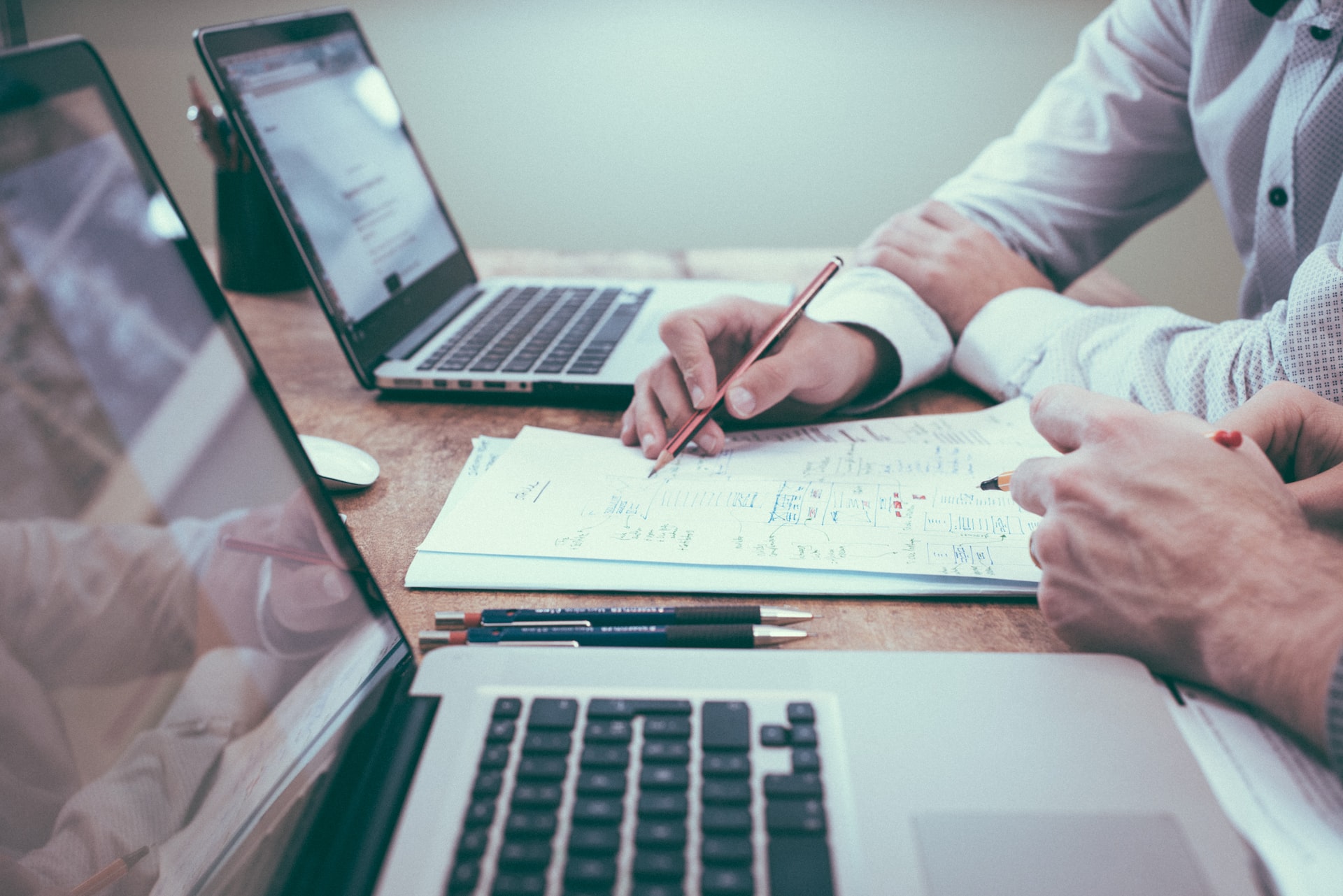 If you're thinking about migrating to Microsoft 365 for Business, then great… But hold on a minute!
Are you sure you're ready? Are you going it alone or using a reliable partner? We'd certainly advise the latter, and in this guide we'll share five very important reasons why.
Let's take a look.
1. Avoid costly mistakes and delays by using expert professionals with migration experience
Migrating from one platform to another - whether that's from a physical server or a different cloud provider to Microsoft 365 - can be a complex operation. Left in inexperienced hands, plenty can go wrong that results in lengthy delays (and business disruption) as well as costly recovery processes if data is lost.
Migrating can be difficult and there are things that can go wrong unless you know what you're doing. Enlisting the help of an accredited Microsoft Partner gives you access to expert professionals who have experience in managing the migration process, helping you to avoid these costly mistakes and potential issues.
2. Ensure peace of mind with access to expert support and advice
With such a complex and yet business-critical process, there are bound to be questions and queries that arise before, during and after the migration. Rather than second-guessing as you or your team conduct the migration internally, a Microsoft Partner can be an asset throughout the process.
Experts are able to advise on the best migration plan and support it from beginning to end, as well as being on hand to provide reassurance and information throughout. They can also offer helpful ongoing maintenance and upkeep of the Microsoft 365 environment once it's up and running, which can be a great support to organisations new to the cloud environment.
3. Keep the migration on track with advanced planning and project management
A solid plan is key to the migration process. Without one, you can run into difficulties, delays and upheaval across your organisation, which can be harmful to your business.
A Microsoft Partner will have the necessary experience and expertise to understand these potential roadblocks, and to define a detailed migration strategy that everyone can follow to keep the project on track and on time.
4. Reduced risk of data loss
One of the more alarming sides of a migration gone wrong is a loss of data. This can come about in the form of corrupted files, or accidental archiving of data.
Fortunately, this is extremely rare in well-planned and executed migrations. If you're migrating to Microsoft 365, an expert partner can help to avoid any data loss, again by providing a beginning to end migration plan that ensures everything is done correctly. This will include protection of your data and workloads as they're migrated from the existing environment to your new Microsoft 365 instance.
5. A seamless transition with minimal downtime
As we've referenced in this piece, a migration to Microsoft 365 requires a strong plan, and expert input. Without prior planning and adequate project management, things have more chance of going wrong; in fact, around a third of cloud migrations fail altogether.
To avoid a project that goes over budget, over time and causes disruption to your business, it's a wise choice to use expert support from a Microsoft Partner who can help you to plan and execute the migration effectively and efficiently.
Thinking of moving to Microsoft 365? Call in the experts
Migrating to Microsoft 365 can be a complex and sometimes lengthy process. With those complexities can come potential pitfalls, particularly in the hands of inexperienced or unqualified technicians.
Using a Microsoft Partner will help you be able to better plan the migration, understand the costs involved and deliver the project on time and on budget.
Want to know more about Microsoft 365 and Sharepoint? Download our free business guide, or give us a call on 03300 886 116 and talk to one of our Microsoft experts about your Sharepoint migration project.