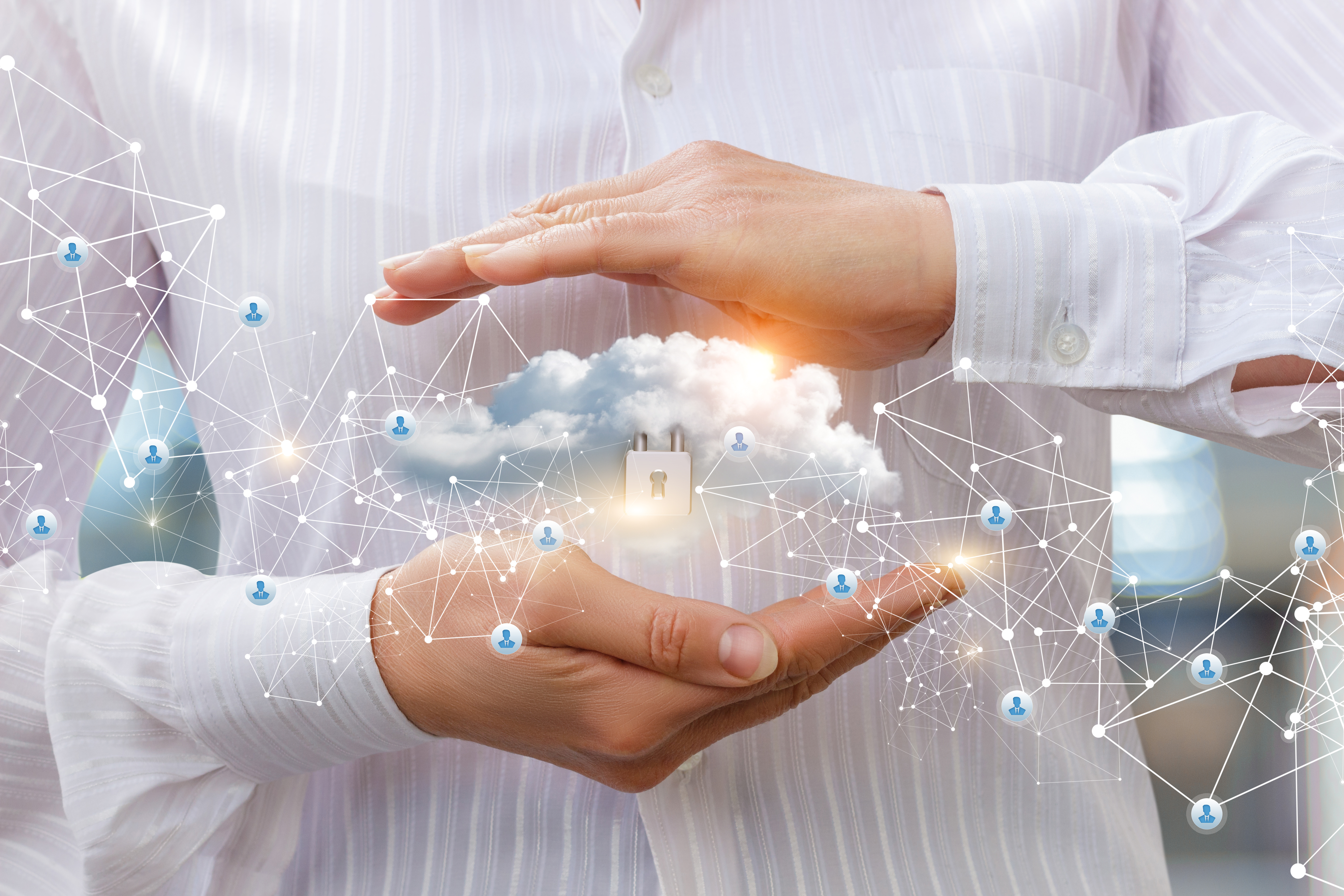 Cloud Services
Work smarter, save valuable time and improve productivity with our marketing-leading Cloud Services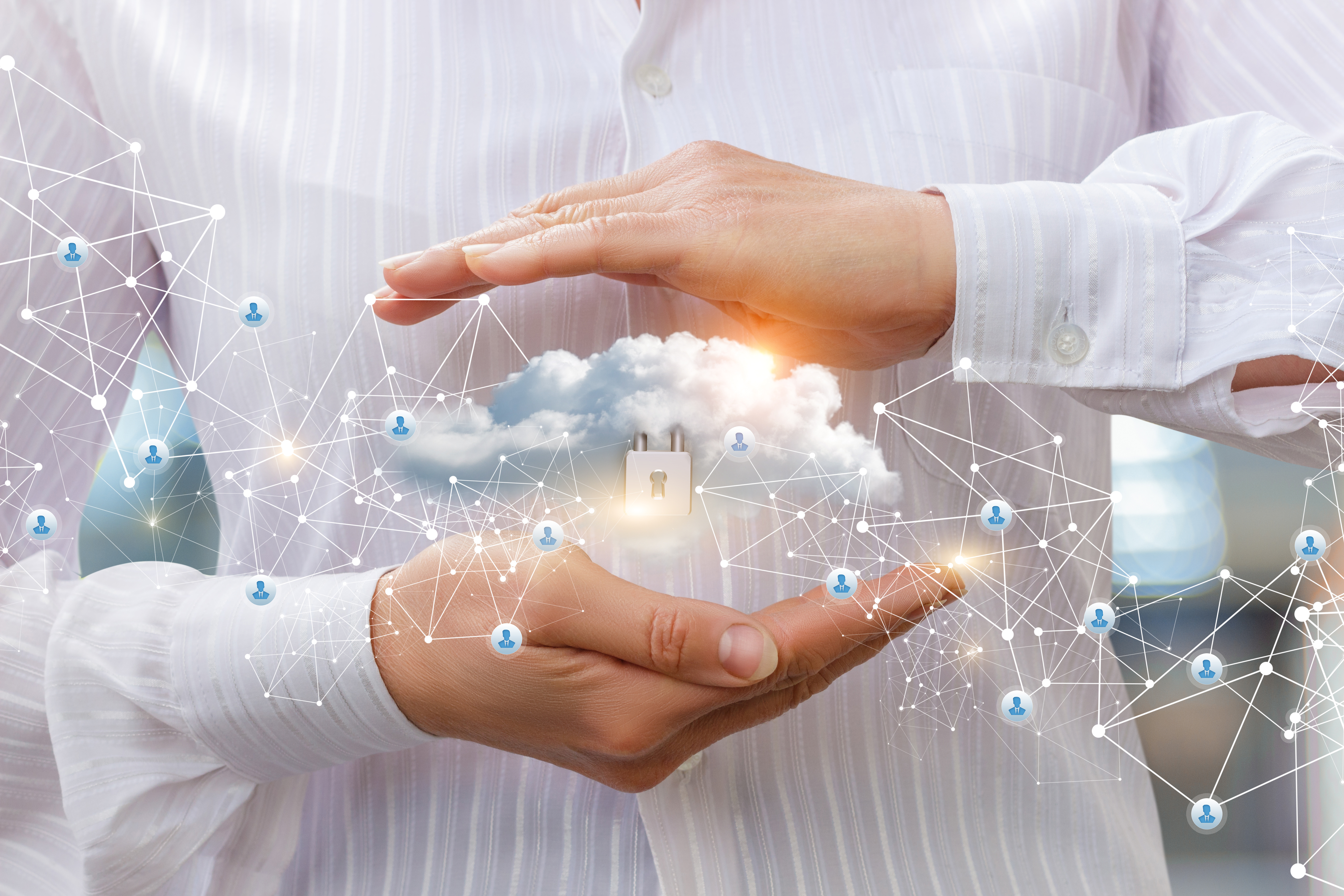 Cost-Effective Cloud Computing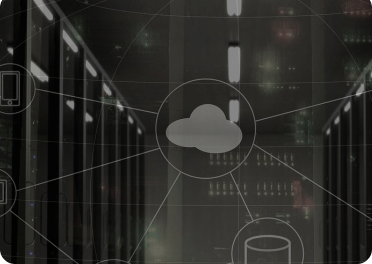 Cloud computing is a cost-effective way of working that delivers great results. It is the delivery of computing services over the internet. It includes: servers, storage, databases, networking, software, analytics, intelligence, telephony and more.
Expert Knowledge. Flexible Approach. Rapid Response.
Friendly & knowledgeable
From the first point of contact with The PC Support Group, our dedicated support staff and cyber security specialists are always on hand to offer advice and expertise, going the extra mile to make sure our clients are happy
Award-winning
We're a multi-award-winning company dedicated to helping businesses and charitable organisations throughout the UK. Our growing number of awards celebrate the services we provide for our clients.
Agile & responsive
We proactively monitor your systems to quickly identify cyber threats and block malicious activity, defending your data from harmful criminals.
Expertise & track record
We know just how important reliable and secure technology is to business success. That's why nearly 200 businesses trust us to manage their IT and protect them from cyber crime.
Accredited
We're proud to be a Microsoft Partner, a member of the Apple Consultants Network, and Cyber Essentials accredited. We value the great relationship we have with all our clients, partners and suppliers.
Living our values
Our values reflect not only how we promise to treat our valued clients but also how we treat our suppliers, partners and even each other within The PC Support Group.
Our Partnership Network Comprises the Largest Specialist Technology Firms Delivering Pioneering Security Solutions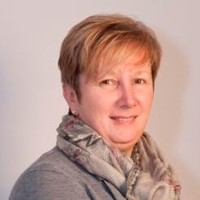 Having originally hosted our emails and files on our office-based server, The PC Support Group recommended moving our emails and files to Office 365 and SharePoint, providing a more robust and secure infrastructure. Also, importantly, it meant our staff would have access and share documents and work together wherever. For us, the transition to remote working for all staff has been seamless due to their pre-emptive work by PCSG and thankfully there has been minimal disruption to business continuity.
Norma Guest, MPloy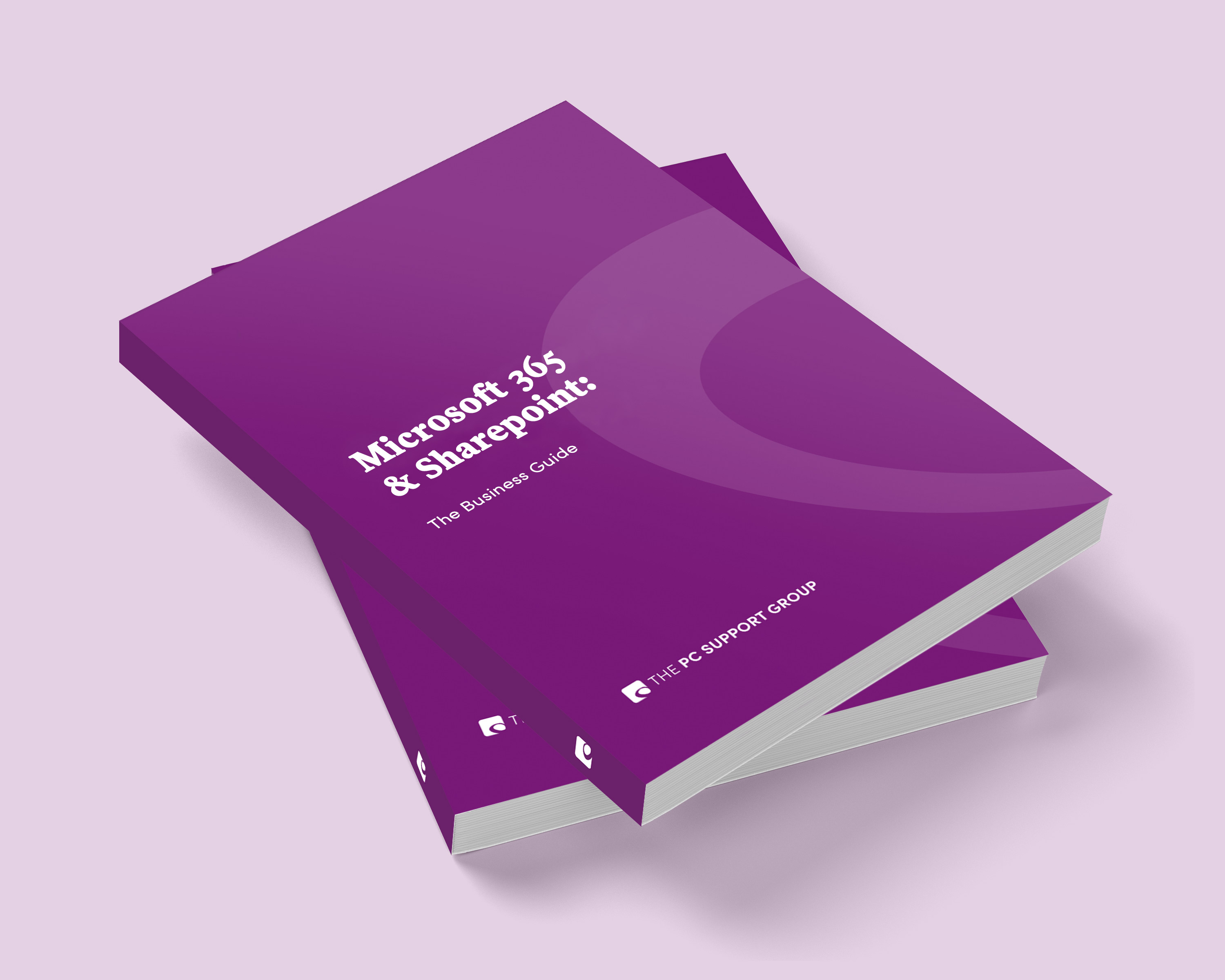 Microsoft 365 and Sharepoint: The Business Guide
Why Work With The PC Support Group?
Strategic support
Receive invaluable guidance and knowledge on how to implement the most effective solutions for your business challenge.
Painless onboarding
Our team are experienced in onboarding new customers without any downtime or disruption.
Budget control
Greater control over your finances, enabling you to forecast monthly outgoing and avoid unexpected expenses.
Connect with our IT experts today