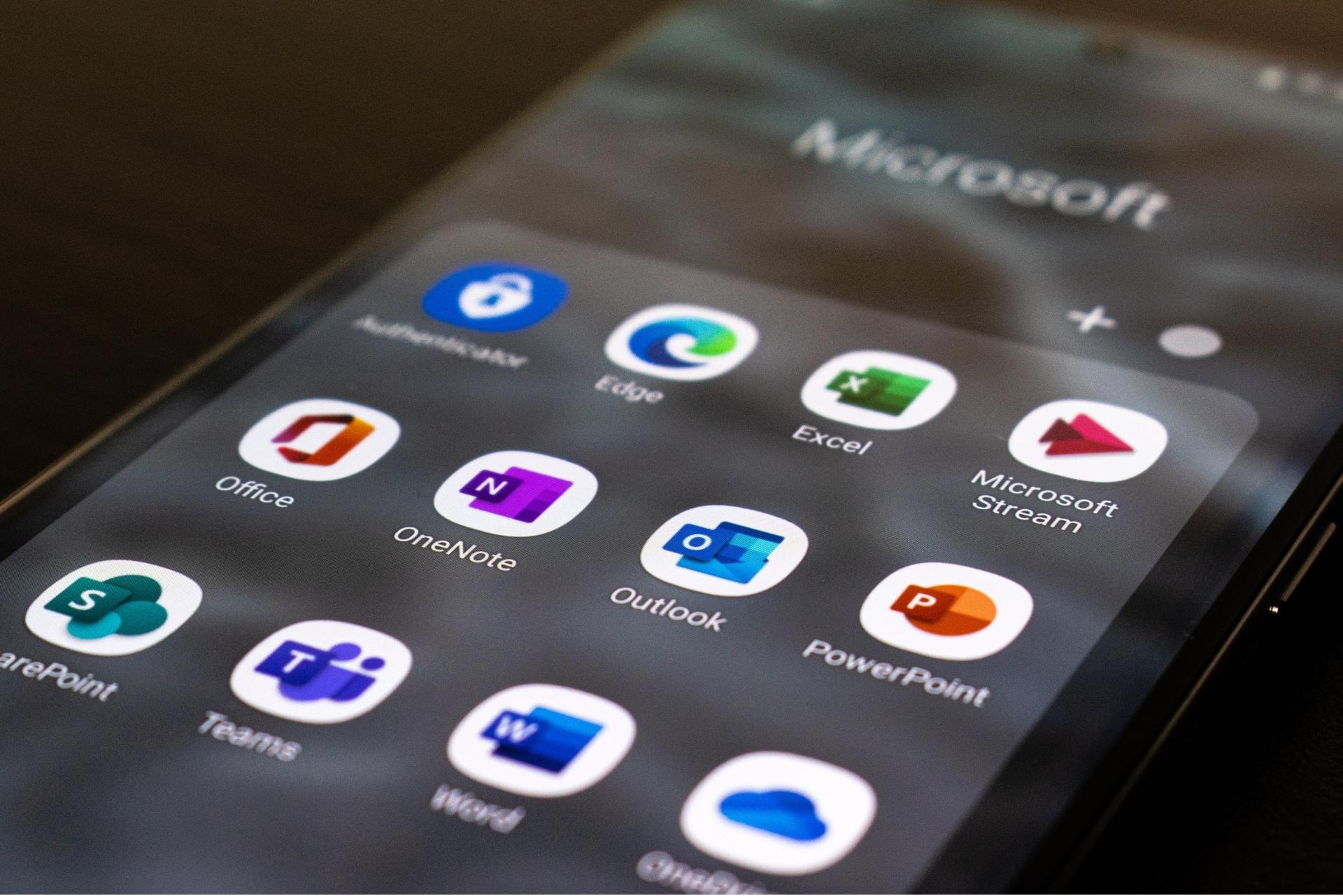 Microsoft Azure Support Services
Create greater productivity, increase your organisational security and make cost savings across your business.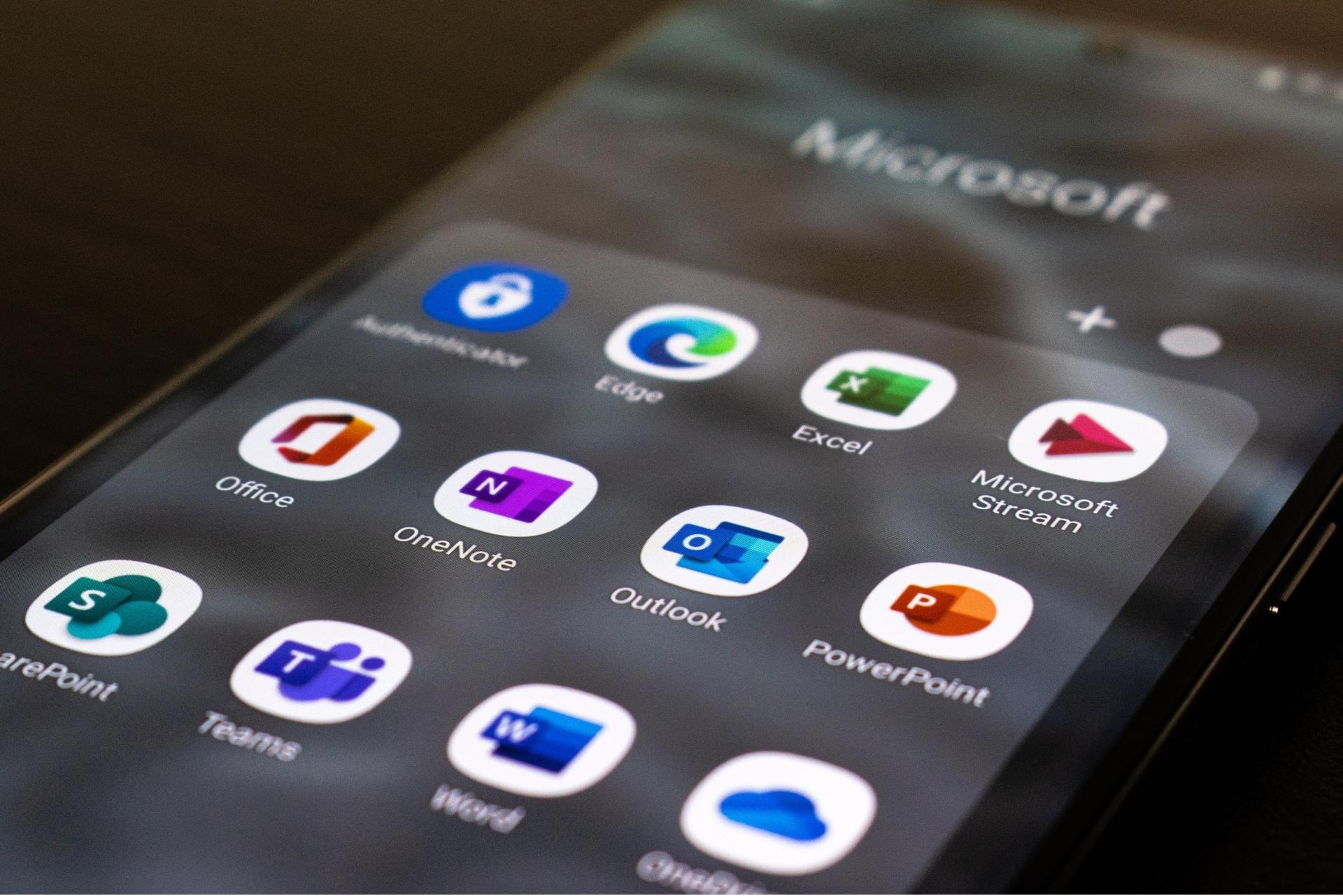 Azure Support for Businesses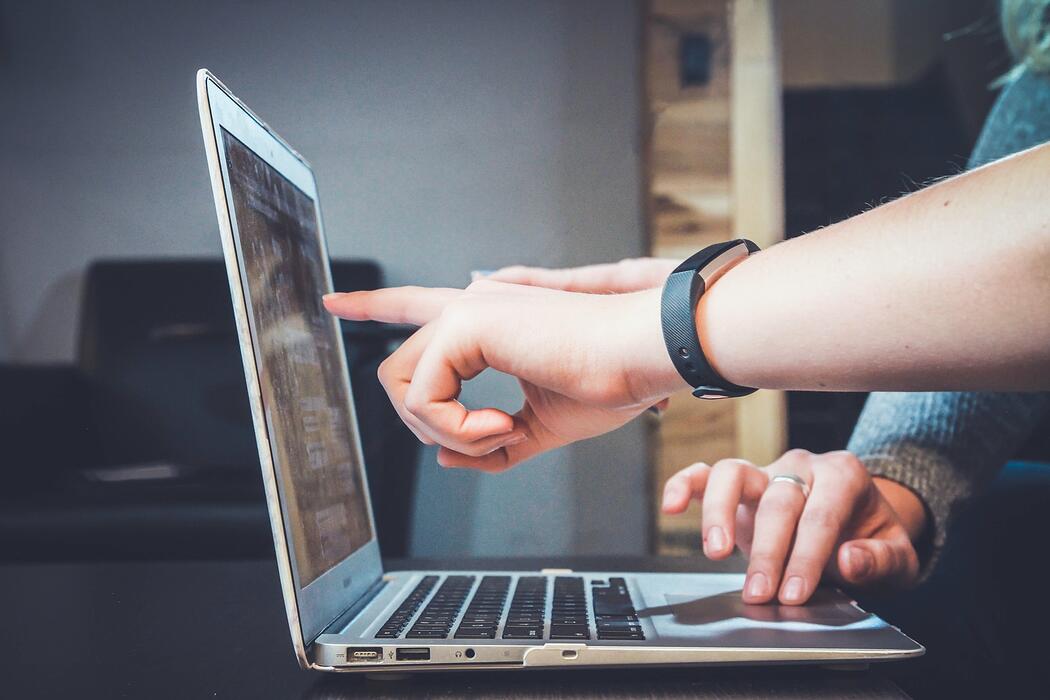 Secure
Improve your on-premise and cloud security with robust defences built in as standard
Cost-effective
Pay only for what you need and use, and quickly scale your capacity up or down whenever you need to
Our Microsoft Azure Support Services
Features
Seamless Migrations
Fully tailored solutions from Azure Technical experts for migration, support and optimisations
Robust Cost Management
Pay only for what you use with clear cost visibility
Expert Support and Advice
Best-in-class account managers become an extension of your business team
Security Built In
The highest level of security is built into your solution as standard. Our highly trained security analysts are available to detect and mitigate any threats, reducing risk and protecting your business
Free Azure Migration Assessments
To evaluate your infrastructure and provide insights on the business, cost, and technology benefits of migration
Benefits
Security
Provide greater security management and superior threat protection across your cloud and on-premises environments. Monitor and assess the security state, quickly respond to any threat and implement in-depth security strategies
Time to market
Setting up additional systems and resources to support bringing new products and services to your customers is simpler and faster than traditional server infrastructures
Costs
Reduce costs by shifting from a legacy capital expenditure model to a more flexible operational expenditure model, paying only for the resources used. No hardware or software refreshes necessary, and add or reduce capacity as required
Business Insights
Providing a path to unify disparate data sources and bring a richer understanding of your customers, products, and services through data insights and analytics
Remote Working & Flexibility
Using a full cloud solution ensures that your data can be accessed from any location at any time and every process and task can be completed remotely
Scalability
Scale your IT systems instantly, enabling you to meet surges in demand as needed, without straining your operations teams, infrastructure, or budgets
Resilience
With multiple locations, and flexible storage and backup options, Microsoft Azure data centres are some of the most resilient available, keeping your data protected
Modernisation
Uncovering efficiencies and helping to attract and retain customers and employees with modern apps and infrastructure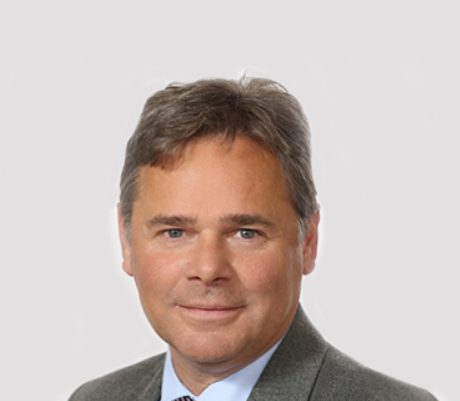 It is very reassuring to have a partner that works hard to really understand our business and what's important to us. Whoever we deal with, they communicate well with us, there is consistency, follow through and attention to detail. Any issues that do crop up are dealt with promptly and expertly, and if the issue is more involved, we know that they will keep going until it's resolved.
Graham Russell, CEO - AMION Consulting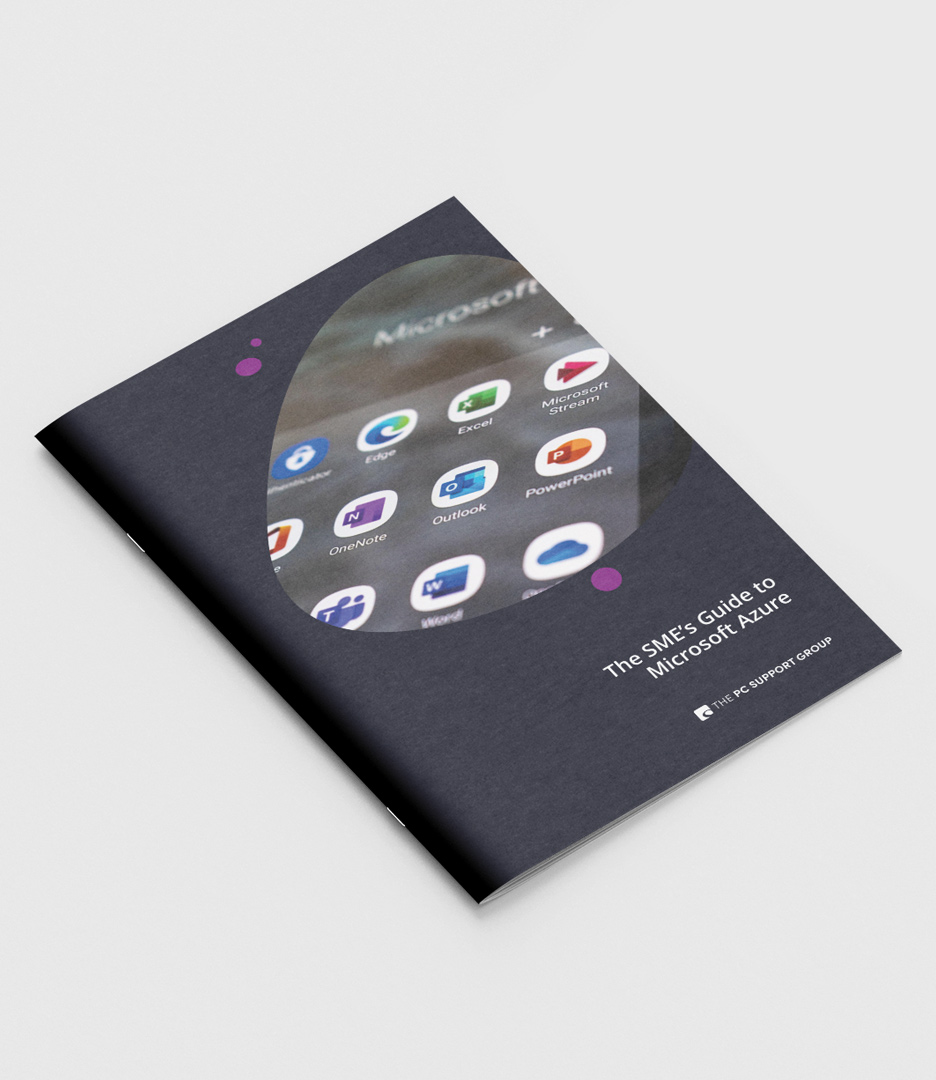 Free eBook: The SME's Guide to Microsoft Azure
Microsoft Azure is a powerful and versatile cloud computing platform that provides businesses with a wide range of services and capabilities.
Download this ebook to learn about how Microsoft Azure can help you:
- Enhance your staff's productivity levels
- Help to increase your cyber security and protect from harmful threats
- Save money and optimise your business costs
- And much more
Connect with our IT experts today