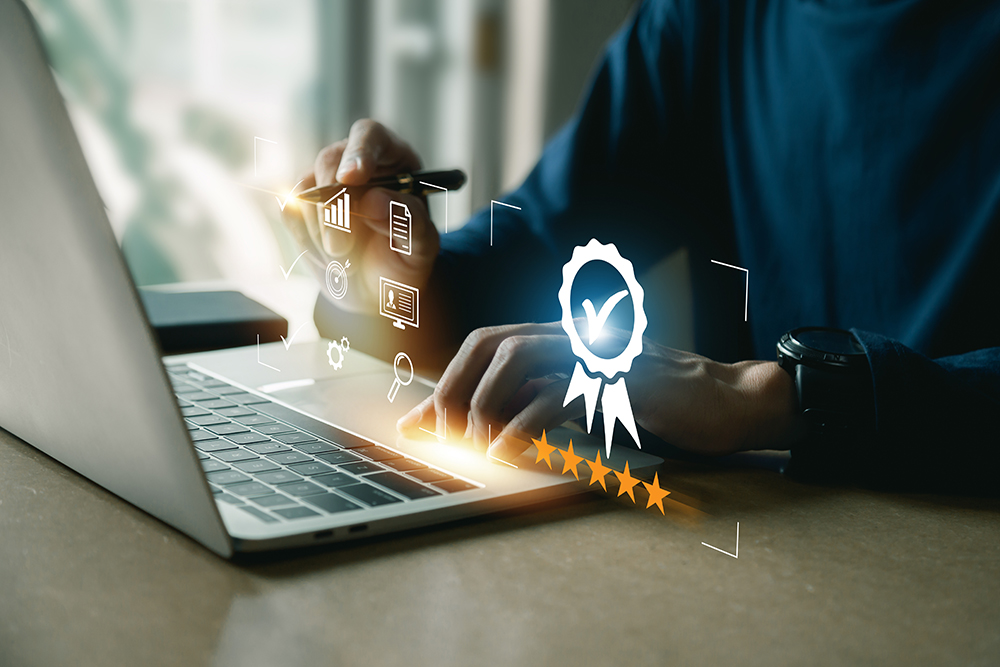 Cyber Security Audit Services
Identify gaps in your business security, understand your weaknesses and get actionable advice to help protect your organisation from cybercrime.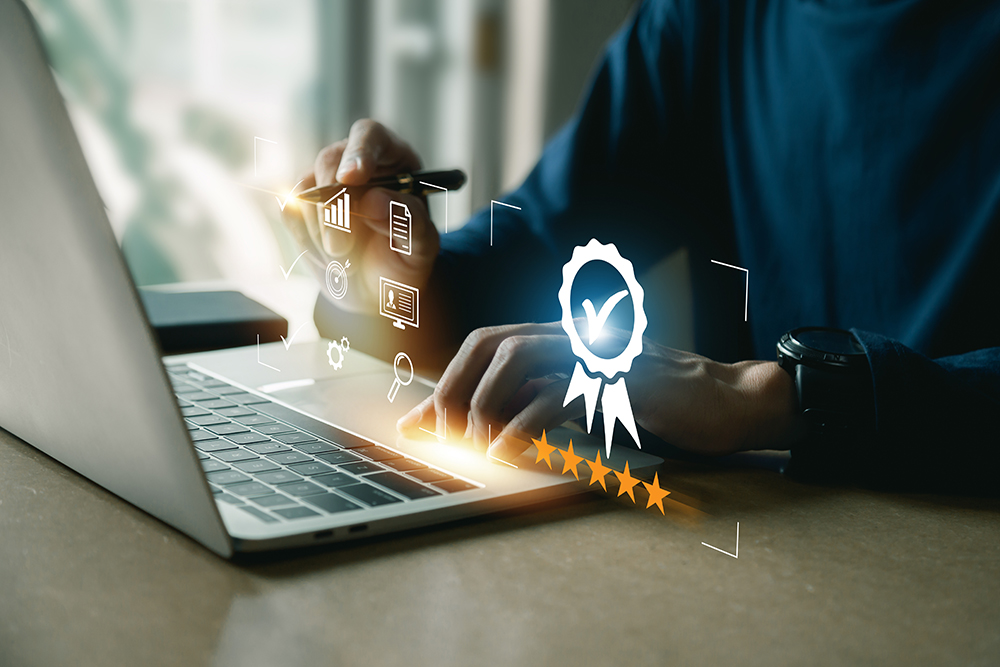 IT Security Testing
for Businesses
Proactive
Get expert insight and advice on how you can better protect your business from harmful cyber criminals
Unbiased
A fully impartial and independent review across your entire IT infrastructure with helpful actions to improve your defences
Our Cyber Security Audit & Testing Services
Features
Appraisal of set up
A thorough appraisal of your security set up
Risk Assessment
Risk Assessment to identify threats that your business may be susceptible to
Review of Software & Hardware
Review and appraisal of software and hardware
Analysis
Analysis and evaluation of security systems and policies
Vulnerability Assessment
Vulnerability assessments to examine the security processes and how they might be exploited
Evaluation
Evaluation of your data protection and recovery systems
Penetration testing
Penetration testing to evaluate your current defences and their effectiveness
Benefits
Robust and consistent security
Identify security weaknesses before they're exploited
Data management
Discover better ways to keep your data protected
Defence against threats
Be proactive in defending against the latest cybercrime threats
Improved management control
Avoid reputation damage that can be caused by a breach
Defence against data theft
Prevent financial upheaval by implementing the strongest lines of defence against data theft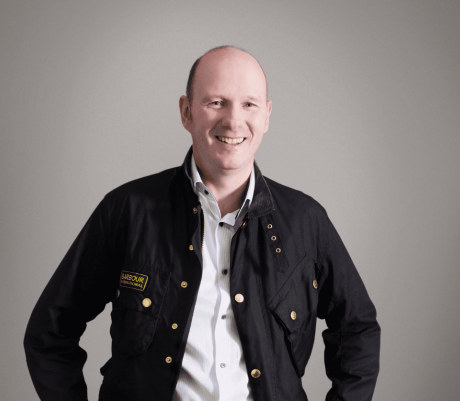 The PC Support Group has been our IT support partner of choice for over a decade and their approach to data protection and cyber-security is second to none. As cyber-criminals adapt and change their approach, The PC Support Group proactively advises us and keeps us ahead of the curve by introducing new technology and processes.
Mark Whittle, Finance Manager - Influential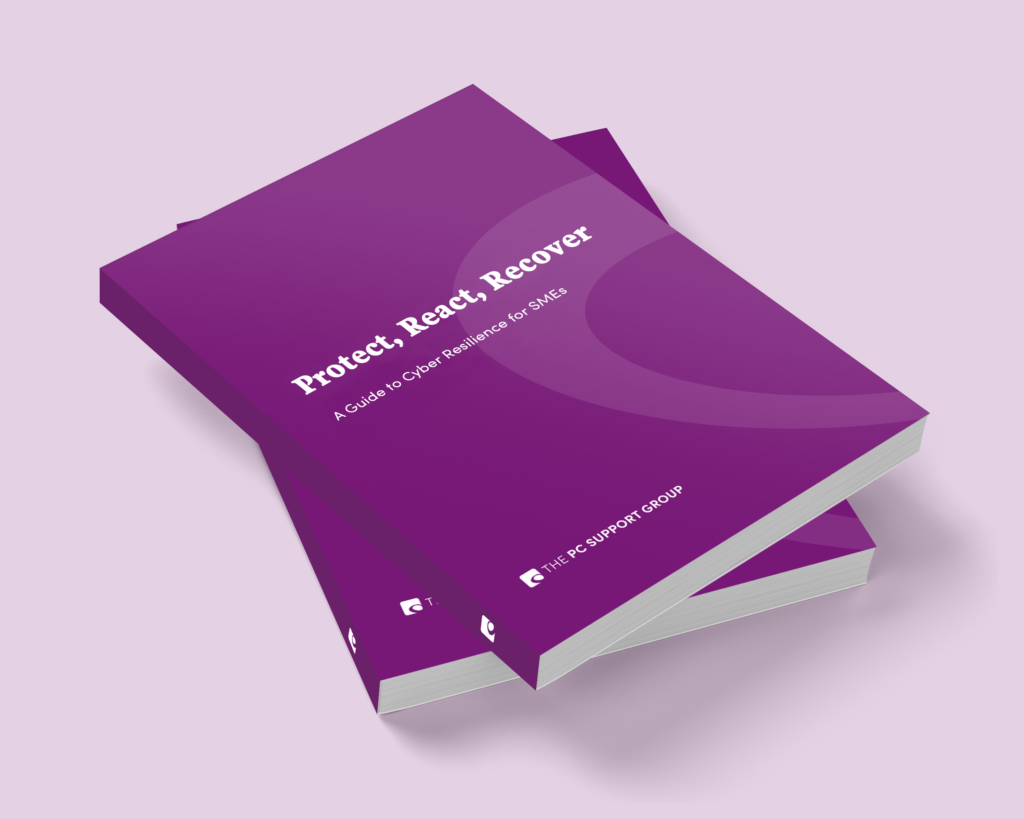 Protect, React, Recover: A Guide to Cyber Resilience for SMEs
All businesses should have a robust cyber security strategy in place to prevent harmful attacks and be prepared in the event of a breach. Find out more about how a cyber security audit can help to identify gaps in your defences.
To help bolster your cyber defences from cyber criminals and be prepared in the event of a disaster, download our free ebook, Protect, React, Recover: A Guide to Cyber Resilience for SMEs.
Within this comprehensive guide, you'll find a range of information to help you understand the world of cyber security and how it impacts your business.
Connect with our IT experts today