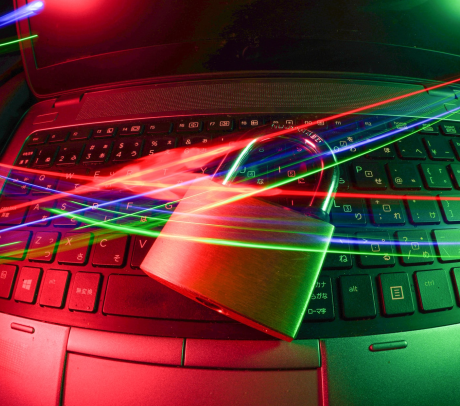 Managed Antivirus Solutions
Defend your business and customers from harmful viruses and malware with robust managed antivirus software.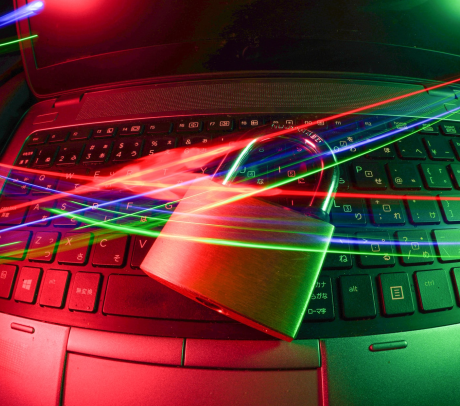 Centralised Antivirus
Management for Businesses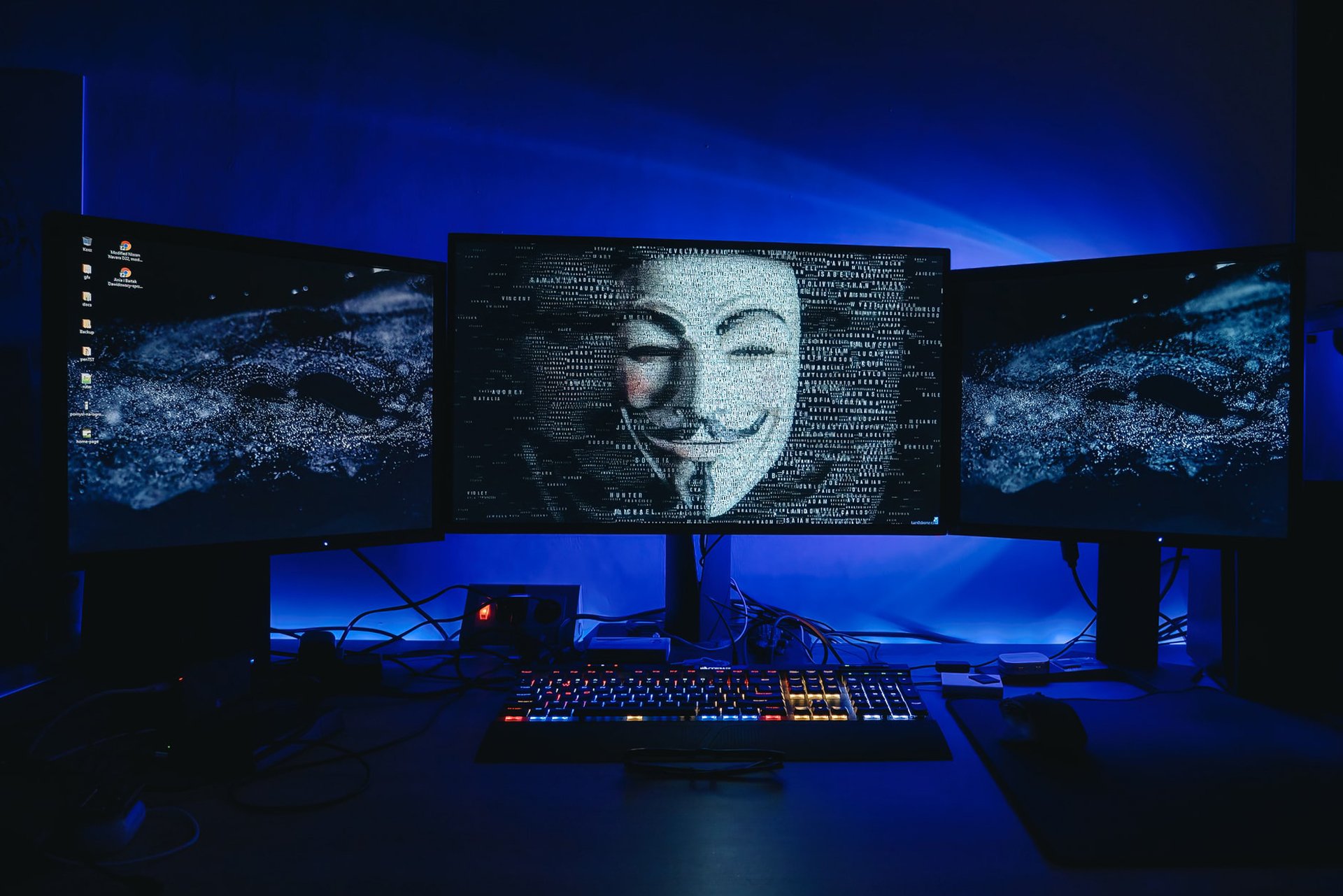 If your antivirus software isn't being managed your business could be at risk. Take proactive steps to protect your data, employees and assets with a centralised antivirus solution.
Monitor
24/7/365 remote monitoring of your systems means we're able to quickly identify and eliminate threats before they cause a problem.
Protect
Antivirus software is a key element to protect against cyber crime, providing a solid line of defence against unwelcome viruses and malware.
Manage
We ensure your antivirus software is always up-to-date and working correctly to protect your business, all day, every day.
Our Antivirus Management Solutions
Features
Regular automatic updates
System-wide updates of virus definitions happen automatically and routinely
Virus scanning
Scheduled virus scanning and malware detection
Remote management
Remote management means you can promptly check and deal with any alerts
Certification
Can help with meeting the requirements of cyber security accreditation
Central management
Entrusting your anti-virus management to a single source means that every device in your system is properly maintained
Benefits
Robust and consistent security
We regularly scan your system and apply patches and updates behind the scenes
Reduce downtime
Our rapid response ensures that we address and remove threats quickly
Cost savings
Our clients benefit from our central volume purchasing agreements
Improved management control
Your employees cannot turn off or uninstall a managed anti-virus solution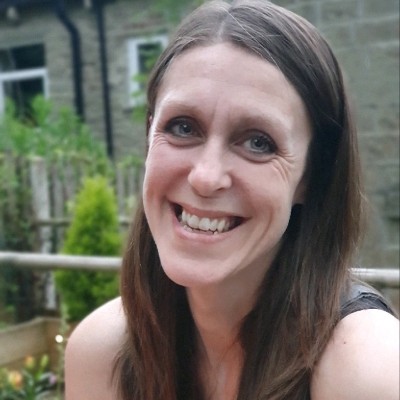 My colleague and I had a really good session with PCSG looking at security - what I really think is great about your approach is that you teach us what we're in need of so we can work through the concerns and queries, have a go ourselves and then build on our knowledge, with support as we need it - absolutely amazing session, couldn't have gone better, so pleased, thank you... you have our brains purring with ideas!
Claire Calman, Business & people Manager, Starts with you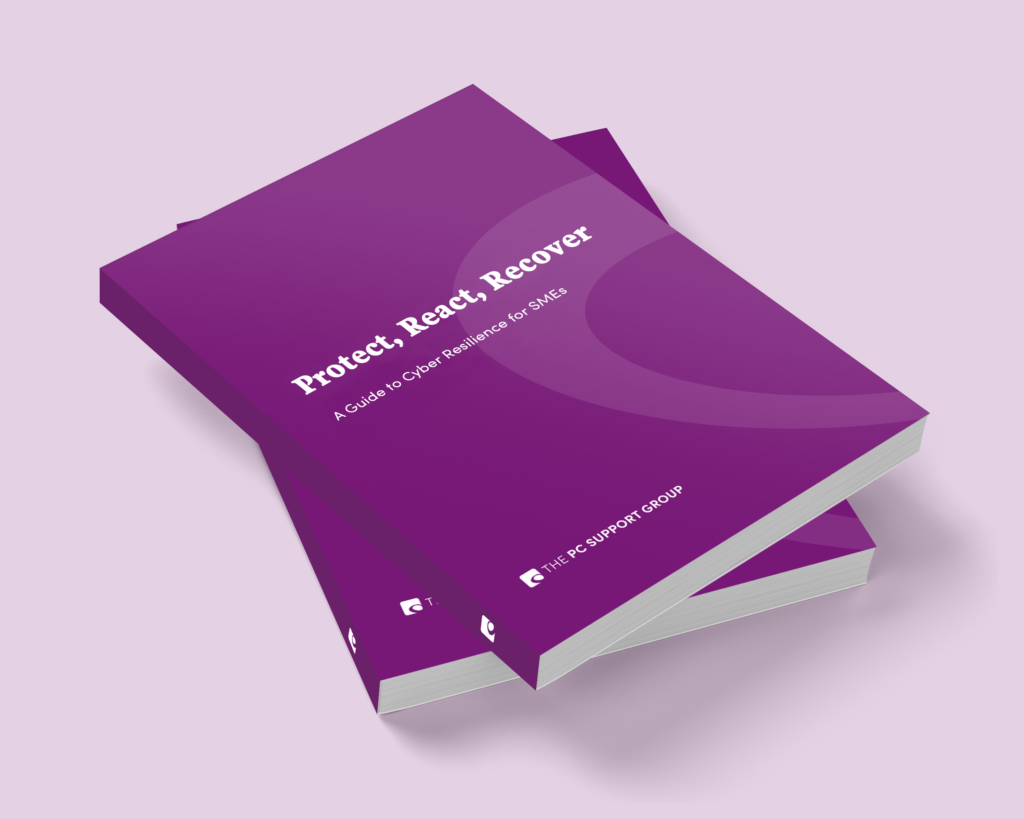 Protect, React, Recover: A Guide to Cyber Resilience for SMEs
A robust antivirus instance is an essential part of your business' cyber security strategy. To help better protect your organisation from malicious threats, improve your defences and be prepared for an attack, download our free ebook, Protect, React, Recover: A Guide to Cyber Resilience for SMEs.
Within this comprehensive guide, you'll find a range of information to help you understand the world of cyber security and how it impacts your business.
Connect with our IT experts today