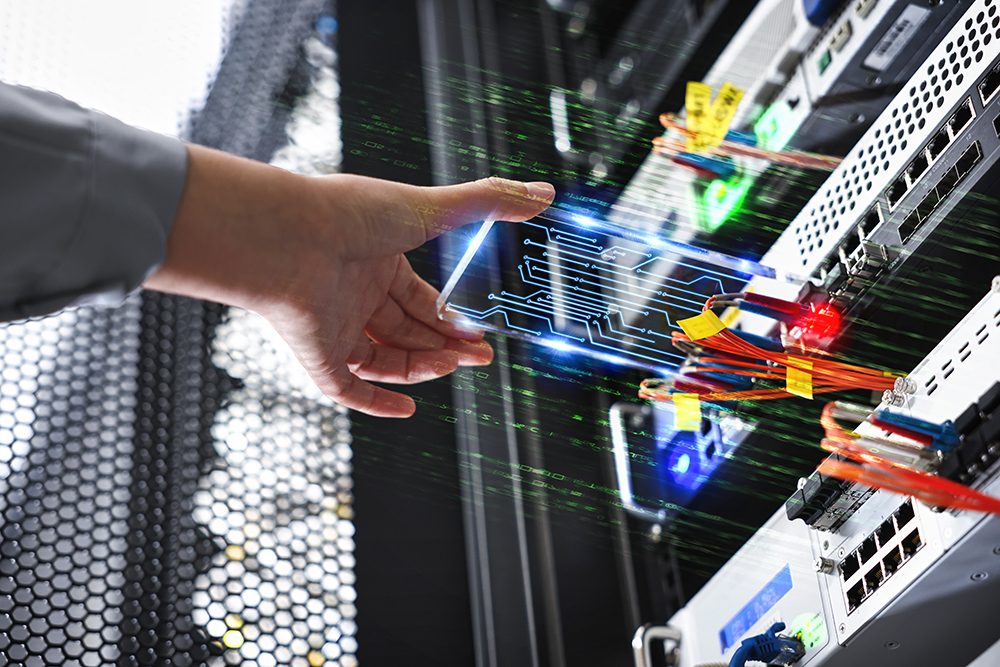 Firewall Management Services
Unauthorised network access can lead to data loss, data breaches and risk to your business. Discover our behind-the-scenes firewall management to provide peace of mind and reassurance against cybercrime.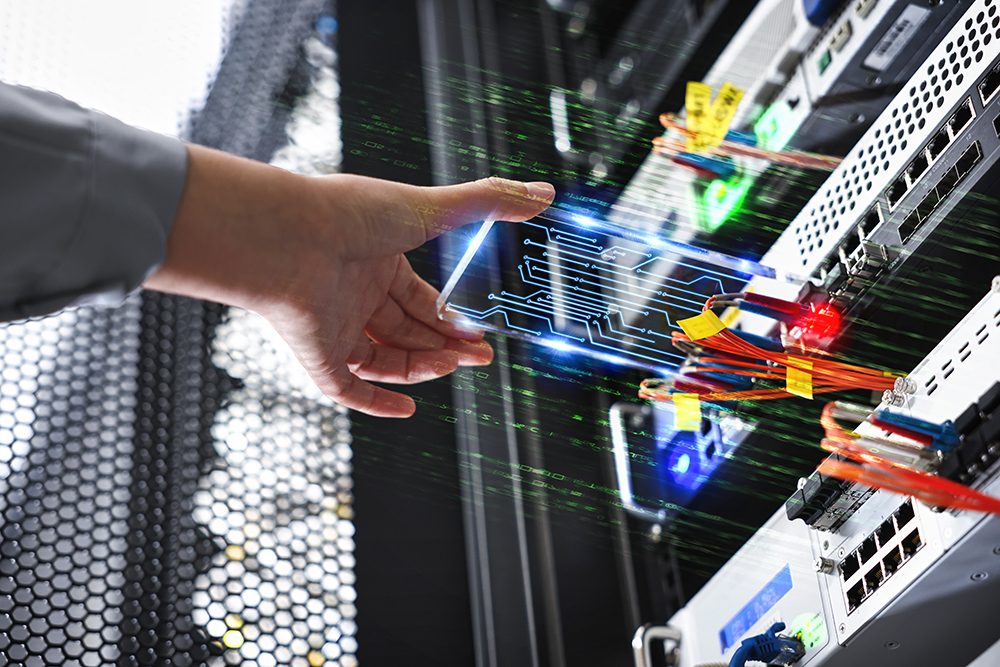 Managed Firewall Services for Businesses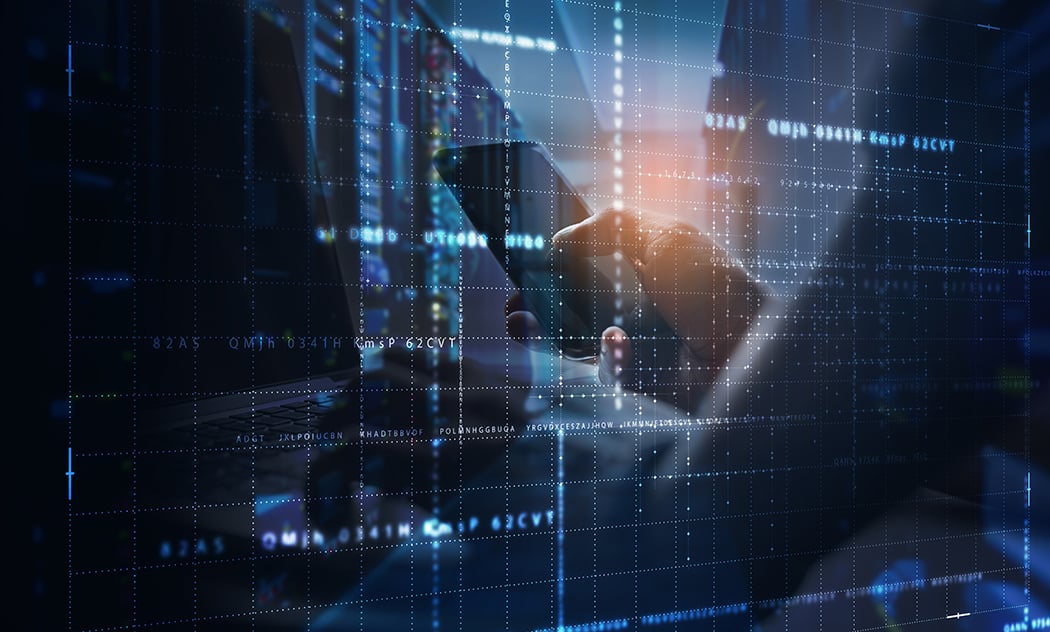 Protect
Protect your business, your data and your employees with a managed firewall, a crucial line of defence against cyber attack
Monitor
A managed firewall gives you the flexibility and control to monitor access and manage risk
Our Managed Firewall Solutions
Features
Monitoring
Proactive monitoring of your network to identify breaches before they happen
Helpdesk
Helpdesk with remote support and proactive incident management
Software updates
Automatic software updates and patching
Filtering
Filter to prevent access from harmful content
Reporting
Reporting and alerting to check for signs of risk behaviour
Administration
Administration and configuration
Backups
Backup of policies and hardware configuration
Failover Services
Optional mobile network failover service
Benefits
Block external unauthorised access
If an unauthorised user is trying to access your files remotely, a firewall can block access and alert your team of an attempted security breach
Reduce the risk of cyber attack
Help prevent employees from accessing dangerous websites, reducing the risk of falling victim to phishing scams or entering important information into an insecure website
Increased productivity
Firewalls also block access to undesirable web applications and activities ensuring employees maximise their work time
Reduced downtime
A managed firewall diagnoses problems and recovers from the disaster much quicker than an unmanaged firewall
Compliance
Can help with meeting the requirements of cyber security accreditation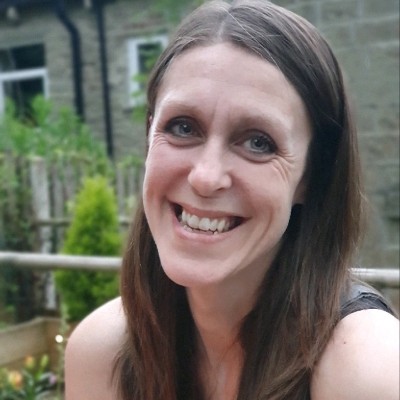 My colleague and I had a really good session with PCSG looking at security - what I really think is great about your approach is that you teach us what we're in need of so we can work through the concerns and queries, have a go ourselves and then build on our knowledge, with support as we need it - absolutely amazing session, couldn't have gone better, so pleased, thank you... you have our brains purring with ideas!
Claire Calman, Business & People Manager, Starts with you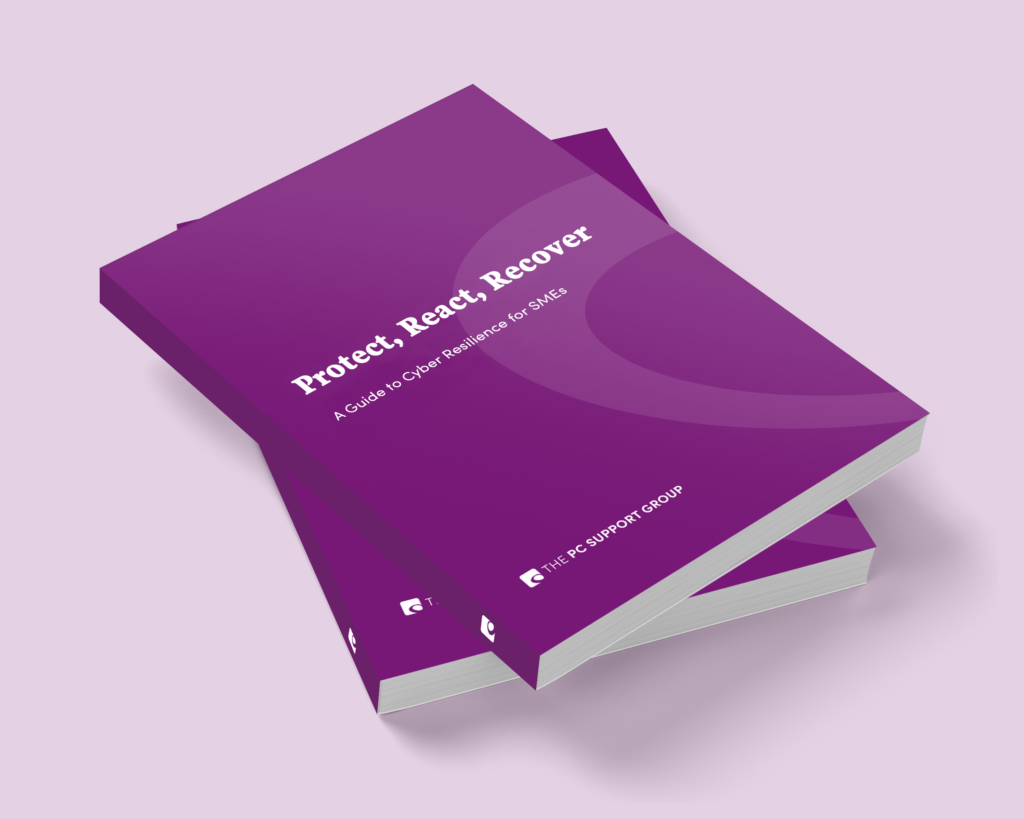 Protect, React, Recover: A Guide to Cyber Resilience for SMEs.
A managed firewall is an essential part of your business's cyber security strategy. To help bolster your cyber defences from cyber criminals and be prepared in the event of a disaster, download our free ebook, Protect, React, Recover: A Guide to Cyber Resilience for SMEs.
Within this comprehensive guide, you'll find a range of information to help you understand the world of cyber security and how it impacts your business.
Connect with our IT experts today