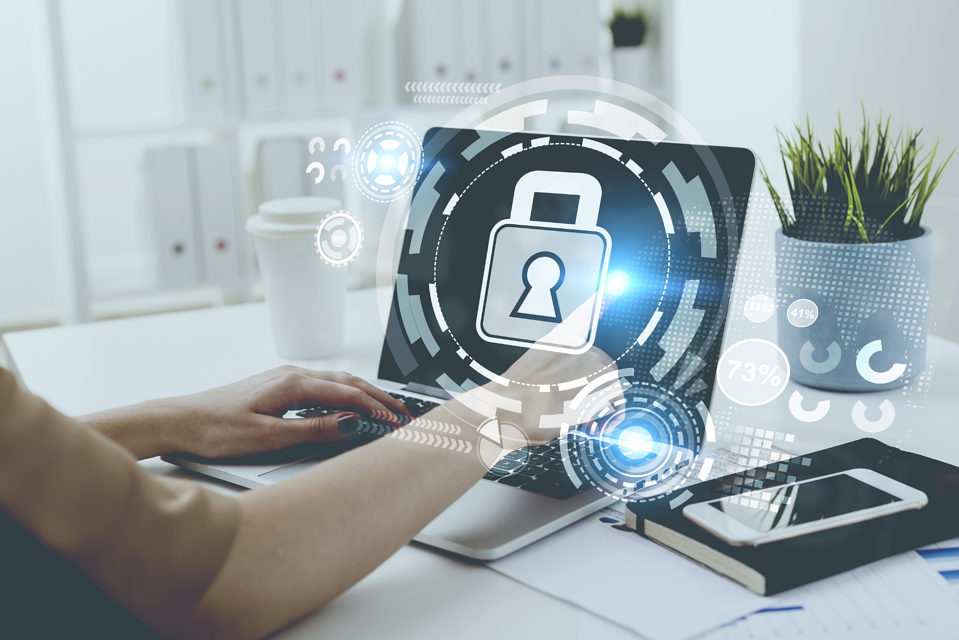 Data Protection & Recovery
Data is your company's most precious asset. How long could your business survive without it?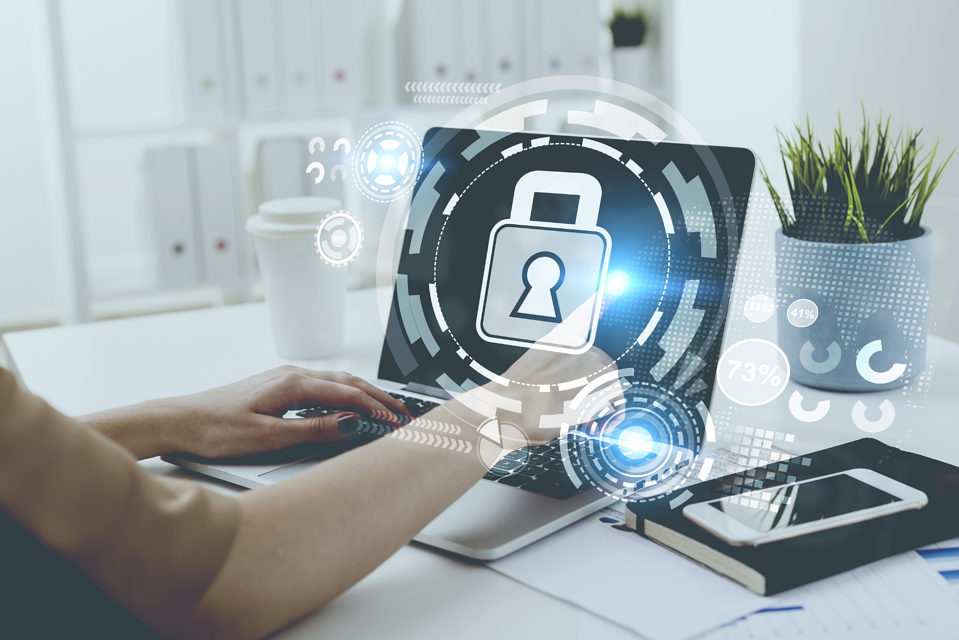 Data storage and backup is key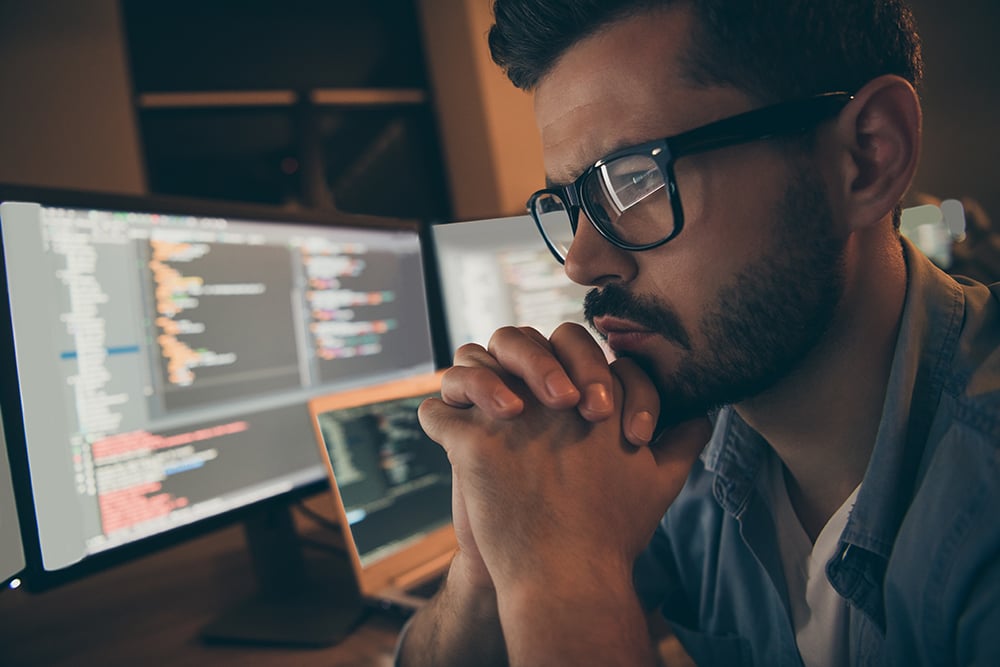 Every company relies on its critical data – how long would yours last if that data suddenly disappeared? Data storage and backup is central to business continuity. 90% of businesses experience some form of downtime due to inadequate data backup, and some of them will never recover: make sure you're not one of them.
Data Protection & Recovery Services
Our fully managed backup and recovery solutions are robust, secure and fully scalable to your business needs, whether they be local, off-site or in the cloud. Features include backups recoverable universally to any hardware, encrypted backups to the most secure advanced encryption standards (AES), Cloud backups to our ISO and SOC-2 certified servers and recoverable anywhere in the world. Contact us to discuss your specific backup or business continuity needs and our team will be happy to provide your ideal solution.
There are pros and cons with both cloud and on-premise data storage and making the right decision for you depends on your own unique circumstances, your appetite for risk and what makes you most comfortable. We work with our clients to ensure their data is stored in the most appropriate place, achieving the perfect balance of cost, accessibility, compliance and security.
Safeguard your organisation's Microsoft 365 Mail, Calendar, Contacts, OneDrive and SharePoint data with our cloud-to-cloud backup and recovery service specifically designed for Microsoft 365. All protected with leading industry, security and compliance.
Many companies think about data backup but fewer consider how they will become operational again in the event of a system failure. Our disaster recovery planning and testing service will ensure that your business can recover data, restore business critical applications and continue operations following an emergency event. We can also utilise our extensive knowledge and access to services to help you with your organisation's continuity/disaster recovery (BCDR) planning process. Contact us to discuss how we can help protect your business.
Investing in servers and software to run your IT infrastructure is just the start; you need to ensure that all your equipment and systems are correctly maintained, backed up, accessible and protected. Using co-location services can reduce costs and improve security by housing your servers at a dedicated data centre that provides the infrastructure and physical security to keep your deployment safe and operational. PCSG offers shared and dedicated co-location services via our world class UK partners so you can benefit from full control at a fraction of the cost.
Expert Knowledge. Flexible Approach. Rapid Response.
Friendly & knowledgeable
From the first point of contact with The PC Support Group, our dedicated support staff and cyber security specialists are always on hand to offer advice and expertise, going the extra mile to make sure our clients are happy
Award-winning
We're a multi-award-winning company dedicated to helping businesses and charitable organisations throughout the UK. Our growing number of awards celebrate the services we provide for our clients.
Agile & responsive
We proactively monitor your systems to quickly identify cyber threats and block malicious activity, defending your data from harmful criminals.
Expertise & track record
We know just how important reliable and secure technology is to business success. That's why nearly 200 businesses trust us to manage their IT and protect them from cyber crime.
Accredited
We're proud to be a Microsoft Partner, a member of the Apple Consultants Network, and Cyber Essentials accredited. We value the great relationship we have with all our clients, partners and suppliers.
Living our values
Our values reflect not only how we promise to treat our valued clients but also how we treat our suppliers, partners and even each other within The PC Support Group.
Our partnership network comprises the largest specialist technology firms delivering pioneering security solutions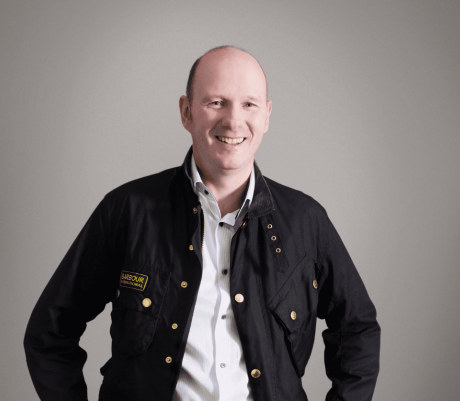 "The PC Support Group has been our IT support partner of choice for over a decade and their approach to data protection and cyber security is second to none. As cyber-criminals adapt and change their approach, The PC Support Group proactively advises us and keeps us ahead of the curve by introducing innovative technology and processes"
Mark Whittle, Finance Manager, Influential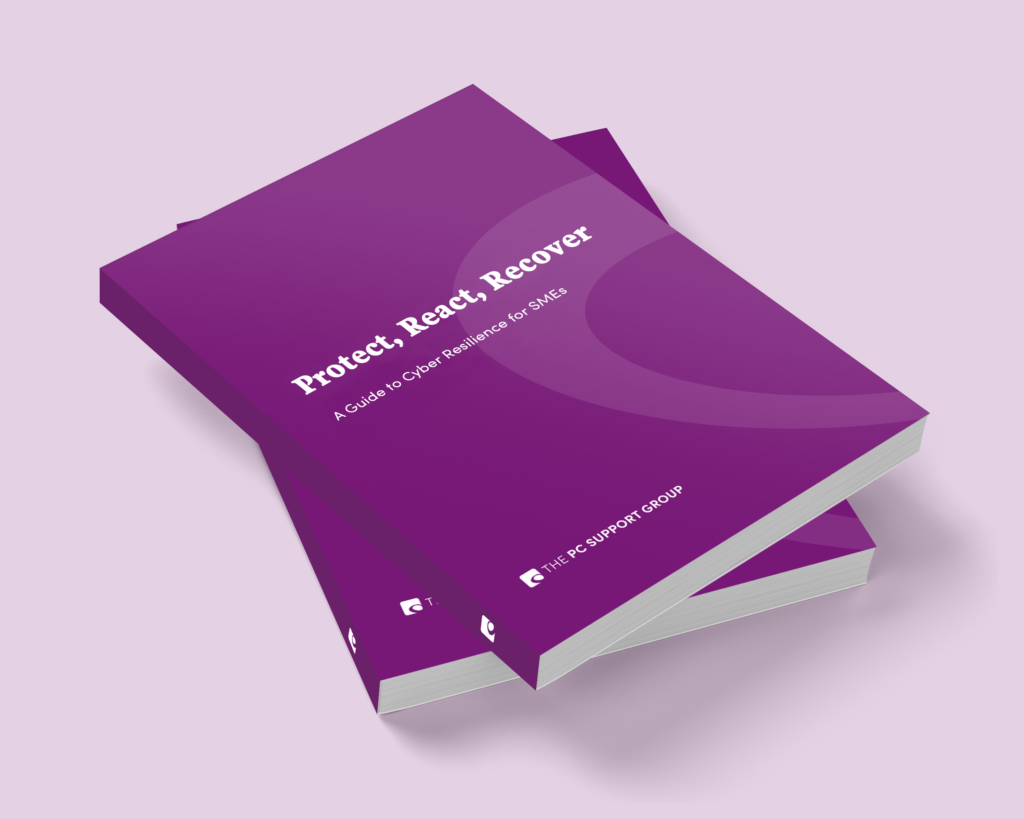 Protect, React, Recover: A Guide to Cyber Resilience for SMEs
All businesses should have a robust cyber security strategy in place to prevent harmful attacks and be prepared in the event of a breach.
To help bolster your cyber defences from cyber criminals and be prepared in the event of a disaster, download our free ebook, Protect, React, Recover: A Guide to Cyber Resilience for SMEs.
Within this comprehensive guide, you'll find a range of information to help you understand the world of cyber security and how it impacts your business.
Why Work With The PC Support Group?
Strategic support
Receive invaluable guidance and knowledge on how to implement the most effective solutions for your business challenge.
Painless onboarding
Our team are experienced in onboarding new customers without any downtime or disruption.
Budget control
Greater control over your finances, enabling you to forecast monthly outgoing and avoid unexpected expenses.
Connect with our IT experts today