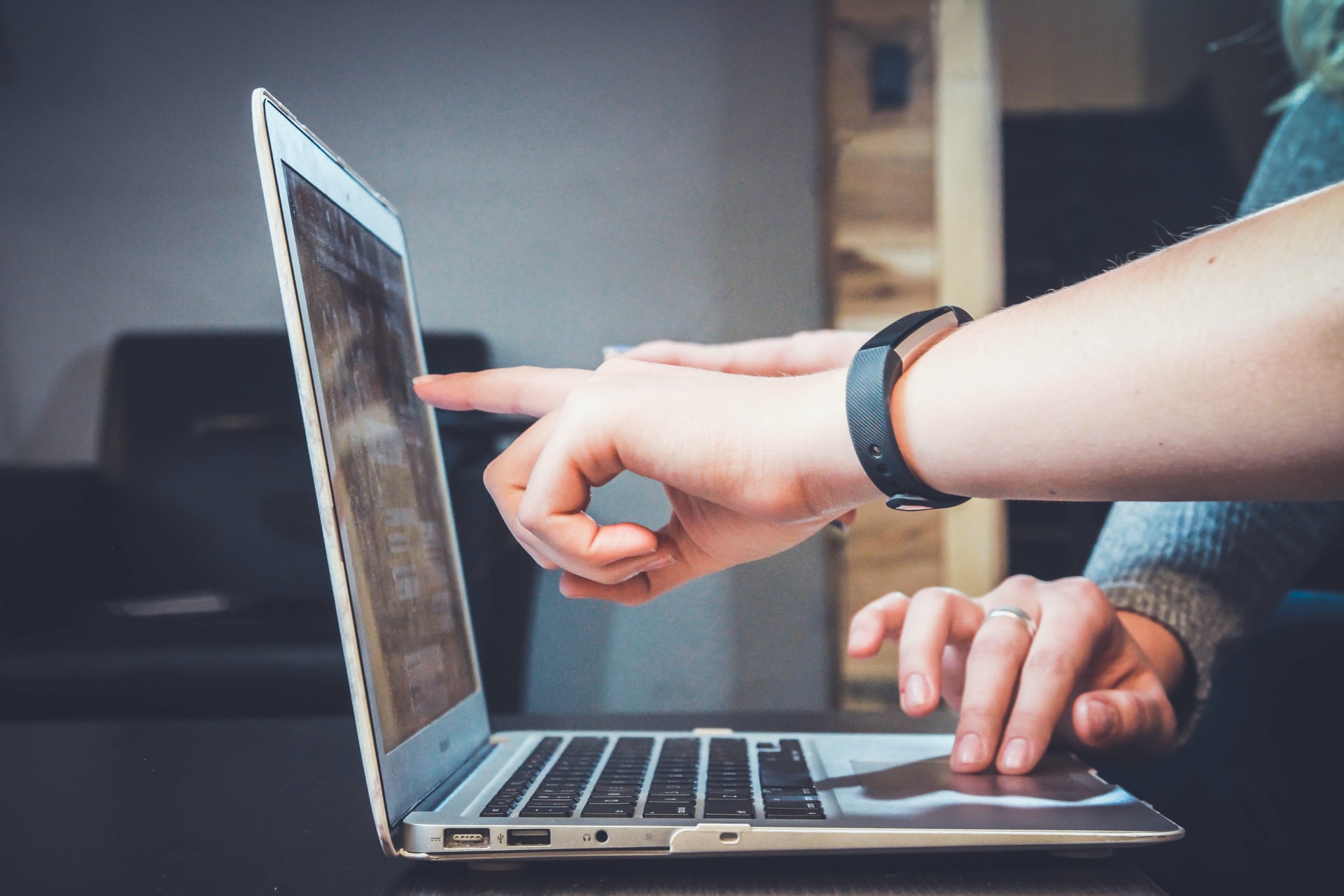 A good managed service provider can be transformative for your business. But if the relationship deteriorates, it can have the opposite effect. In the worst cases, you can leave yourself liable to IT systems that are unable to cope with your business requirements, and may even risk losing your data through security breaches.
Hopefully it'll never come to that, but there are some telltale signs that the relationship between you and your MSP is not as it should be.
In this article, we'll highlight some key indicators that your MSP is not quite delivering what they should be… and give you some helpful tips to find a provider that will turn it around.
Signs it Might be Time to Change IT Provider
If you're starting to get a feeling that your managed service provider isn't providing full value for money, then it's probably more than just a hunch. After all, you know what you signed up for and what they've promised to deliver.
Still, it can be helpful to analyse the service with a critical mind to understand whether there really is something not quite right. Here are 12 potential signs that it might be time to end the relationship before it's too late.
1. They're not Proactive
A good IT support provider will resolve your issues as and when they happen, and when you raise a ticket with them. A great provider will stop issues happening before they even cause an issue. With proactive monitoring and maintenance, you can get on with your day job without worrying about downtime and outages.
If your supplier only offers their support when prompted by you, it might be time to think about finding a more proactive provider to streamline your IT operations.
2. Your Cyber Security isn't as Strong as it Could be
One of the key considerations for any business is cyber security. Whether your systems are customer-facing or used internally, you need to ensure that your data is adequately protected - or risk losing your business. When using a reliable MSP, you should be able to rest easy knowing that they're using up-to-date, market-leading technology to keep your sensitive information protected.
Ask your supplier what systems and processes they're using to keep you protected; and challenge them if you don't think it's enough.
3. They Don't Understand Your Business
Having an IT support partner is all well and good, but there comes a point when the relationship needs to be more than just a service you pay for. If you're to use the support as a means for business development, your chosen provider must have a good understanding of what it is you do, and what you're trying to achieve. That way, they can tailor their service to suit your requirements.
If your MSP doesn't understand your company - and seems to have no interest in learning more about what you do - then it may be worth reconsidering whether they are the right partner.
4. There's a Lack of Urgency to Fix Issues
Every minute of downtime costs your business money. In fact, it's estimated that an hour of lost productivity through IT issues costs businesses an average of £258,000.
When you have a problem with your IT systems, you want it fixed pronto. Is your MSP able to do that? Some fixes are quicker than others, but think about the urgency with which your provider works. Do you feel they could be more efficient or on the ball? If so, you may wish to consider how other providers work to keep their clients online.
5. They're Hard to Get Hold of
Lack of urgency is one thing, but being unavailable is near unforgivable. If you're paying for an IT support service, you expect support when you need it. If your calls go unanswered, emails ignored and support tickets are piling up, it's not a great sign.
Your chosen MSP should be available to talk to and resolve your issues during the support hours, and in line with your contractual agreement. That includes being on the end of the phone whenever you need them.
If your provider is ghosting you, perhaps it's time to find an alternative supplier that values your business more highly.
6. They're no Longer Providing Value to Your Business
A managed service provider shouldn't just be a company that you pay to fix your IT problems. Instead, they should be a partner that resolves issues, prevents downtime and keeps your systems secure and maintained. For that reason, you should be able to identify the value your MSP brings, whether that's in terms of time saved, improved systems or how they've helped to steer your business forward with new technology.
Consider the price you're paying and the value you're getting from it. Is your MSP actually delivering value? Are you able to lean on them for expert advice that you trust and can use to progress? If the answer is no, then maybe their service isn't quite right for you.

7. You're Suffering Recurring IT Issues
The printer's not working again. Emails aren't sending again. The internet is down. Again.
Recurring IT issues are the bane of your business, but a managed service provider should be able to manage your systems in a way that prevents ongoing problems. Of course, some things do fail from time to time, but if you're constantly experiencing the same issues, it can be a cause for concern that your provider isn't quite up to the job.
8. They're Unable to Scale Service in Line With your Business Growth
As your business grows, the demand on your IT systems grows. When you need higher levels of service or more sophisticated systems in place, your MSP should be able to scale up to meet your renewed requirements and expectations.
If you're going through a period of growth and feel as though you're leaving the IT company trailing in your wake, it's possible that you'll need to find a more reliable partner that can scale more effectively in line with your business.
9. The Relationship Feels One-Way and Transactional
Is it you that has to do the leg work every time you engage with your MSP? It can feel a little one-way if the conversation always starts from your side. Although you're paying for a service, the best MSPs will feel more like a partner, and will actively take an interest in your business as it grows and the partnership flourishes.
If your dealings with your existing partner feels like it's all on you, and that you only hear from them when they're engaged to fix a problem, it might be time for a change.
10. Downtime is Increasing
Sometimes, IT fails. Systems go down, and the business is affected. One of the advantages of using a managed service provider is that they work in the background to help keep your systems running smoothly and efficiently.
If you're experiencing regular IT downtime - or worse, your amount of downtime is increasing - it might be a signal that your MSP isn't giving your account the attention it needs or that they're unable to fulfil your requirements.
11. You Feel You're Not as Much of a Priority as Their Other Clients
It's a fact that your MSP will have other clients to serve, but that doesn't mean you should have to play second fiddle. But if you're beginning to feel as though your provider is putting other customers ahead of you, or you're not as much of a priority to them as you once were, it can feel off-putting. That in turn can lead to a strained relationship, especially if you believe your required level of support is not being met.
12. You've Lost Confidence in Them
There are a number of reasons why you may lose confidence in your IT provider. It might be that they're unable to quickly resolve issues, or that you don't believe they're giving you the dedicated service you need. Any one of the above reasons can lead to a loss of confidence, but when that happens, it's almost certainly time to challenge the status quo.
After all, how can you go on with the partnership if you don't believe it's beneficial for your business?
Time for a Change?
Often, your relationship with a new provider will start positively. But it's when you really need them most that you'll notice whether or not they're a reliable partner. If any of the signs you've read above have raised a red flag to you, then it might be time to have a think about whether or not you're getting the service your business needs.
When it comes down to it, you need to have a reliable IT support partner that caters to your business needs, is available when you need them, and can help your company to flourish.
And if you're starting to think all isn't as it should be, and perhaps it's time to consider looking for a new provider, download a free copy of our ebook; 'Managed IT Service Providers: A Guide to Choosing The Right Partner'.