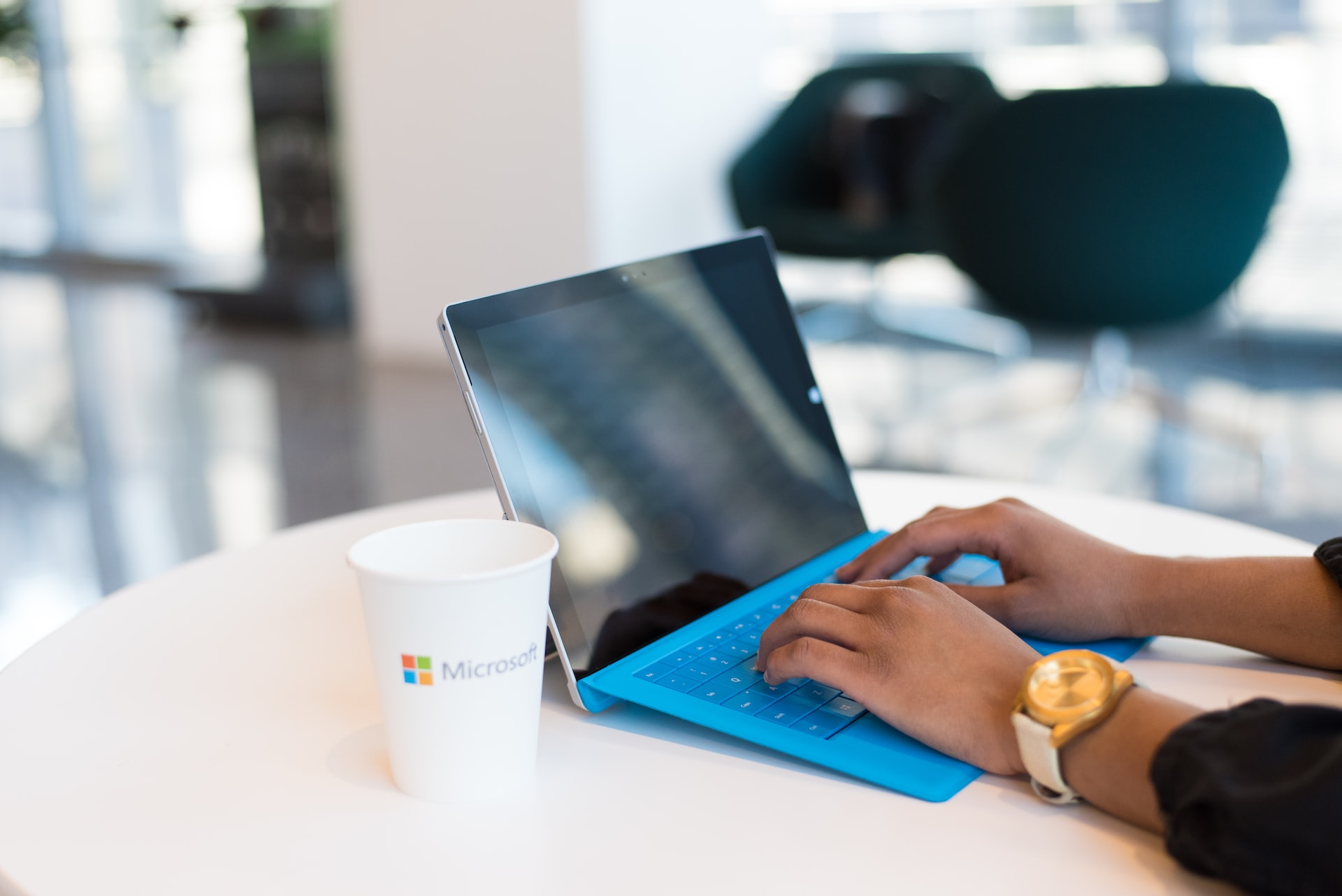 Microsoft 365 for business is a powerful platform that can be transformative for your organisation.
Because it is cloud-based, many businesses are now understanding just how beneficial it can be, particularly in larger businesses with multiple locations or where remote and hybrid working arrangements are in place.
So, how exactly can Microsoft 365 pay dividends for your business? Read on to find out.
Improve your security
Cyber security is essential for all businesses, no matter the size. You may (and should) have systems in place, but adopting Microsoft 365 can provide an additional layer of security thanks to Microsoft's built in features. These include enhanced cyber threat detection and anti-malware support.
Furthermore, increased security systems such as multi-factor authentication can help to ensure your data and business is better protected from cyber attacks.
The cloud-based storage system also means less worrying about files going missing and data being overwritten.
Microsoft 365 provides automatic updates, meaning there's no longer a requirement to purchase the latest updates. This provides an additional level of business continuity and ensures that your teams are always using the latest version with the most up-to-date security stance.
Increase your team's productivity
Efficiency is at the heart of the Microsoft 365 suite, and there are a range of helpful productivity features that can ensure your staff are equipped to do their jobs more effectively.
These include:
Remote access - users can access documents, files and emails from any device, anywhere, at any time. This is useful for remote teams and for those who regularly travel for work.
File sharing and collaboration - Microsoft 365 enables multiple users to work on a single document at once, meaning co-authoring is more efficient as there's no need to save several versions of one file. It's also much easier to share files via a link (rather than an email attachment).
Smart suggestions - as you use it, the platform shows you the things most relevant, and you can also easily search for things without leaving apps.
Focused inbox - Outlook for Microsoft 365 comes with an option to show only the most relevant emails to the user, meaning fewer distractions from newsletters and irrelevant content, leading to better productivity.
Microsoft 365 makes it easy to access documents, work productively and improve efficiency.
Better communications
Microsoft 365 makes it much easier for teams to communicate with each other, external partners, suppliers, and customers. Because it's cloud-based, staff have access to emails whenever they need it and wherever they are, and by sharing secure links rather than sending files, teams and partners can be sure they're looking at and working on the same/latest version.
Microsoft Teams also plays a huge role in contributing towards an efficient communications setup, allowing employees to chat in groups (ideal for collaboration when teams are not in the same physical location) and providing instant messaging capability - the water cooler chat equivalent of the remote-first workplace.
As well as internal comms, applications like Teams can also be used to effectively communicate with external contacts. You can easily set up conference calls or video meetings and send a link via an email invitation, allowing the third party to join (even if they don't use Teams or Microsoft 365 themselves.
Cost savings
Though there are some initial costs associated with migrating to Microsoft 365, in the long run, it can actually help you to save money through making efficiencies across the board.
Firstly, the ongoing cost for the monthly subscription is entirely manageable, as you pay on a per-user basis. This can easily be scaled up or down depending on your circumstances.
Having a cloud-based infrastructure also means that you're able to make financial savings on traditional on-premise servers and the associated running costs (such as support, backup, energy and power, rent, etc.).
Further, this may allow you and your staff to more easily adopt a hybrid or remote working model, which in turn could mean you're able to make further savings on renting physical spaces. Perhaps you could scale down your office space and have a reduced number of desks.
Finally, the increased productivity and better output that Microsoft 365 facilitates means that your teams are better equipped to do their jobs more effectively - which means a more attractive bottom line through increased revenue and cost control.
Better visibility and project management
Microsoft 365 is a game-changer for task management and internal planning. The platform's built in tools provide easy insights into what's been done and what needs to be done from a team to an individual level. This can be particularly useful in terms of profitability and highlighting areas that need addressing due to inefficiencies.
Another key factor is that team leaders can set workloads and assign tasks from within the interface, making it much easier to delegate tasks and manage employee projects and assignments.
If that's not enough, Microsoft 365 is extremely customisable, and can be integrated with productivity and task management tools like Slack, Asana, Trello, Basecamp, ClickUp and Monday.com. This can mean even more streamlined processes are in place, for example by allowing you to quickly turn an email into a task and assign it to the relevant team or person.
Considering moving to Microsoft 365? Speak to the experts
We've supported dozens of businesses in the move to Microsoft 365, and they're continually delighted at the improvements in productivity and efficiency across their businesses.
If you're interested in learning more about how Microsoft 365 can help make your organisation more productive, give us a call on 03300 886 116 and talk to one of our Microsoft experts.
Want to know more about Microsoft 365 and Sharepoint? Download our free business guide today: